Lake Oku-tadami in spring!Introducing the funny boards of beautiful riders and entertainer riders Onacious! ~ RIDE FOR A SMILE ~
From Fumika (SIMS SNOWBOARDS) who reunited with Nekoma for the first time in a long time
Why don't you come because you will slip on Okutadami with the beautiful witch of the snowboard world (ROME SDS)?I went to Okutadami Maruyama Ski Resort!
with Self-proclaimed entertainment world No. 1 Snowboarder comedian Iwata (SP-bindings)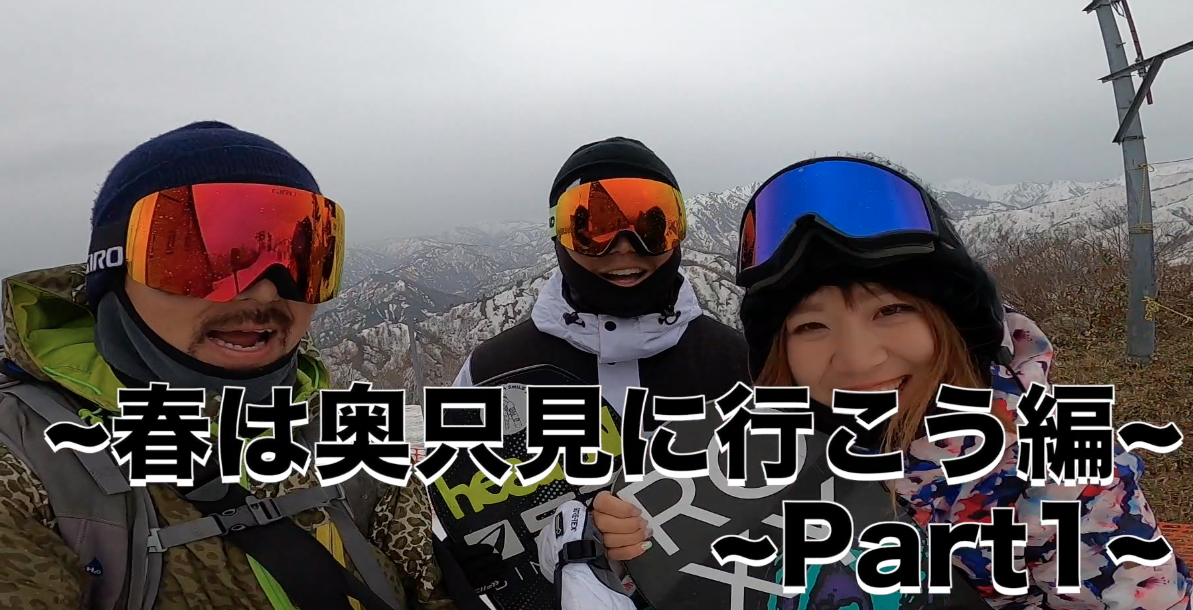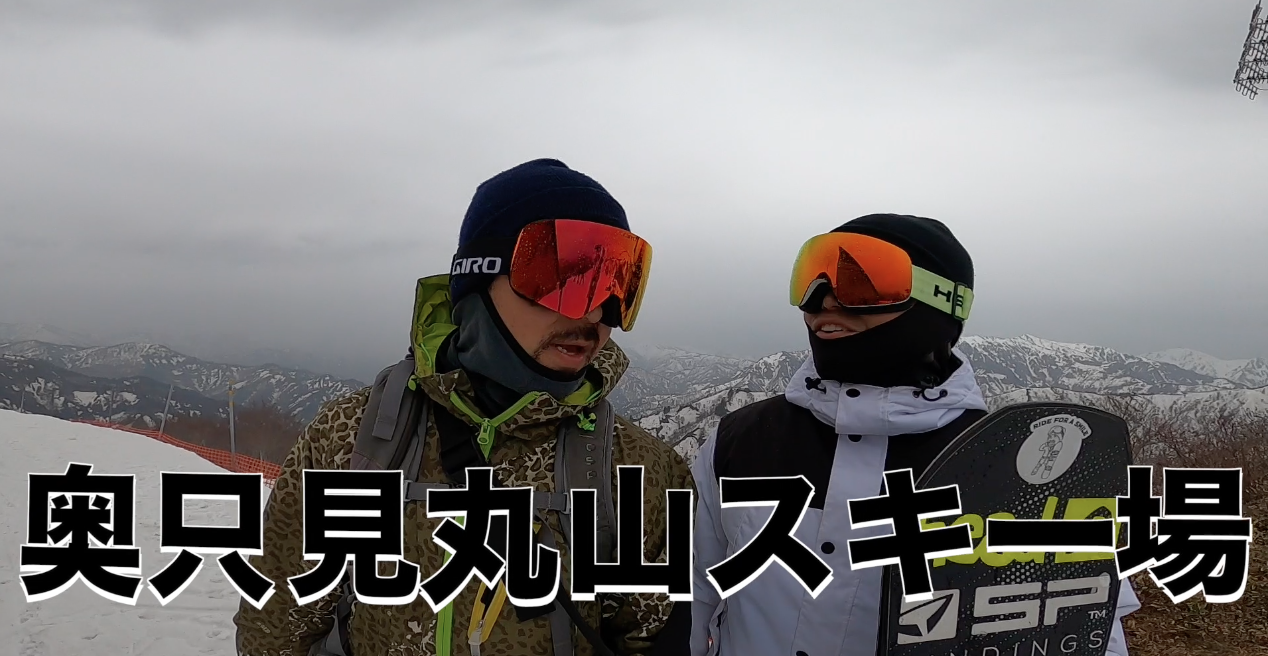 Unfortunately, the beauty witch couldn't come, but the three riders laughed and shot!
In this first video, we asked you to introduce the gear that everyone is using.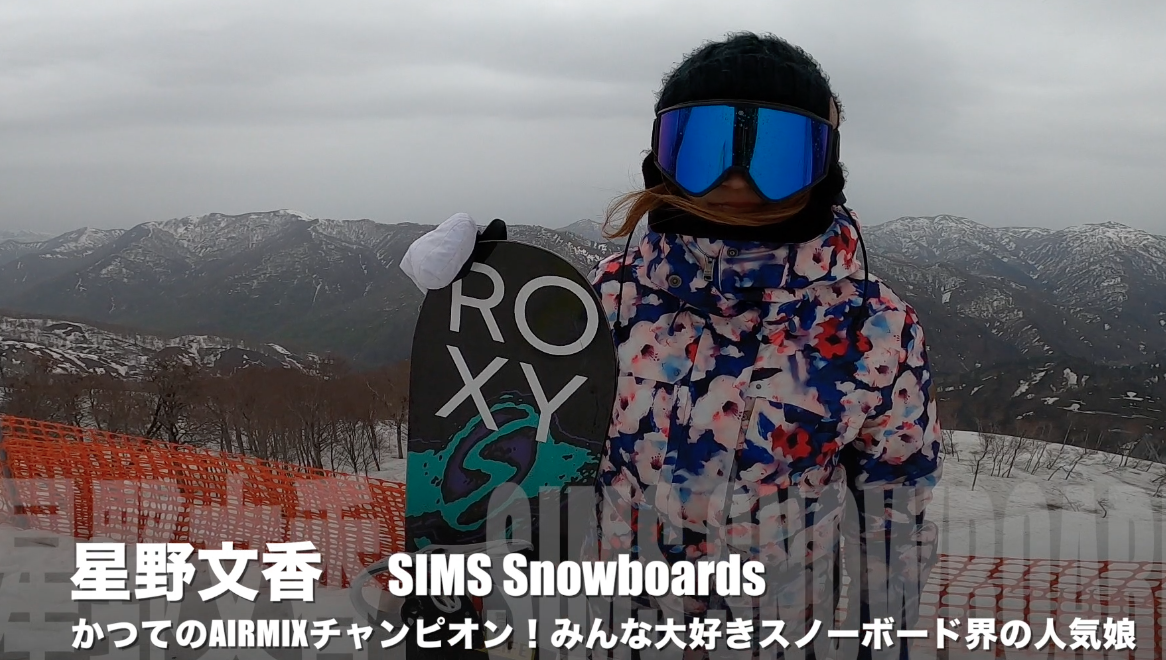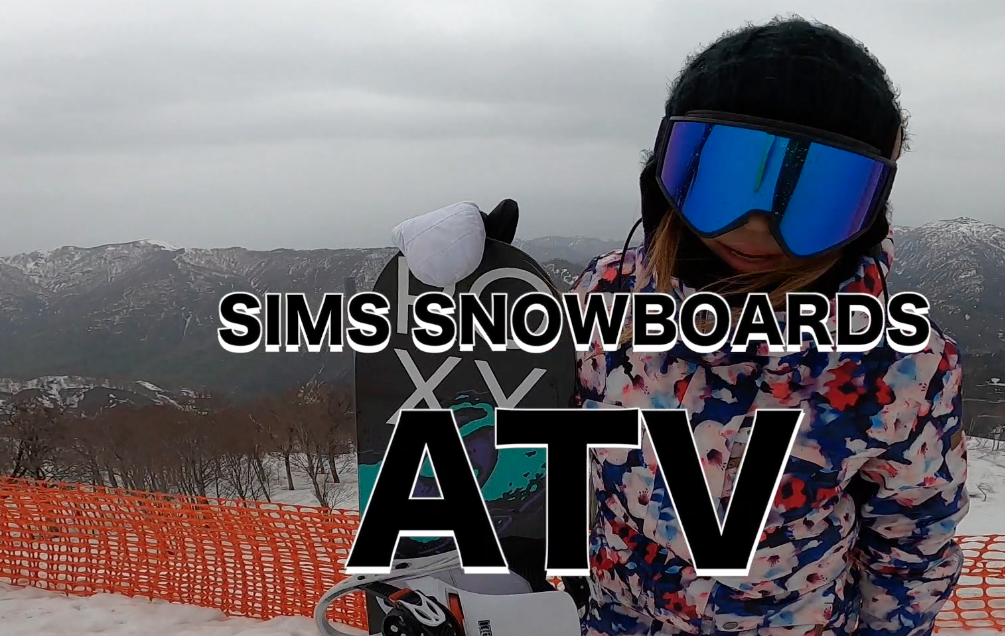 Fumika introduced me seriously and coolly w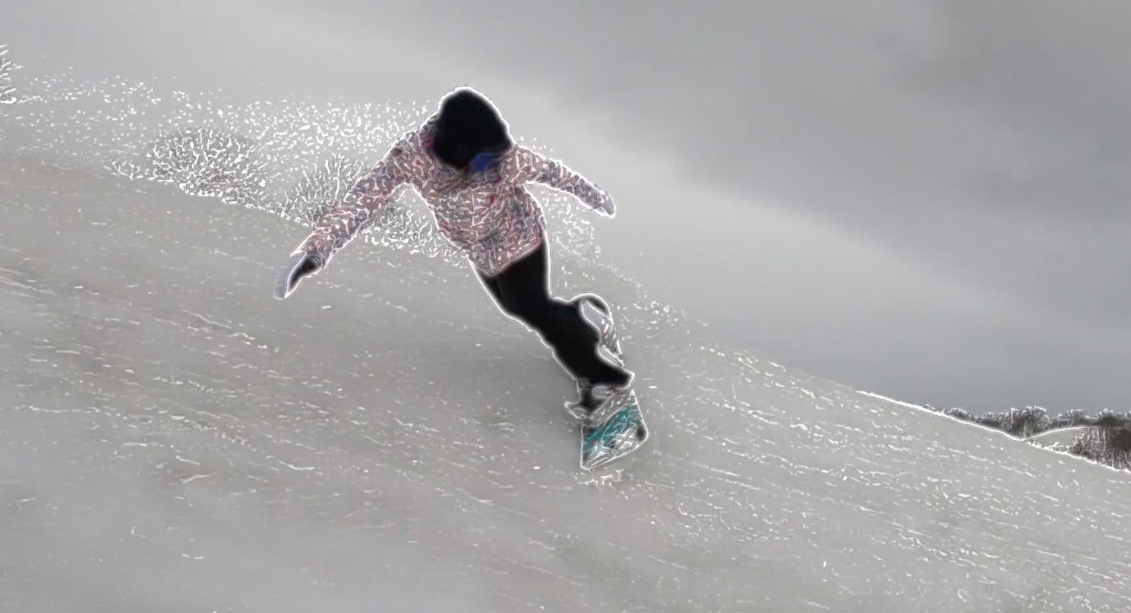 We too?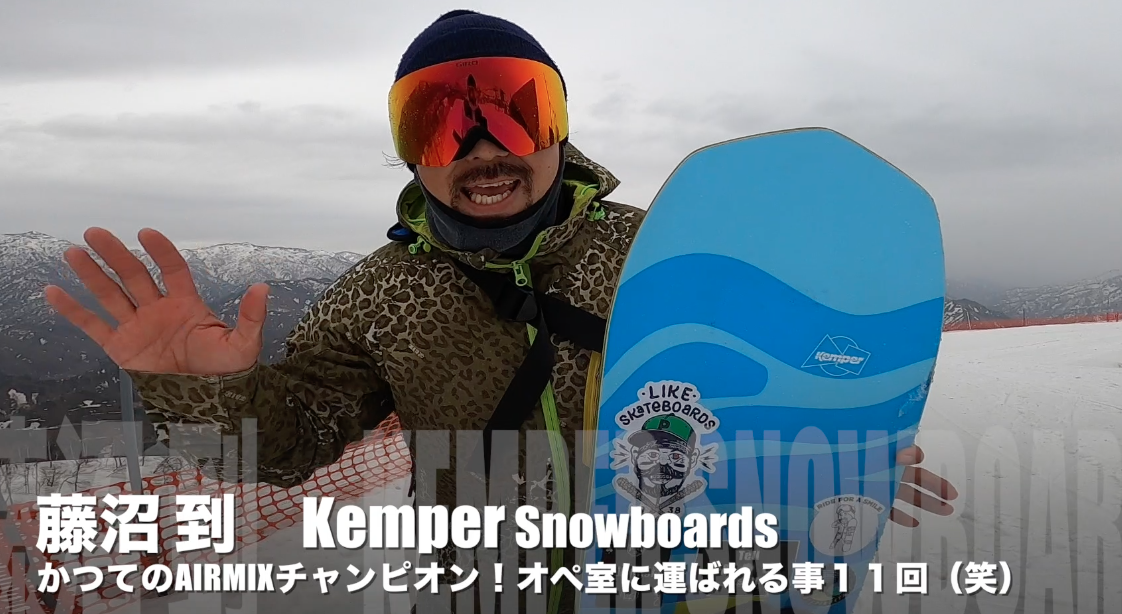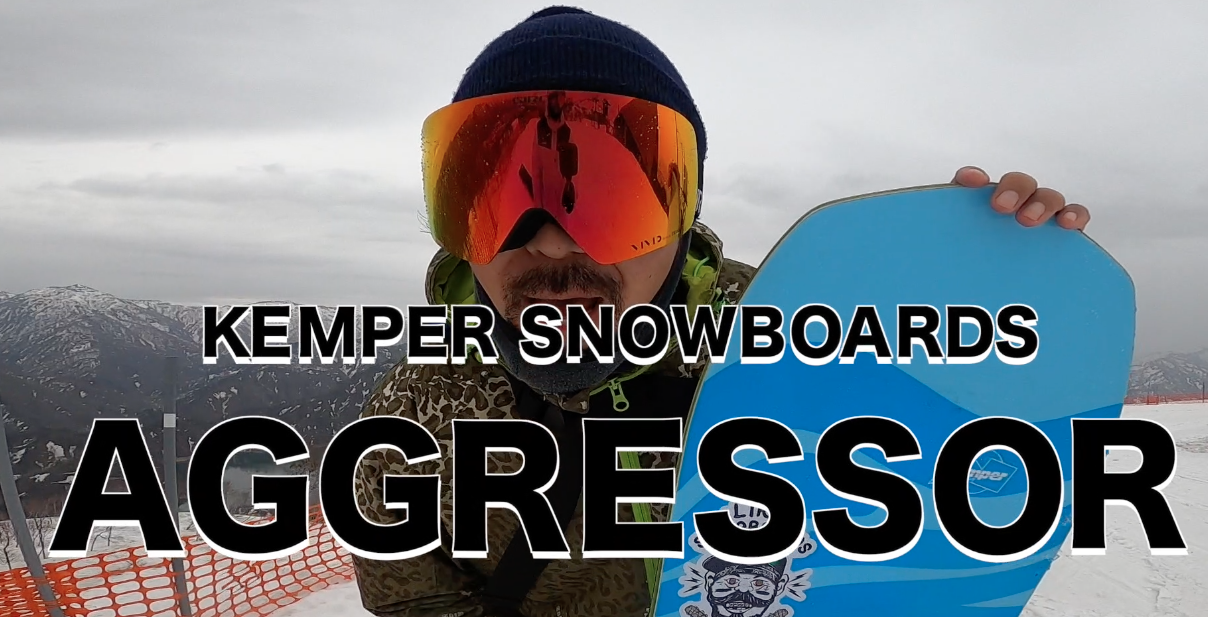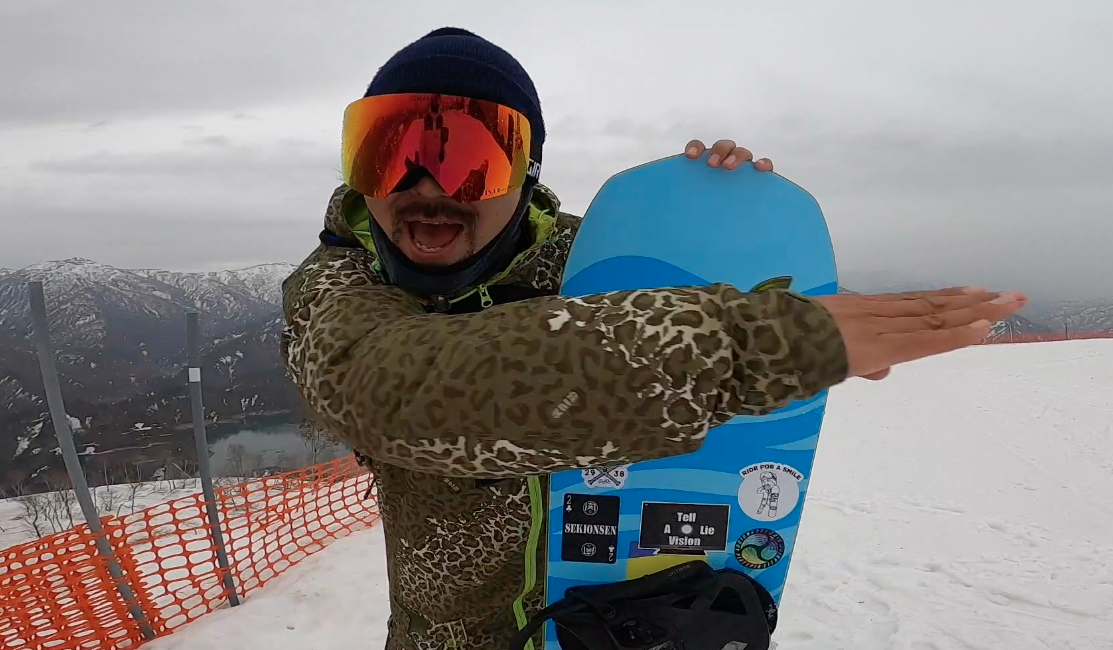 In each style. .. .. ?? (Lol)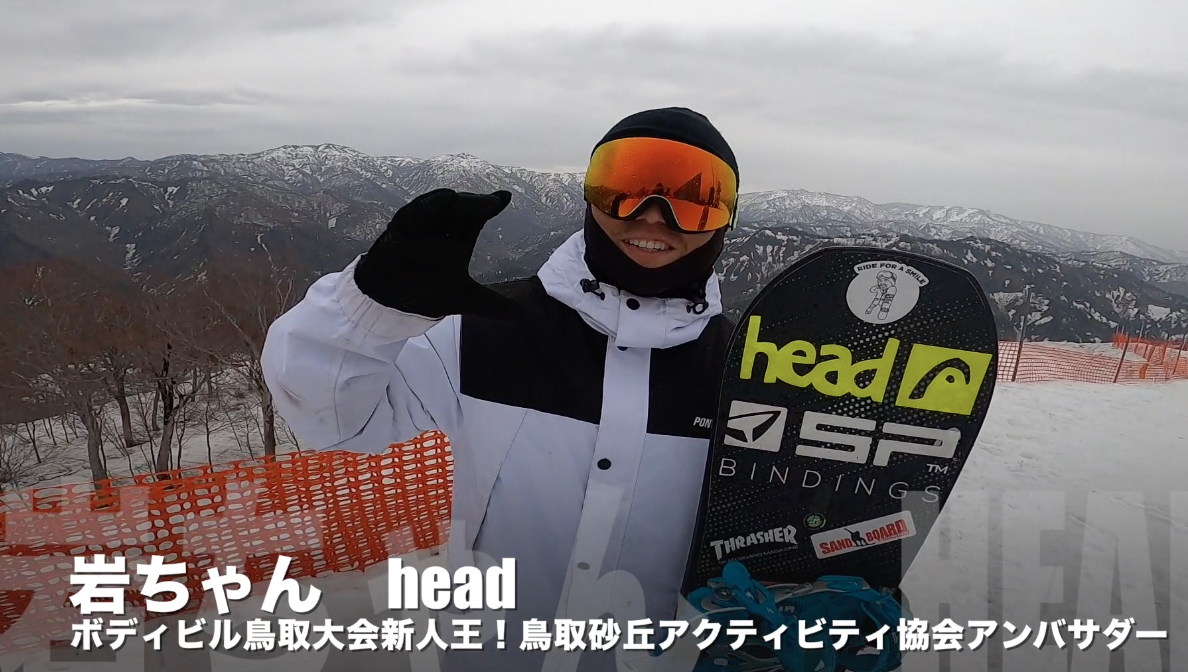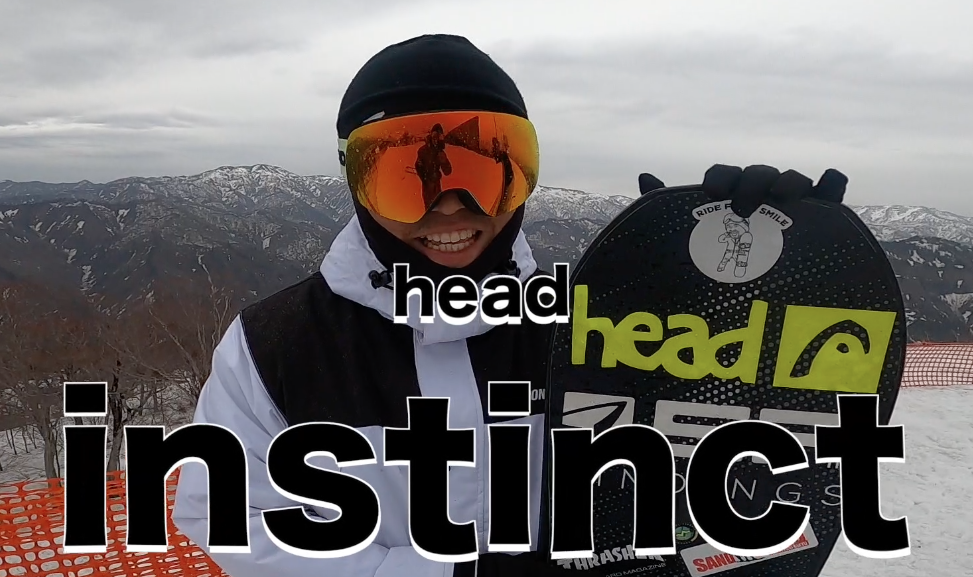 I just have Iwata's board. .. .. ??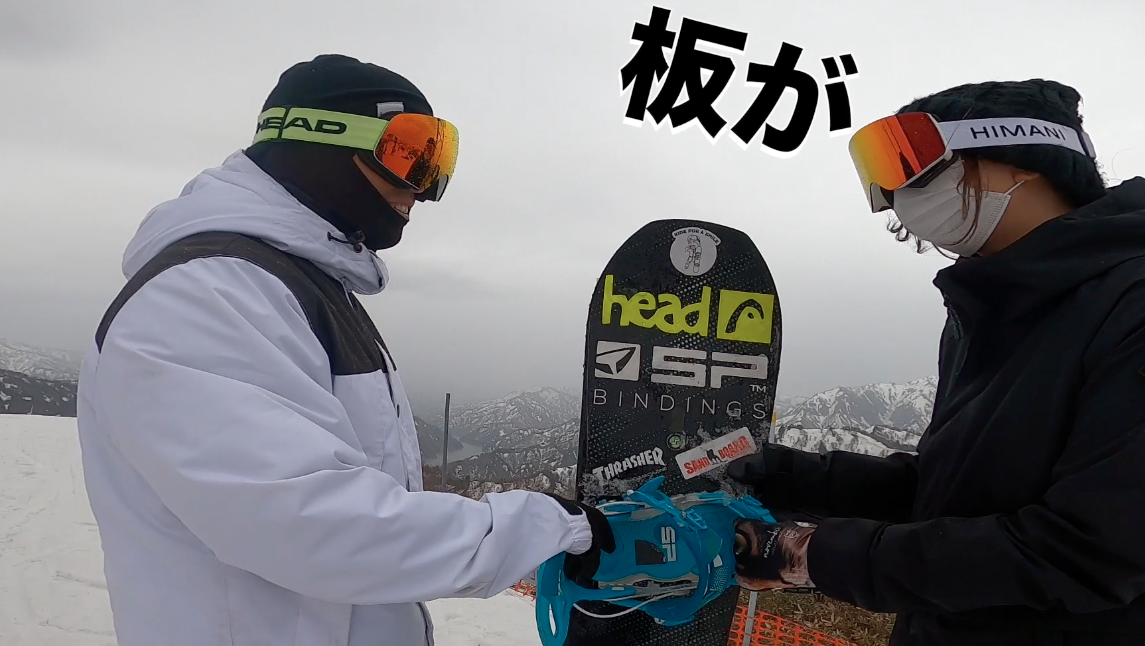 Is it popular? ?? ?? w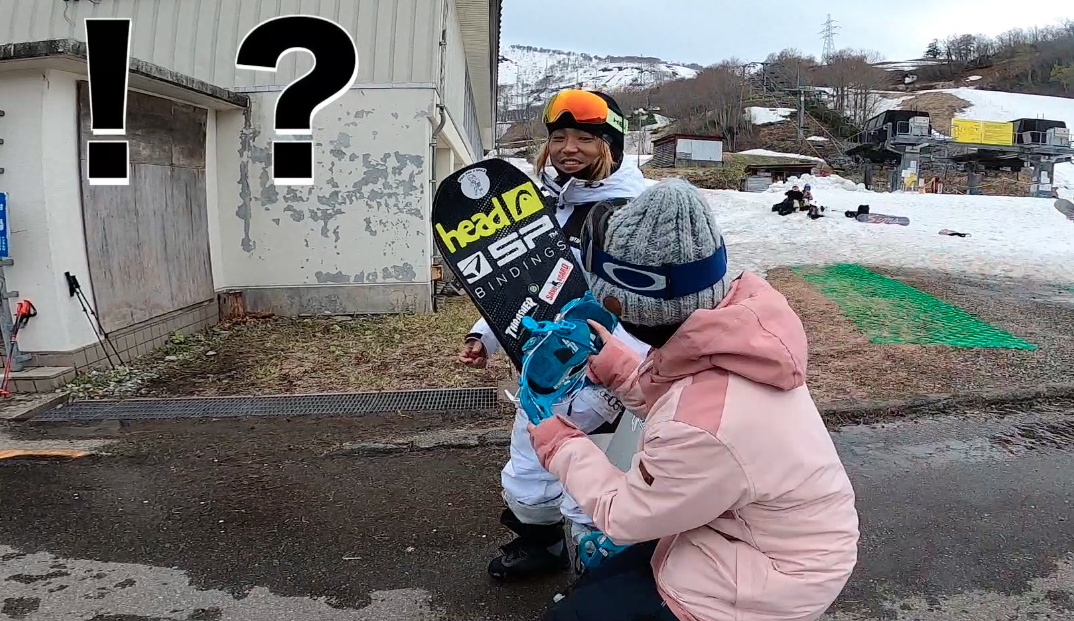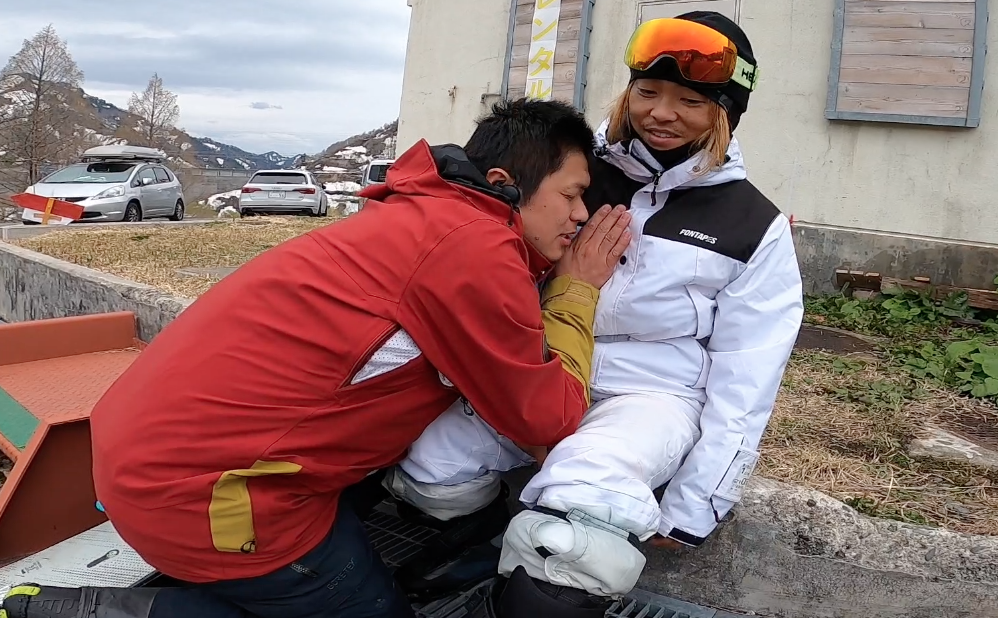 I was able to take a good shot with the cooperation of everyone in the theater company Hoshino (laughs).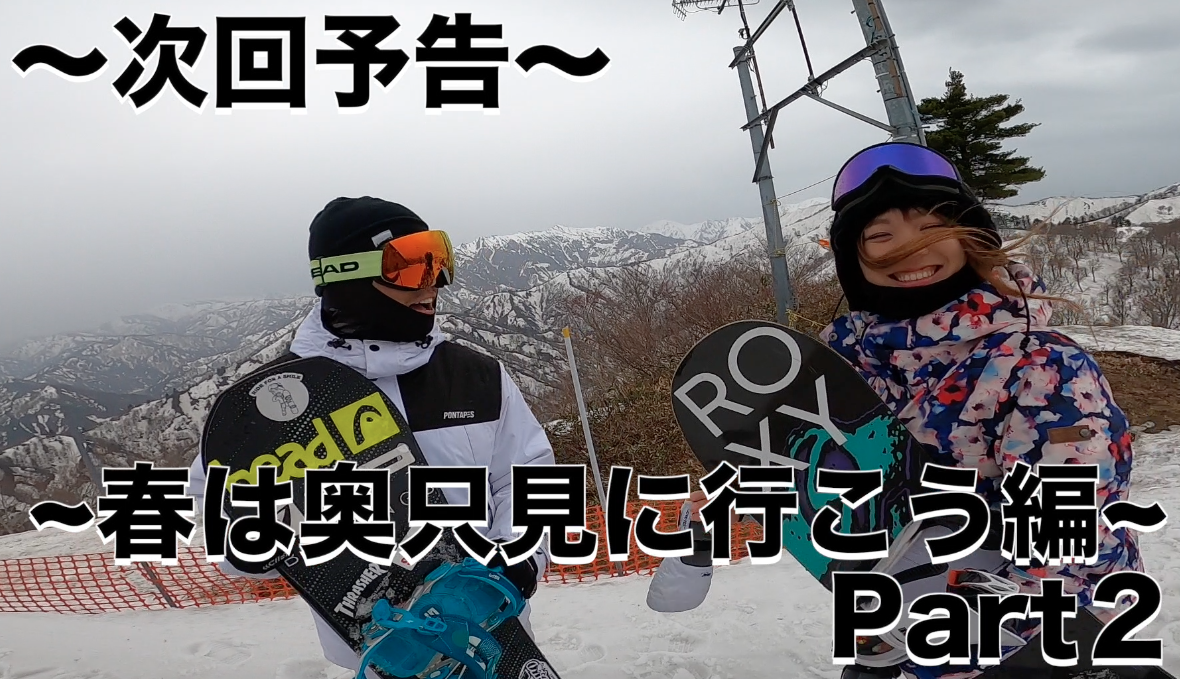 Spring Okutadami Edition is still going on ~