2023-2024 BEST SNOW RESORT
Carefully selected resorts to enjoy powder, natural terrain, grooming burns and parks
One of Hokkaido's largest snow resorts with abundant snow.
Enjoy powder running and carving
Hokkaido's largest snowboarder's paradise full of light and dry fine powder inland
Speaking of "heavy snow slopes", this is the place!
Enjoy tree running to the fullest and aim to improve your skills.
Hoshino Resorts Nekoma Mountain
Enjoy FUN RIDE on one of the largest scales in Japan at Nekoma Mountain, which was created by connecting Arutsu Bandai and Nekoma Ski Resort.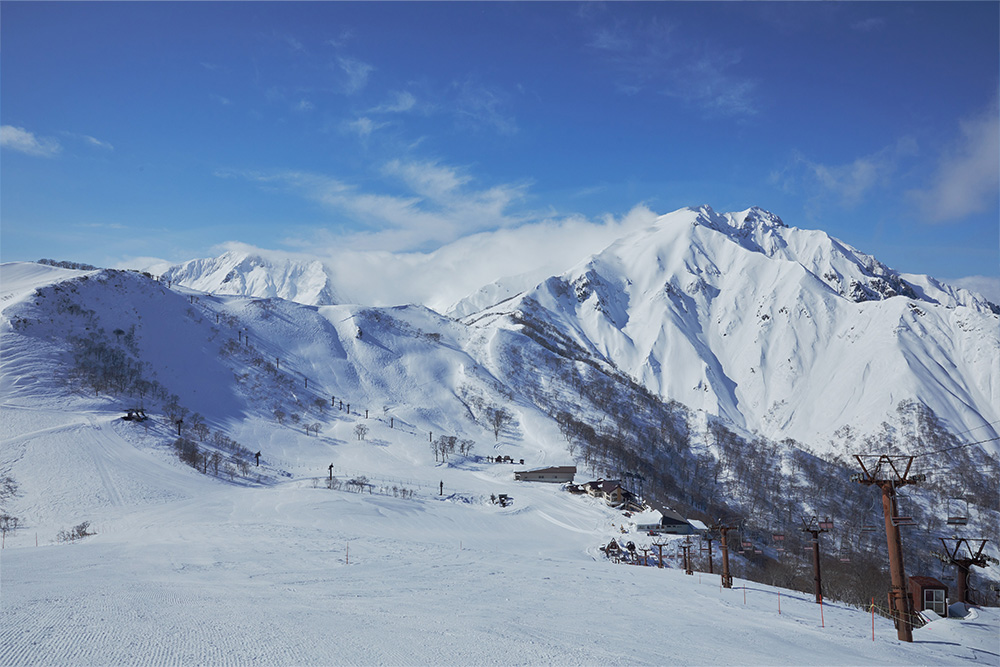 Tanigawadake Tenjindaira Ski Resort by Hoshino Resorts
Tajirisawa course scheduled to open for the first time in two seasons
Enjoy the overwhelming snowfall and superb quality of the Tanigawa Mountains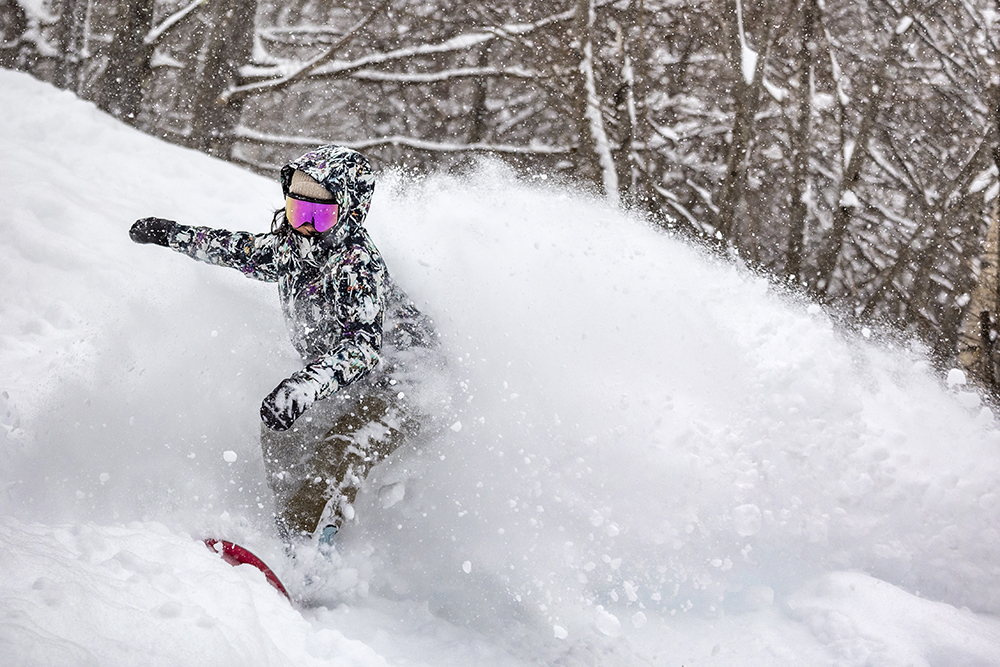 Oze Iwakura is celebrating its 50th anniversary as a ski resort.
Efficiently enjoy the powder with a gondola ride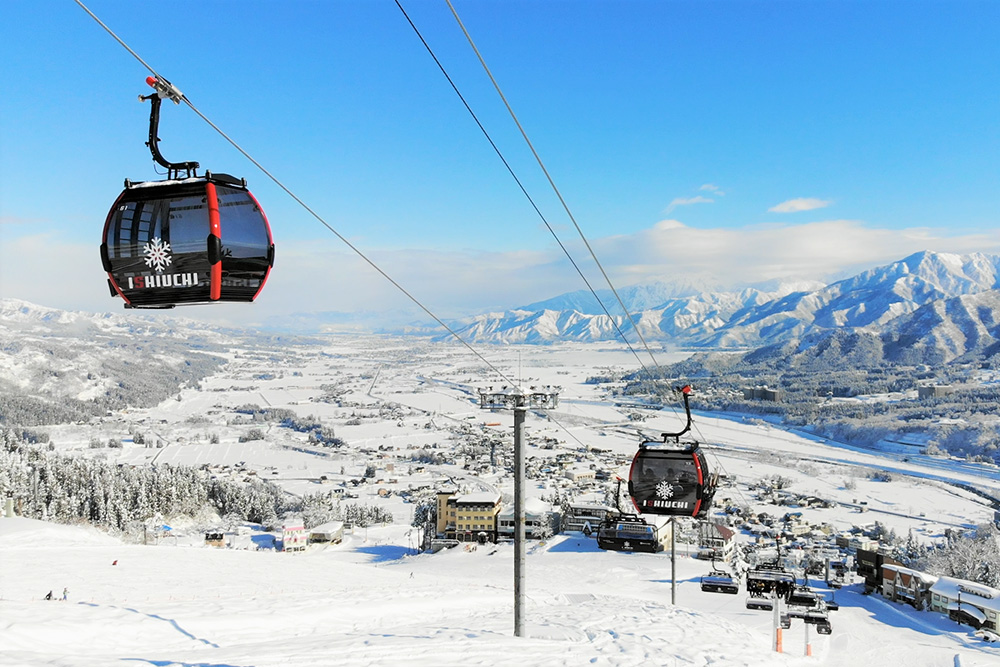 A new lift and day-trip center has been established at the central exit!
A spectacular big ski slope with the latest equipment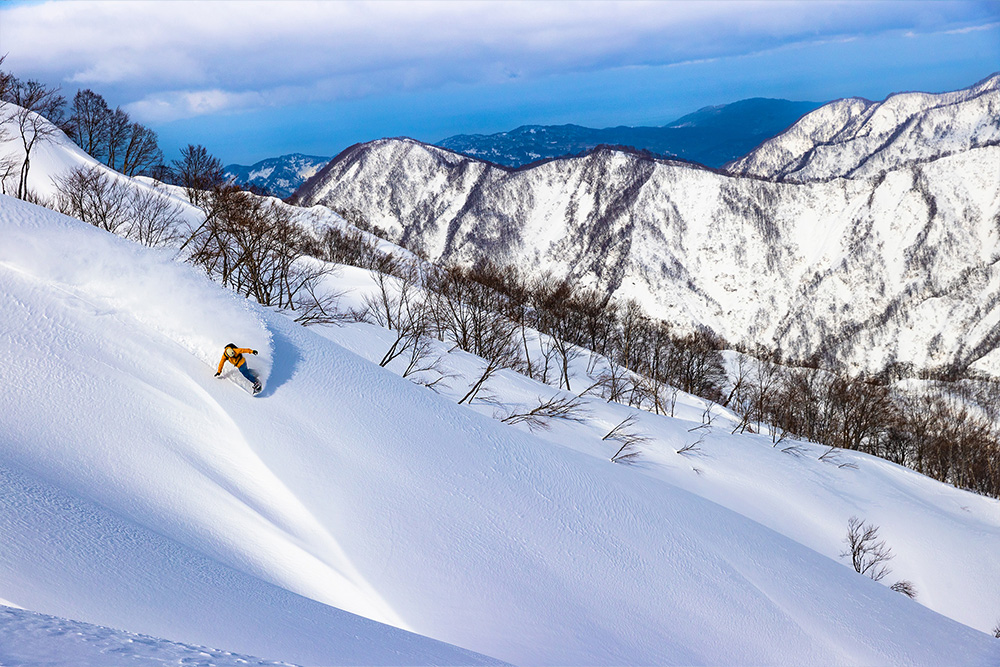 Arai Snow Resort promises the highest level of satisfaction
Experience a world-class freeriding zone in Niigata