2021 – 2022 BEST SNOW RESORT
Carefully selected resorts to enjoy powder, natural terrain, grooming burns and parks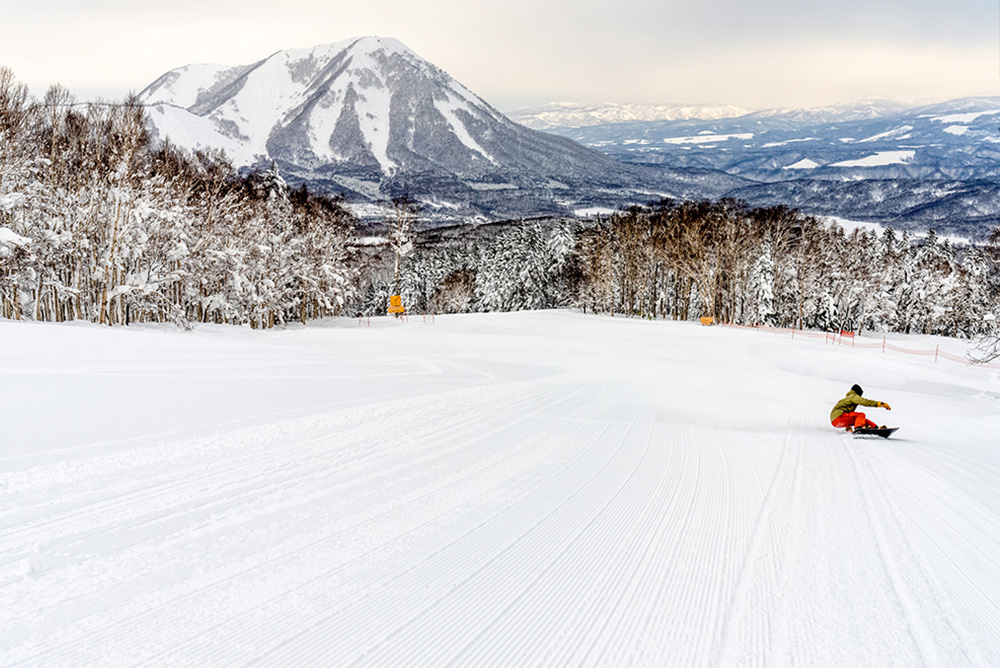 We are proud of our high-quality powder ride and carving on ultra-wide gentle slopes!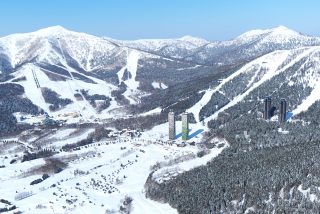 Hokkaido's largest snowboarder's paradise full of light and dry fine powder inland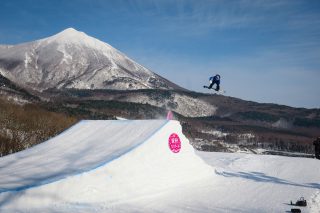 Complete revival of the sanctuary of the park! Five parks that can be enjoyed by theme are further enhanced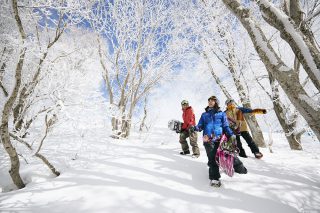 Hoshino Resort Nekoma Ski Resort
Snow walking route connecting Alts Bandai and Nekoma Ski Resort opens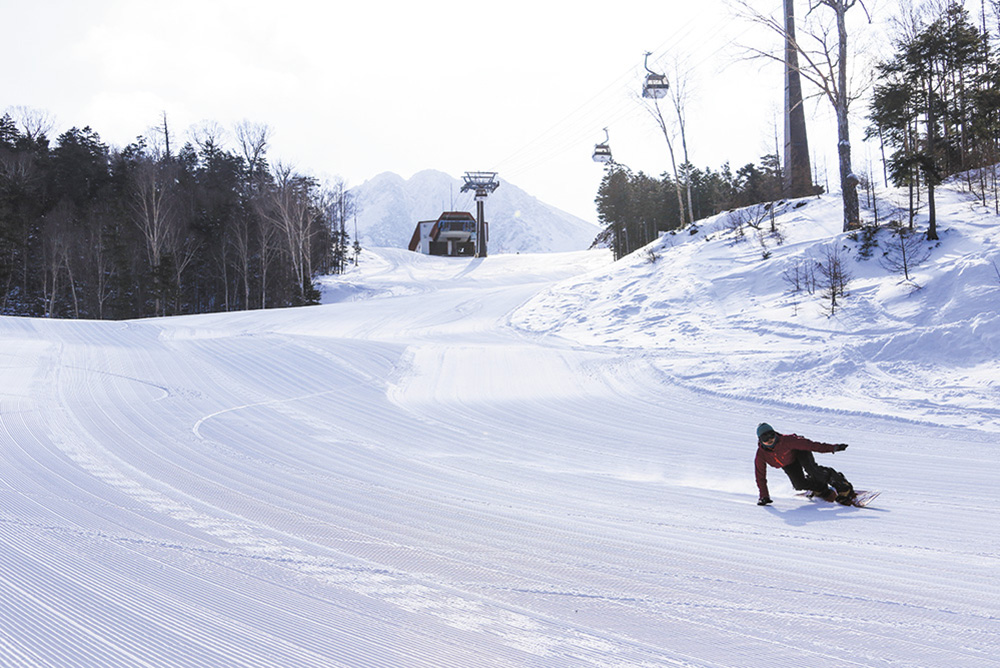 The finest powder at an altitude of 2,000 m and the long ride with a total length of 4 km are a masterpiece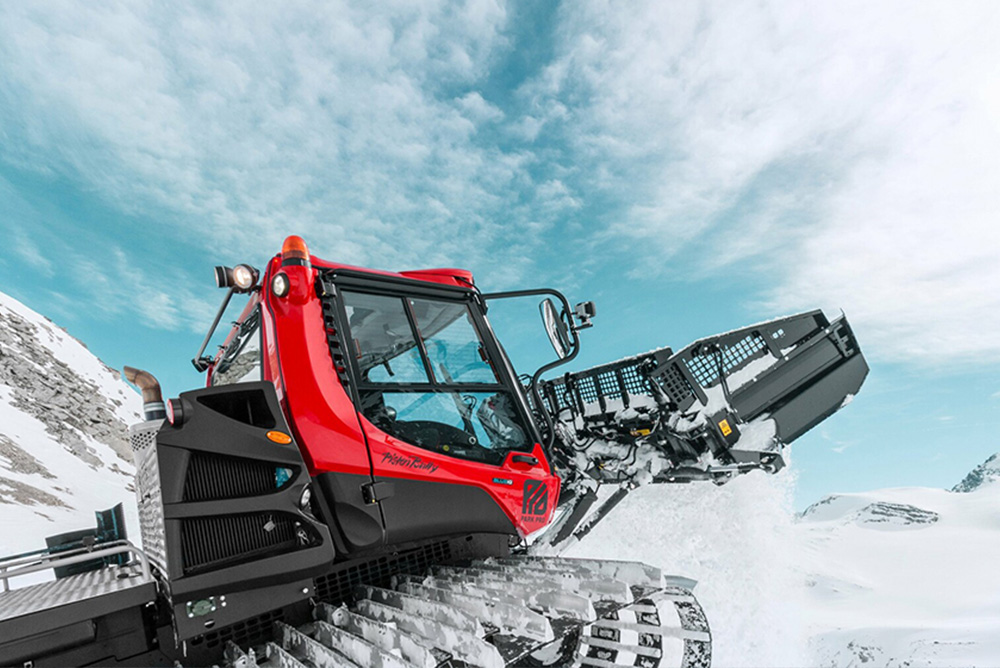 Ishiuchi Maruyama will become even more fun with the introduction of a snow-packed car exclusively for the park!