This year was swayed by the heat wave and natural disasters.
As expected, a lot of early snowfall information came in.
In my Hakuba area, there was a lot of snowfall the other day,
Some of the high altitude mountains are already open.
Hakuba Iwatake Snowfield will open on December 12th,
Preparations are steadily progressing.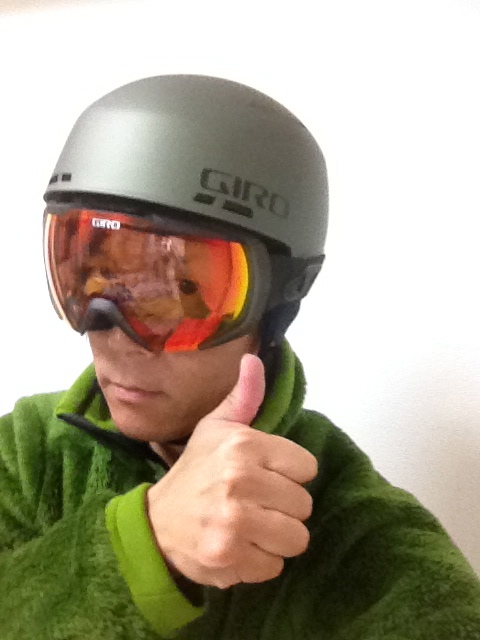 Last season, I had a reception desk in a log-like prefab in front of the gondola foot station,
From this season, a reception counter will be set up at the foot of the gondola station.
We haven't made the final adjustments yet, but we would like to lay out the layout so that we can guide you in a comfortable flow.
Winter gear has begun to arrive one after another, and I'm feeling more and more in production.
I wonder if some people have already slipped for the first time!
This season also at Hakuba Iwatake Snowfield or Saku Ski Garden Parada
We look forward to seeing you at the La Chaba Snowboard School!