Im in mammth mountain now.
I will be here for 3 weeks.
No japanese people here, so its good for learning to speak in English.
Last nigt I went to eat sushi with my Italian friend.
I already miss Japanese food!!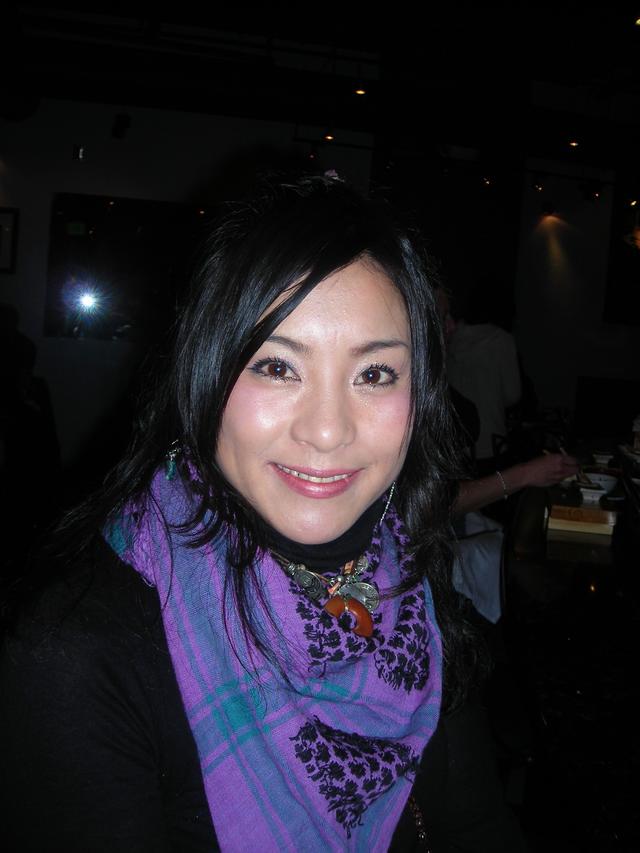 bujini amerika ni tukimashita.
demo, watashi no pasokon ga tukaenai node gaijin no tomodachi ni karimasita.
ro-maji de gomenne…
kinou ha itariajin no tomodachi to sushi wo tabeni ikimashita.
sonotoki no syashin desu.
hayaku nihhonngo de kakeruto iina…
purezento ko-na- mo takusan no oubo sugoku ureshii desu!