Hello, this is CAP.When I noticed, it was completely autumn.The area around Minowa Ski Resort, where the Minowa Ski Resort is located, has already dropped to nearly 10 degrees Celsius in the morning and evening, and the season has advanced considerably in the past 1-2 weeks.By the way, CAP is engaged in the acquisition of Australian customers with the Fukushima Prefectural Government, but in addition to that, it is also engaged in the domestic customer attraction business together with the Fukushima District Subcommittee of the Tohoku Cableway Association (although it is a long name ...).After the earthquake, I've been doing "Yuki Maji! Fukushima" using the reconstruction fund for a long time, but this year it's time to renew this measure.This measure was attractive to young people.The name will be changed to "Yukiyama Fukushima" and we will start.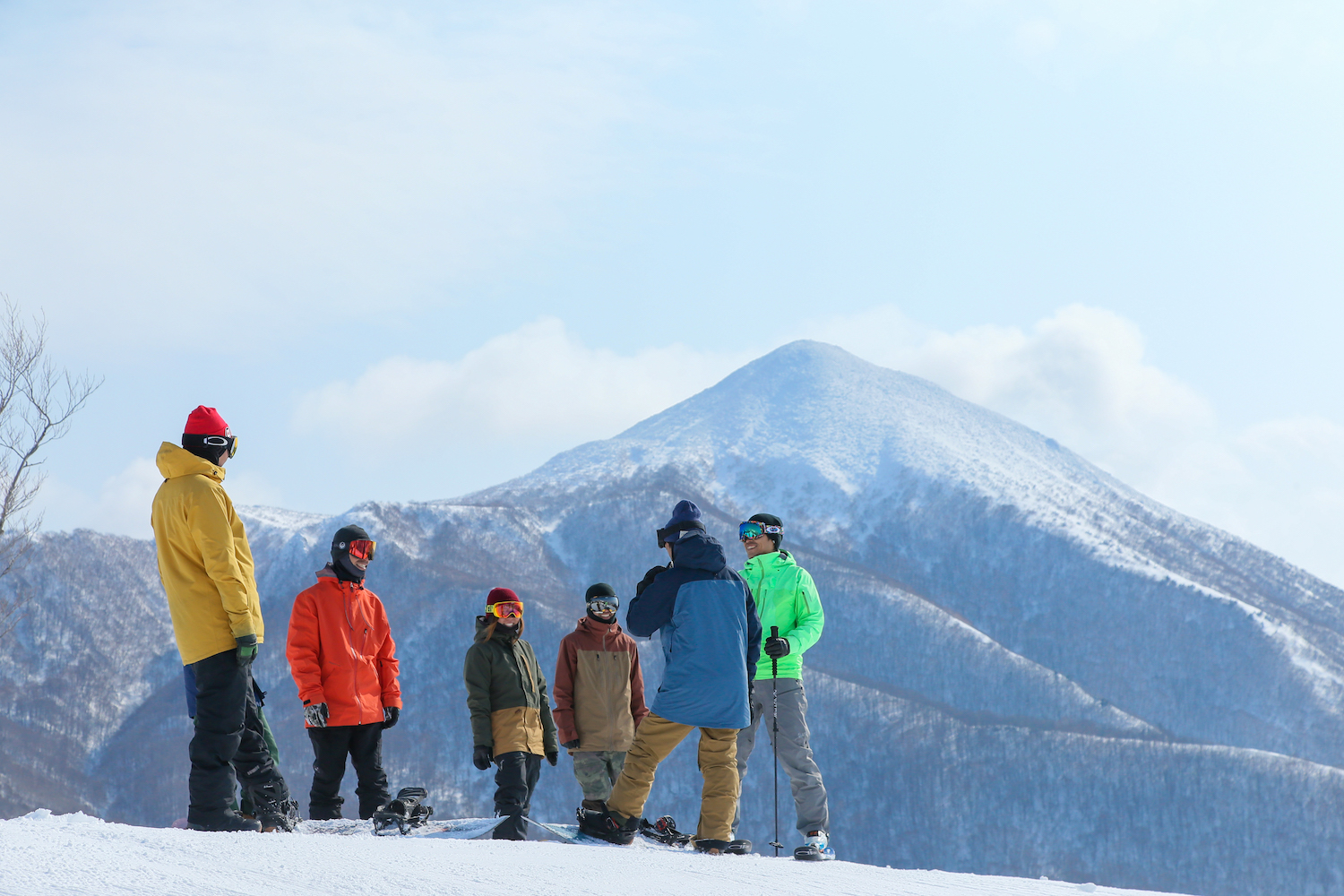 Yukiyama Fukushima is not much different from the "Yuki Maji! Fukushima" that we did until last year.Specifically, what is it like ..."All 22 ski resorts in Fukushima prefecture, 20-22 years old, 500 yen on weekdays!"It is an exceptional content.For example, the Alts Bandai one-day ticket has a list price of 1 yen.90% OFF (!!)It means that you can slip on.It's a limited plan only for young people, so I'm sure there are people who say, "It doesn't matter to me."But if it's cheap, it's easy to invite, and if the number of people in the car increases, you can split the bill, so depending on how you use it, you may benefit from it.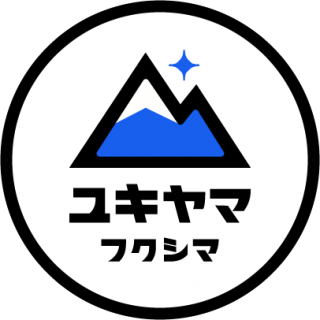 Moreover, from this year, the official Yukiyama Fukushima app will be available.(yukiyama)We are planning to hold various events using the GPS function in the app, so if you are 20 to 22 years old, please download it and make use of it.By the way, as the flow of the day ...
(1) DL the app
(2) Don't forget your driver's license and student ID (electronic student ID is NG) on the day
(3) Present the in-app coupon and ID at the ticket counter
(4) You can buy a one-day ticket for 500 yen!
Please come to Fukushima this winter!
POSTAL CODE