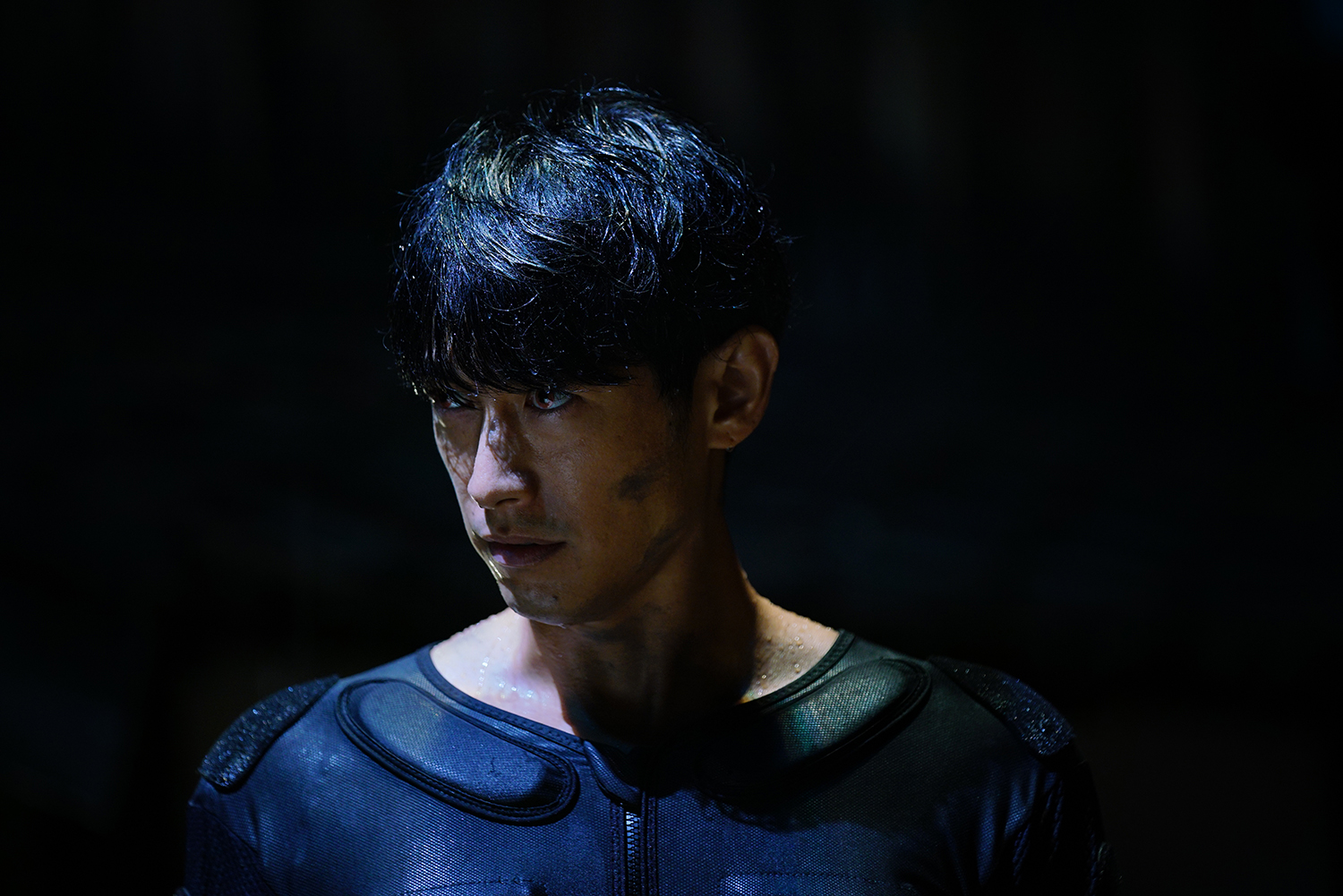 The movie "Pure Japanese" starring/planning/produced by Dean Fujioka.
In the climactic action scene of this movie, YOROI® airy shorts and NJB pattern cyborg jacket are worn.
Airy short pants were worn by Mr. Dean and other stunt performers, and were also useful as protectors during action scenes.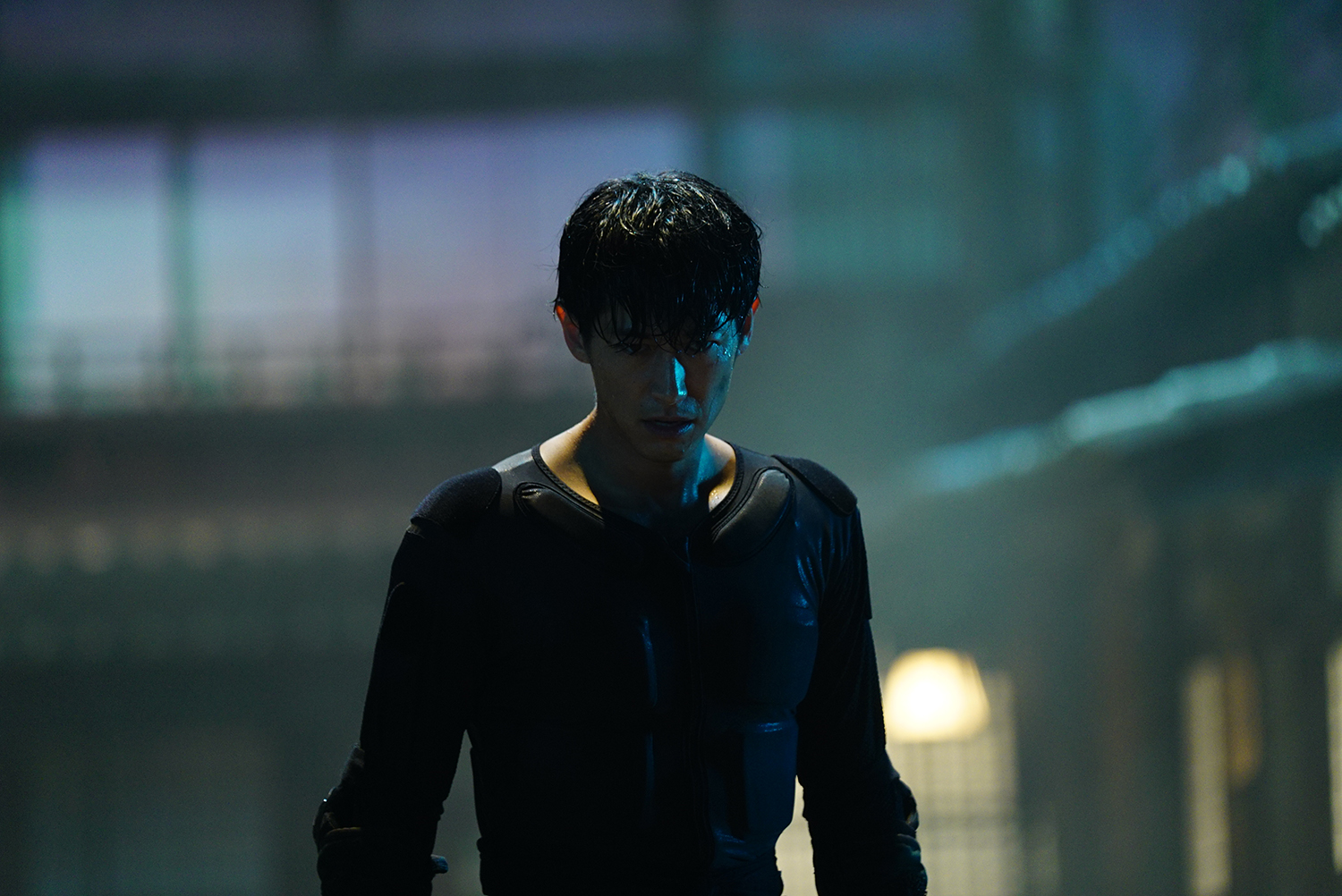 The jacket used in the movie poster is CYBORG JACKET (NJB color).
This movie is currently available worldwide on AMAZON Prime (https://onl.bz/X6s8rkb).Blu-ray/DVD will be released on November 11th.
It's an action movie, but it's also an impressive work that has elements that make you feel a delicate poem.You can feel the beauty of the images, so if you want to experience something out of the ordinary, check it out!
The official website of the movie "Pure Japanese" starring/planning/produced by Dean Fujioka is here.
---
Not only in action sports, but also in movie stunts as a protector!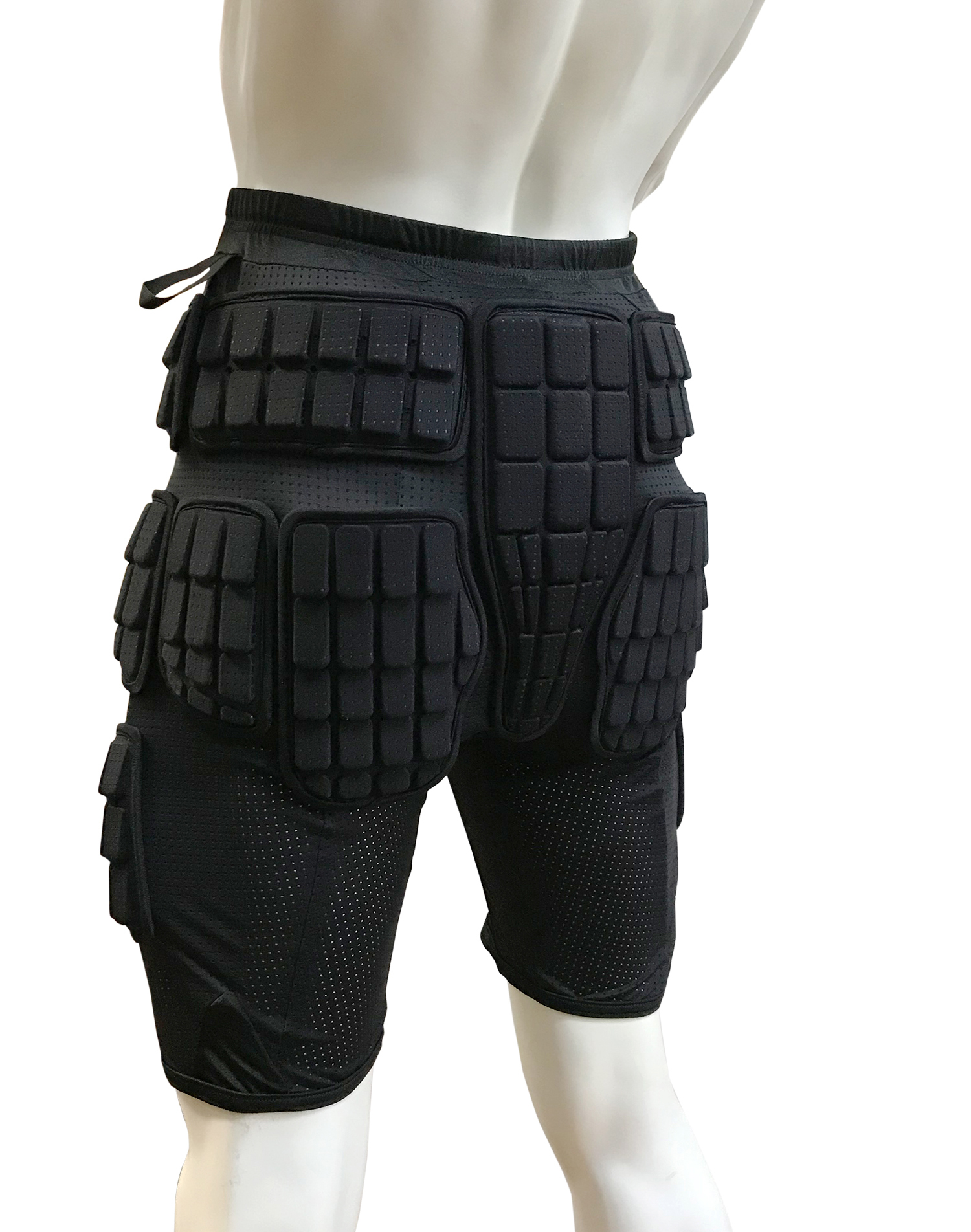 YOROI AIRLY SHORT
SIZE: W,M,L,XL
Price: 19,800 yen (tax included)

A hip pad that uses the multi-layered YOROI Perfect Guard System that has passed the impact absorption test. The mesh body that considers SDGs has an antibacterial function with SILVADUR® added to the environmentally friendly water-absorbing and quick-drying material.Emphasis on longer product cycles and comfort.The shock-absorbing pad has many large and small vents unique to the Airy series, so it can be worn regardless of the season from the top season to the spring season.The shock-absorbing pad has countless vents to prevent stuffiness and comfort.
The EVA material molded pad has the function of softening the external impact while supplely following the body.Made of EVA material with controlled hardness, it is extremely durable.Considering the movement of the body, the molded pad with many grooves realizes a natural fit that you forget you're wearing it.This molding process provides a better fit than a flat slice pad.Although not visible from the outside, a special honeycomb mesh, memory foam pad, and PE board are built in between the Airy series pad and body fabric.
Not only for snow sports, but also for skateboarding, horseback riding, judo, contact sports, motorbikes, bicycles, climbing, stunts, construction work, and as a safe and secure tool for construction work and manufacturing sites, the uses are expanding year by year.This airy series is active in various scenes regardless of the season.
Click here for the digital catalog for this term.