Kia ora
(Hello in Maori, NZ natives, etc.)
I like New Zealand.
After graduating from junior high school, I wanted to study abroad in the United States, but I met my parents Shikato (!) And had no choice but to go on to higher school (although I am happy).
I was already addicted to snowboarding
Of course, I was confused because I was thinking "I'm spending a lot of wasted time in my life", but I was only interested in English classes and had been XNUMX for XNUMX years. (XNUMXth grade) Actually, it was XNUMX once.The math was XNUMX.Others were a few. ..
It was XNUMXth out of XNUMX people.
Of course, after XNUMX was fulfilling.
I used to play all the time, but after working part-time at a gas station, I finally went to NZ during the summer vacation of the year.
It was hard to go alone without knowing the difference between Mt.Hutt and Mt.Hood.
Well, there are various things around that, but I have a lot of good memories,
Anyway, I've been going to NZ every summer for XNUMX to XNUMX months in a row for XNUMX or XNUMX years since then.Lucky Bastard is the one.
Did you know how much you like it?
But I know some snowboarders who are more repeaters than I am because they are on the top. ..
I would like to introduce such a person, but this time I would like to touch on WorldHeliChallenge2011 (hereinafter WHC).
The introduction is long.
As a preliminary note,
WHC is an event that I've been doing for about XNUMX years (excuse me, it's not accurate), and I didn't have it for XNUMX or XNUMX years until last year.
It was a tournament that I knew subtly from the old days, such as occasionally seeing articles in magazines and playing on TV at burger shops.
The content was a backcountry kicker session and a Chinese downhill (all from the top of the mountain!), Which seems to be an NZ-like event.
Since the resurrection last year, I've been skiing in the backcountry of helicopter access
Freestyle-focused days and line-taking and flow-focused extreme days
It was a tournament to decide a good guy in total.
It was a basic invisibility (invitation only) tournament, but what is the line?This year, I was free to participate.
By the way, the head family King Of The Hill (Alaska) can also come out if you want to go out like that.
However, if it is a normal tournament participation fee, there is no doubt that it will be expansive, and most of the entries are sponsor-related or those who are spending it.
Generally, there aren't thousands of people who want to slip in a dangerous place and can slip relatively well.
So, last year, because I liked NZ (?), I was rumored to be (?), And suddenly I was in second place.So, I was told that it would be a free entry next year, but I was billed completely and it was a little difficult to cover the entry fee.
Or rather, I even thought that I didn't have to pay for it at my own expense.
I wasn't interested in the tournament anymore.
It would be nice if the guy I wanted to get out came out, well, anything was ok.
Gashikashi, "Get out", thanks to Big Man who pushed me back, I was able to get out.
I was able to come out this year as well, but (Lucky Bastard!) I had something new to come out following last year.
It means that you can meet people with the same hobbies all over the world.
By the way, people who are all feeling the same thing and thinking about it come together and spend two weeks together during the tournament, so there are various things, and there is really such a part in the tournament. When.
Really, there are various people.
I'm the only one in Europe, North America, NZ, Aussie, and Japanese, but for men and women, skiers and filmers, many cool encounters related to the tournament are the best results for me. I did, but I thought it was good.
For the time being, proceed to the photo.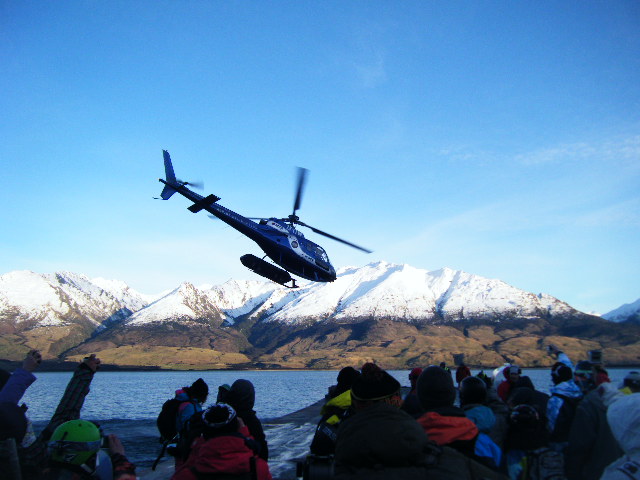 Everyone said badges, but is it a ship that can carry cars and luggage?Take a helicopter from Lake Wanaka (on the lake!) To the mountains!
Piston about XNUMX people with XNUMX helicopters!
Maneuvering the blue helicopter is dangerous!That's why everyone secretly wanted to ride that helicopter
Barge?badge?
The floor looks like ww where the vine straps are soaked.
Also, if you play around, you will fall into the lake.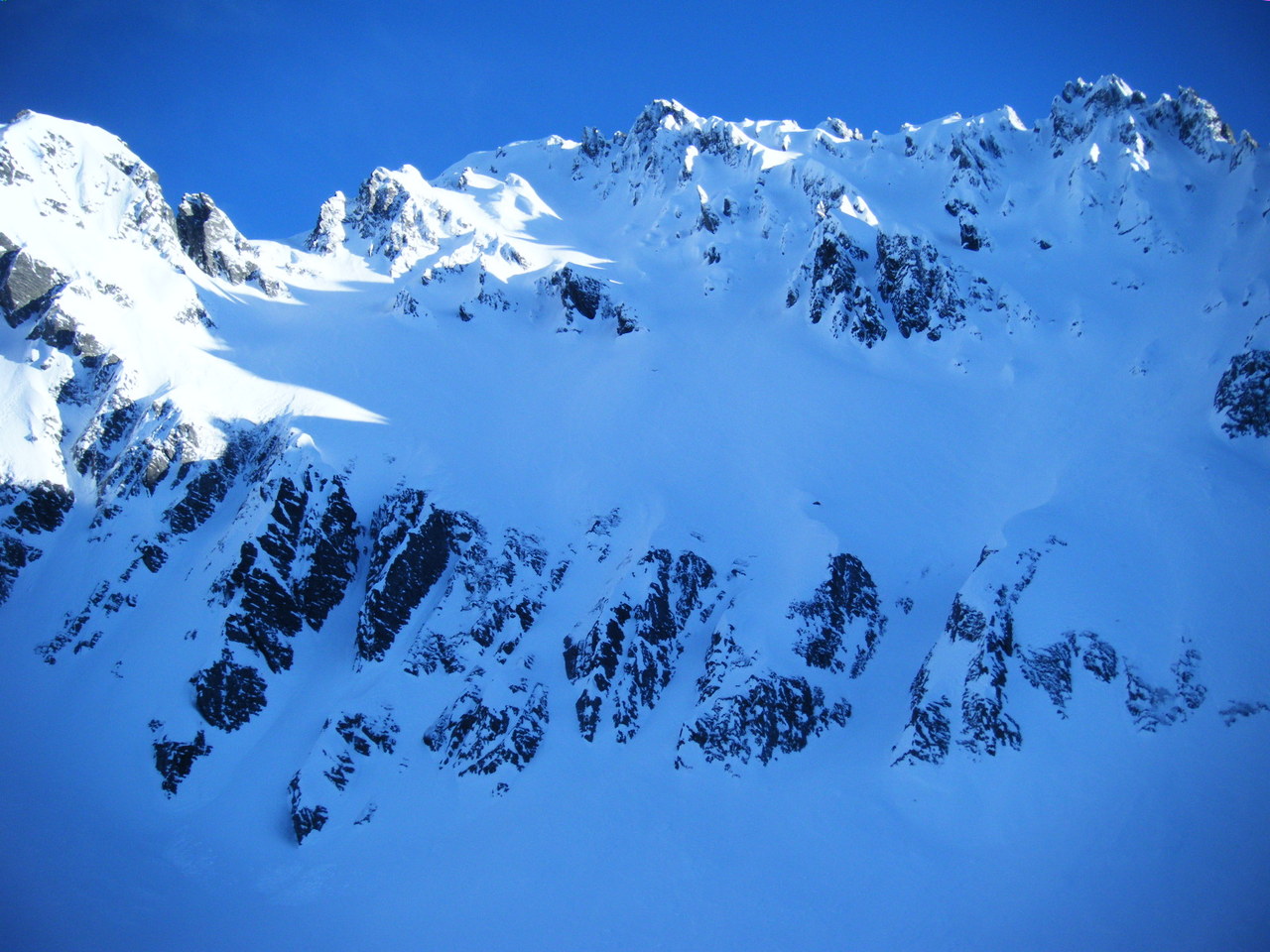 Helicopter will come apart, yes, here today!Inspection like this.
Well, I don't know the size.
You can go anywhere in this photo. Venue of Extreme Day
Steep!Rugged!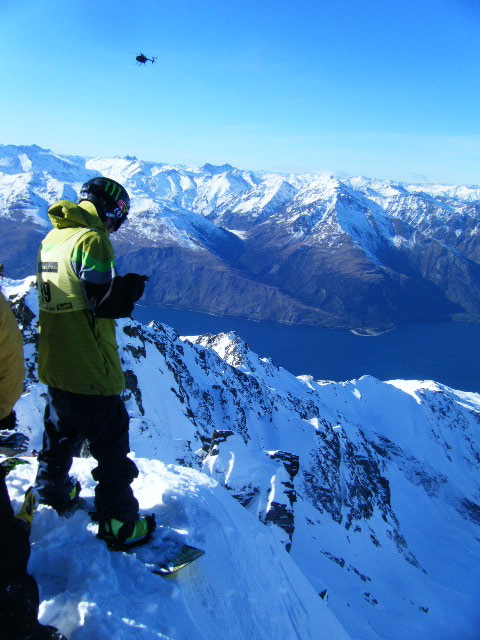 Will Jackways Repezen NZ. Checking with a digital camera on the verge of dropping Do it, Bro !!
And a media helicopter.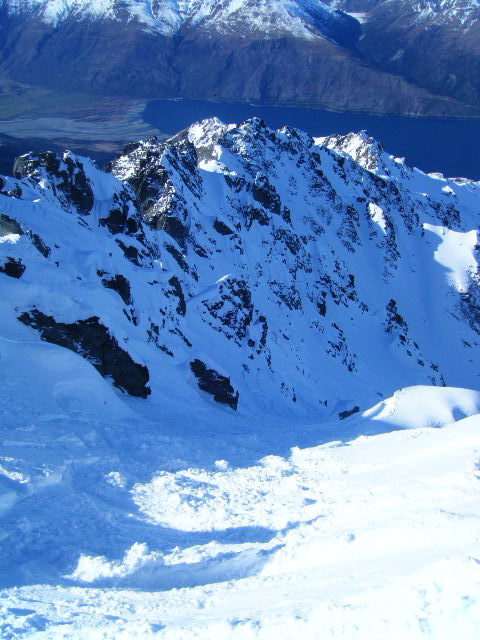 The first inspection line.Even if you say inspection, you can decide the line.After all, it's going to be completely different, so isn't it helpful? !!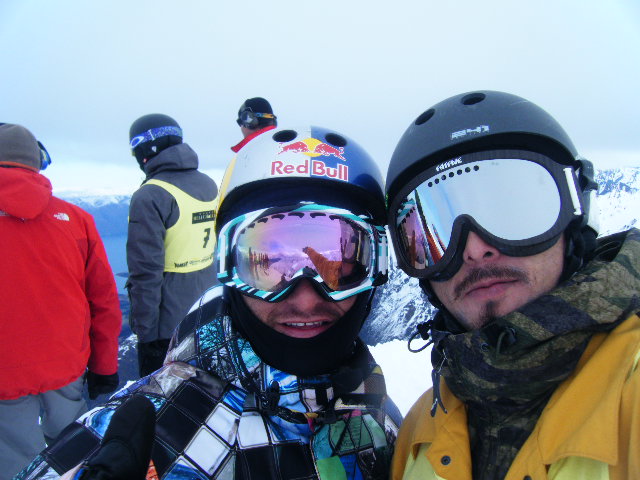 Repezen NZ Jake Koia He's never very friendly, but he's getting closer.I've known it for a long time, but it's my first talk.Hot KIWI that appears in Canadian video production.
Oh, I was a YES rider.It's amazing that Southern Hemisphere riders are out in the world.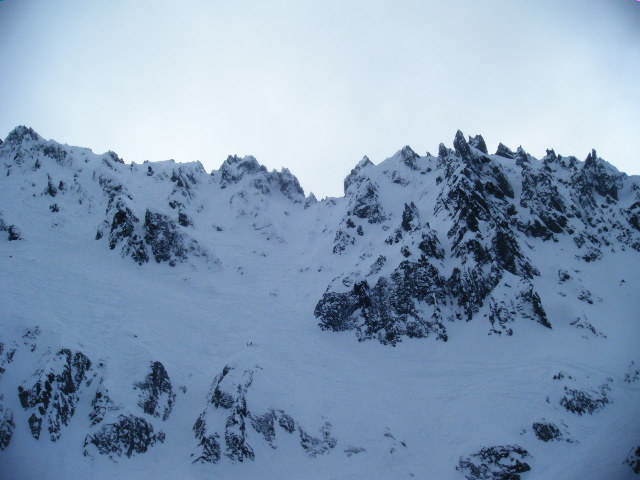 After the end.It's shreds.
There are three GoPro-like things, GoPro and Bandit, buried in this.
Not recoverable.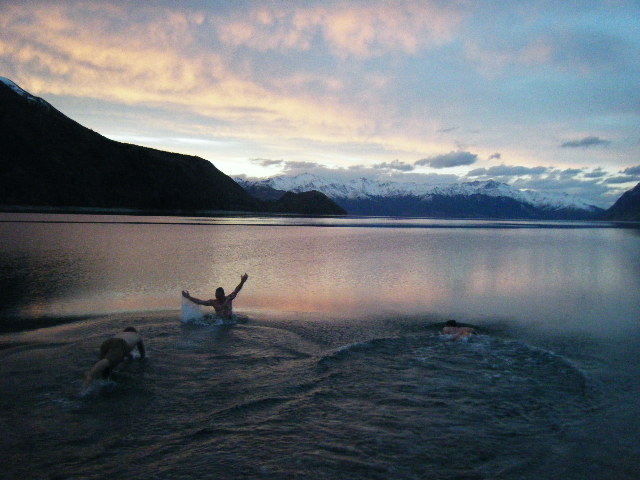 Swim at Lake Hawea! !!
In the middle is this year's King Of The Hill = Will Brommelsiek.
Tahoe's stupid who is cool to the best friend this time!No no respect! !!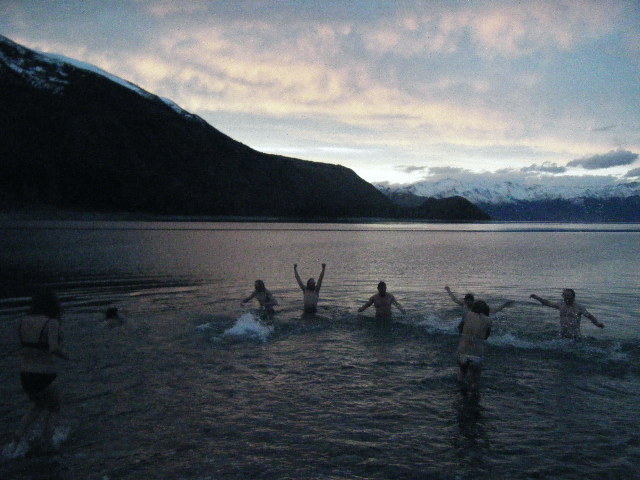 Some people wear bikinis, but half of them are just underwear.
After this, I'm Shin!Shin!Shin!Shin! !!Called and jumped in with pants. ..
But I dashed and jumped in from my head and showed my spirit!
I will continue to upload it again.
Peace !!
Save the Earth! We're living on Earth !!