Hi!This is Asaga! !! !!
It's around this time that I'm used to life in Whistler. .. ..
It's off today.
That's because it's about XNUMX days until I return to Japan.
The weather here has been raining all the time. ..
Well, what will happen! !! !! !! !!
I'm going to do something different when it rains!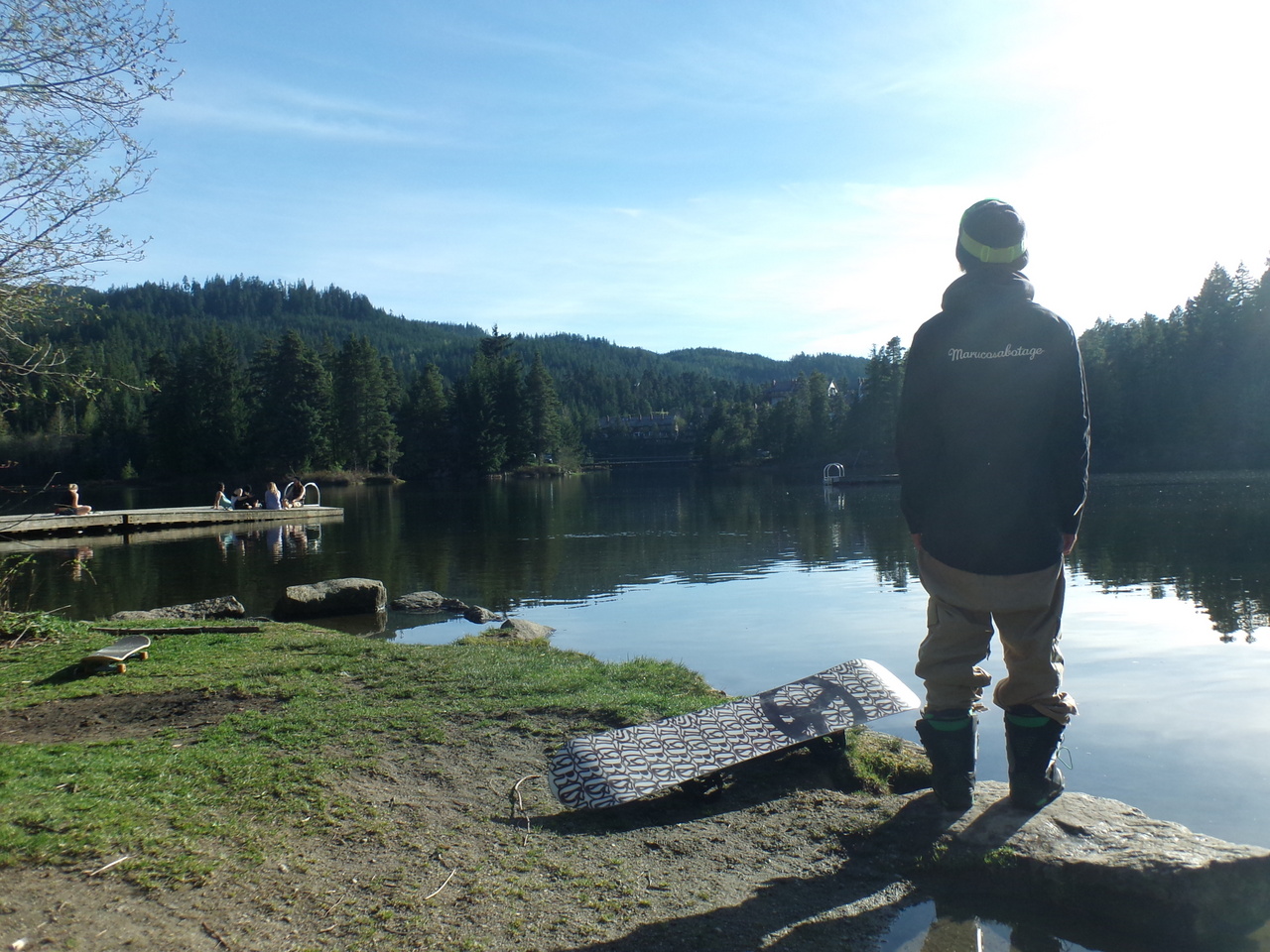 The photo above is at NITA lake! !! !!
I love you here! !!A very calm place! !! !!
Recently, the town is about XNUMX degrees and it's summer day!
Somehow in the mountains you can snowboard and sunbathe when you come back
I can enjoy winter and summer.
Yes!And the one I miss the most is Japanese food! !! !! !! !! !!
I went there last night because I had all-you-can-eat sushi for $ XNUMX!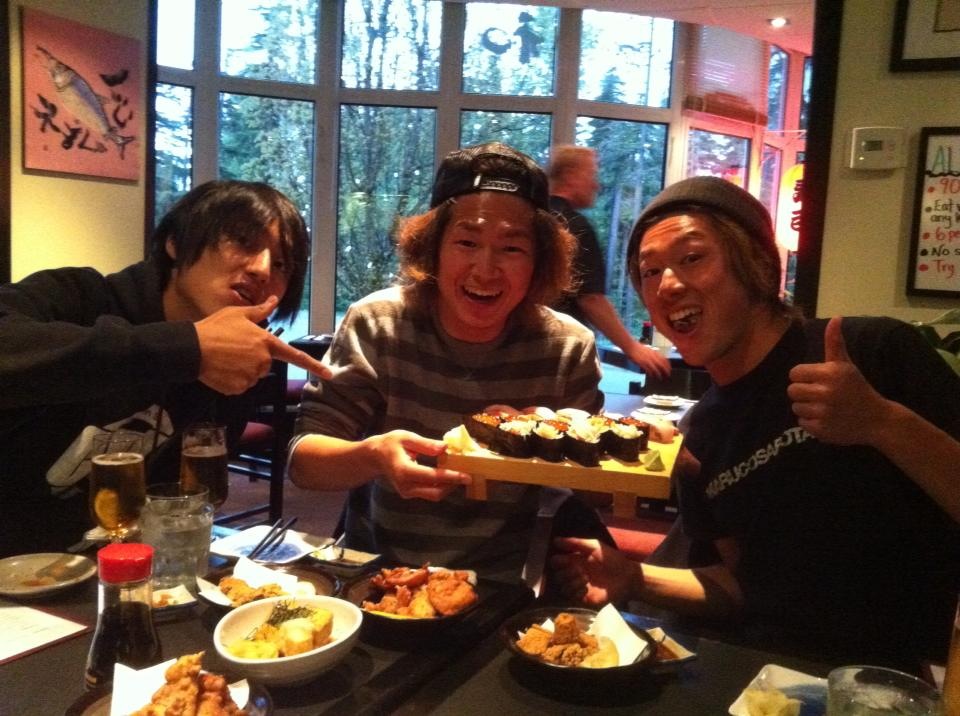 The tension has already risen and it has risen. .. .. .. ..Lol
How about this sushi! ??I was thinking
Very good! !! !! !!
After a long time, the vinegared rice and the raw fish got soaked in my body ~~
If you can eat Iekei Ramen after sushi
I have nothing to say anymore. .. ..Lol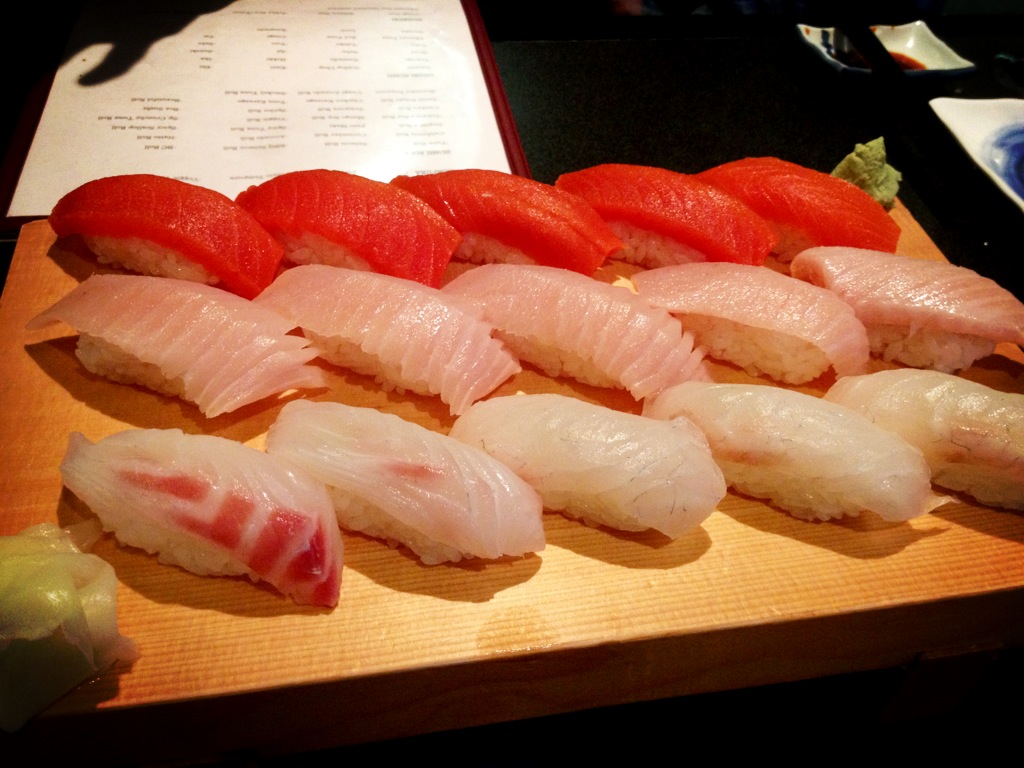 And the story changes
That's right! !! !!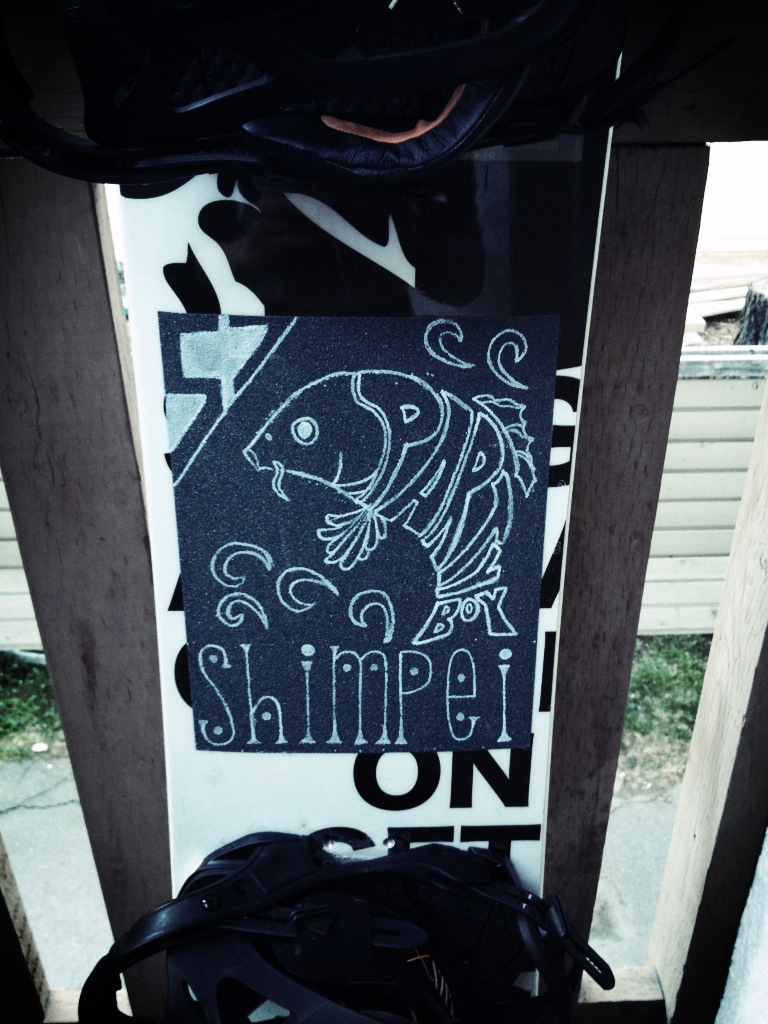 The original deck pad is completed! !! !! !! !!
PUT who came with me wrote it! !!
Let's move forward this year with the rest of the day like climbing a carp waterfall!
Oh, I've successfully celebrated my birthday on May XNUMXth!
Thank you for all the emails and messages! !! !!