Kia Ora
This day is a surf day that can be said to be a World Heli Challenge specialty.
XNUMX hours drive from Wanaka West Coast Wild Land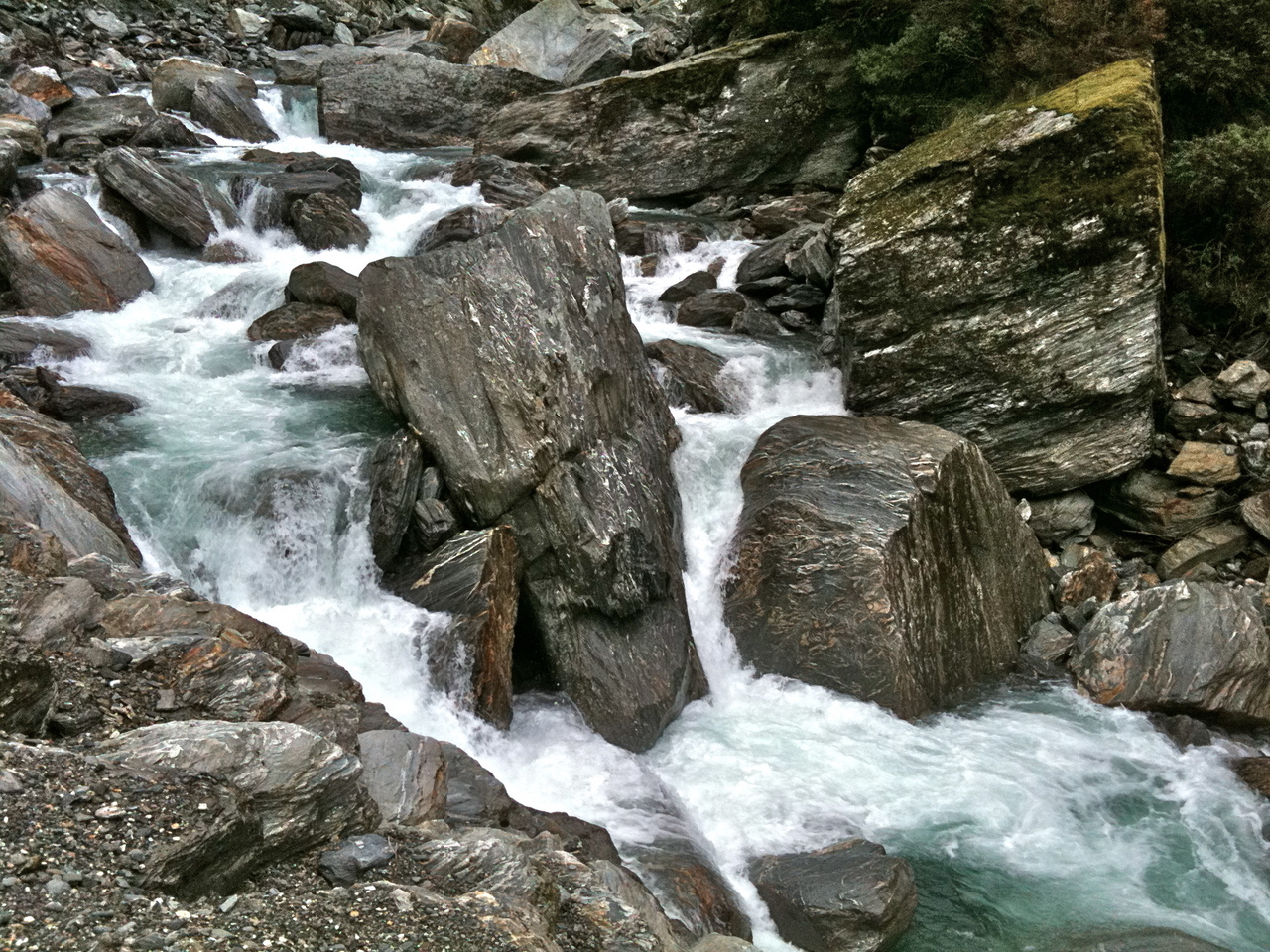 A river on the way.
Yeah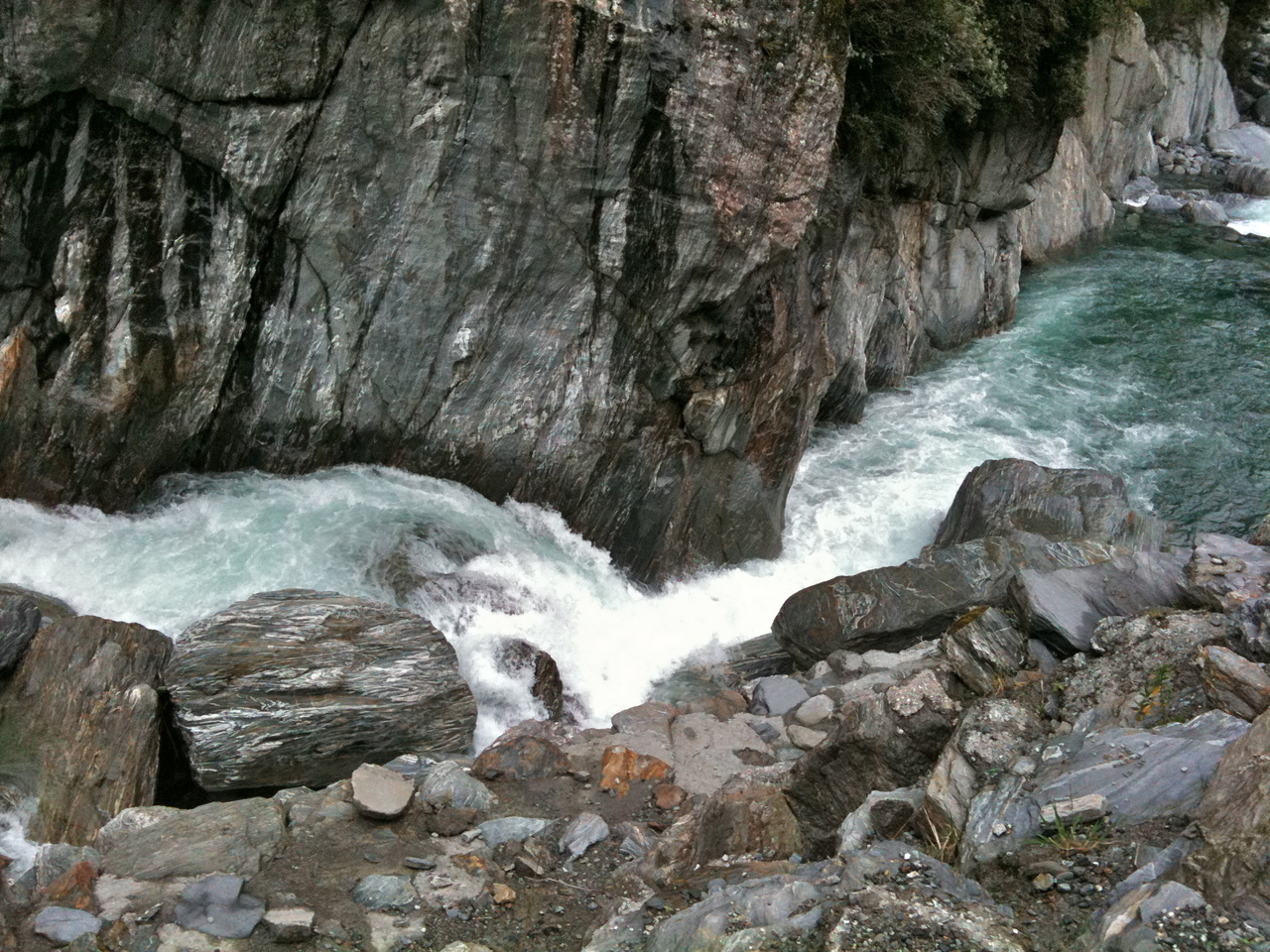 The jungle plant peculiar to West Coast is ...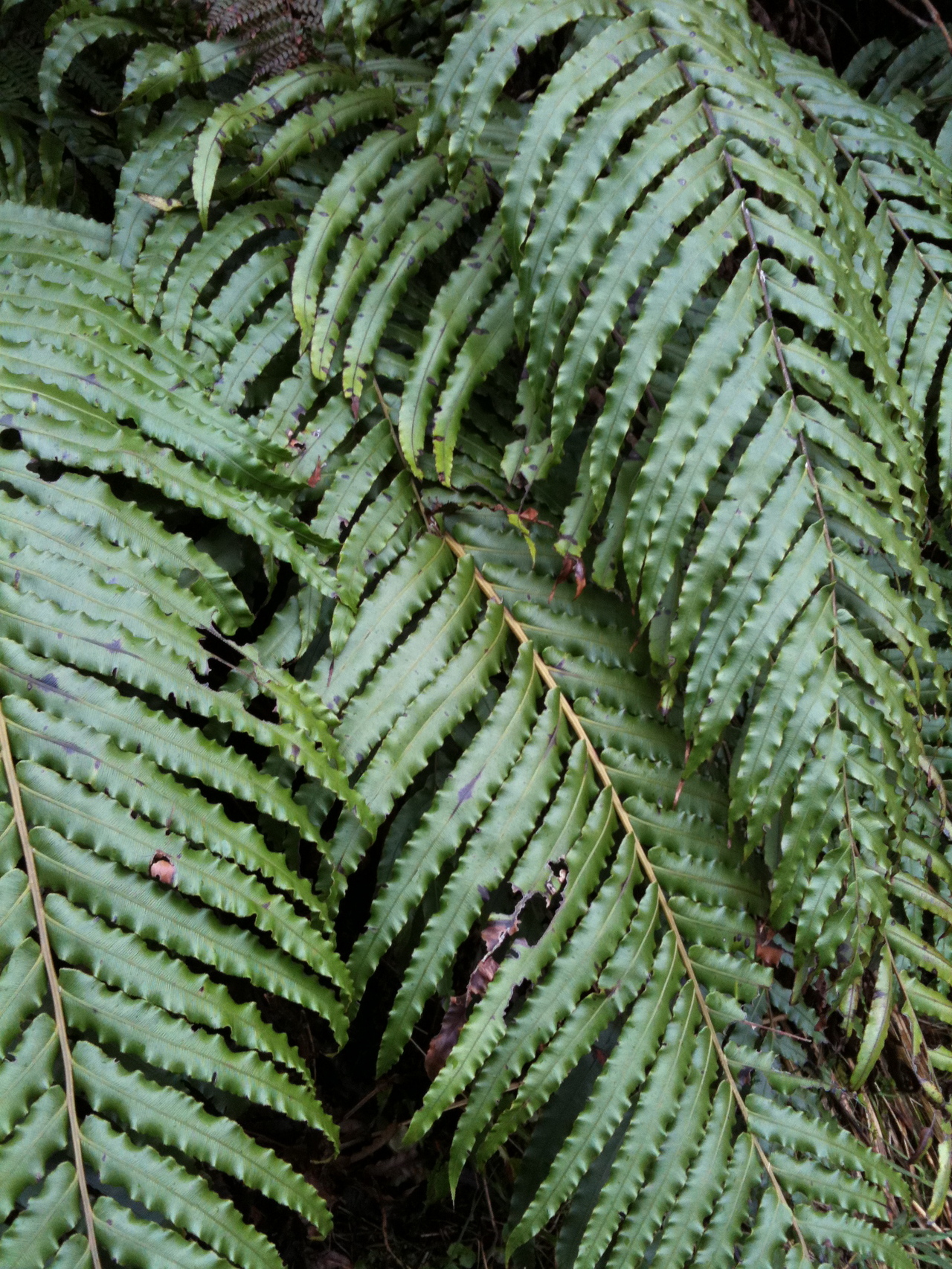 海〜
It seems that mussels can be caught quite a bit.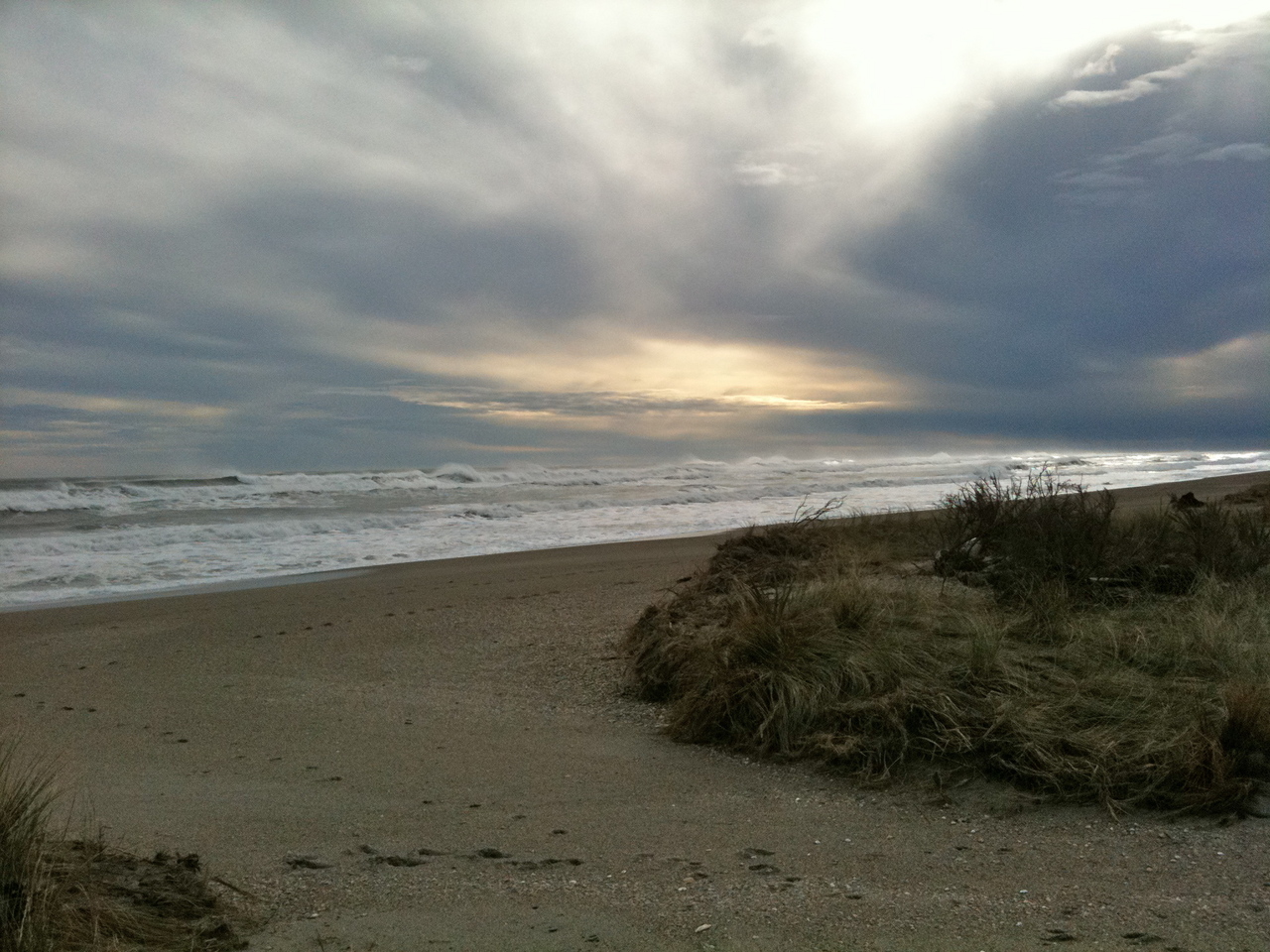 Waves, too big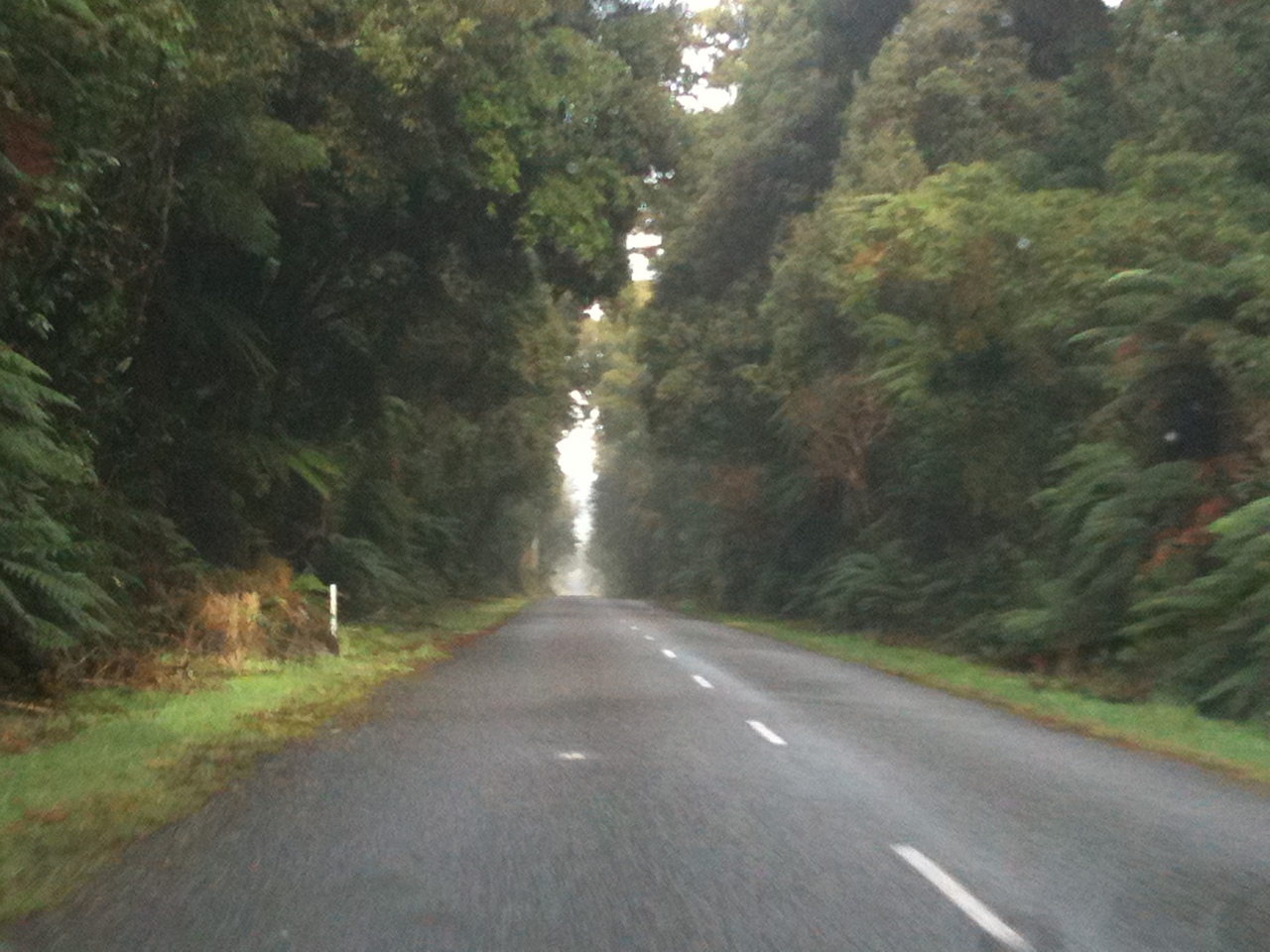 westcoast junglelelelelelelele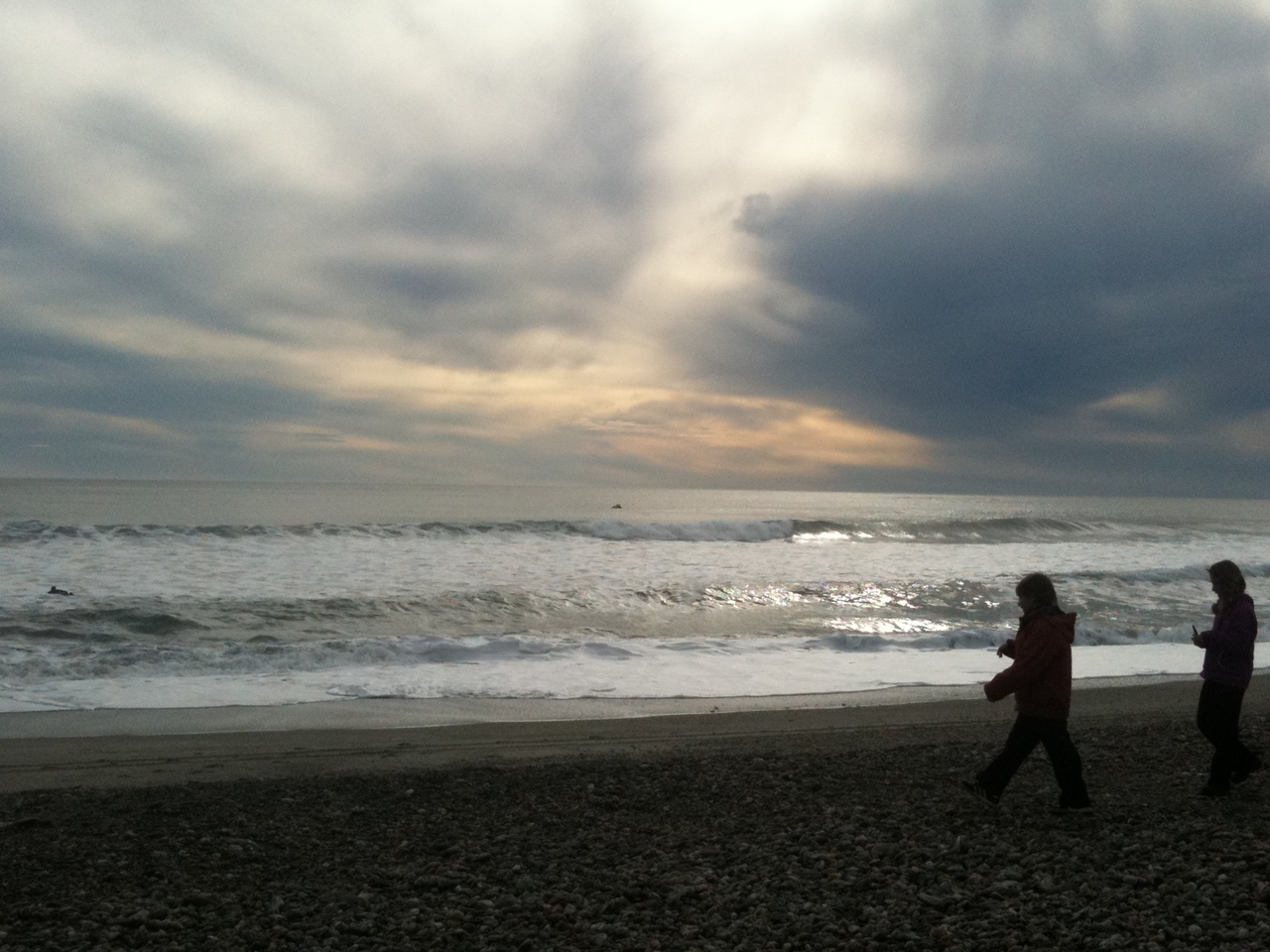 This is still good 
Antarctica is coming soon, dry suits, shoes and caps are pear ...
It's about XNUMXmm, but it's cold, ehhh, it's cold, isn't it?
I thought I'd borrow a little, but I couldn't.
I want to do more surfing if I have more time from now on, but I thought it didn't have to be today.
A few tens of kilometers north of Milford Sound (a good place).
Spiny lobster and shirasu fishing are popular nearby!
Most of them will be sold to Asia.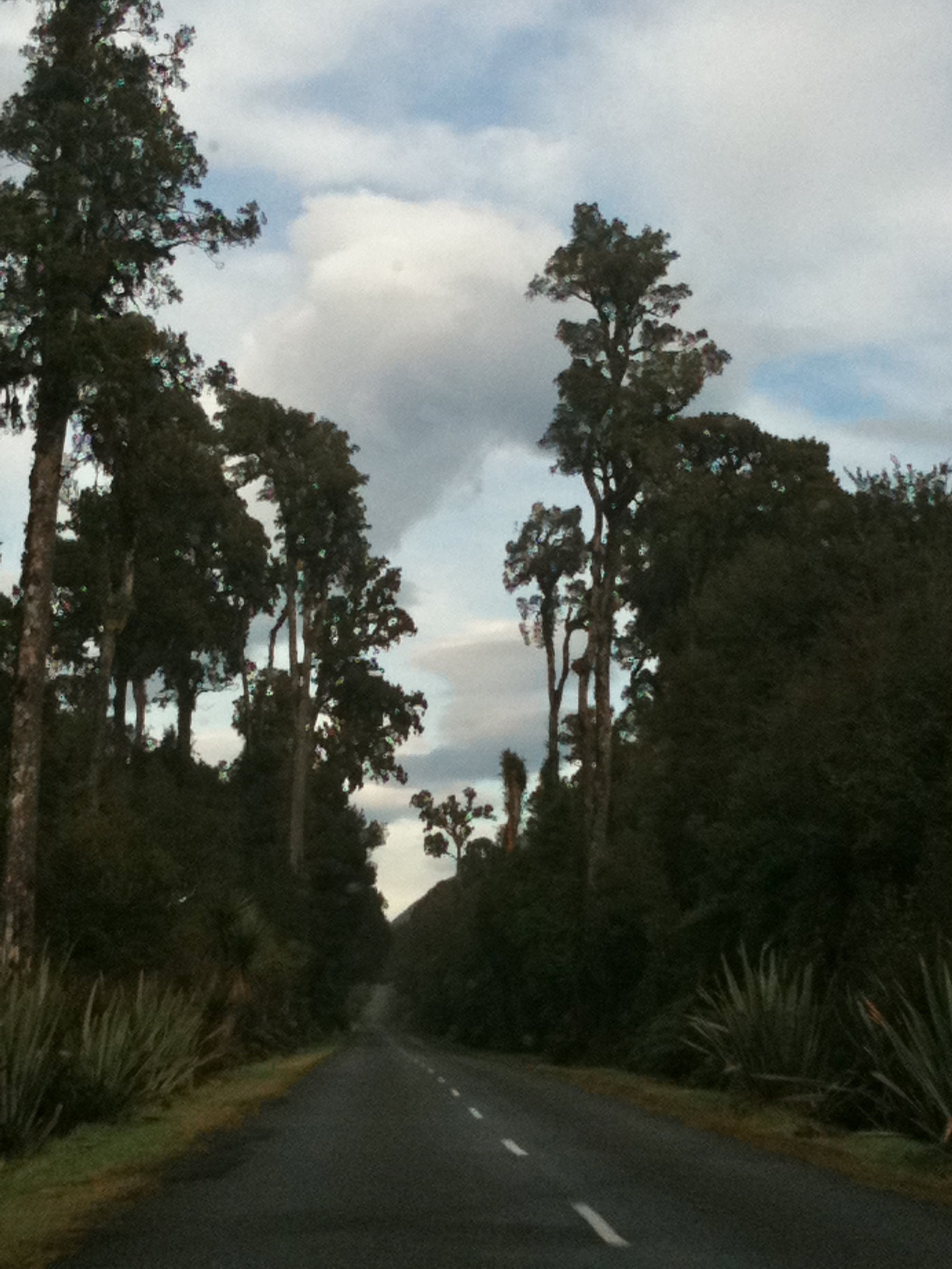 It seems that tomorrow will finally be Freestyle Day
The mountains look good in the snow after the storm has passed.
It's fun to apply wax.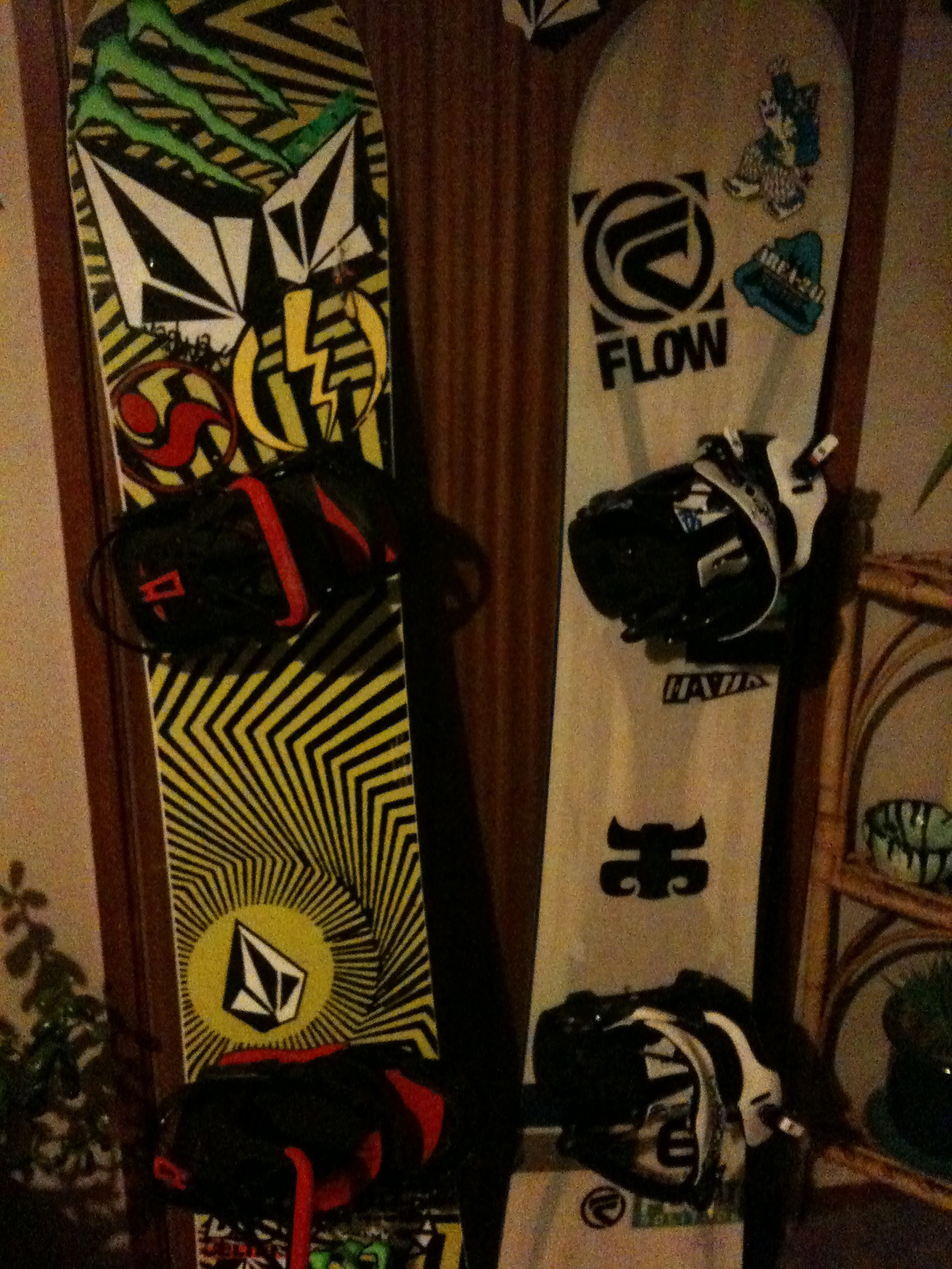 I and Will's settings happened to be pretty close
Style and setting that I like the neighborhood 
But I should have brought a jib board too!
This time, I thought I was used to packing it in about an hour, but I left it in various ways.
It doesn't come