Kia ora ..
8/16 (Thursday) WorldHeliChallenge 2012 Award Party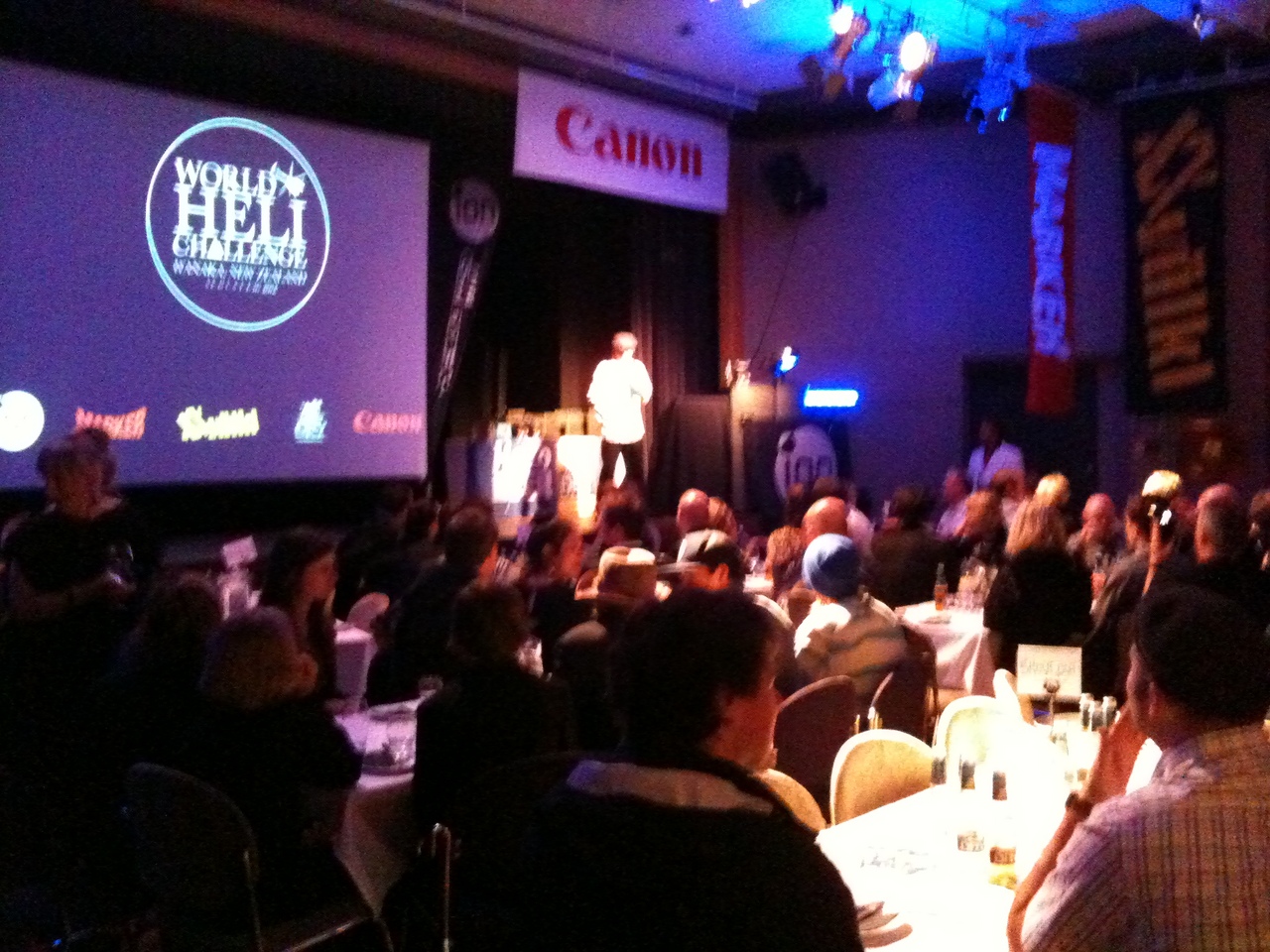 Freestyle day XNUMXnd place
Extreme day XNUMXnd place
Overall XNUMXnd place! !!
XNUMXst place is Will Jackways !! Female XNUMXst place Abby Lockhart !!
Three people got rid of it! !!Yeah!
XNUMXrd place is Antti Autti.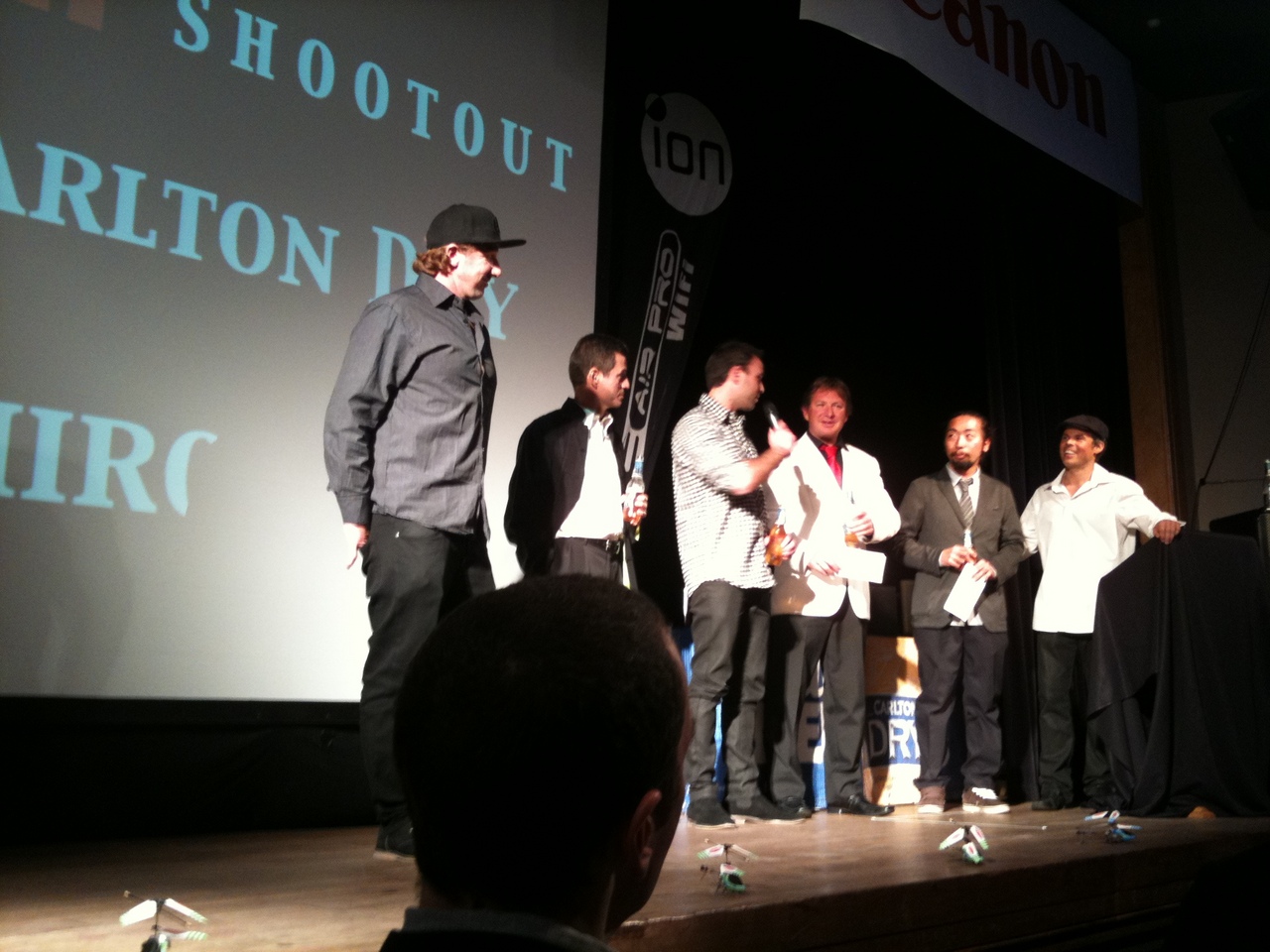 And this time, cinematographer will shoot, edit and show during the tournament.
Tomohiro Hujii from Japan participated and won the Carlton Dry Award and the CANON Best Movie Award! !! !! !! !! !!
Each video creator makes a movie with their own sensibilities and shows each other.
That's a good idea.
more from
www.worldhelichallenge.com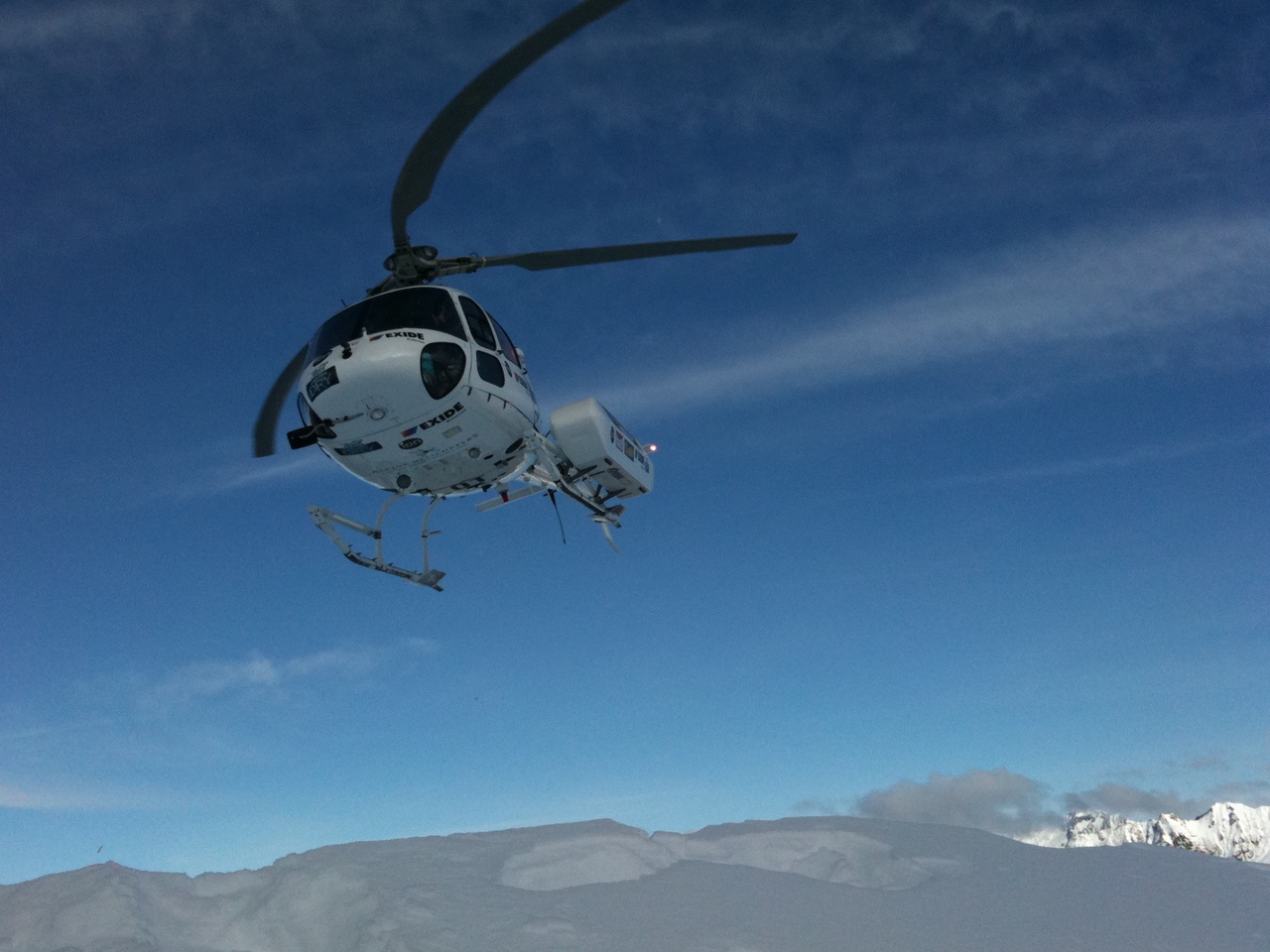 Tony Harriston and other tournament officials
Many thanks to my family, friends, sponsors and those who supported me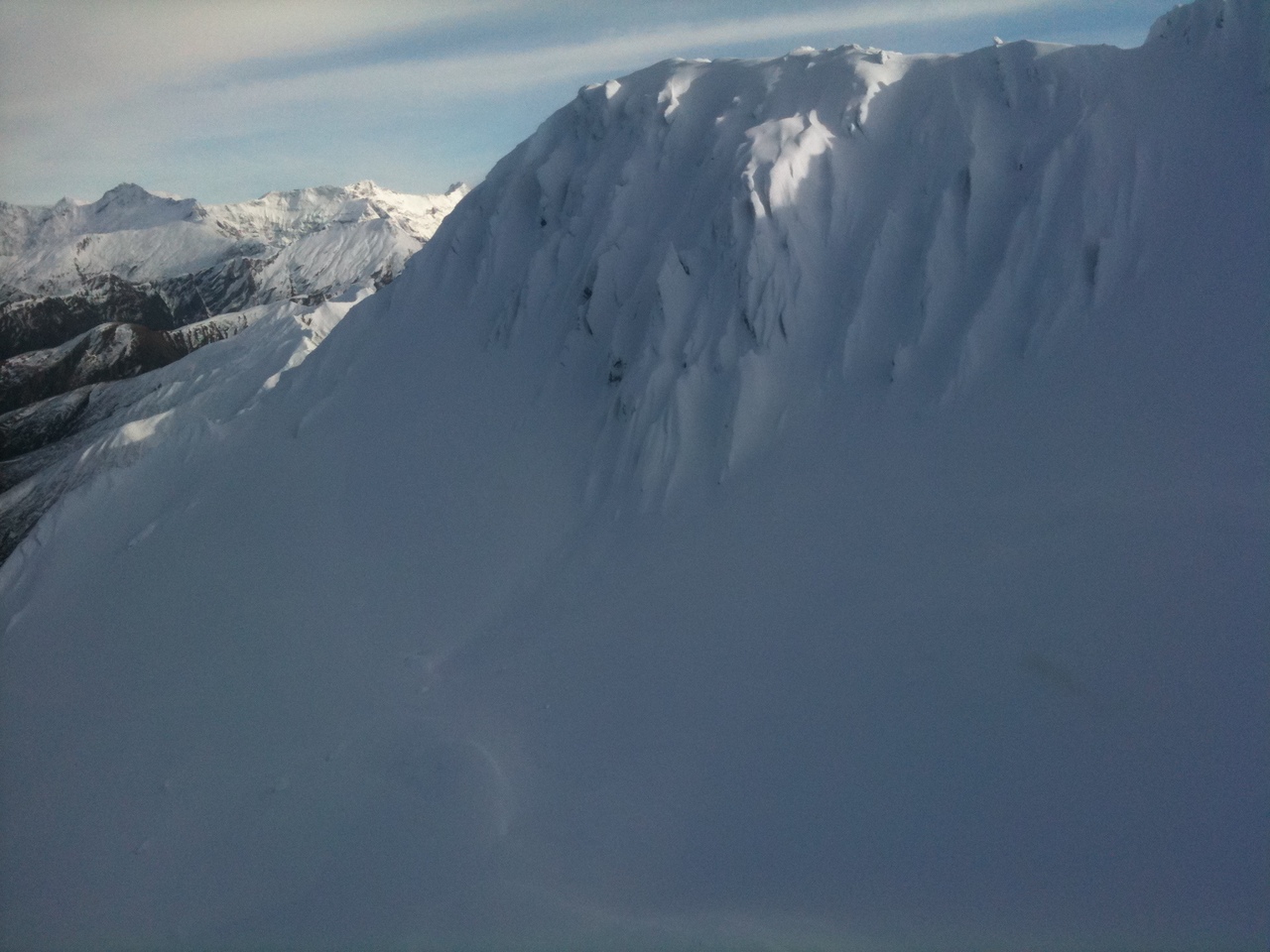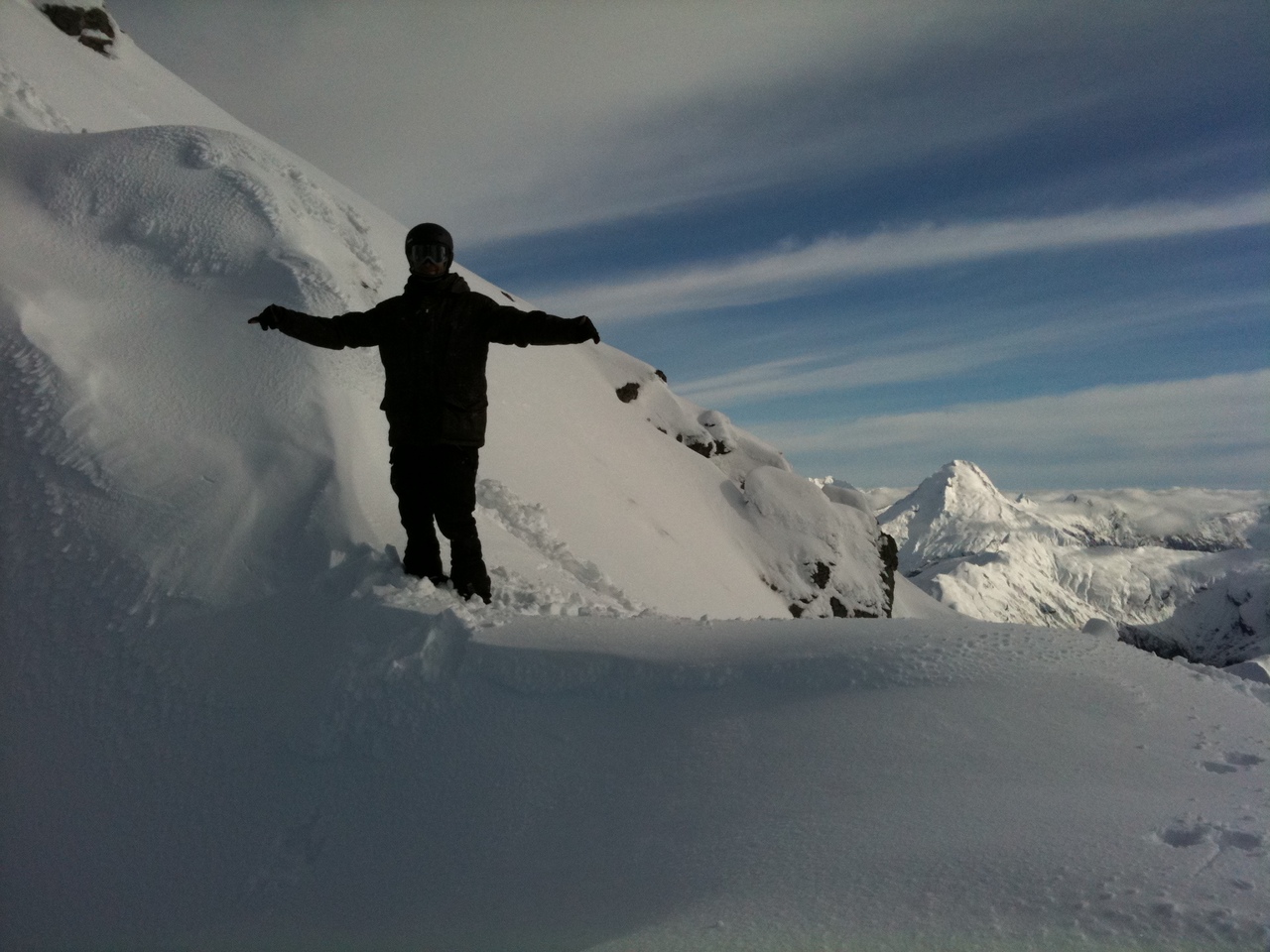 yea ,, JJ Thomas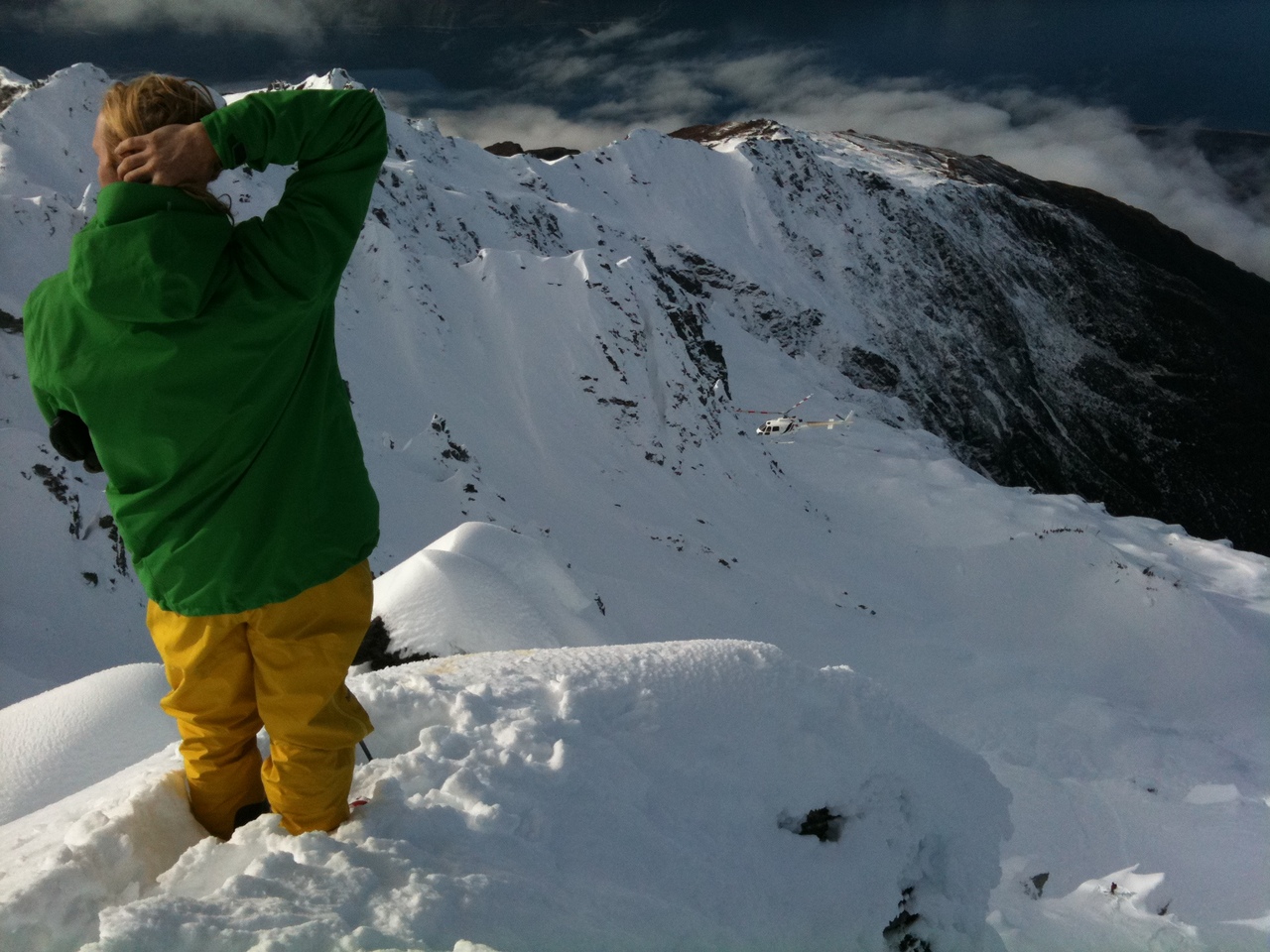 Nick Devore from Aspen, Colorado
Aspen is also a place you want to visit at least once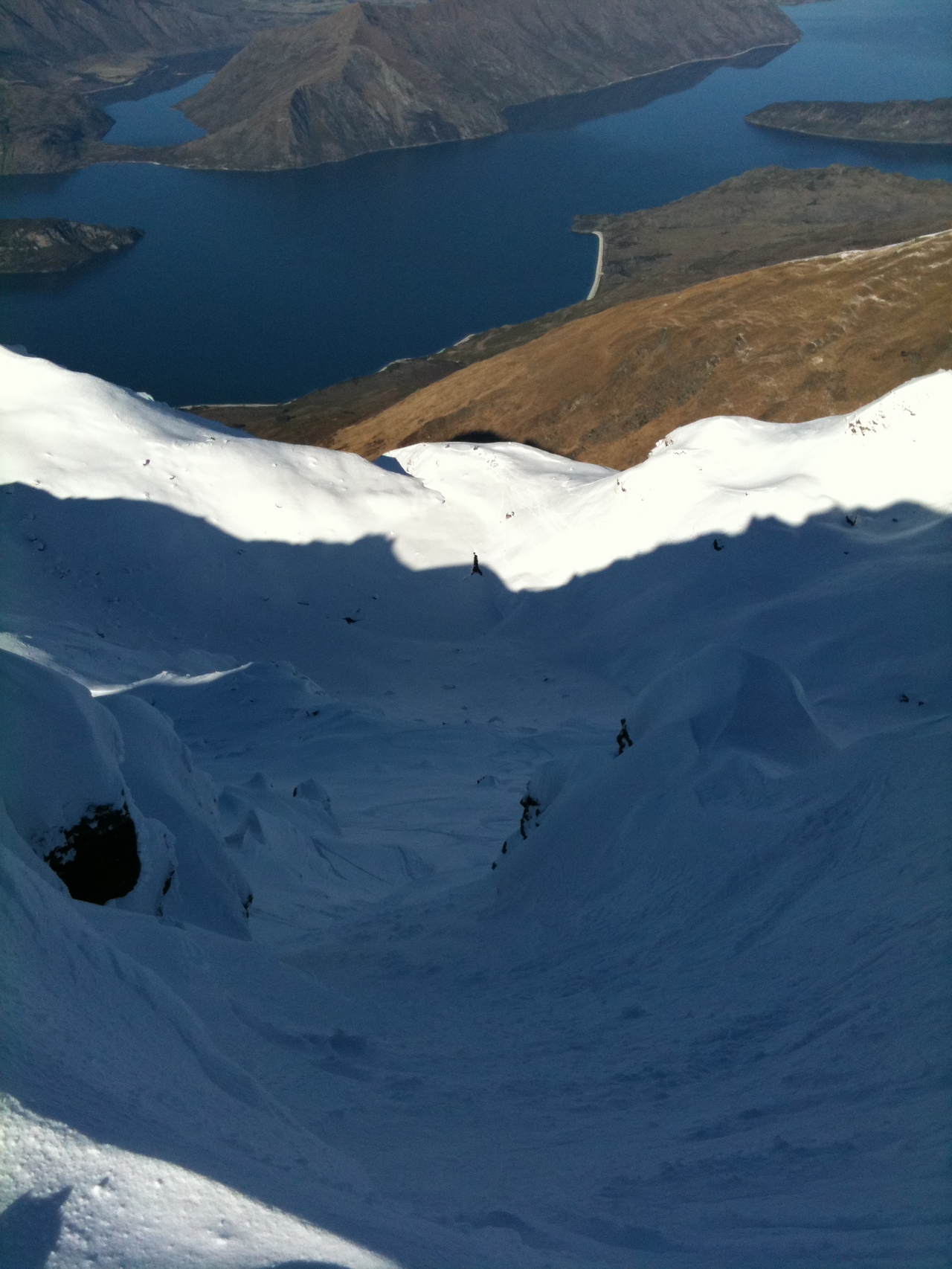 From Freestyle Day.
Landing check.Other line checks.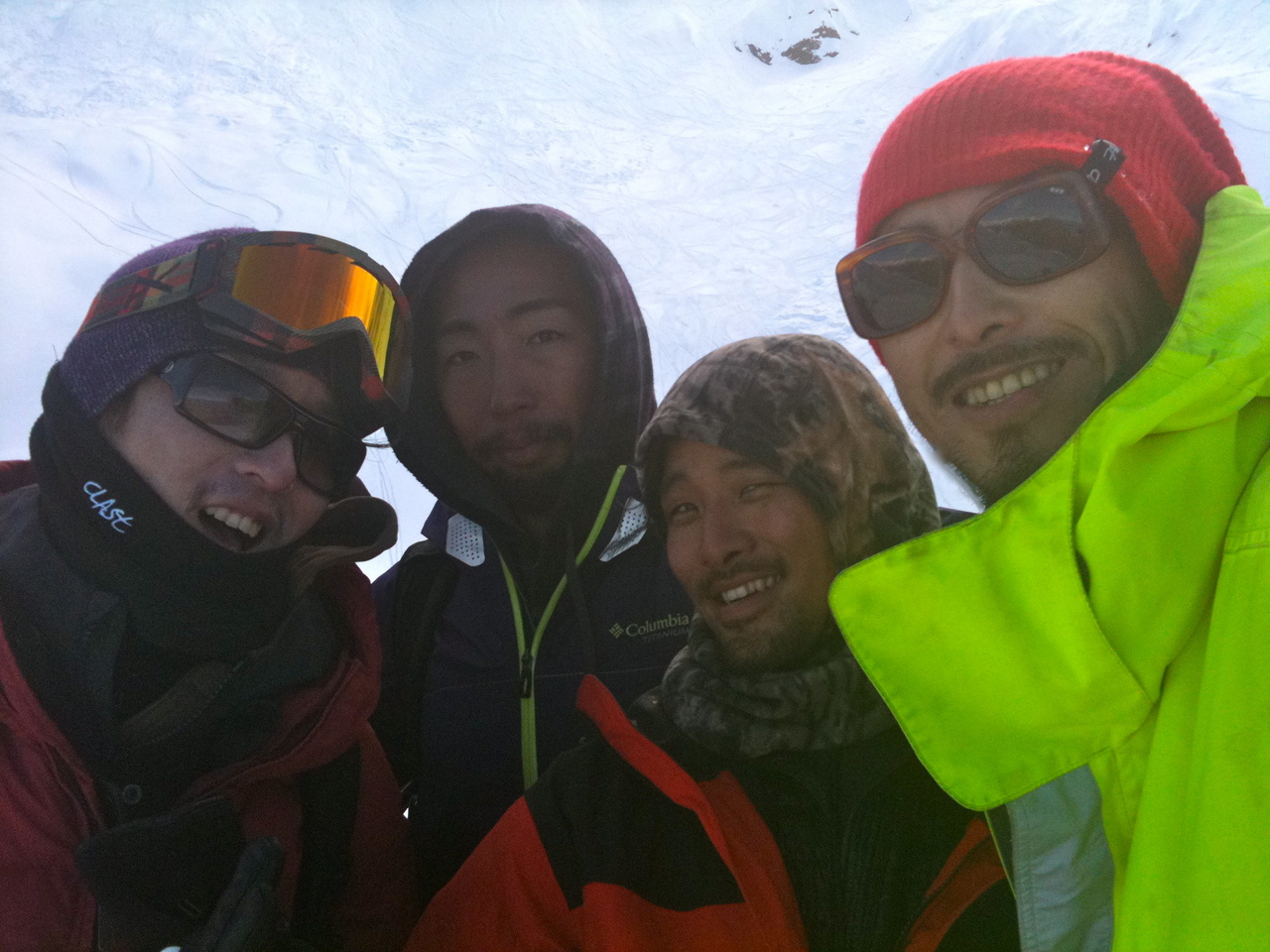 This year, Kazu from SBN, Tomo from Filmer, Yuta Kiyohara and Japanese people.It was a good feeling again.
In untracked, there is also a live stream for the award party.
Thank you very much.
Congratulations