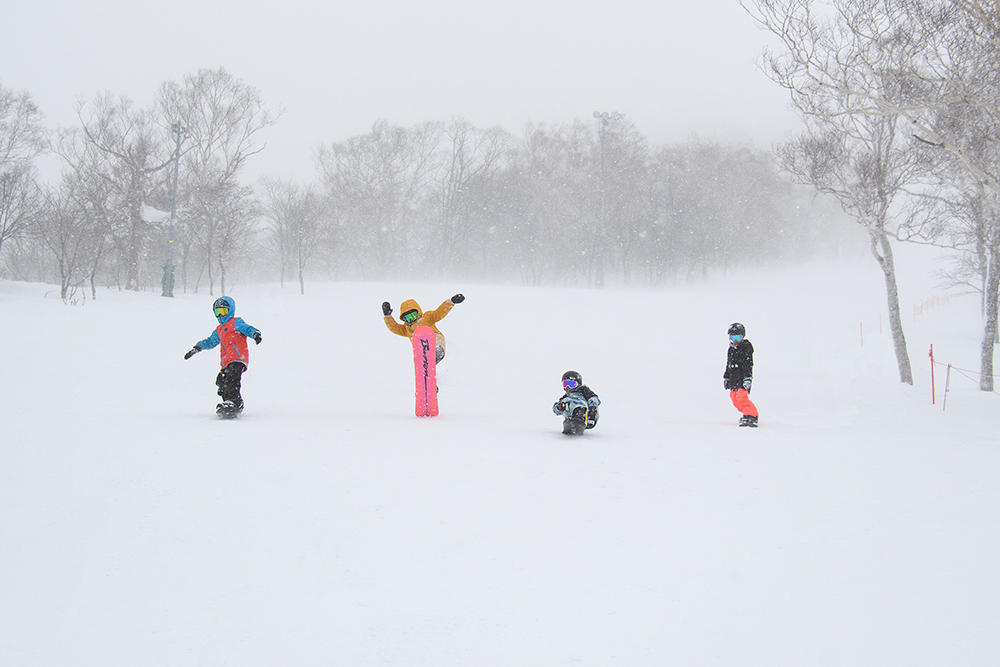 In recent years, the rise of young Japanese snowboarders has been remarkable.How do they acquire the skills to be active in the world at such a young age?A serial project that focuses on the next generation, especially children up to the age of 13 who can be registered for FIS competitions, and explores their development environment.Yukie Ueda, who spent a period as a professional herself and now actively supports her son's activities, based on the commonalities and differences seen from the characteristics of the snowboarding environment in Japan and the United States that she actually saw. Consider.Chapter 4 is set in Niseko, Japan.What impact does the experience of skating in a different place and with different friends have on your skating?
Cooperation:Niseko Tokyu Grand Hirafu,ニセコ ナイテッド,Coco palm
Photo: Yukie Ueda, Takahiro Nakanishi, Sergeant Takeda
Text: Yukie Ueda
---
Yotei and elementary school snowboarders
During the shooting of elementary school snowboarders in Niseko, Mt. Yotei, which is not often visited in January, made a beautiful appearance.The blue sky and the pure white powder that spreads all over the place raises the children's excitement.There was a mixture of nervousness and anticipation on their faces as they boarded the Kinglift heading to the summit.The diamond dust in the cold air was glittering.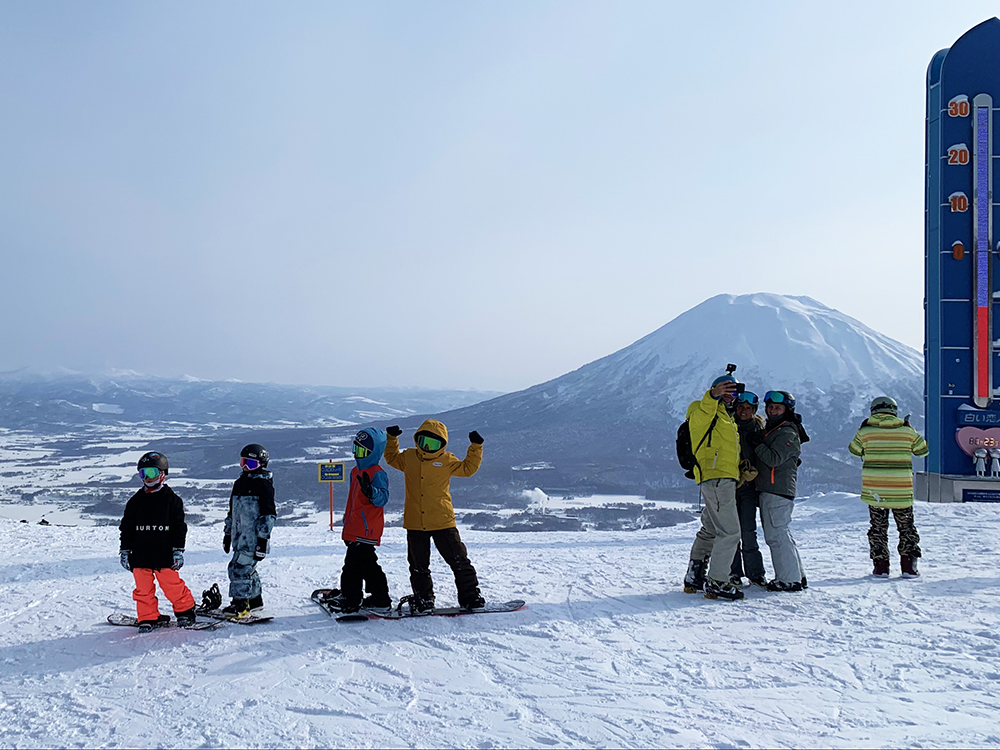 When we started preparing for the powder shoot, Yuga started climbing the slope by himself, saying, "It's faster if you start from the top."Led by it, the other children also begin to climb.When everyone got tired, the younger spoiled boy Taiga took the lead and started climbing again with momentum.Everyone who sees it follows.Where does that power come from in such a small body?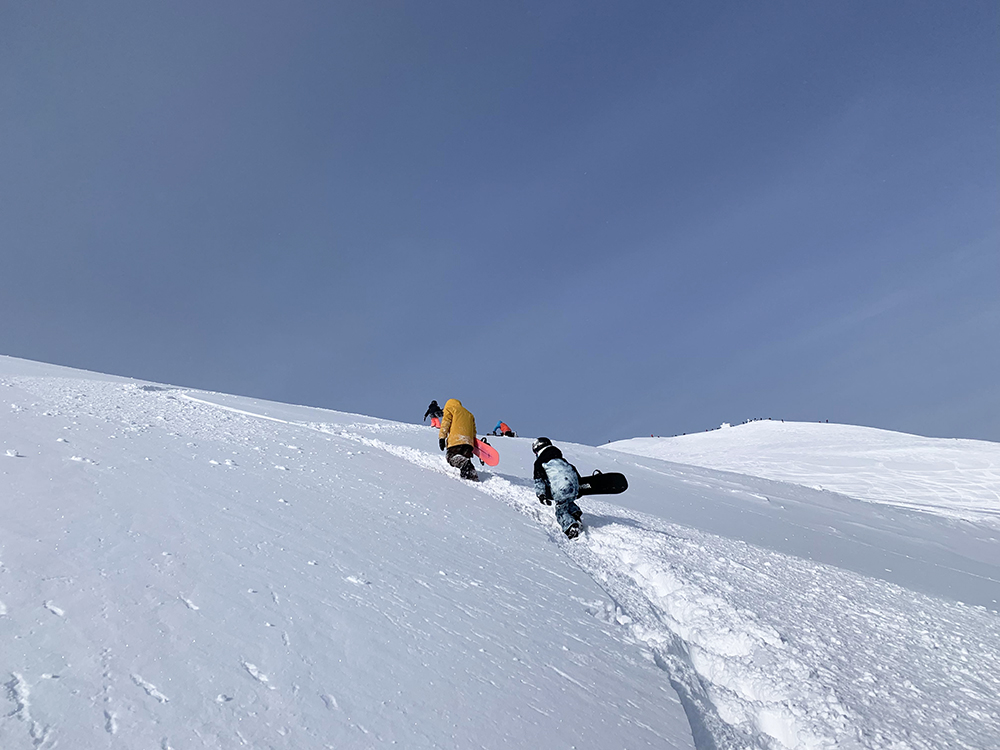 Under the watchful eye of Mt. Yotei, they sprayed powder many times their body weight and flew over large cliffs where they could not see their landings.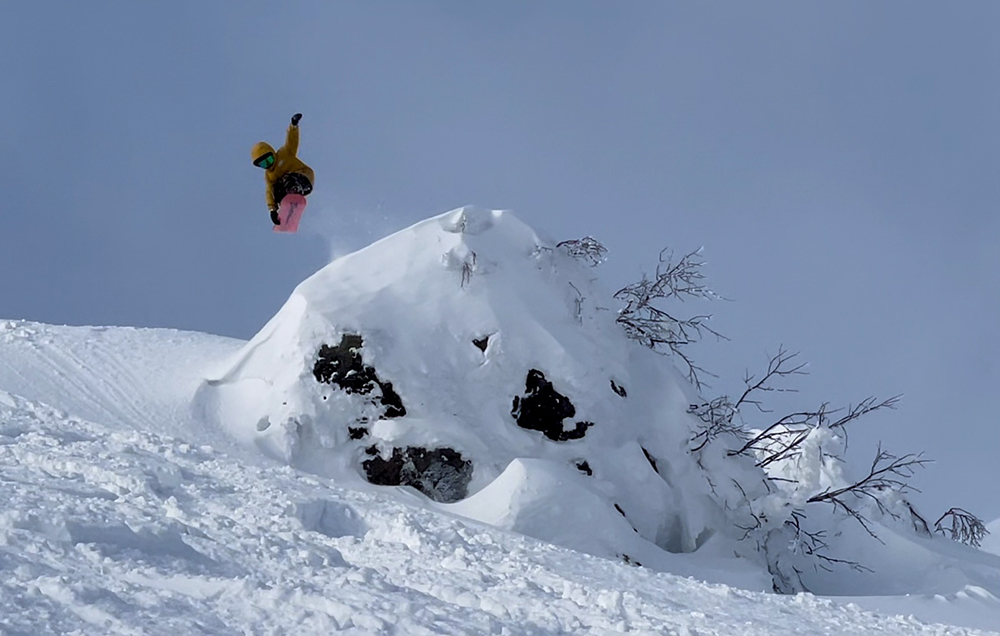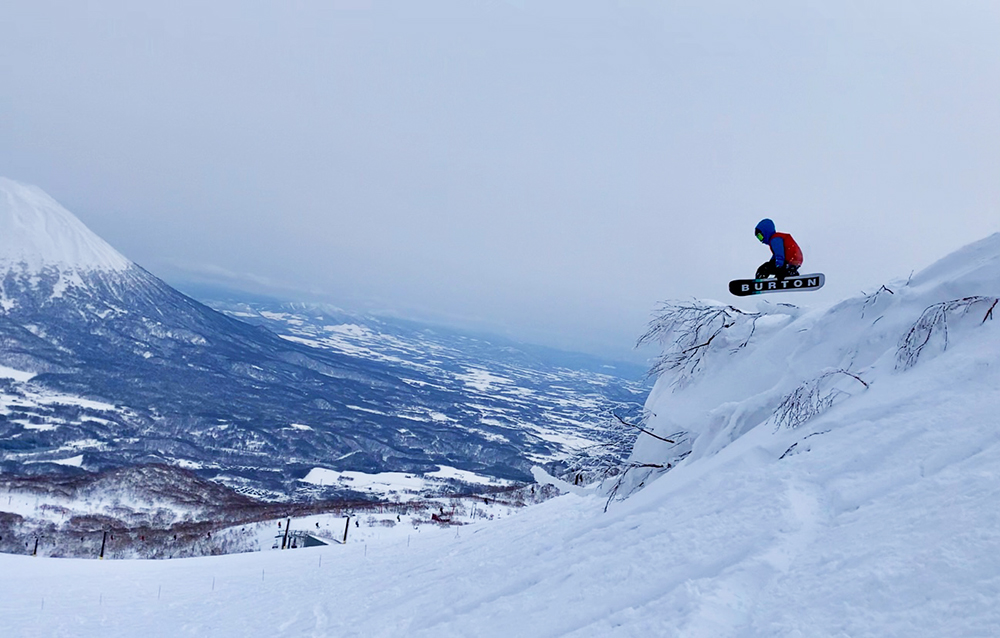 I was able to do my best thanks to my friends and the soft Niseko snow that made me think I could do it.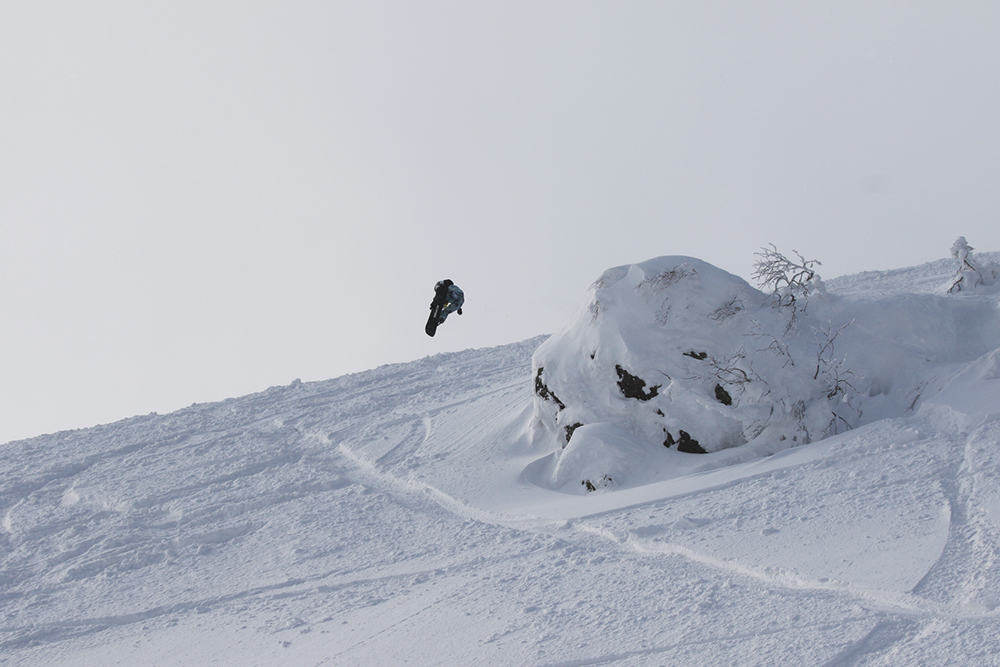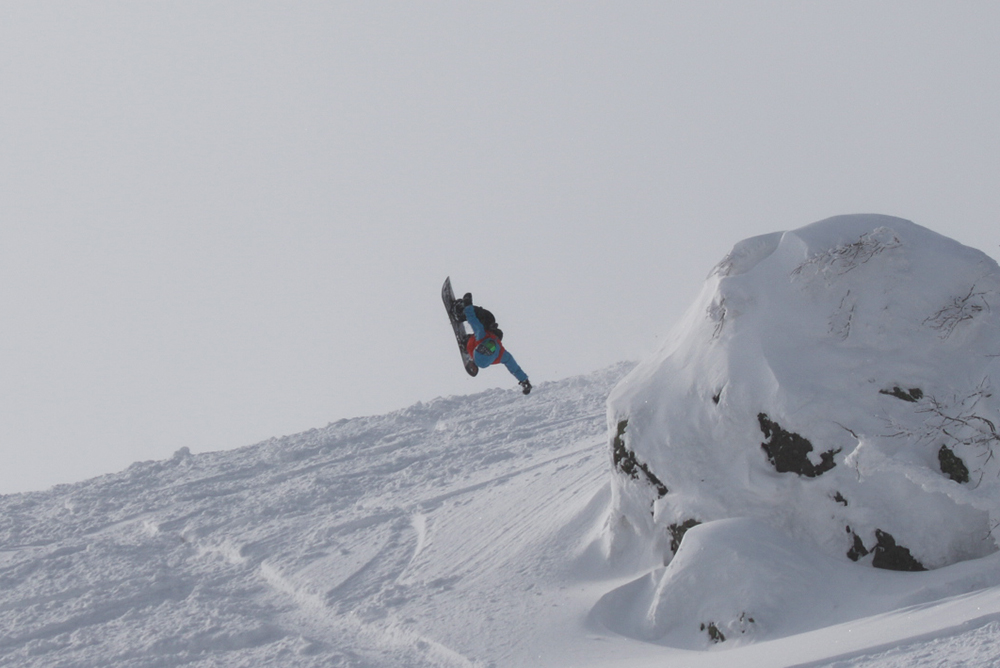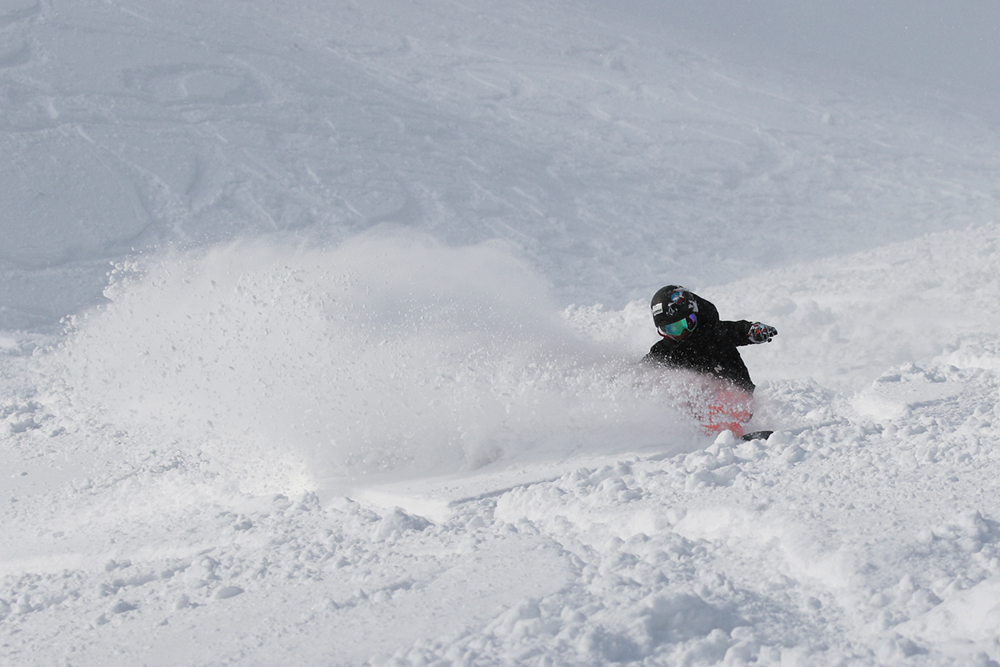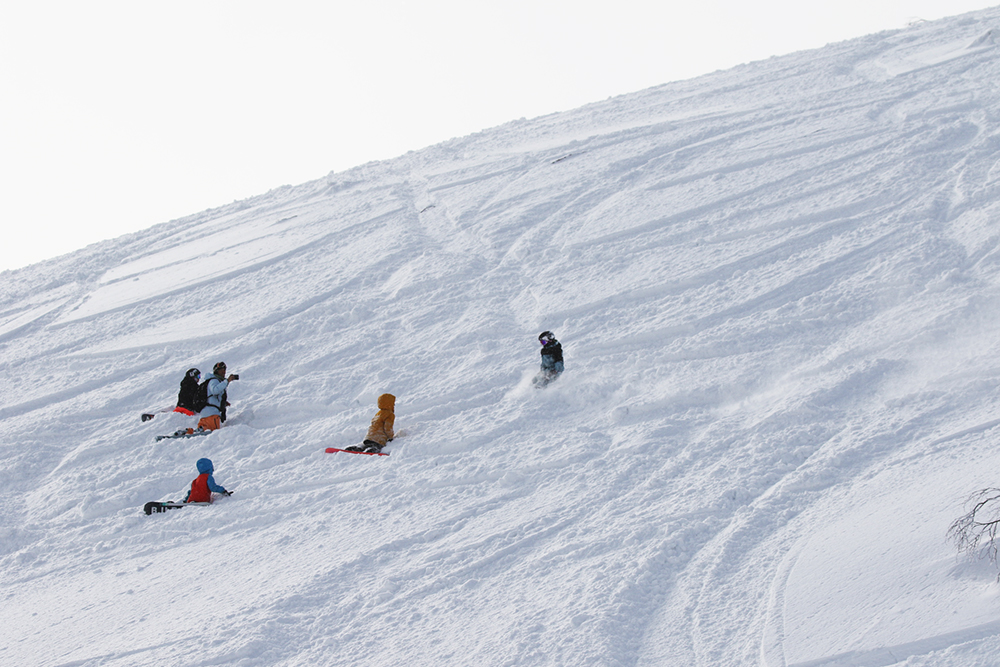 Little brave snowboarders
We always skied carefully so that they wouldn't get buried in the deep snow.Adults always follow the children as they slide, and sometimes they plunge into the snow and pull out small bodies stuck in the snow.
However, the little snowboarders were fearless and brave enough to plunge into the powder and glide through the trees.Follow the line that someone flew. "If he can do it, I can do it too."
"Those guys are amazing."
I heard these words in both Japanese and English from all over the slopes.
The four colorful little motorcycle gangs running wild in the pure white mountains definitely stood out.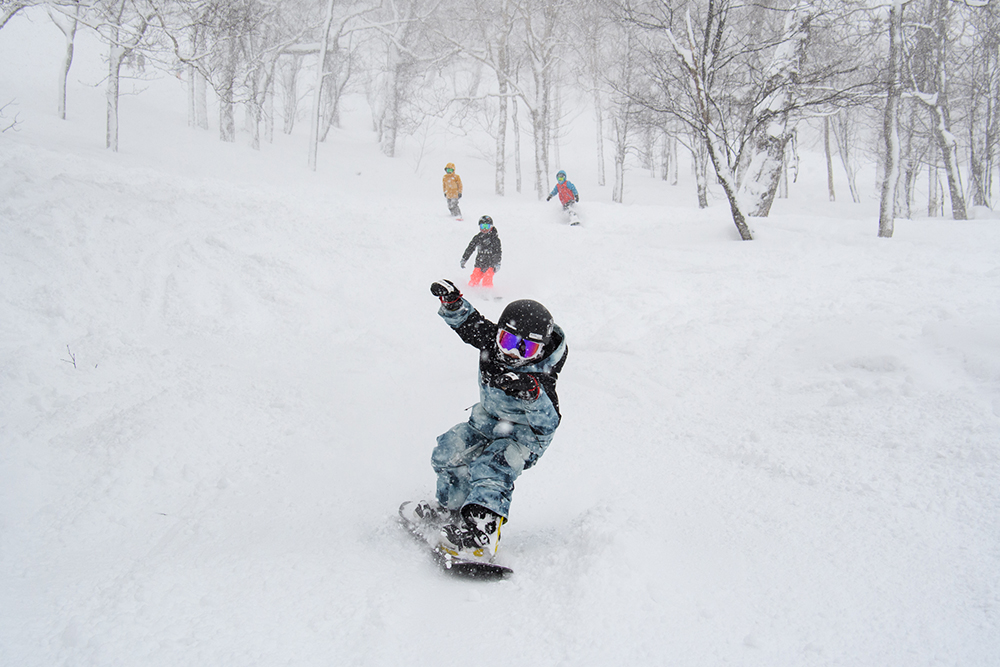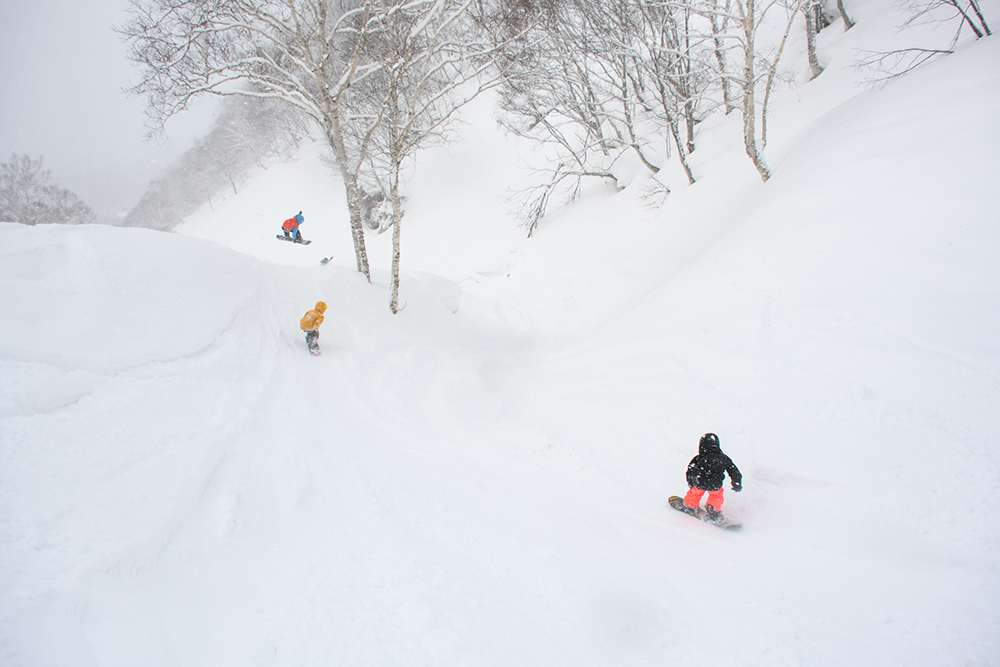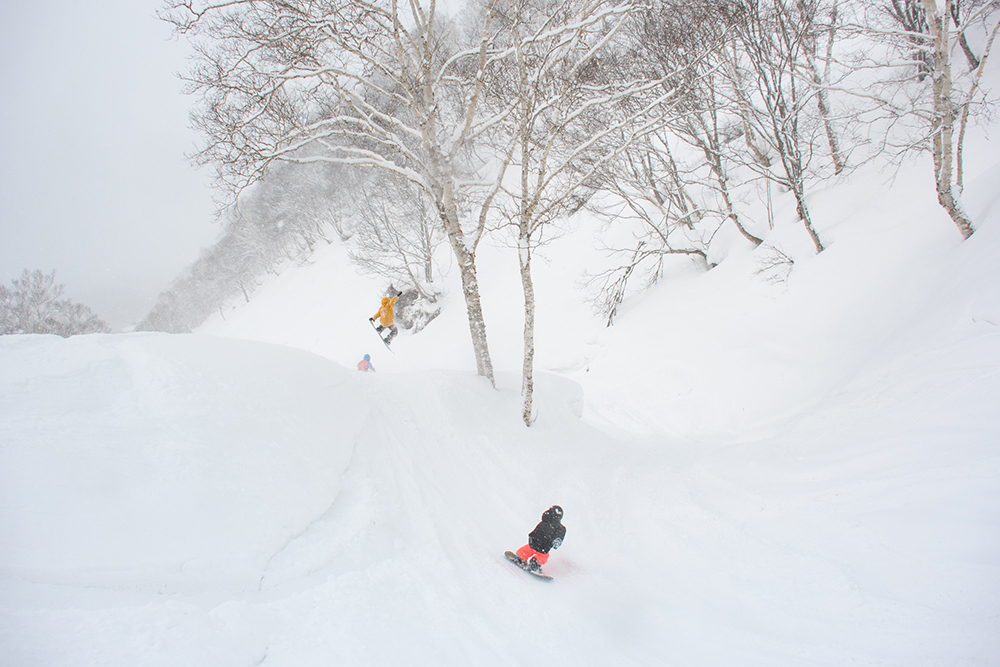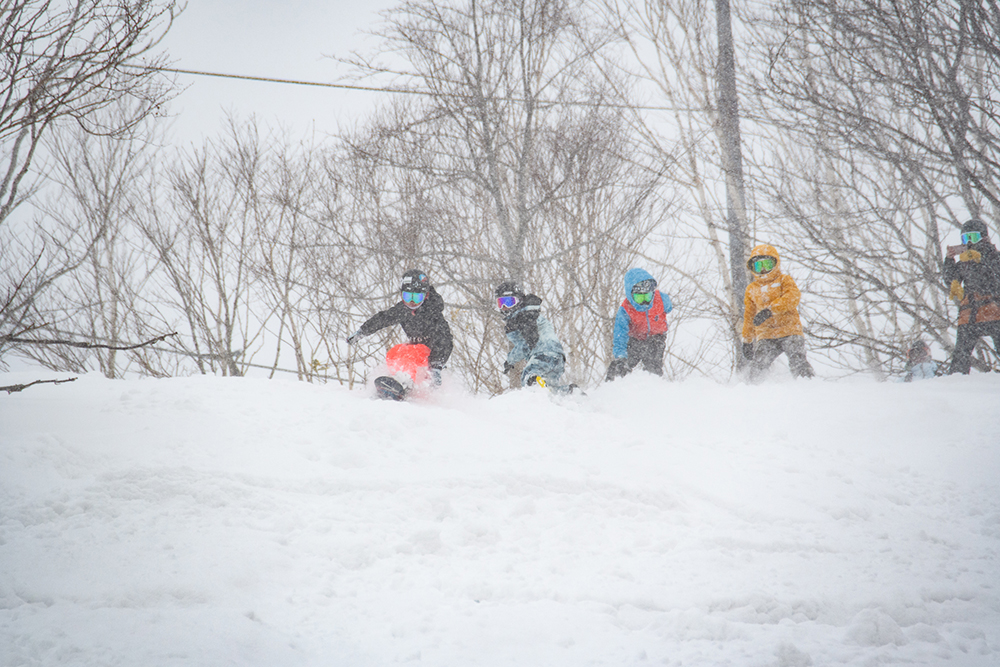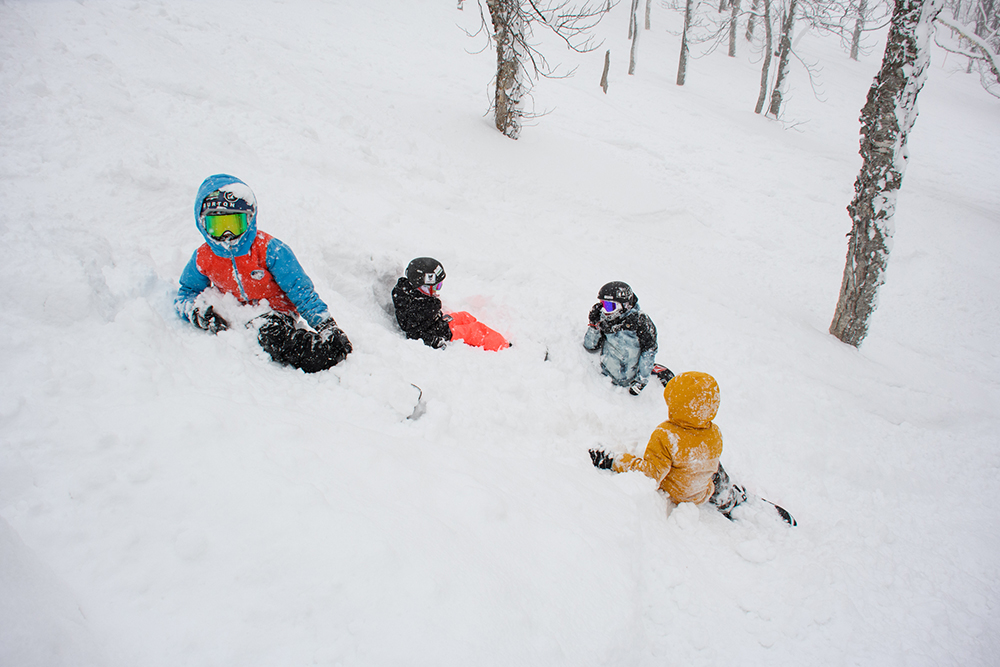 Niseko night game
Speaking of Niseko, Hirafu's night game.This is so comfortable that he can only dream of it.Once you taste it, you will want to come back here again.Last season, the gondolas in the Hanazono area began operating at night, creating an environment where children can come ski after school.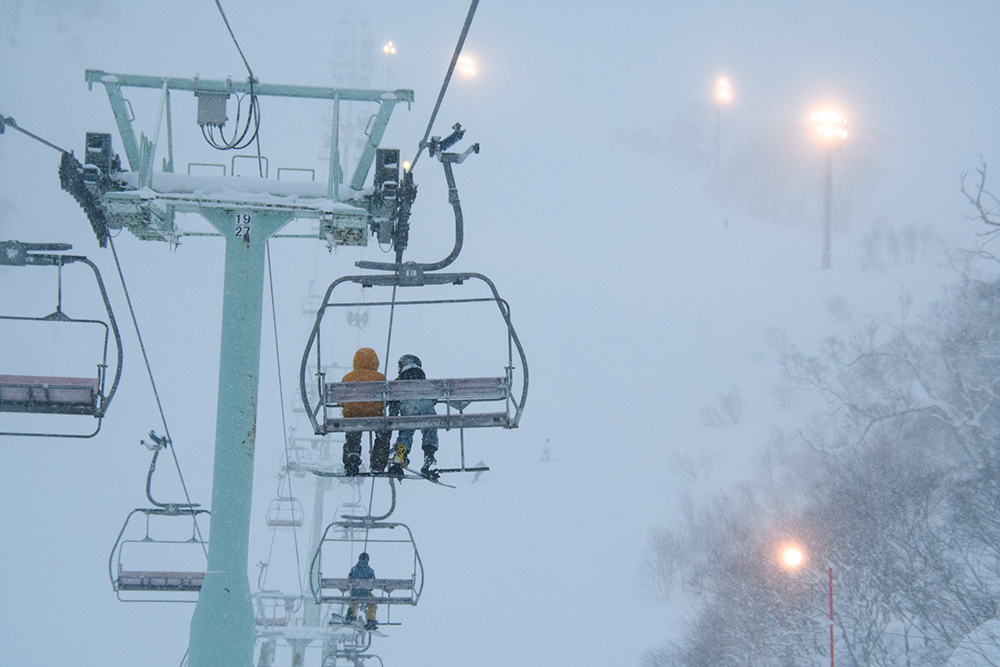 The low temperature in Hokkaido compared to Honshu is an unknown world.Niseko, which is close to minus 15 degrees Celsius even during the day, is even colder at night.That's why snow is good.The children squealed and slid to the readings of the thermometers.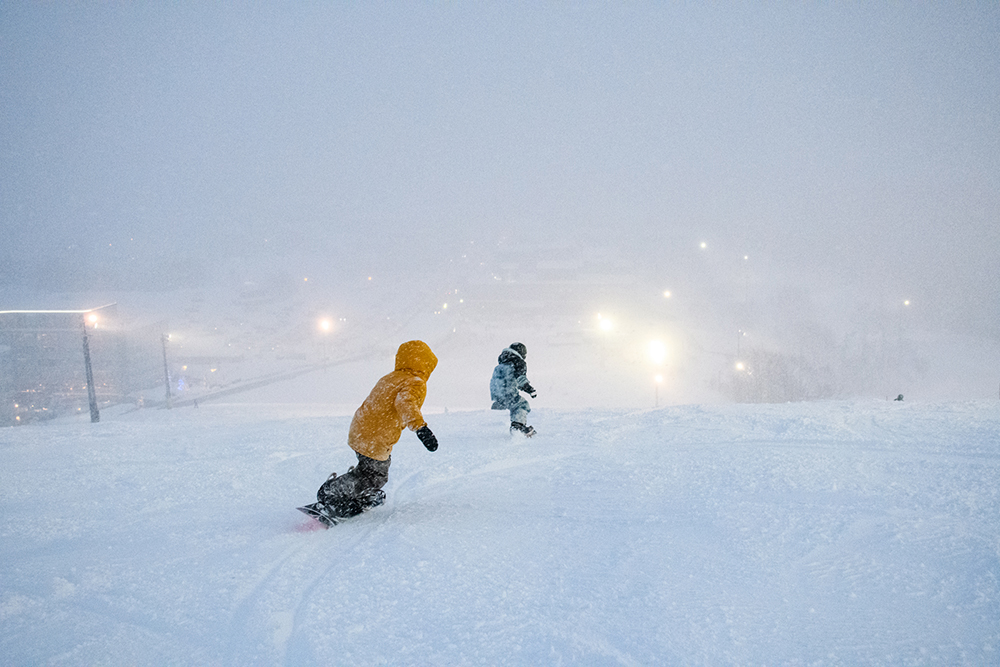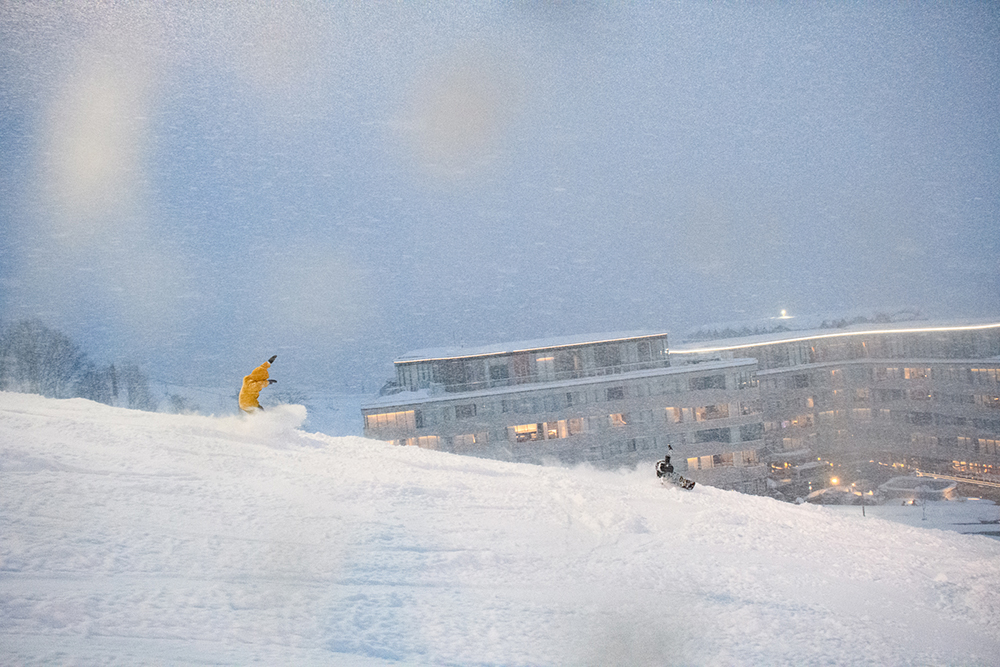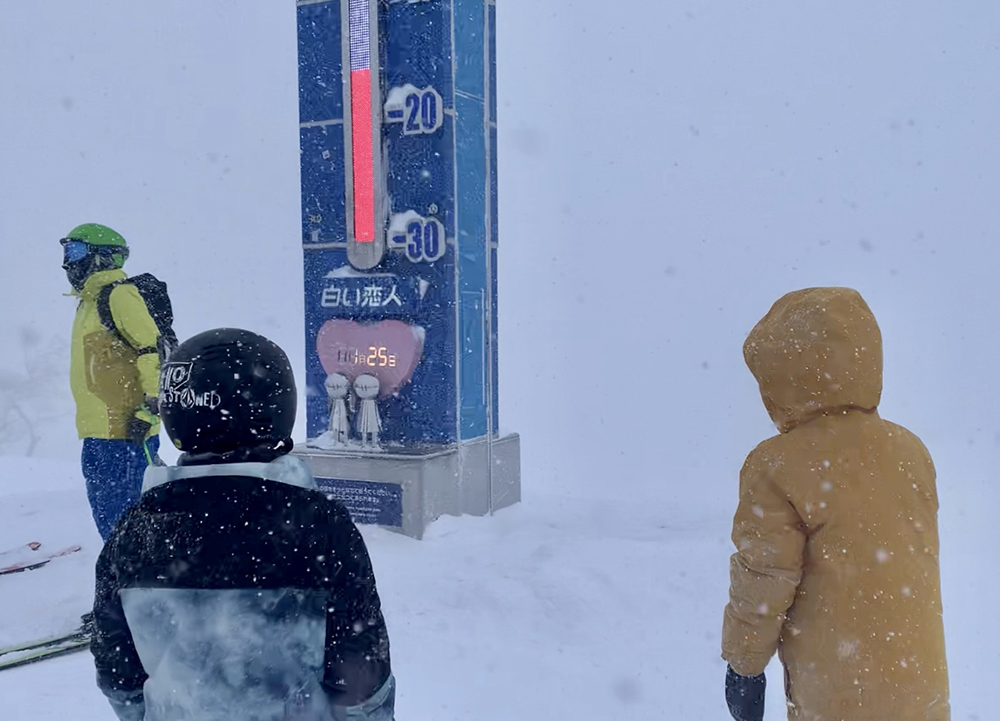 bond of little snowboarders
They were born and raised in different places and have snowboarded in their own ways, but over the past few days, they've become closer and closer.And now it's time to return to their respective lands.Encounters and reunions are embarrassing, and parting is a little lonely.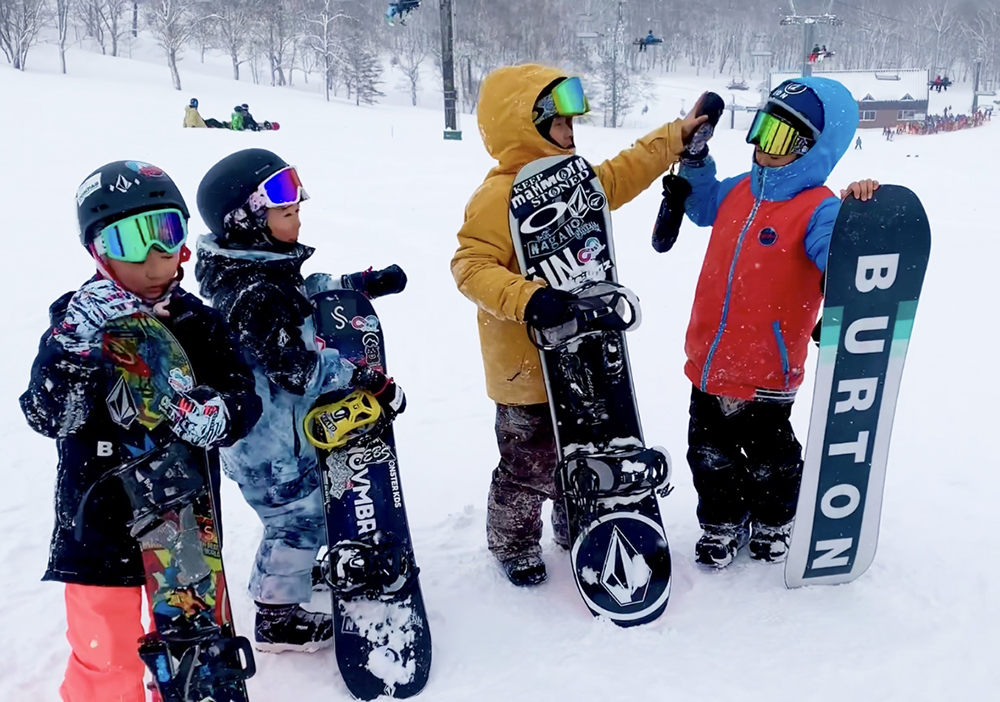 let's skate together again
If you keep snowboarding, you will definitely meet again.
Just like we, parents, are now skating together while supporting our children.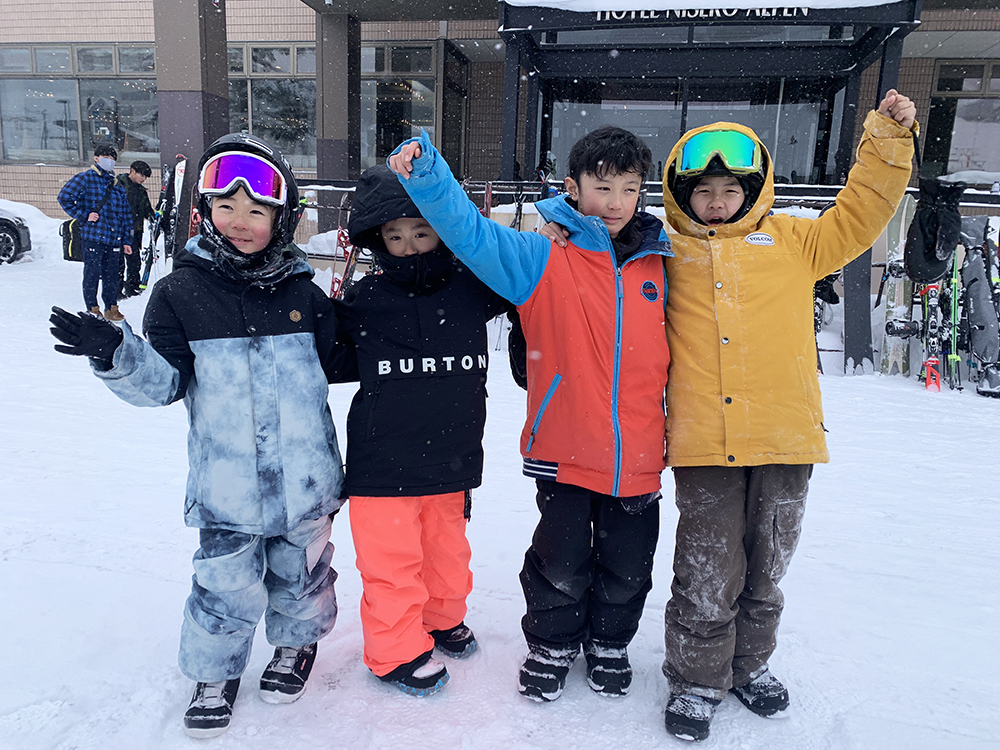 The world is big.The scenery you always saw, it must have been different from your comrades.
Yes, there is such a world in Japan, and there are many interesting people in different lands.
And beyond the sea lies an even wider world.
With the tool of snowboarding, it's very easy to make friends all over the world.
Knowing that will broaden your horizons and make you realize that the possibilities are endless.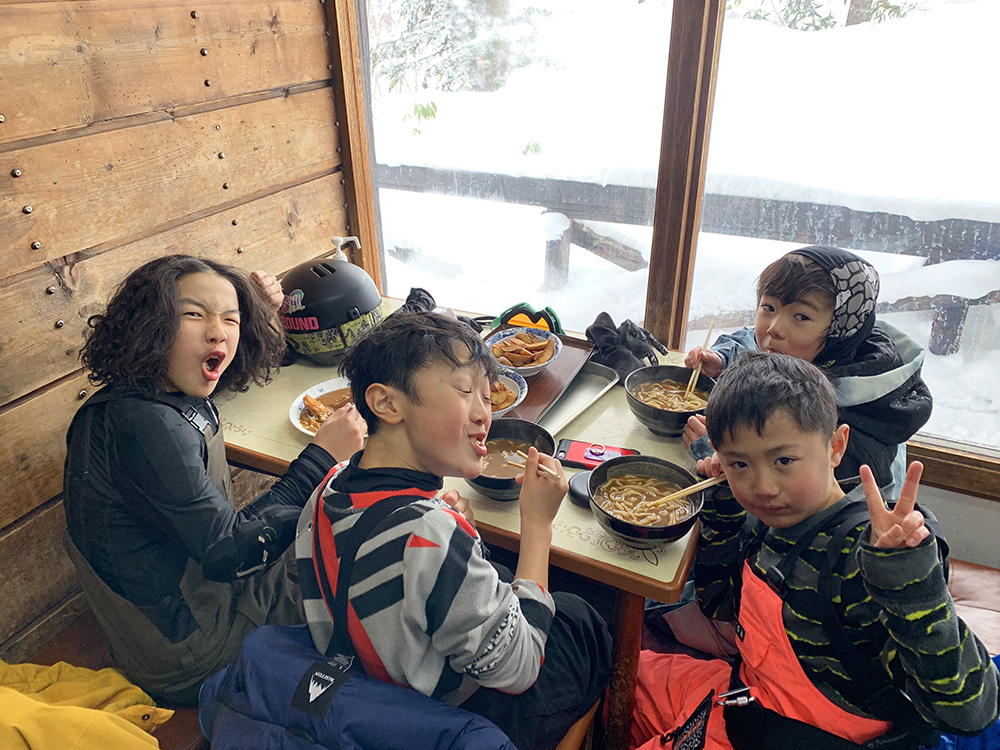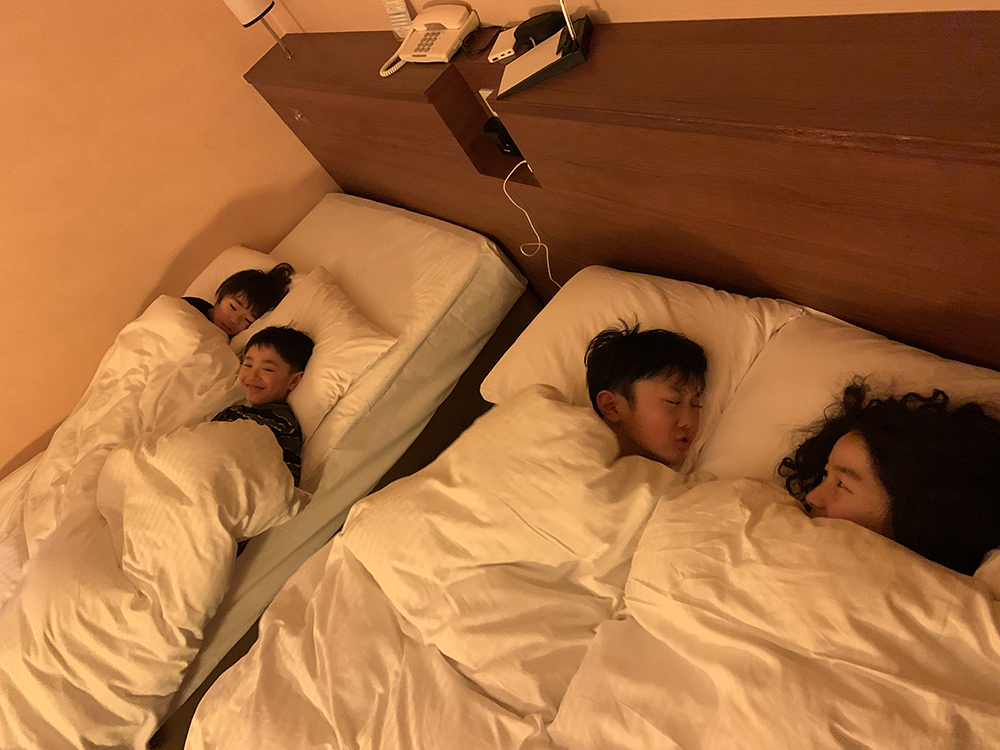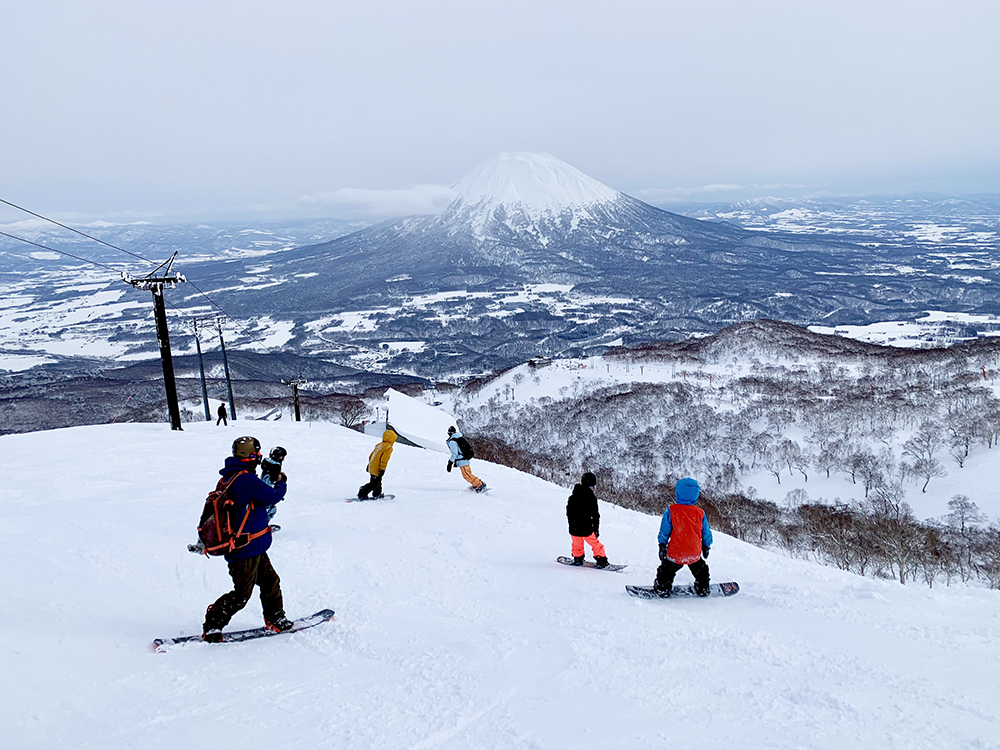 I spend a lot of time practicing and competing since I was a child, but snowboarding is much more than that.Seeing a different world might make you love where you are now.I may do my best.And you can always jump out into another world, if you have the courage.
I am sure that this experience will be put to good use in each stage that will begin in the future.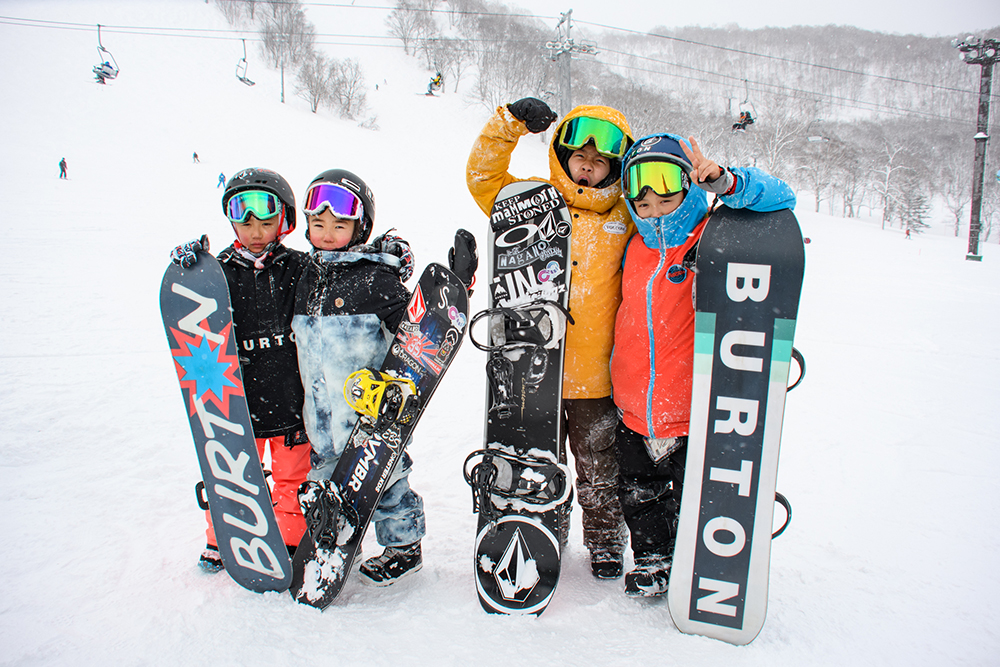 ---
"We Are The Future." ~Children who connect Japan and America~ Serial project
Chapter 1 From Japan. Why Japanese athletes have become stronger and the training environment for children
Chapter 2 From Mammoth. The reality of the mammoth snowboard team
Chapter 4 From Japan. Park environment in Japan, Hakuba 47
Chapter 5 From Mammoth. World-class park, Mammoth Mountain