Kia ora
World Heli Challenge (WHC) 2011 Report
The tournament lasts for two weeks from July XNUMXth to August XNUMXth, of which the conditions (snow quality, weather) are good, and the two days are the actual performance.
This time, thanks to the arrival of that day in the first half, there was a time when we would enjoy NZ LIFE for the next XNUMX days.
I would like to introduce the events during that time.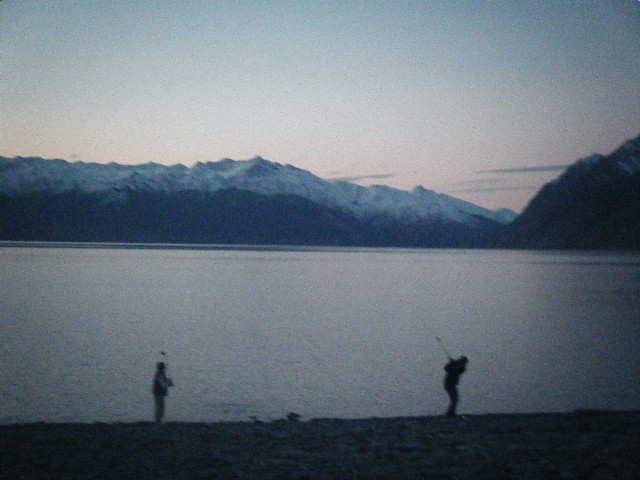 Tory Hamilton & Mike Basich @Lake Hawea
That day I went to Mikey and Wanaka.
The base of the tournament, Lake Hawea, is Lake next to Lake Wanaka, which is a XNUMX-minute drive from Wanaka, except for nature, clear air, and a quiet life. If you don't have a car, you can't go to the supermarket for a while or interact with Wanaka's friends or tourists, so you have to piggyback on someone who has a car.
Mikey and I were hotel roommates, and I was talking about getting what I wanted to eat at the supermarket because I only had food at the hotel and ate hamburgers every day.
I and Mikey are health enthusiasts, so I thought I could cook for myself.It's my own expense and it's expensive.Hotel restaurant.
If you're a health enthusiast, or to put it in an easy-to-understand episode, when I and Mikey were heading to Jackson Hole by another route, Utah's airport closed in a big storm!When I missed the bus and was trying to do something at the airport, I happened to meet Mikey.
Mikey has a rental car prepared by Travis Rice and has time to join Tom Bart. "Shin, there's one of my favorite restaurants in Salt Lake.I'll take you. "I've been here for seven years. Because it says
What kind of place is it?When I thought about it, I arrived at an "organic specialty supermarket" and the dinner I chose was a "salad * bar".
I didn't say "Cho-Ureshi", but Mikey was eating a heap of salads very well. ..
I was surprised that I made a special salad with various vegetables and nuts and went to the cash register for about $ XNUMX.
Pizza and burgers are good, but Mikey is that kind of person.
So, go to Wanaka, go to the supermarket, get fruit & nuts & rice milk,
Mikey has commercialized a hand mirror that allows you to check if your Gopro is rec, and while opening to each snowboard shop from http://www.241-usa.com/, digging at the second hand shop. (It's not a record)
While finding a USB cord for a chair or digital camera that can be carried outdoors,
I bought a golf club for $ XNUMX and Mikey
A picture of hitting a stone at Lake Hawea.
It was a comment on one photo that was too long.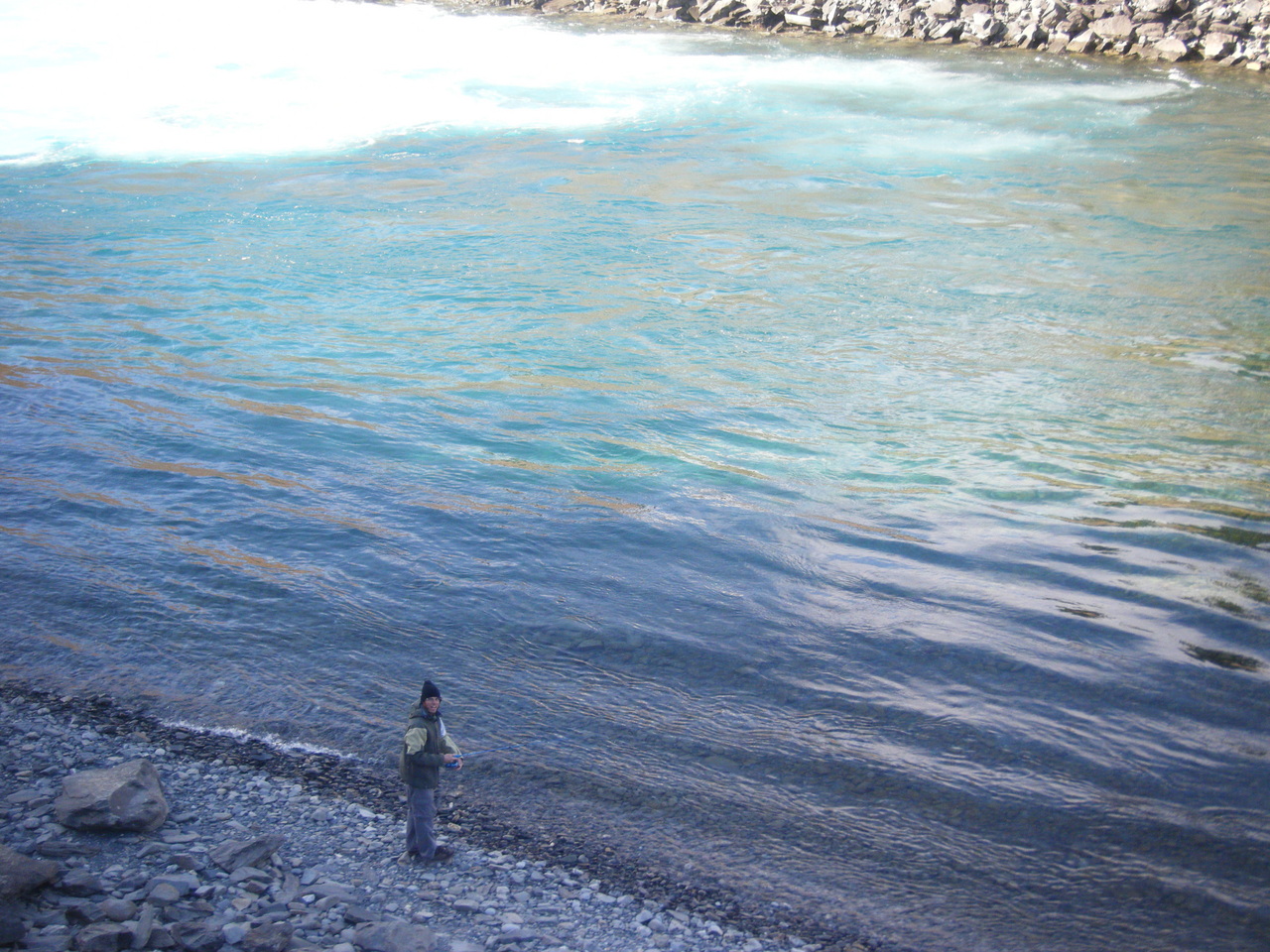 Cyril from Switzerland 
Cyril is a very enthusiastic Swiss.
Somehow, snowboarding is a sport, but there are various cultures, communities, and future snowboarding cultures that are too different from other major sports.Atama is a completely kiter who is trying to publish a dissertation while digging up what professional snowboarders think, meeting various people, slipping and interviewing.It may be good.
But fishing was terrible.
A picture of Cyril fighting with a thread.
The Czech food (?!) Made by Cyril was good.
By the way, everyone couldn't catch it.
There were two Alaskans, but I couldn't catch them.
One Alaskan girl is Callan, the US representative of the Olympic Games.
But I couldn't catch it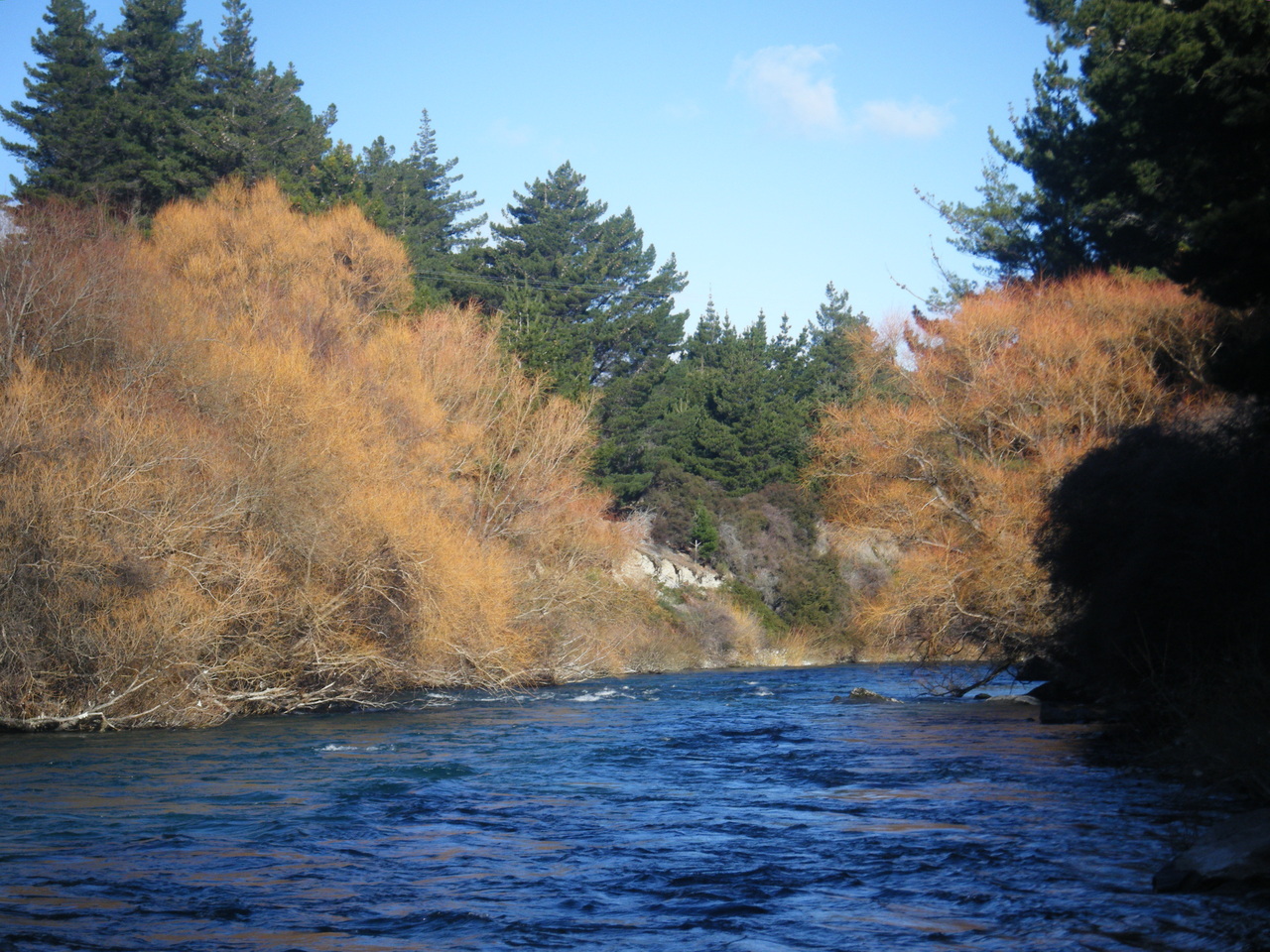 beautiful. ..
And I think I can catch it. ..
But I can't catch it.
It seems that you can catch salmon once in a while.
Well, after all, the main purpose is to spend time slowly on the banks of the river, and if you don't really want to fish, you won't be able to catch it.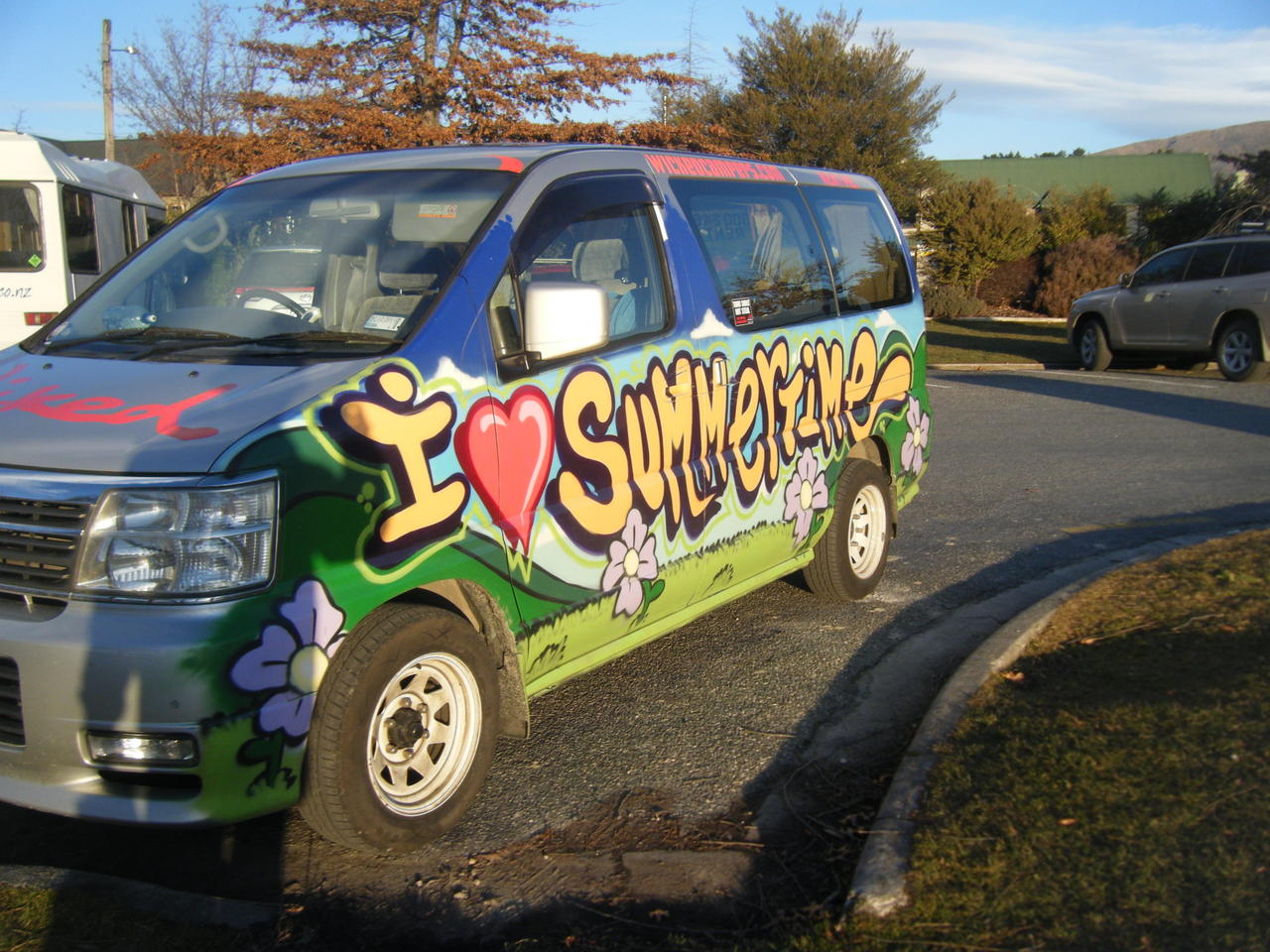 NZ specialty, Wicked Camper
Rental camping van.
All cars have original graphic specifications.
It's a trip!Make your NZ trip even more special by pushing out the feeling!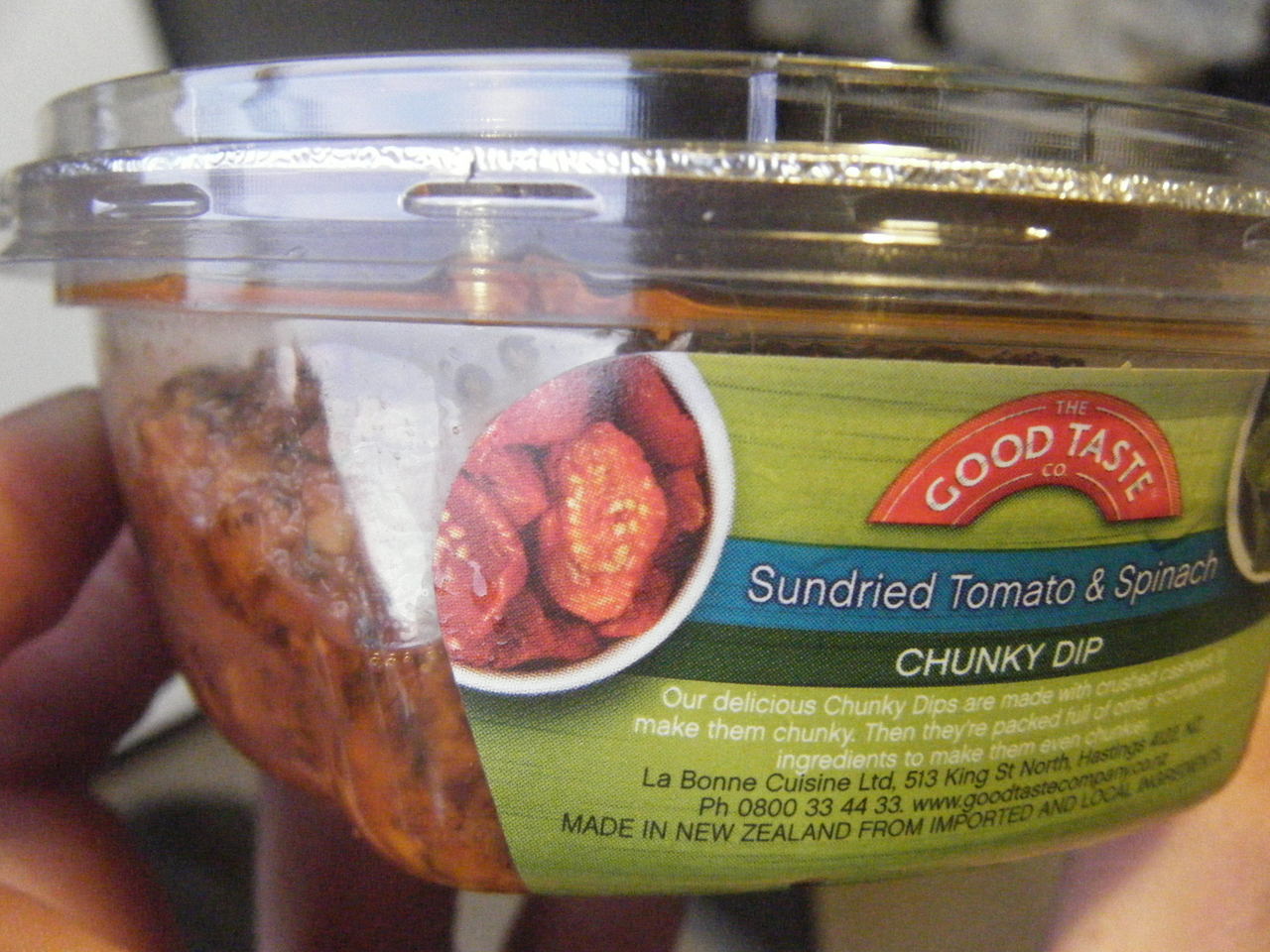 I like hummus and dips when I come to foreign countries.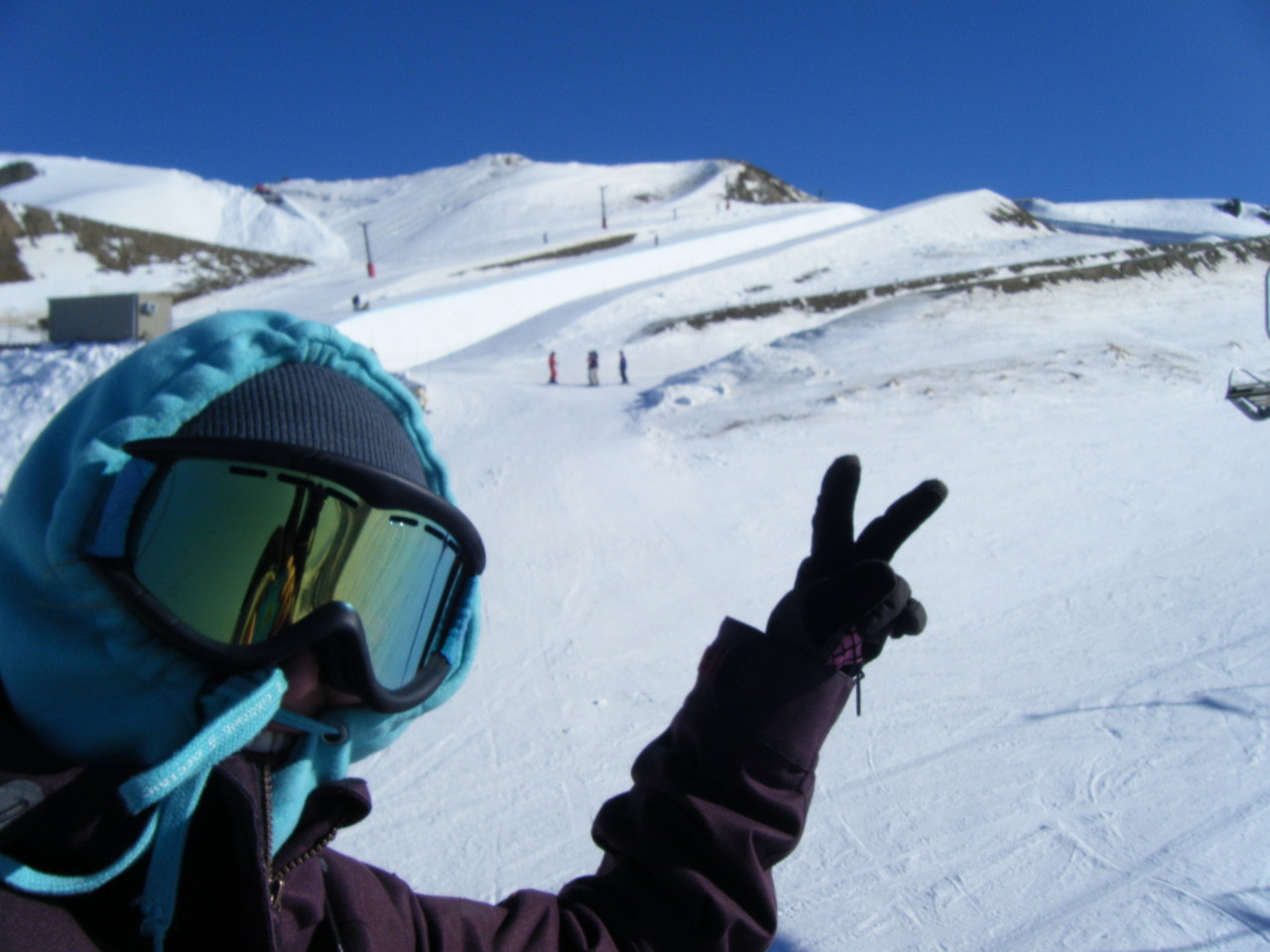 Lepezen NZ Girl Snowboarder Abby Lockhert
I often come to Japan, so I'm sure some of you know it, but it's really beautiful and cool NZ. A friend from about XNUMX years old.I was a vegetarian, and when I came to Japan, I learned how Japanese food was prepared with animal extracts.
Abbey's veggie dishes are excellent! !!
Coffee too! !!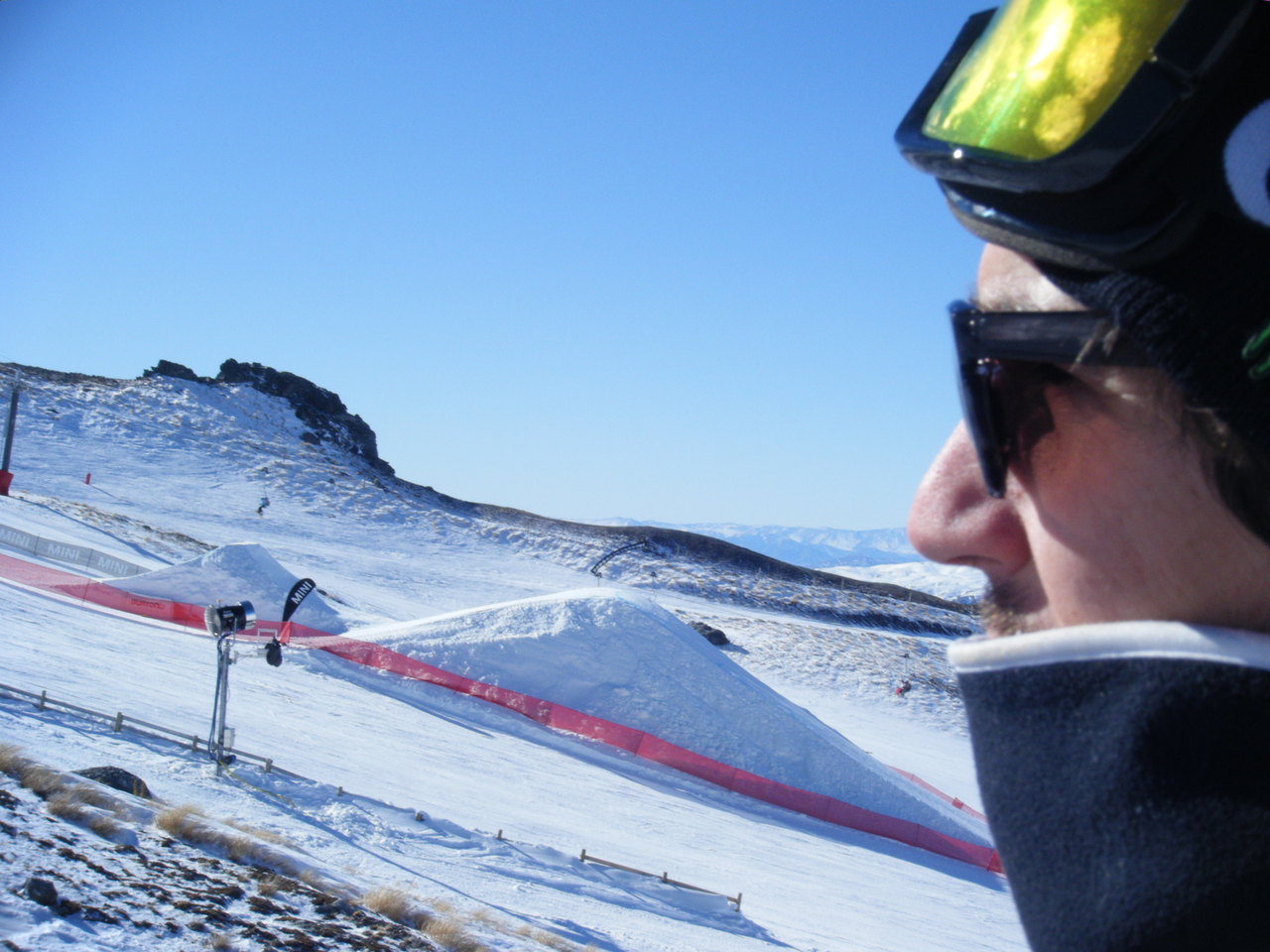 Abby's man, Will Jackways!
Homey.My men.Cheers My! LOL
A friend from XNUMX years old.
An important companion who has spent quite the same time since he was a young man.
In NZ, in Japan, in Canada ,.again and again
Comrades confirming each other's growth!
Smooth style!It 's cool in the public, and it 's actually cool, Will !!
From burton to Volcom, Nike, Monster riders.
Behind is a high-risk kicker made for the Cardrona tournament.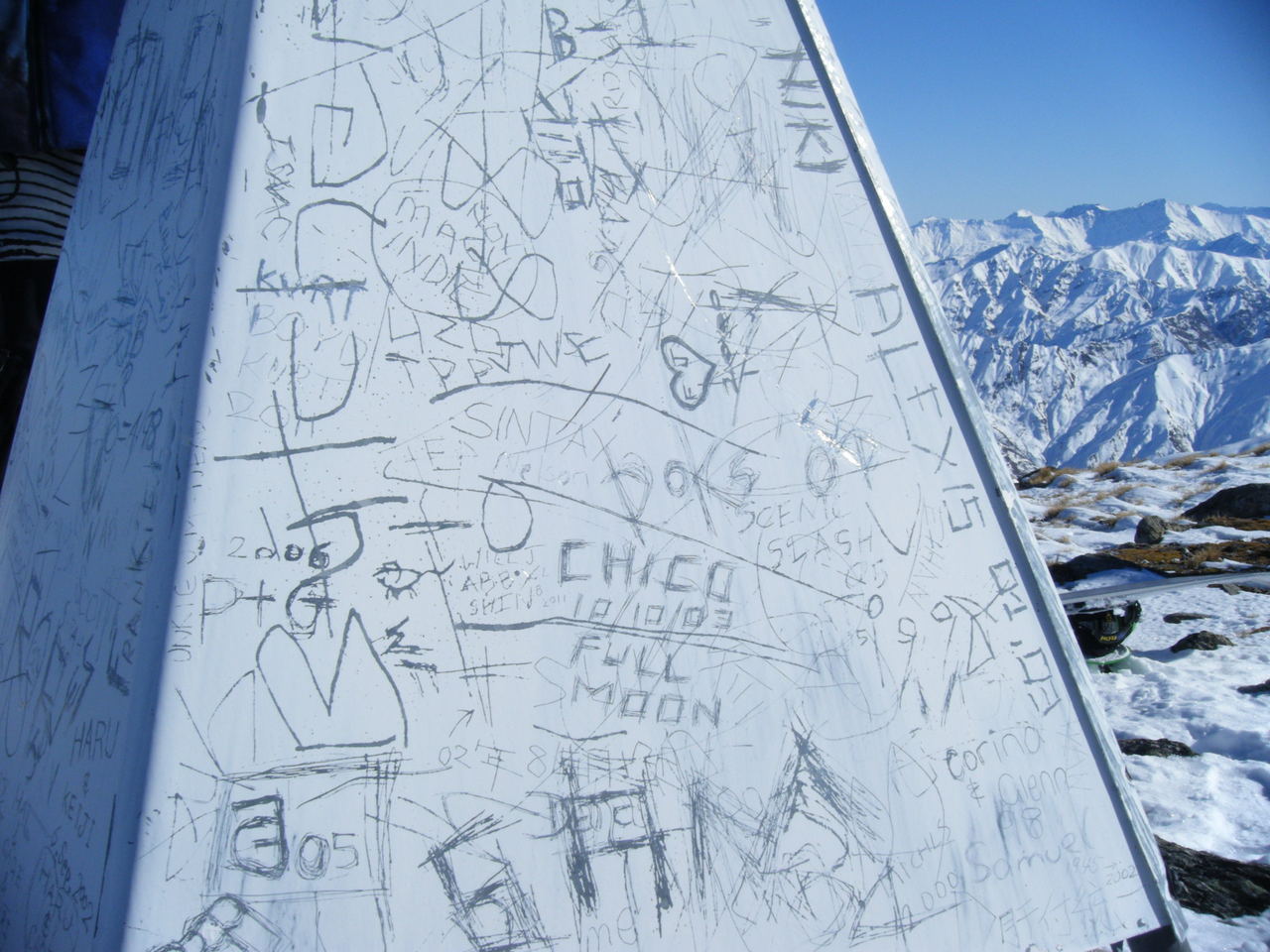 The names will, abby, and shin are also engraved in this.
Peak @ Cardrona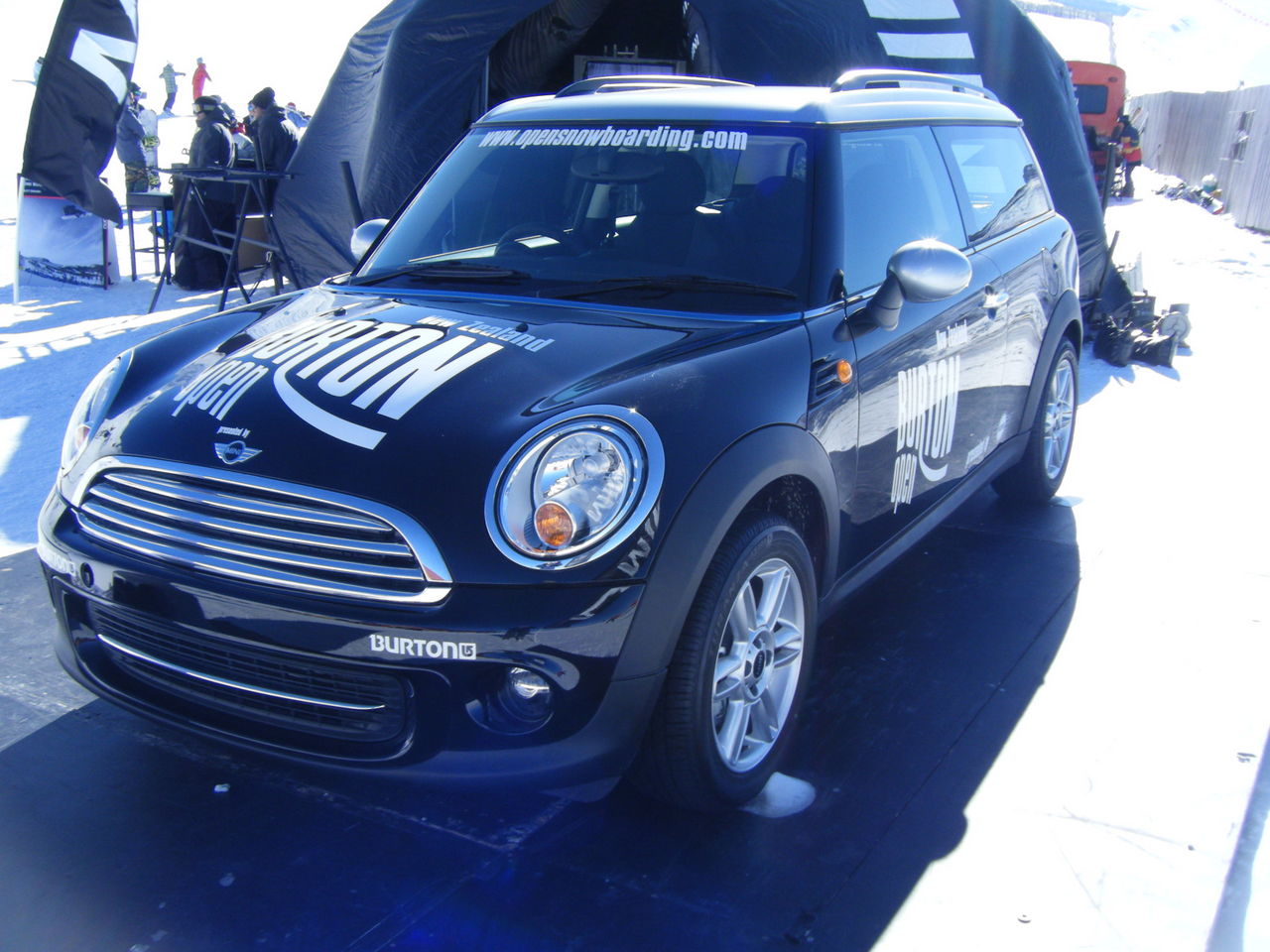 Yeah!
I want to blow it off with MINI! !! !!
A scene at Burton NZ open.
Will we go to Will, Abby and Cardrona on this day!But I came to play.