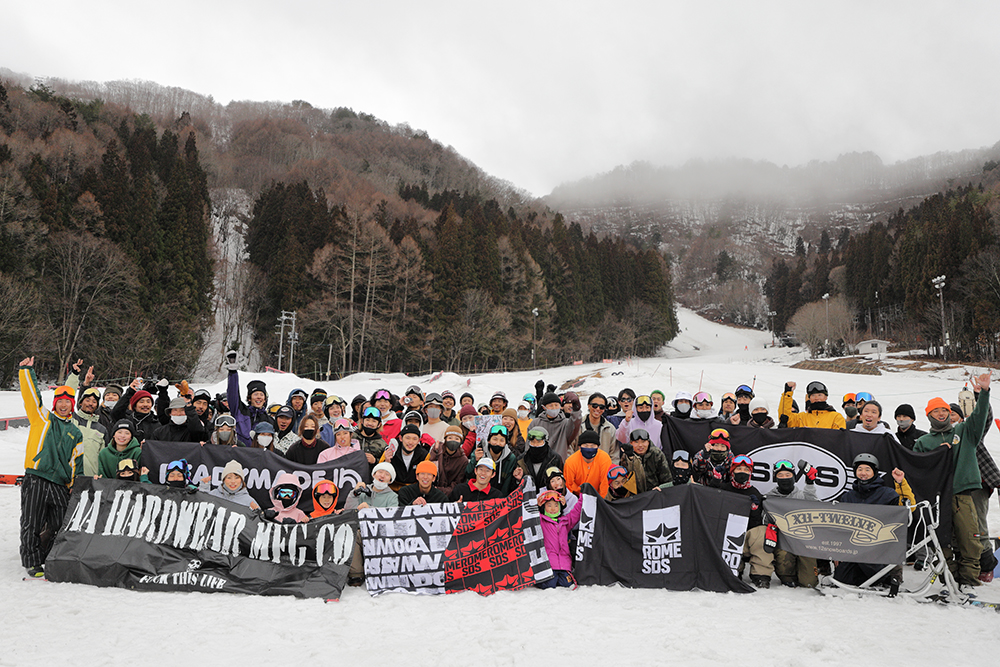 A jib session "WAKUWAKU RAIL JAM" was held by the film crew "WAKUWAKU" who sends images on the street. This year, the second time, more than 2 participants including riders gathered.A battle to push the limits of your ability and leave a dangerous one-cut.And there was another message in this event.Report on the state of such WAKUWAKU RAIL JAM 100nd.
Photo: Ryoji Obayashi

On March 2021, 3, a jib session was held at Kashima Yari Ski Resort in Nagano Prefecture.This event is hosted by WAKUWAKU, a film crew including Kenji Igarashi and Yuki Arakawa.They expressed the exciting moments they felt from snowboarding through the footage shot on the street, and planned a session event that everyone from beginners to advanced can enjoy so that they can share the "fun".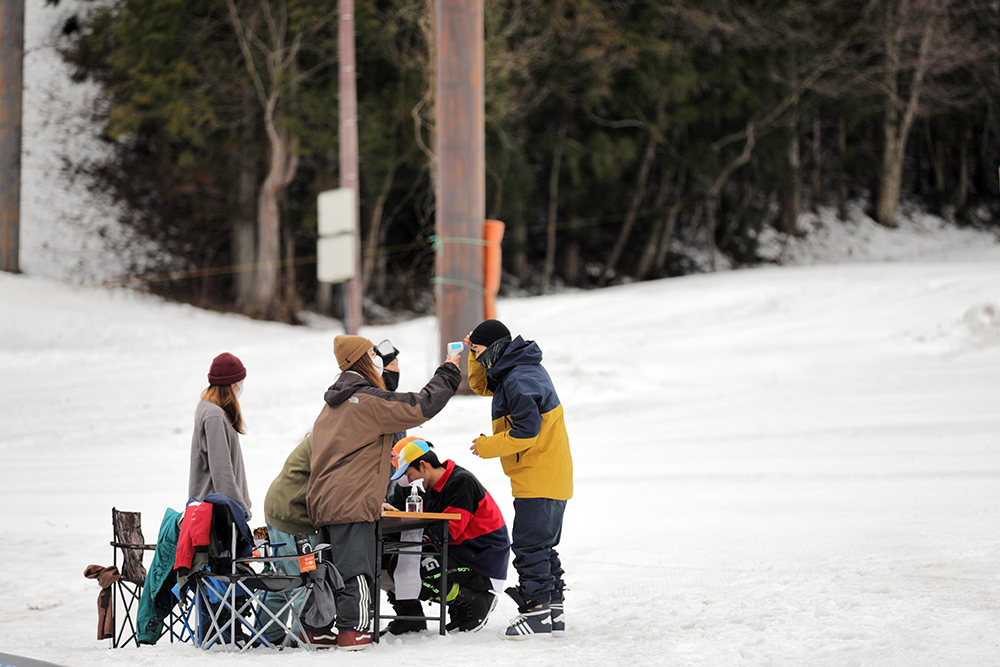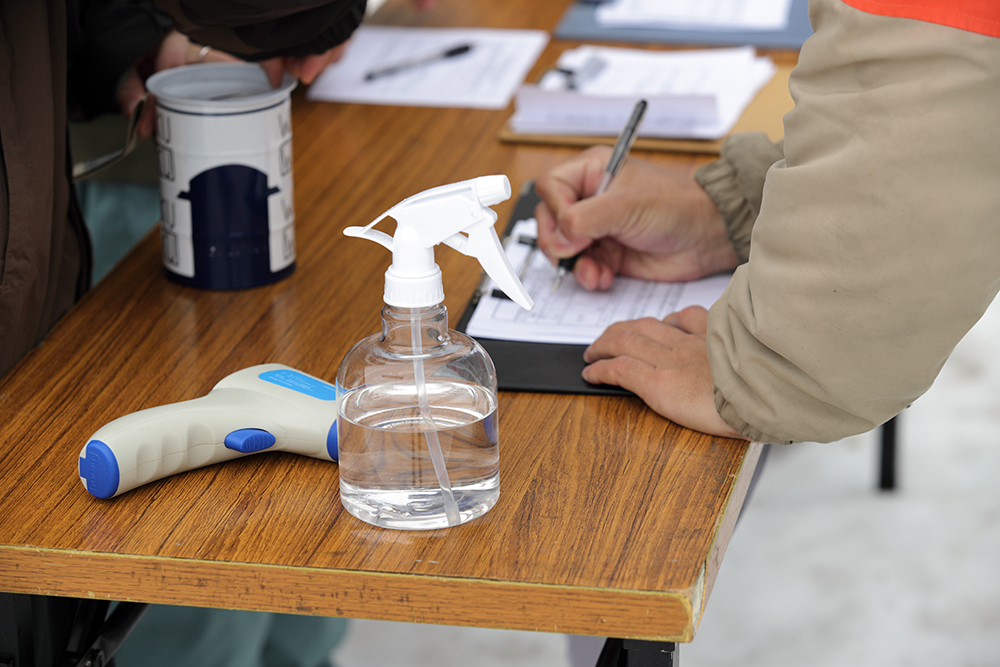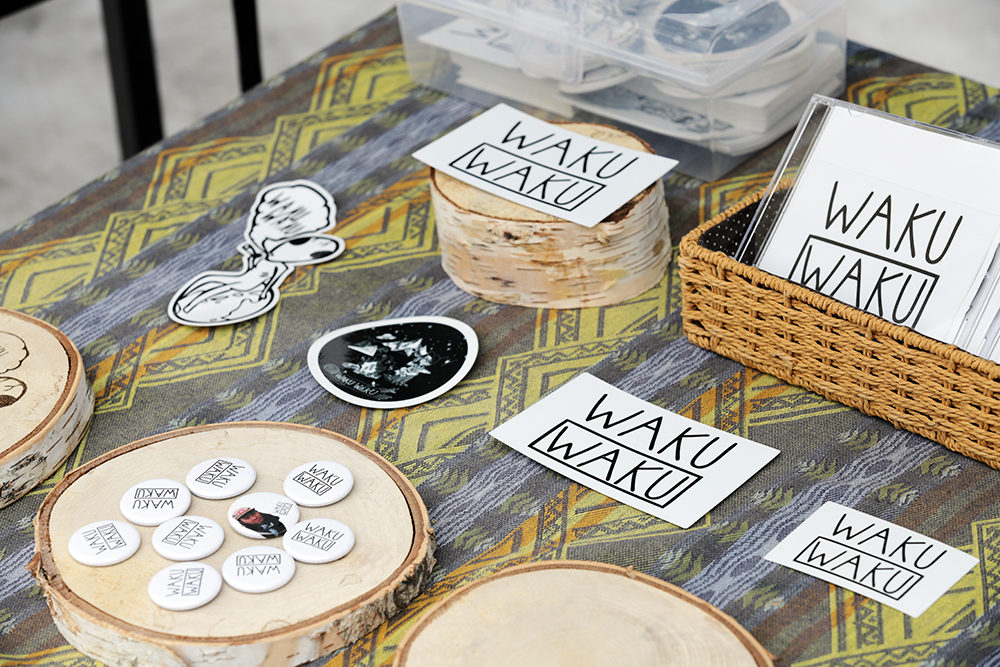 This year, the second time, more than 2 participants gathered, and many guest riders who did not convene last time were also gathered.Among them are influencers, riders who are active mainly on SNS, and riders who are active in the media by leaving images such as streets in the core.Riders who want to liven up the snowboarding industry are gathered together, although the places and methods of transmission are different, and they talked to each other with the hope that they could absorb the good points of each and hold hands. ..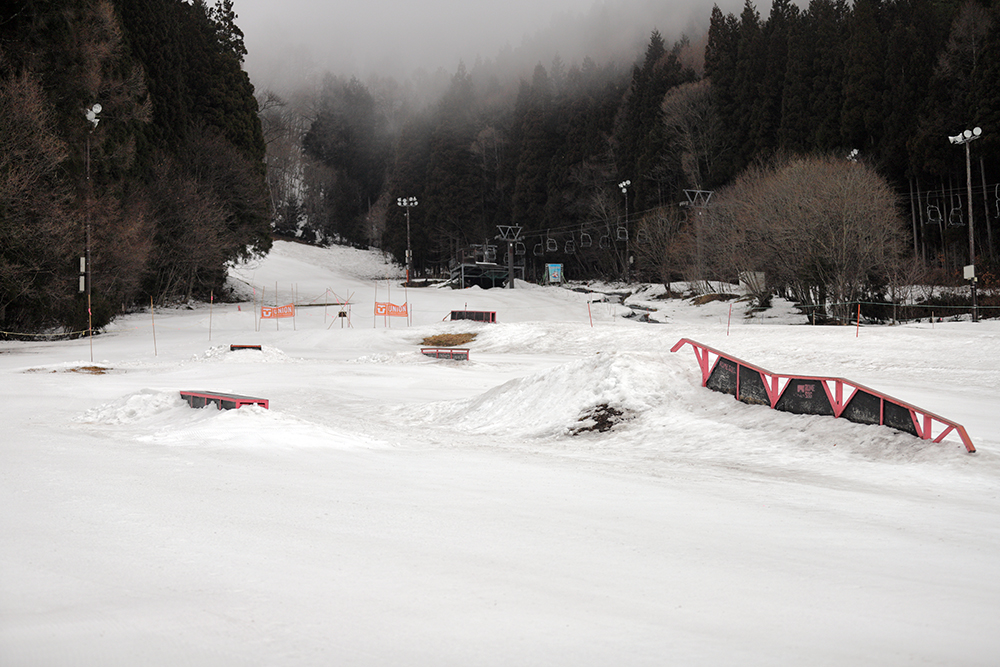 The scoring standard is that those who leave "bad things as images" are evaluated.This is a scoring method unique to WAKUWAKU, a film crew.They continue to shoot with hot vibes to leave the best one cut on the street, and they are keenly aware of the importance of that one cut.Concentration, enthusiasm, a desire to keep trying ... this format was adopted to share those things with the participants.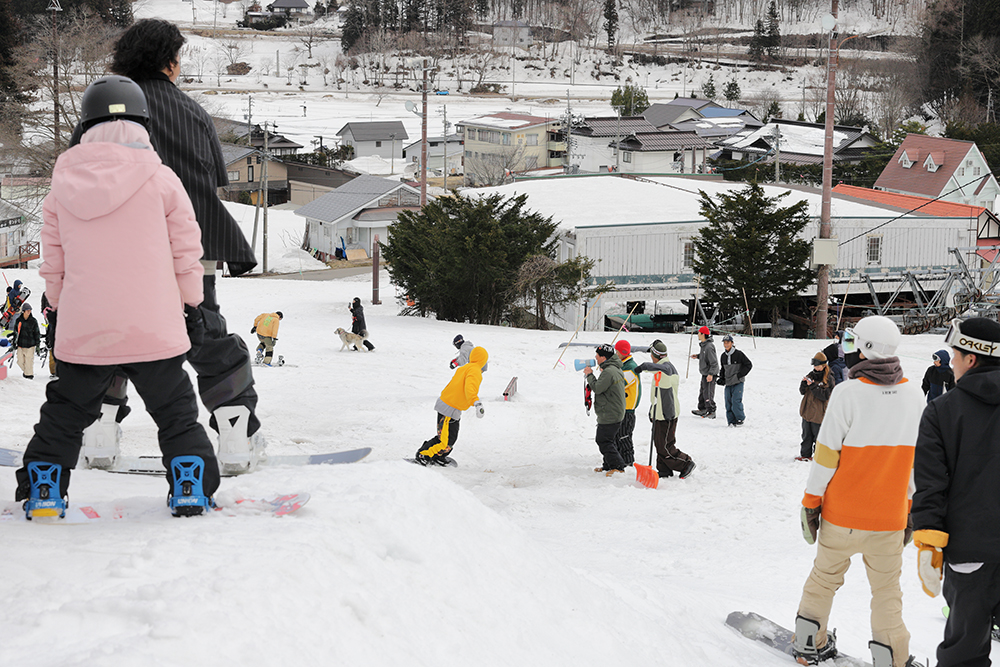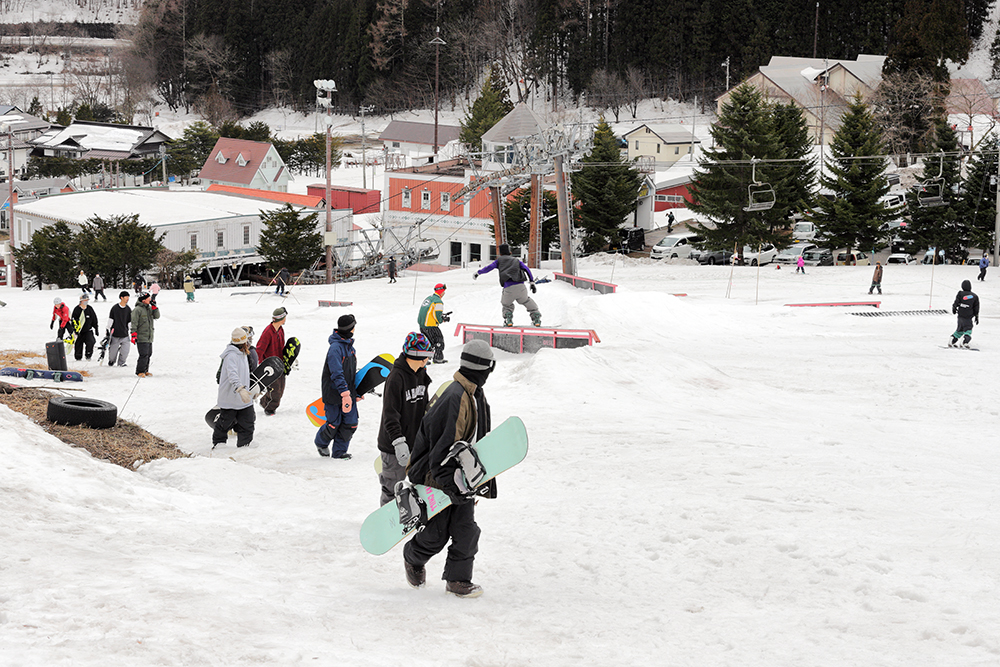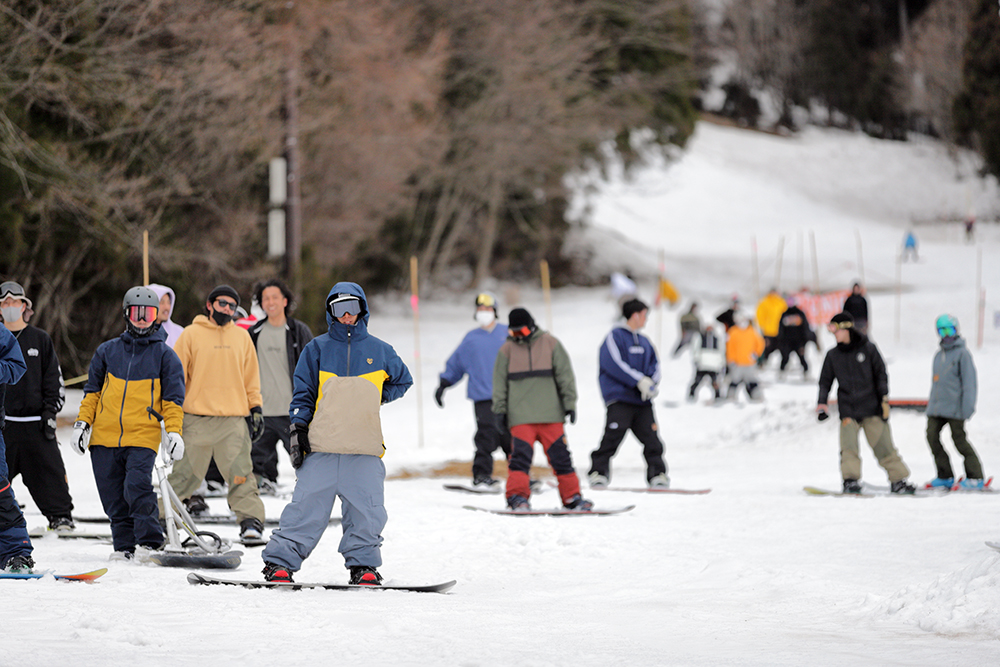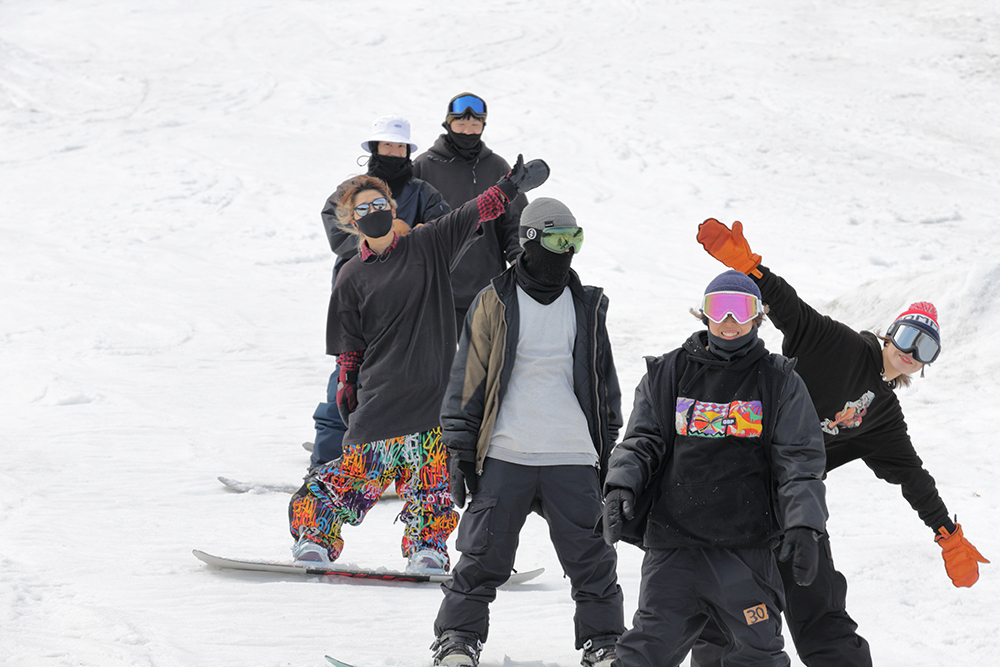 Participants boldly challenge various items prepared at the venue to respond to it.As each session progresses, the enthusiasm increases in order to work hard with each other and leave a good cut.Guest riders are also mixed among the participants to show off their riding.Seeing the riders slipping in front of me was also a good stimulus for the participants.Taking the example of advanced skiing, feel the feeling of riding and steal skills.It was a unique opportunity for snowboarders looking to improve.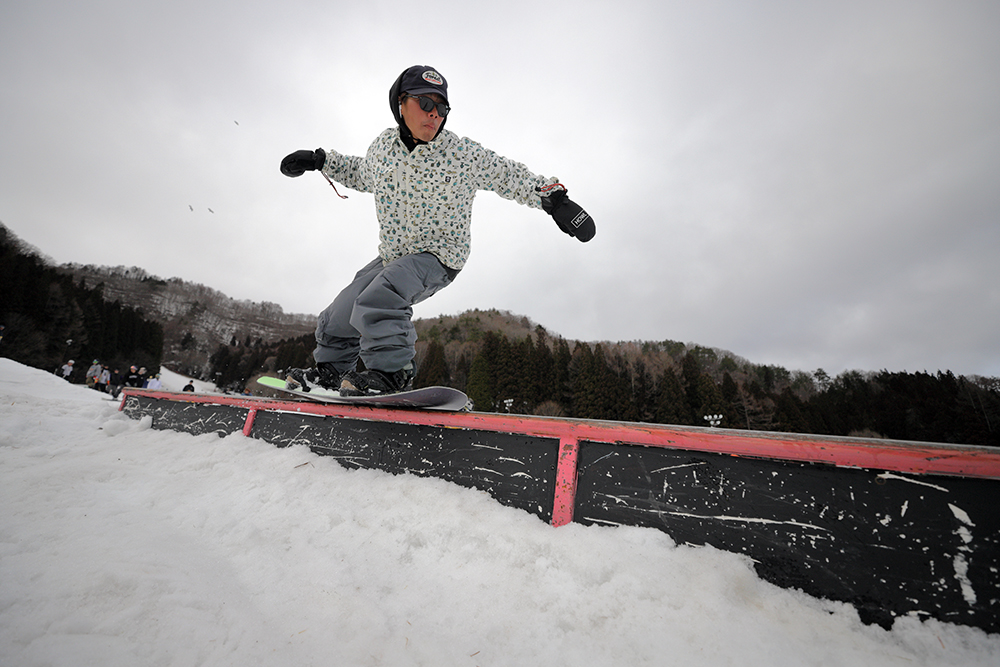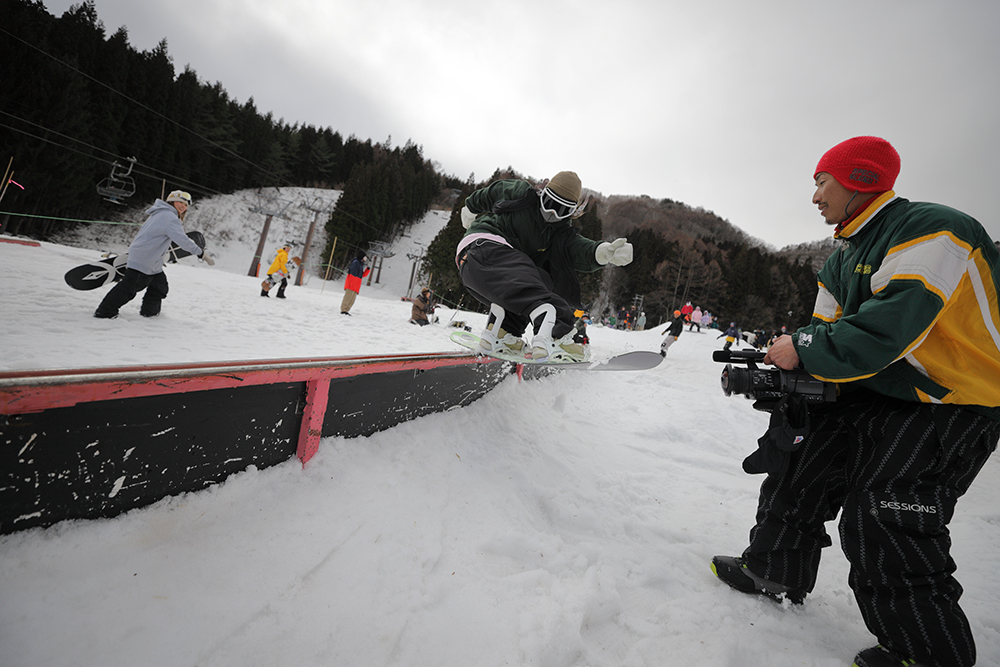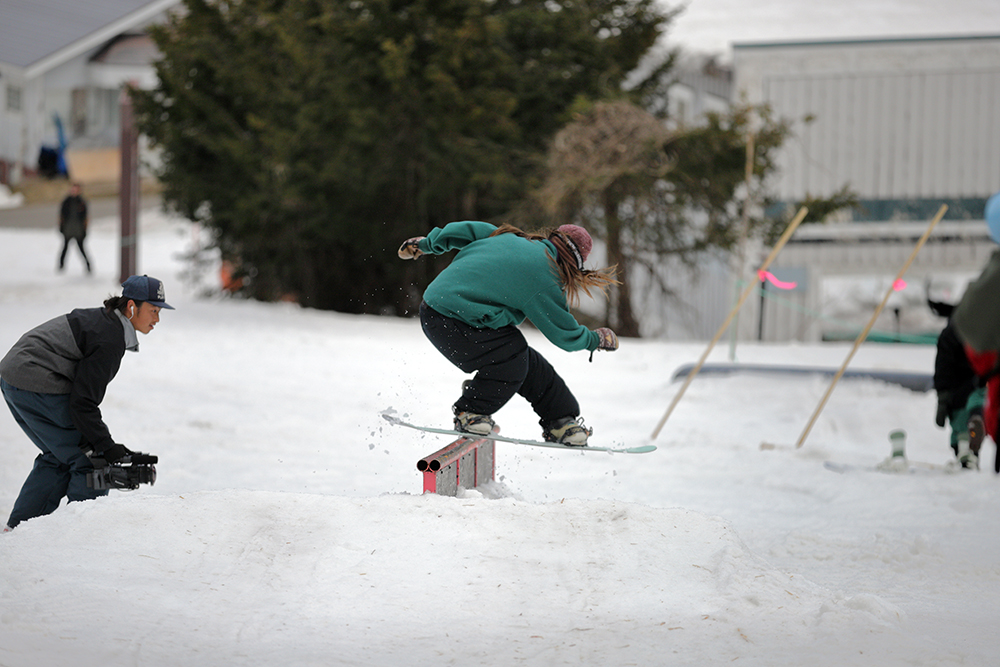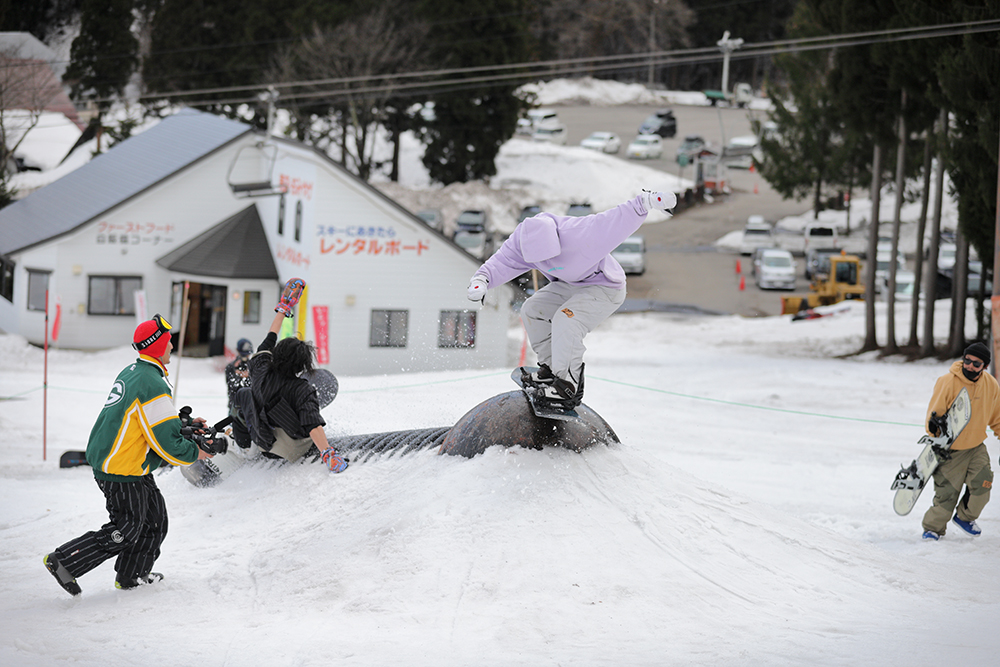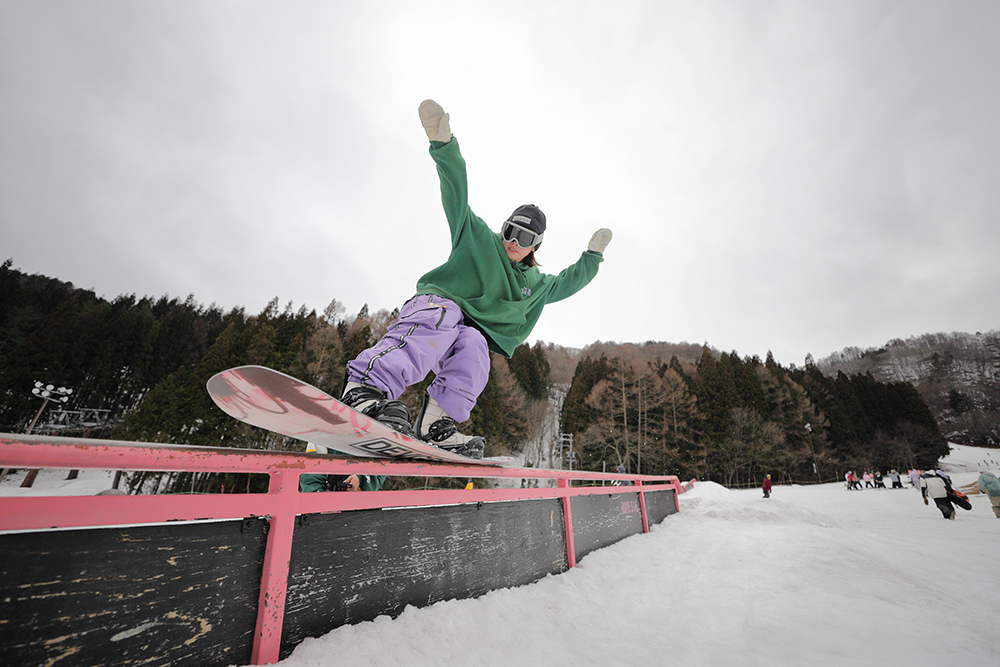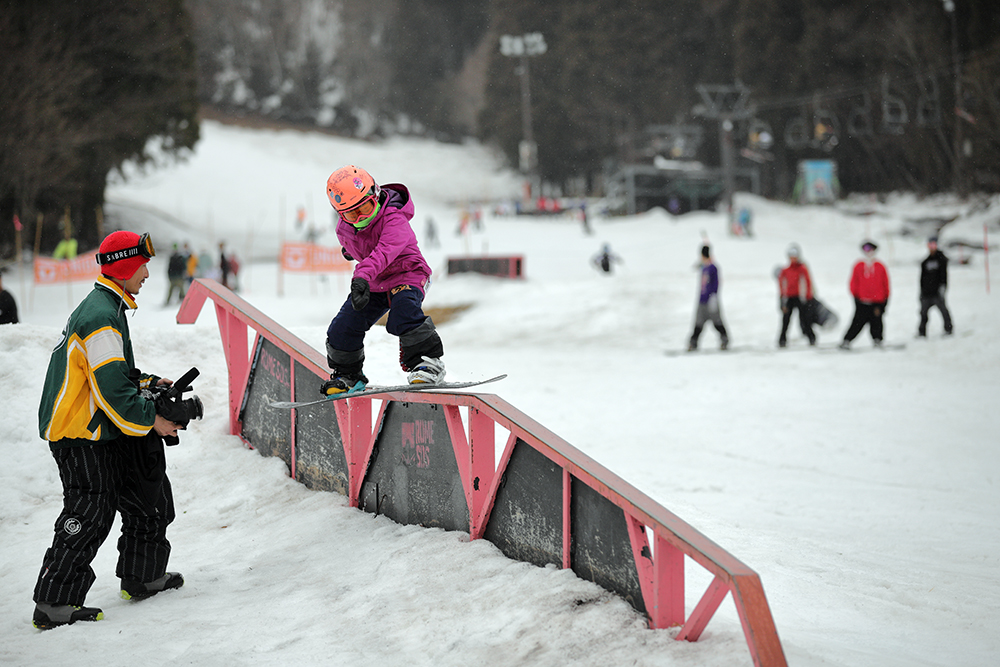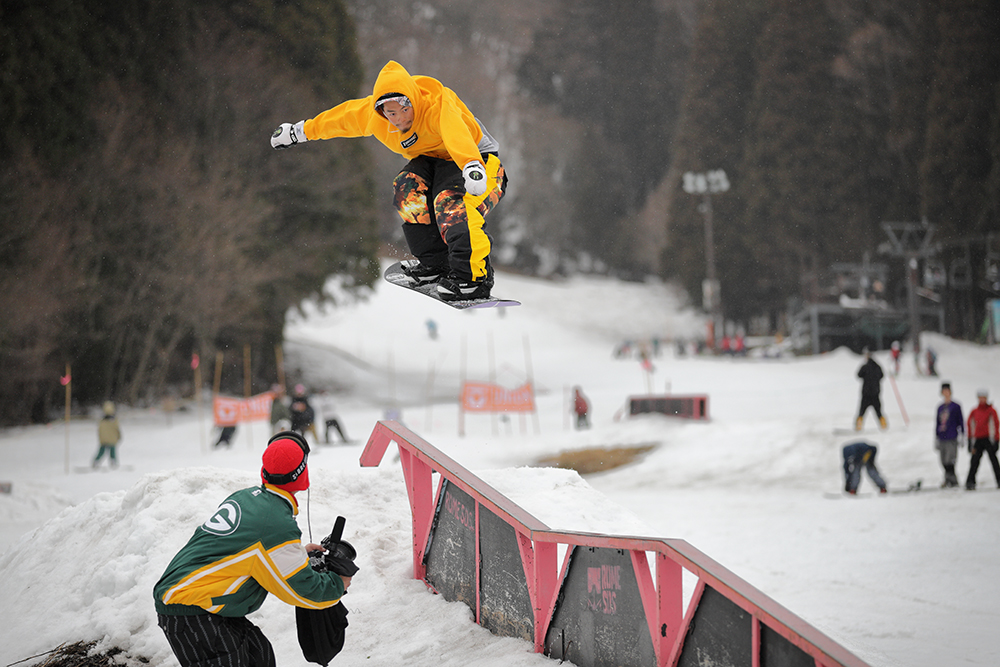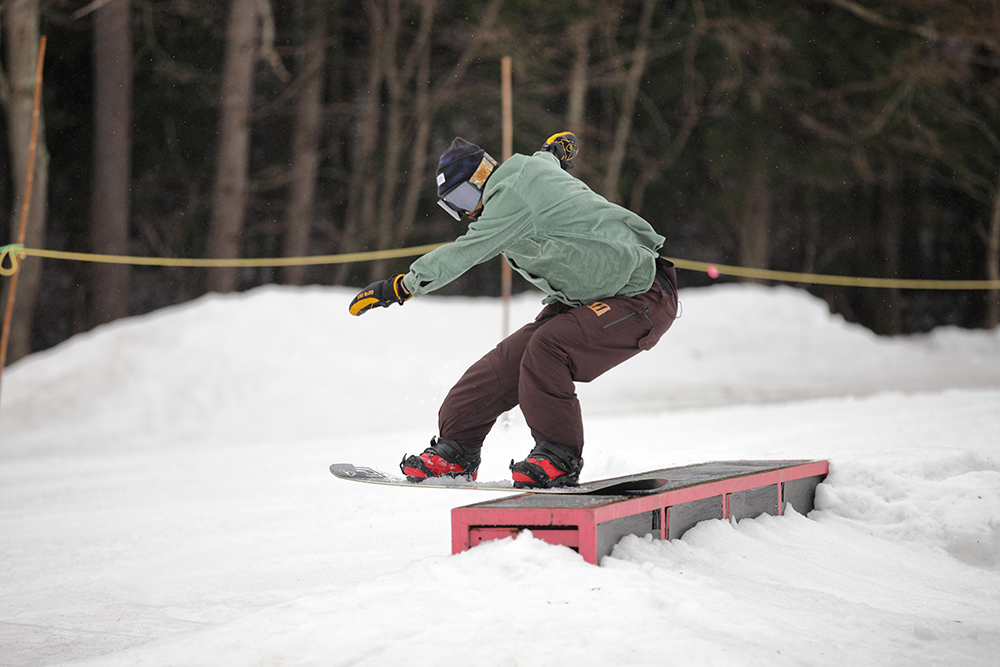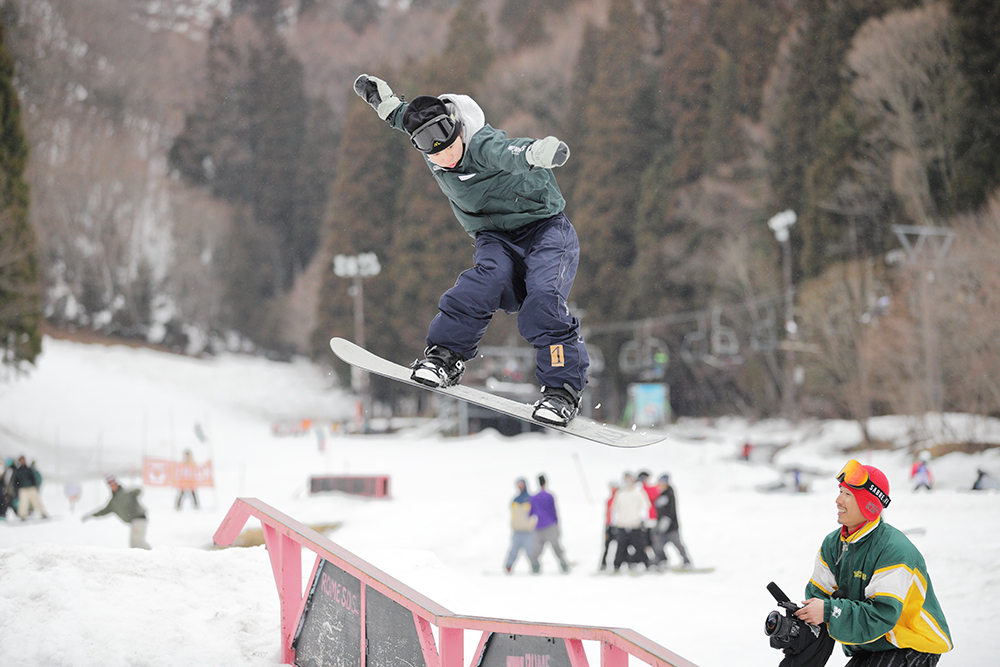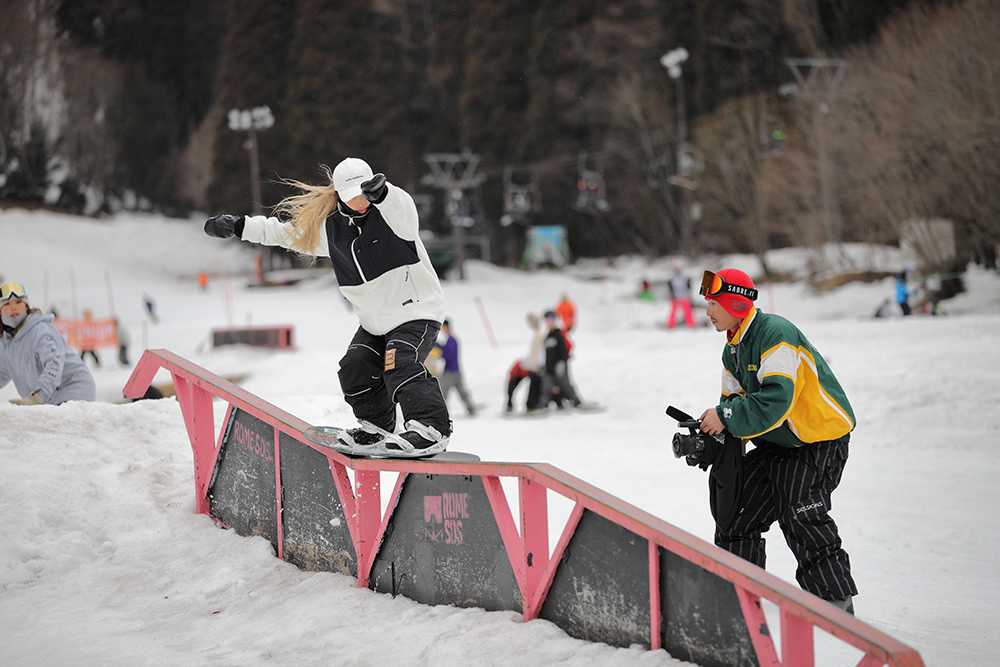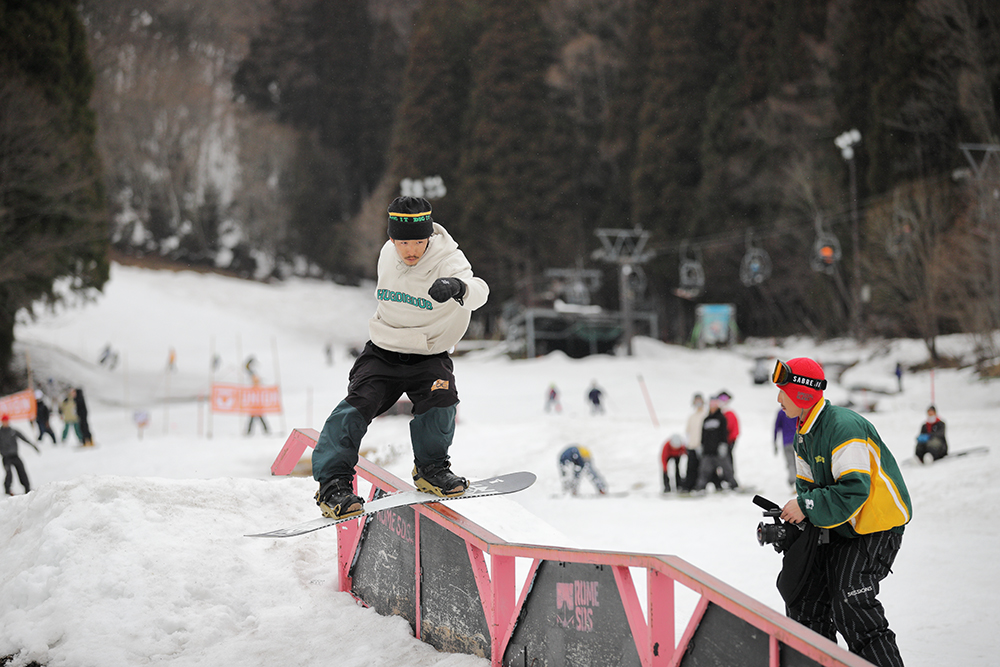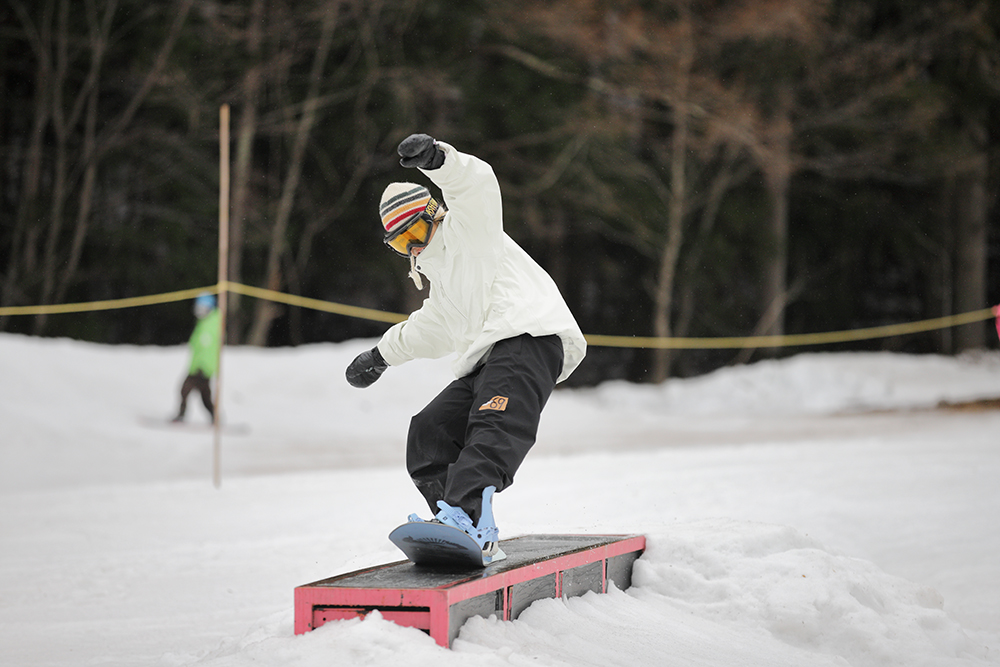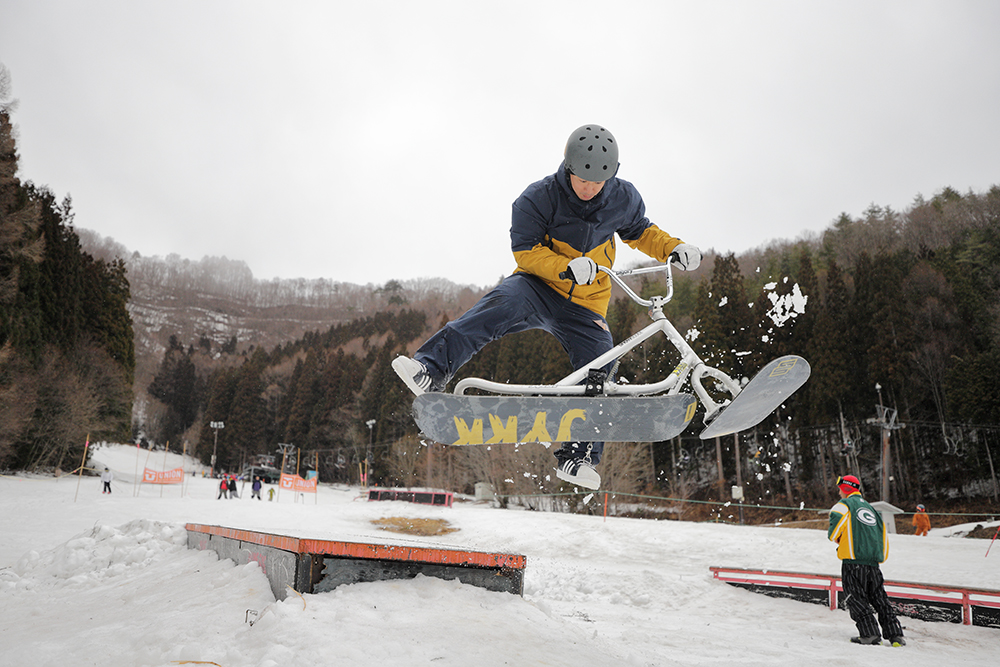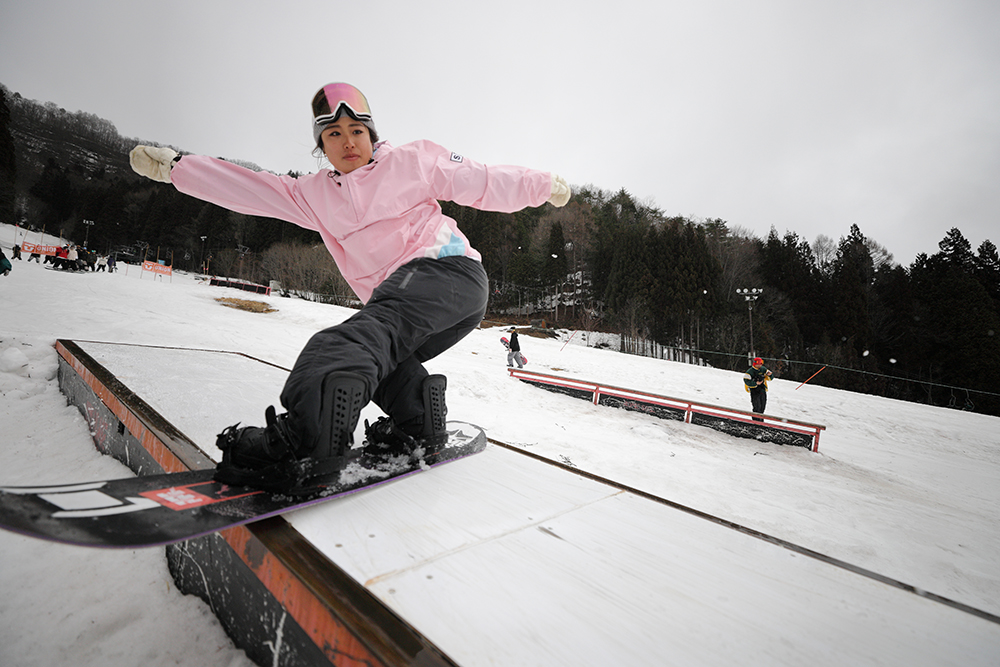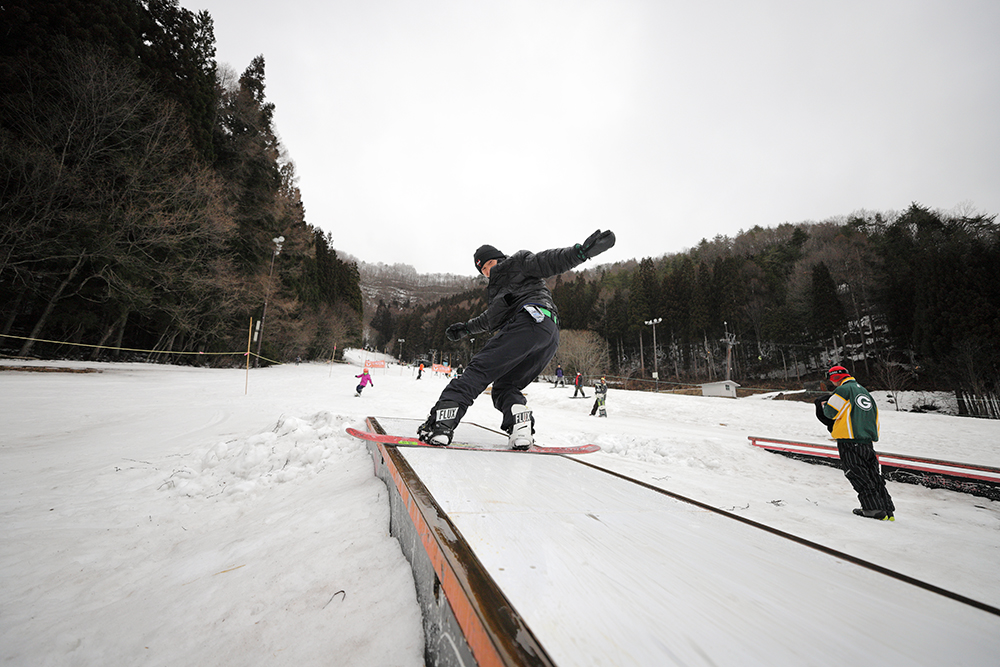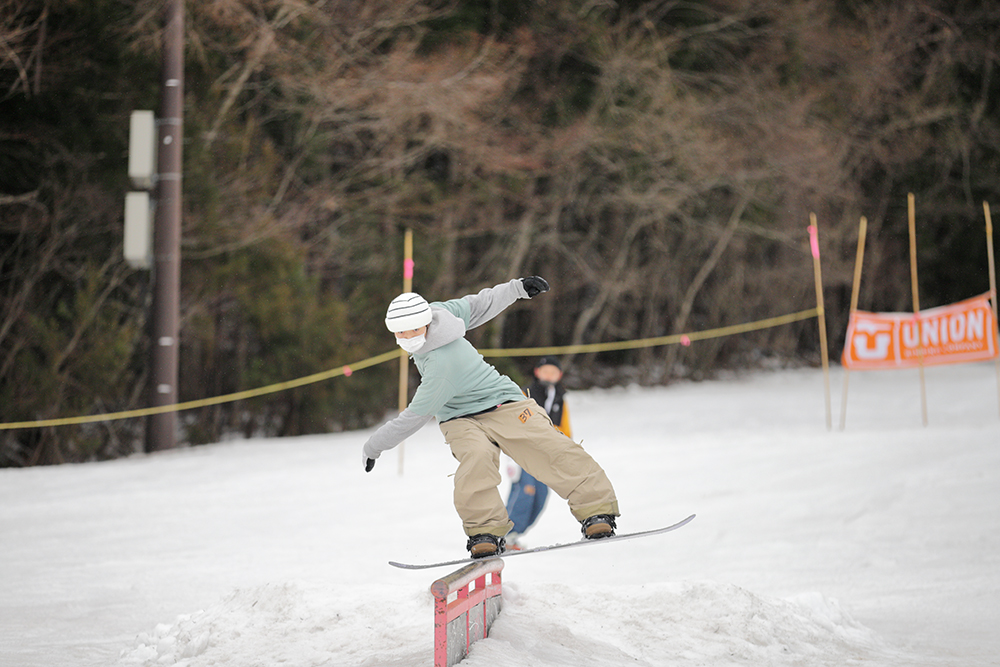 Each participant will continue to take on challenges with good stimuli from those around them and brush up on themselves.That's the real thrill of attending an event, and the secret to finding the goals ahead of your progress is to feel the joy of snowboarding more deeply.Everyone who attends this event breaks through the limits and moves towards new goals.The event ended with a sense of fulfillment.
result
Boys
3rd place Toma Shimizu
2nd place Sota umehara
1st place Shota Sakamoto
woman
2nd place Misaki Handa
1st place Junna Asaya
Message to leave snow in the future
The event also had an environmental approach.The WAKUWAKU crew, who felt through snowboarding that the snow was getting less due to the influence of the warm winter, sold eco bags, made homemade posters, and served vegan sweets to the participants. I would like to face this issue and share my thoughts.Even if it's not perfect, if I can act as much as I can ... I will deliver a message from WAKUWAKU that thinks so.
"There is an atmosphere in Japan that we have to be perfect, but we are not vegan, and our lives are gradually changing so that we do not eat meat as much as possible and do not produce much garbage. It is a warm winter. I felt that the amount of snow was decreasing directly through snowboarding. Environmental problems and snowboarding are inseparable problems. So I hope that more people will live kindly to the earth as much as I can, and I will share these actions as well. I am.
People in the mountains, such as BC, have a sensitive image of environmental issues, but I don't think they have penetrated much into people who like jib. I think that WAKUWAKU can be conveyed to people of that genre, and I am doing as much as I can.I hope everyone can work hard to leave snowboarding for the next generation. "-Kenji Igarashi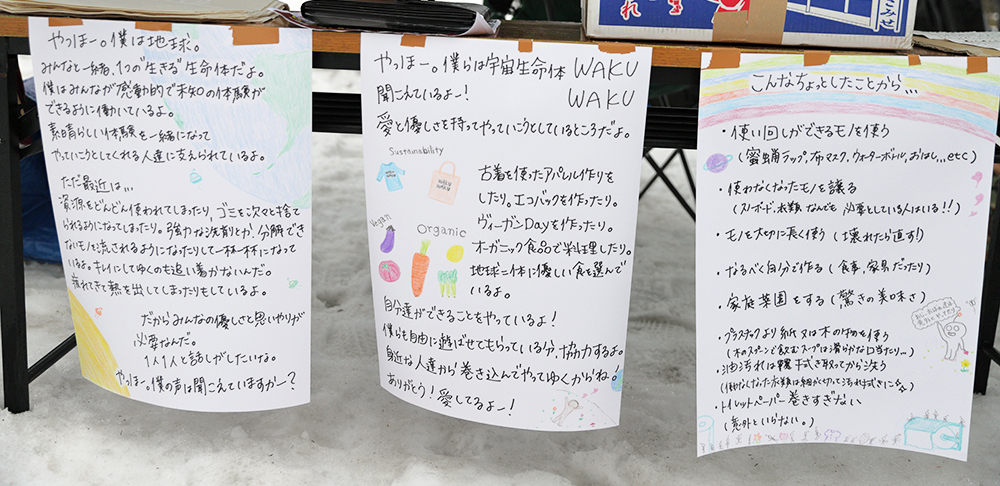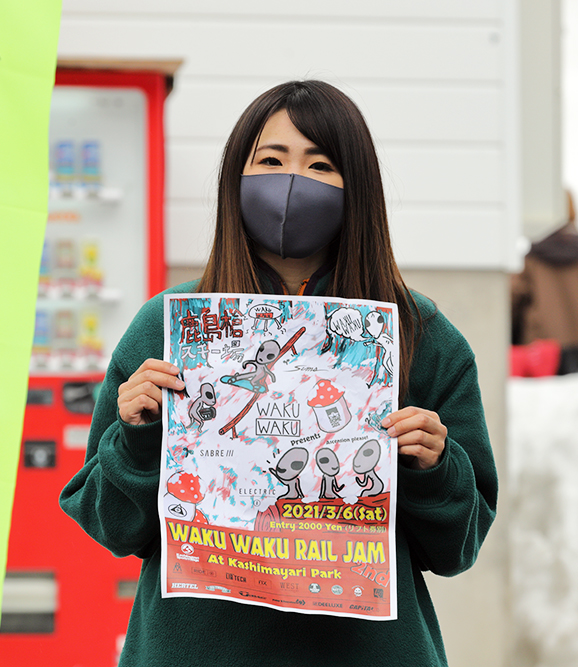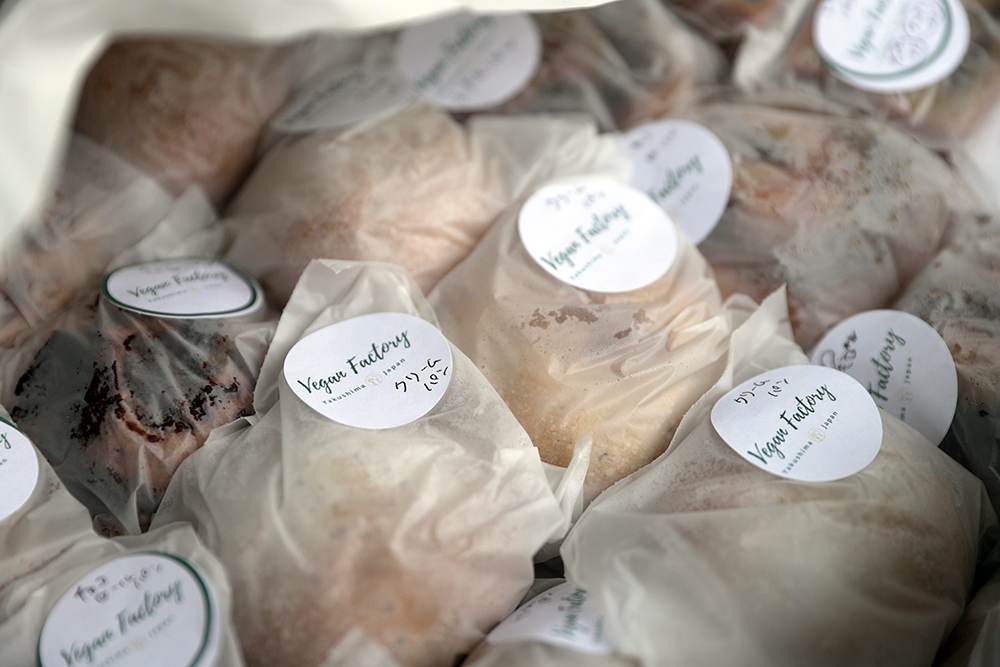 WAKUWAKU CREW
Kenji Igarashi
Yuki Arakawa
Kenzo Nosaka
Yuya Suzuki
Taisuke Ban
WAKUWAKU RAIL JAM Instagram