The highest-end models in the Manifest series, the MANIFEST Tour 3-Layer Jacket and Bib, are both waterproof and breathable, with excellent waterproofness and breathability, as well as elasticity that does not interfere with movement.
The side panels of the CORDURA material attached to the Bib are soft and comfortable and stress-free when hiking up.
The MANIFEST Tour series combines high-end backcountry functionality with the simple design that FW features.This collection is the most suitable series for challengers who always aim for unseen heights and require high performance.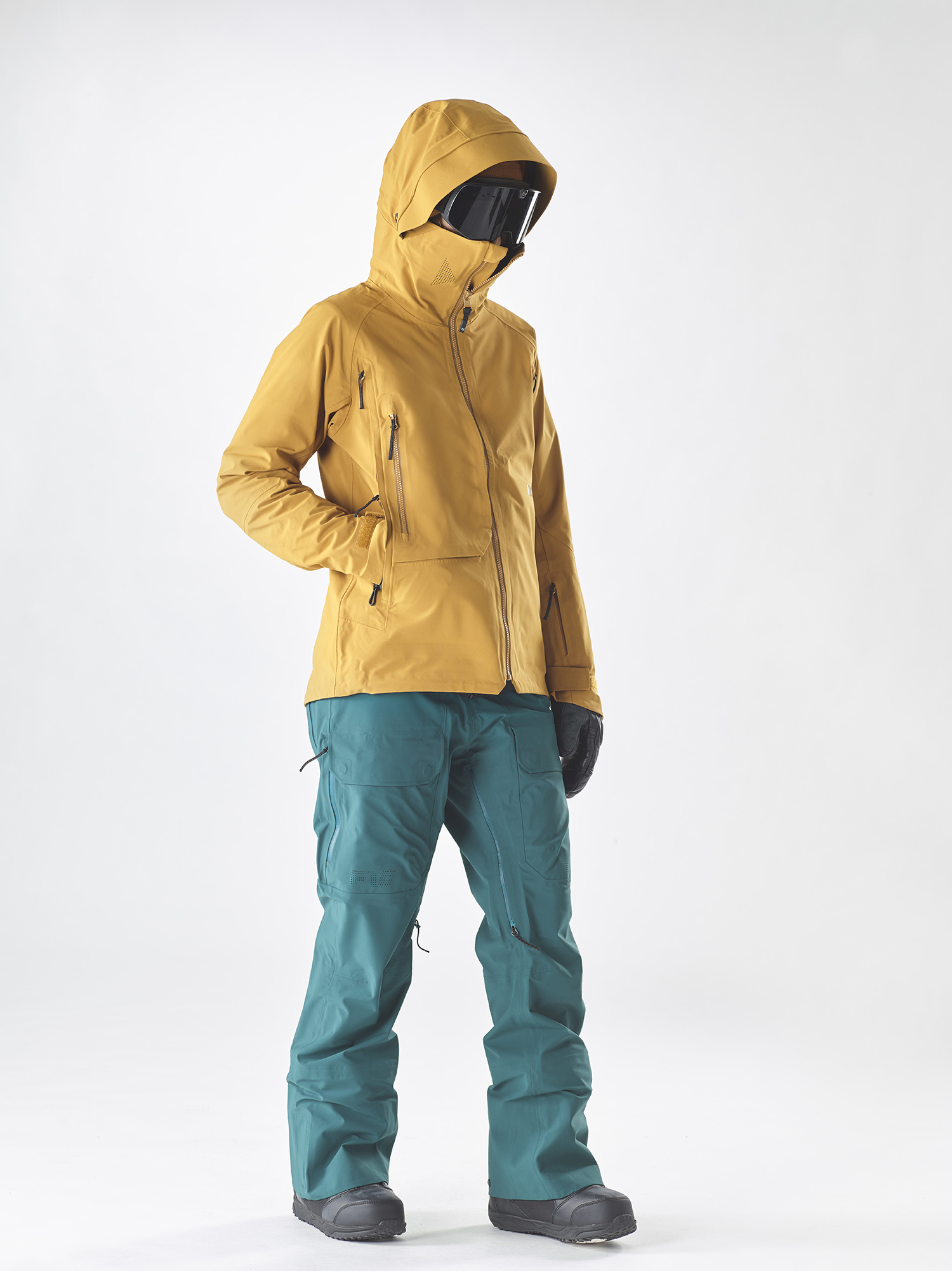 W MANIFEST TOUR 3L JACKET – WPS
COLOR: Deep Teal, Golden Earth
SIZE: XS ~ XL
PRICE: ¥ 62,000 (excluding tax)
A 3-layer jacket for women designed with backcountry in mind.Seam-processed, high-quality waterproof, stretchy fabric with fine cuts to reduce weight.
By arranging the large ventilation with mesh pockets on the front part instead of the armpits, it is possible to control the body temperature more smoothly and without stress.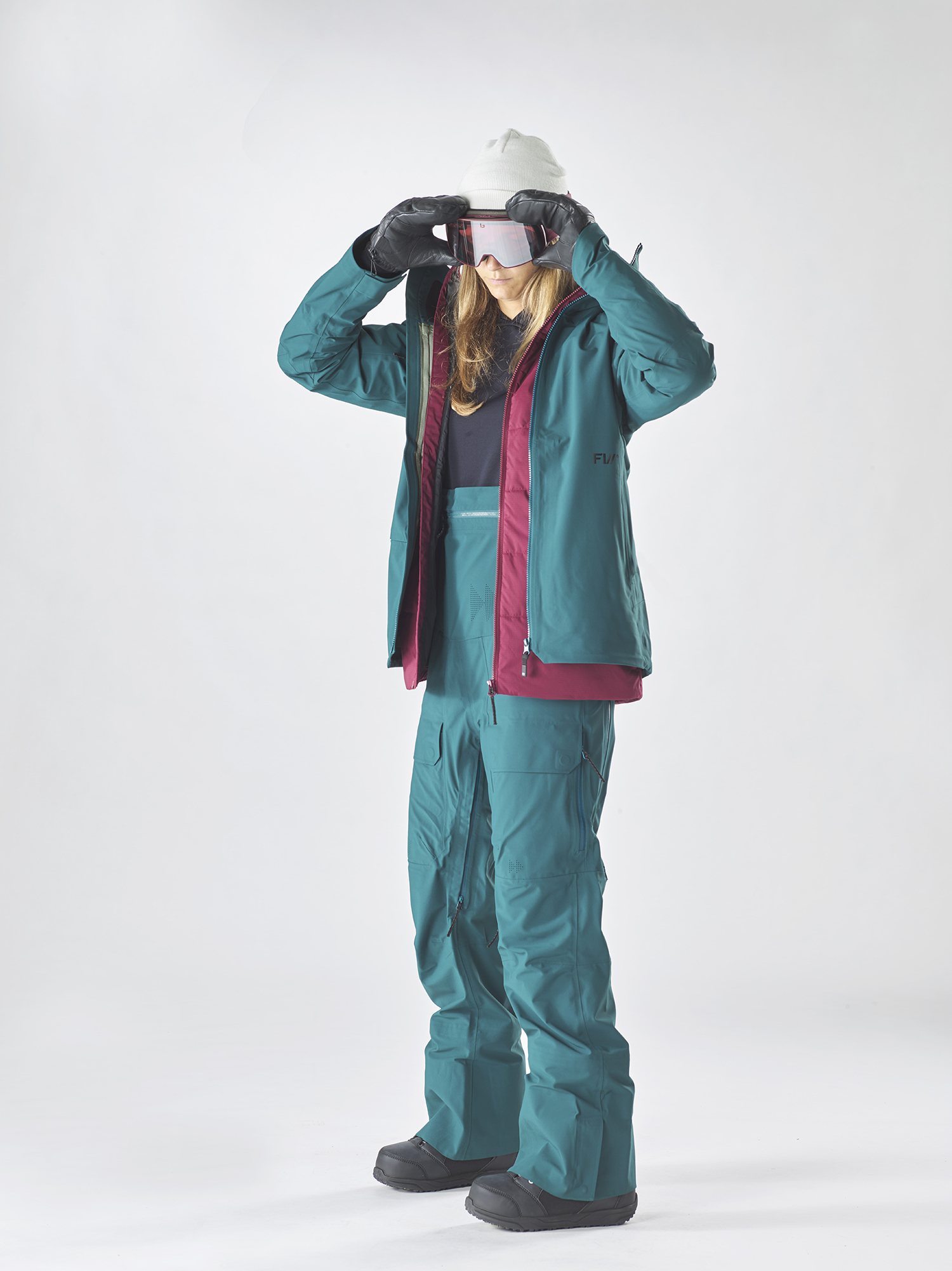 W MANIFEST TOUR 3L BIB – WPS
COLOR: Slate Black, Deep Teal
SIZE: XS ~ XL
PRICE: ¥ 56,000 (excluding tax)
Ergonomically designed women's bib in a lightweight 3-layer fabric.
The side panels made of CORDURA are extremely soft, allowing smooth movement during gliding and hiking.A YKK Vislon® zip is placed from the side to the middle of the thigh so that the bib pants can be opened without removing the jacket.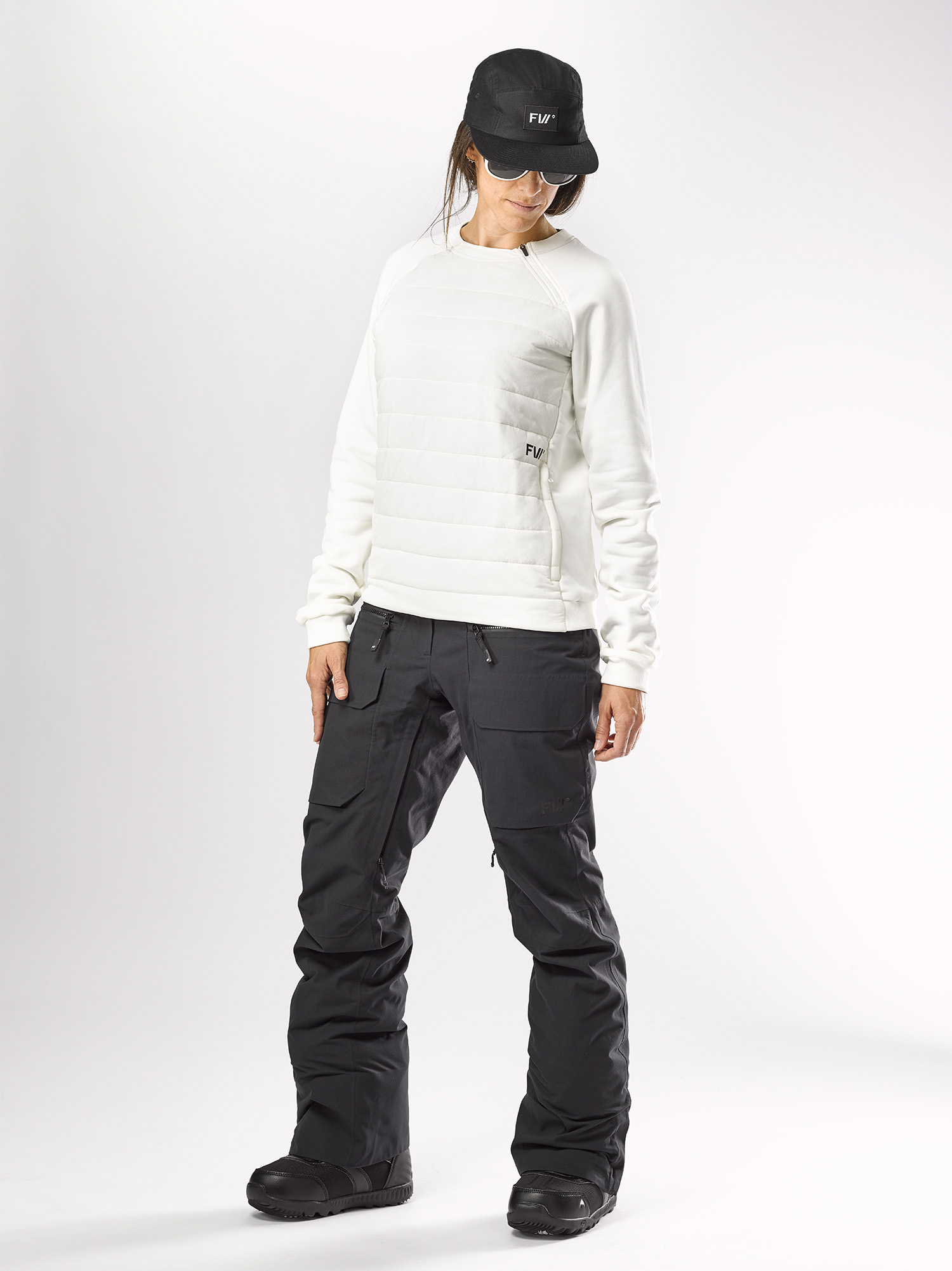 W MANIFEST CREW NECK – PFL
COLOR: Slate Black, Light Stone, Deep Teal
SIZE: XS ~ XXL
PRICE: ¥ 25,000 (excluding tax)
Crew neck with batting for women who is active as a mid layer or a thin outerwear. Polartec® Power Stretch® is used on the sides and sides to reduce stress on movement.Luxurious insulation with zip hand pockets and 80% recycled PrimaLoft® Black Eco batting.