Kia Ora
When I googled in Maori and Japanese, I went to an interesting world.
It's a romance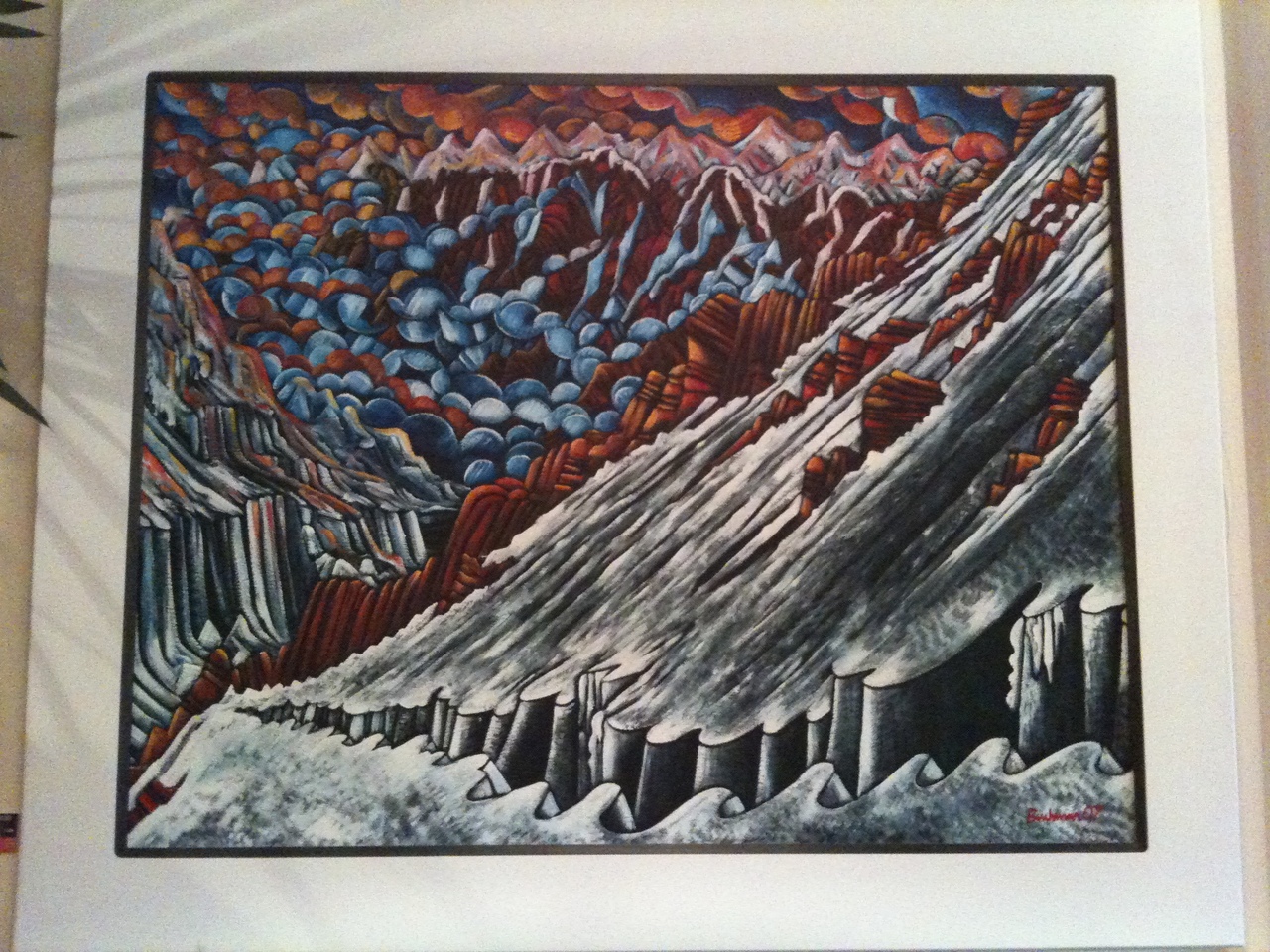 Cafe on the lakefront of Wanaka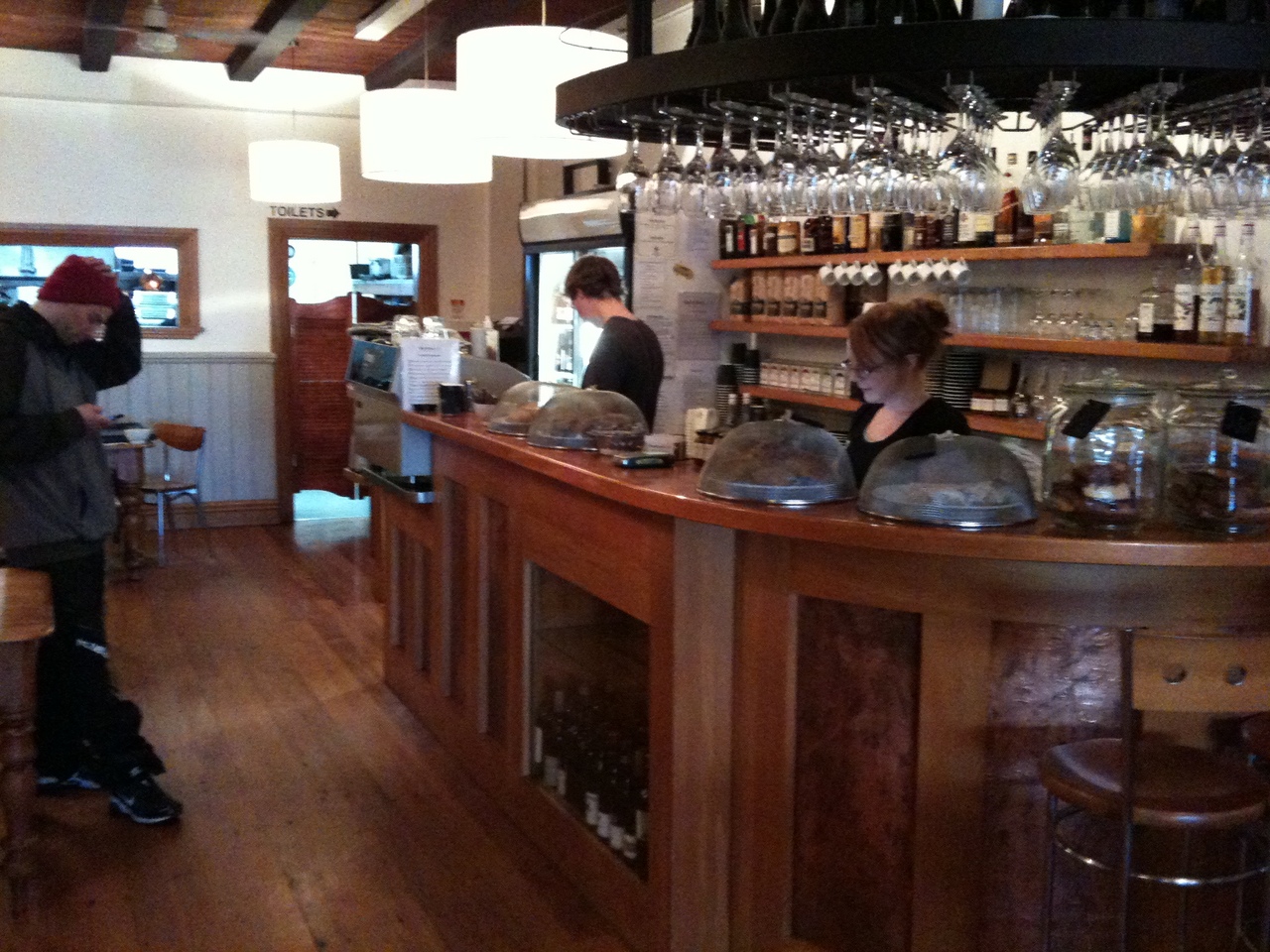 I stayed in Wanaka for XNUMX weeks longer than planned.
I've been staying at a hotel prepared by WHC for the past two years, but this year I'm at Will & Abby's house.
He rented a room and hooked up everything.
I want to go to the wedding next year, but it's far away, but I'll come. ..congratulation. The two are a great snowboarder couple.
Where will Will and Abby go out to the world from NZ?Tame, very mature, but a snowboarder.Unreasonable Nai, TrueAthlete, or is your lifestyle really natural? ?? The two have such a positive influence that they think more than themselves and think that they were sweeter.Respect.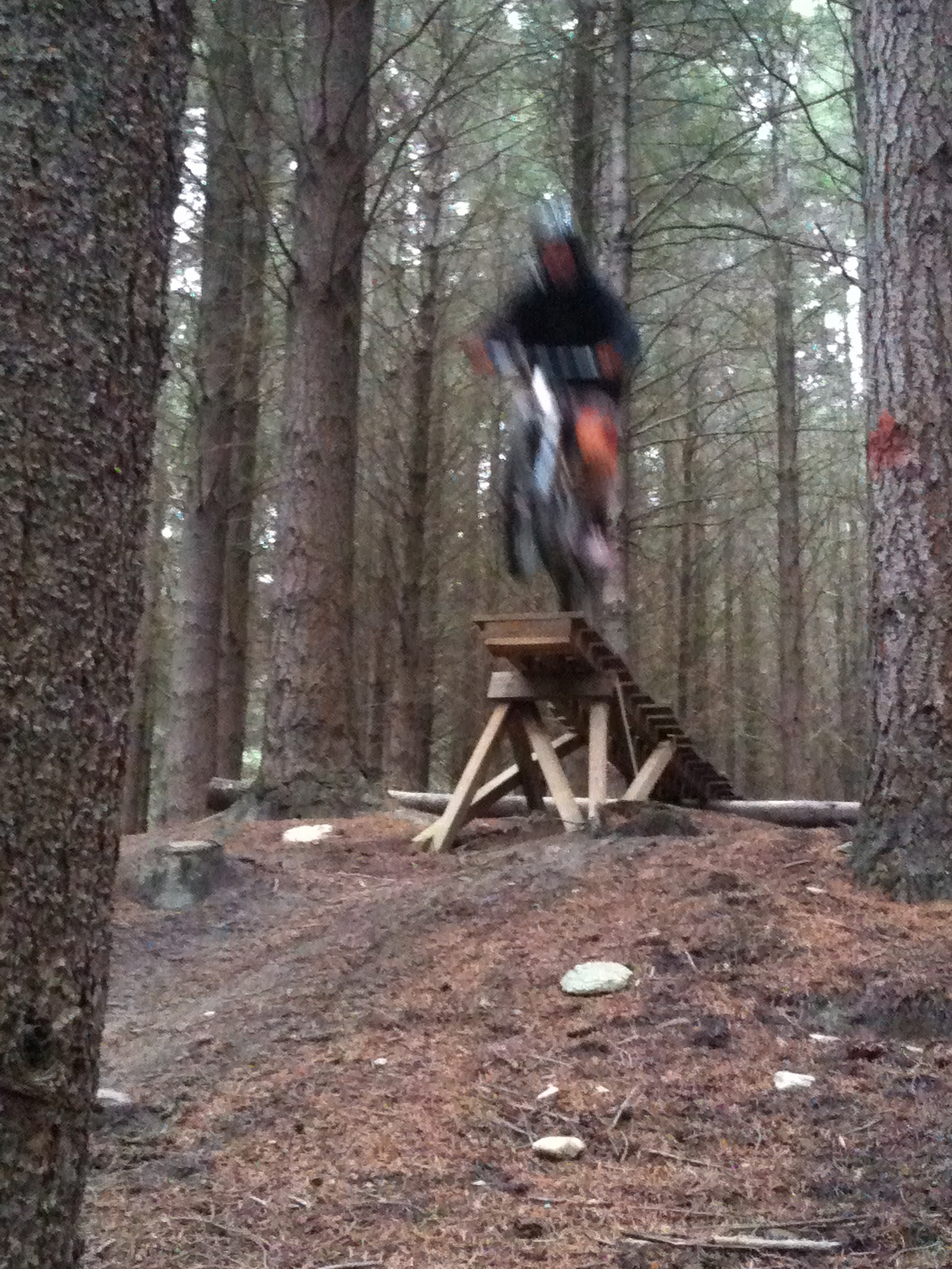 I went to Wanaka's MTB course for the first time, but ...
It's too nice.There were four or five in one mountain. ..
I learned a lot from the course that was being made in the local back mountain.
I'm going to make such a bank ~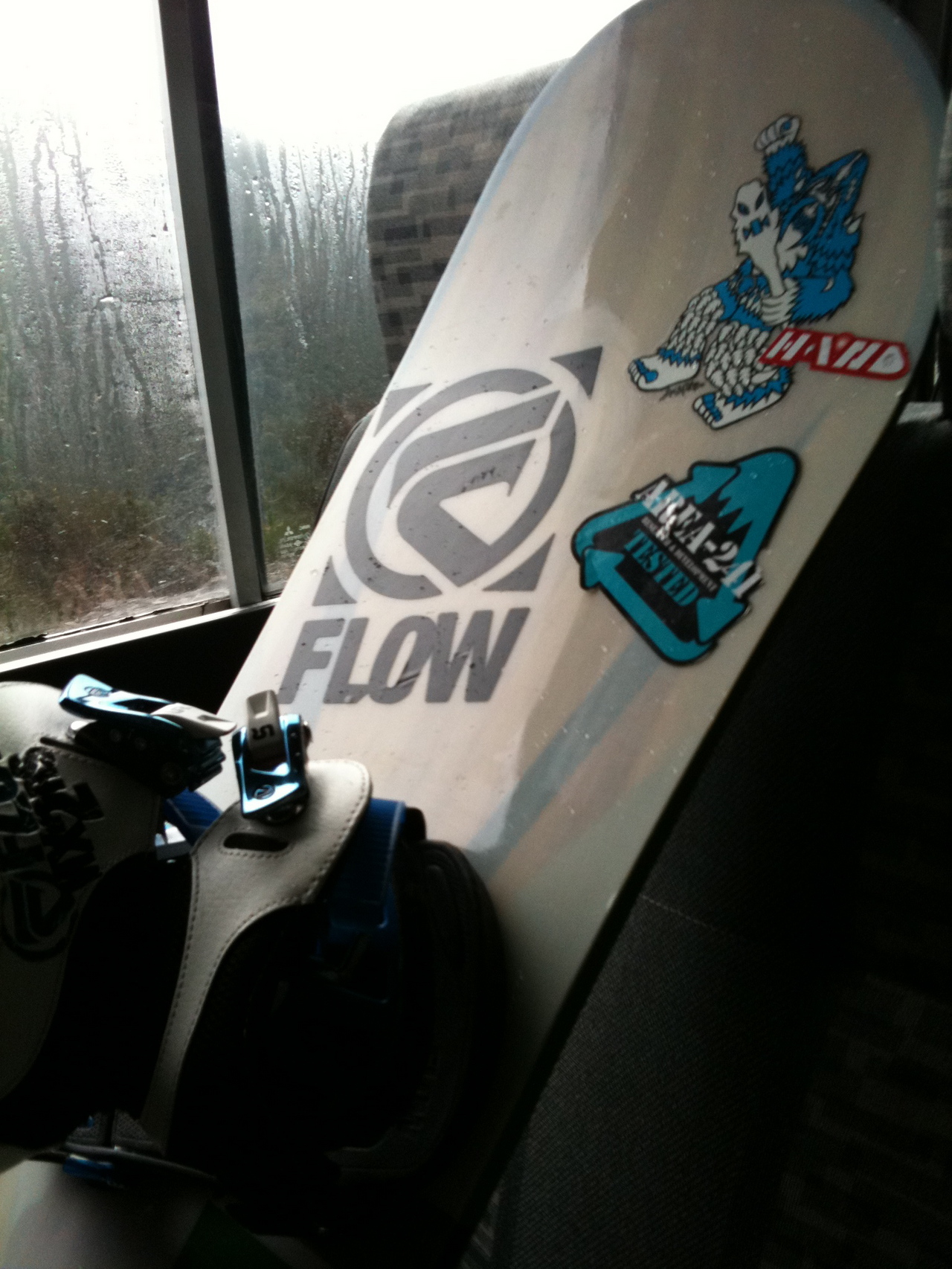 I was looking for someone to escape from Wanaka, but Tess, who came with me when I came, has already returned with another person.Then Kazu and Yuta kiyohara from SBN drive to Christchurch!Please put it on ... It's a detour in Methven, but thank you for sending it. ..
Good, Japanese food.hot spring.all.
I'm eating lamb here a little more. ..
Unlike Wanaka and Queens Town, Methven is a small ski village that doesn't feel like a tourist destination at all.
There is a castle built by a friend who has been taking care of me for XNUMX years, and I went there.
The photo below is Mt. Hutt.
Wow ~~~
It has the most snow in the last XNUMX years. .. ..
I've done it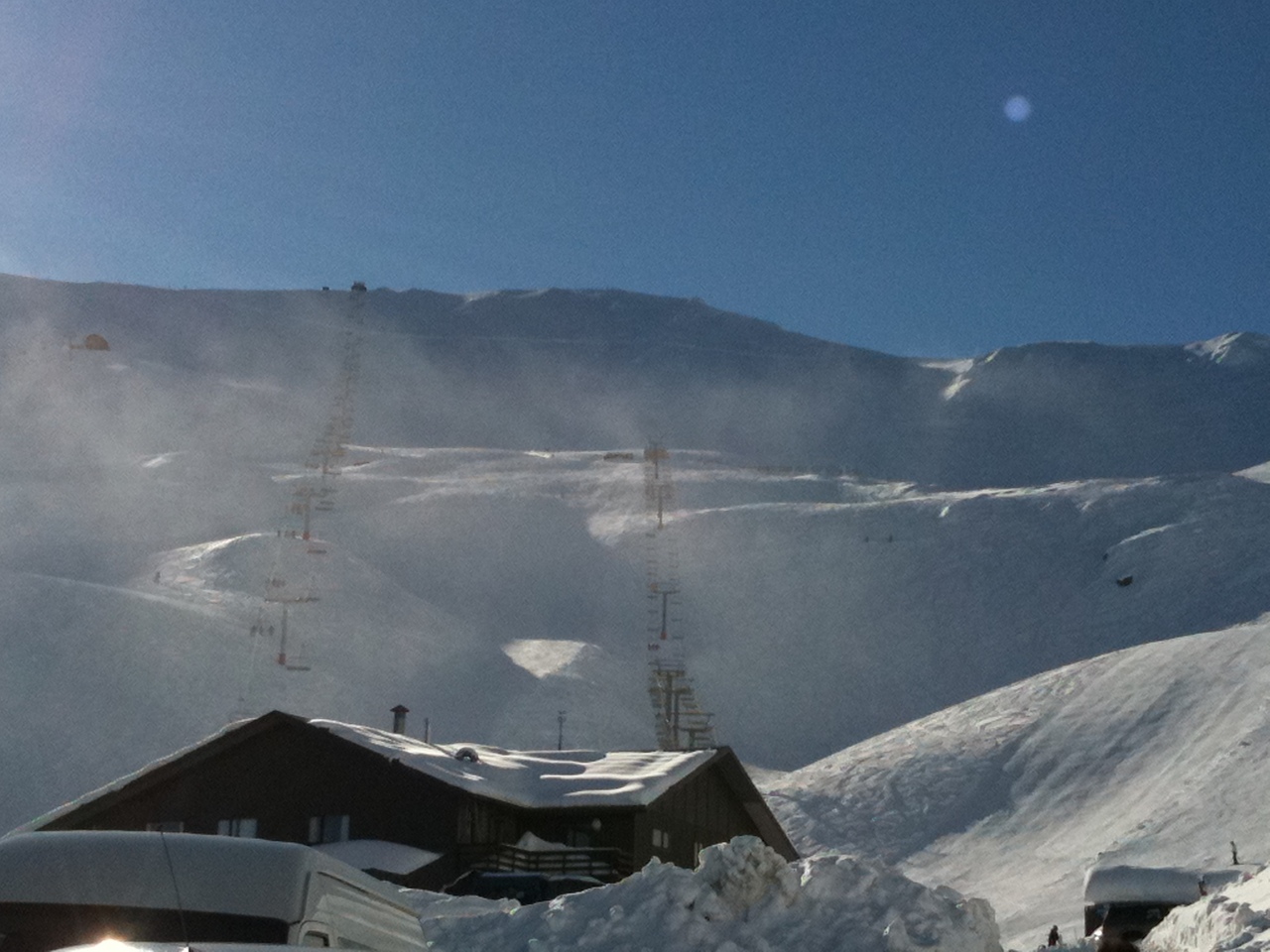 And powder!
Suddenly I came
It seems that I couldn't slide much because of repeated snow, wind and rain until today, but it's the timing. ..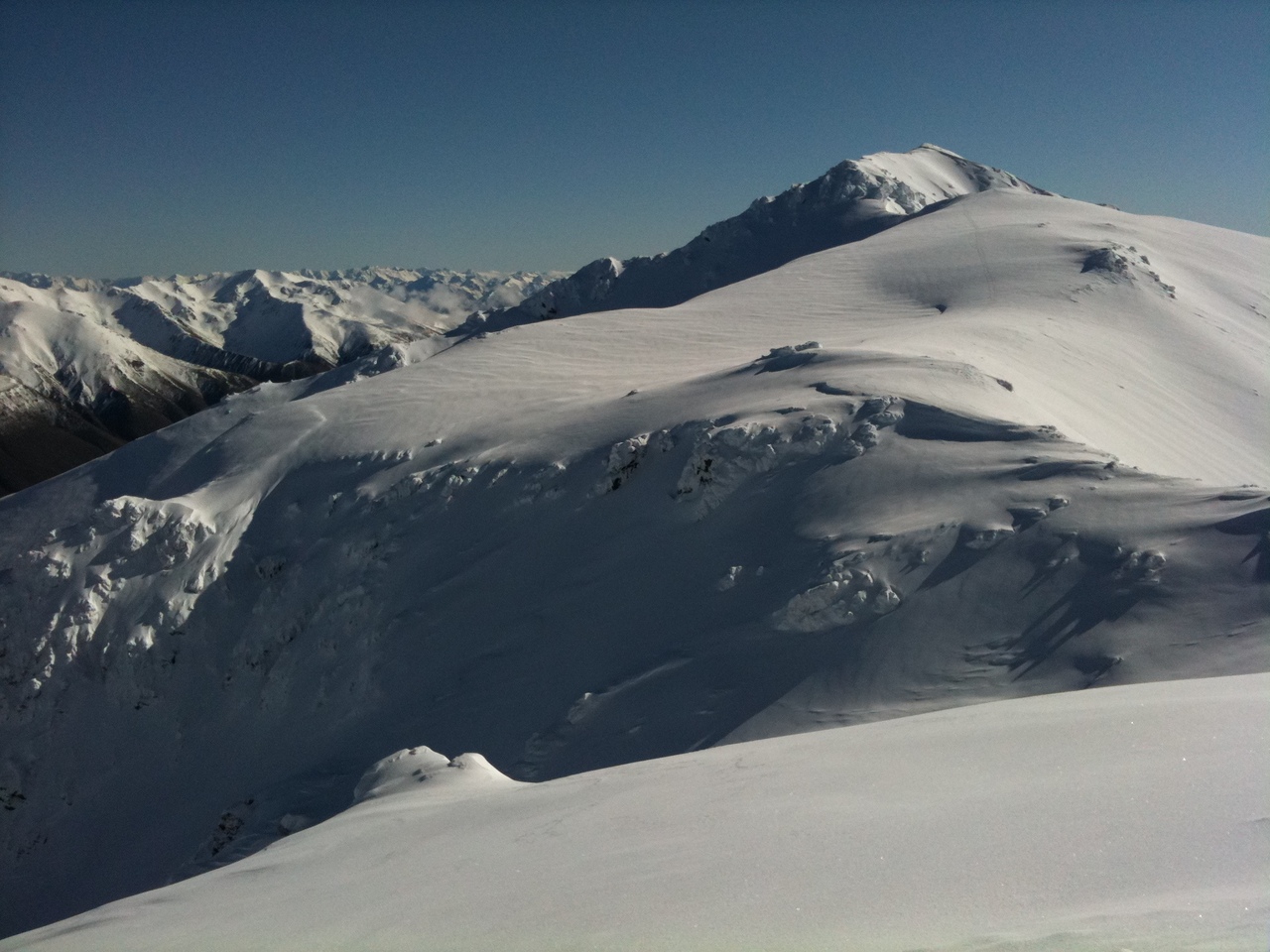 North Peak.
Hutt is a free run fun.
You can play all day while having a session on the lift.However, it is a line that is difficult to understand unless it is a good local.
NZ where you can slide in a world (snow quality, climate, vegetation, terrain) that is so different from Japan, I think it is a good place for snowboard lovers, but the snow is hard, but I want to come again I also wondered if it would be nice to have a free run camp at Hutt.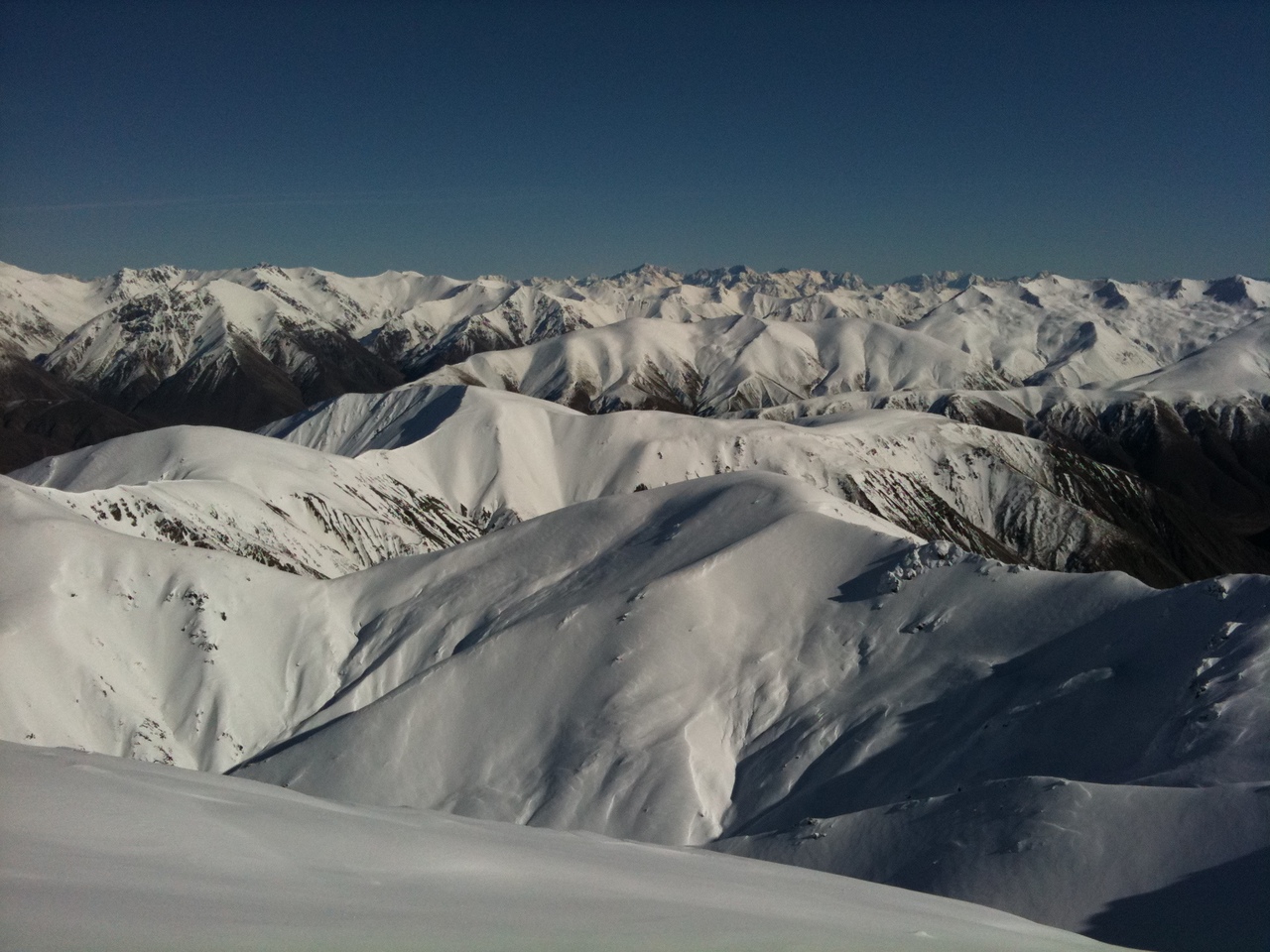 Kia Ora
LOOK THAT MOUNTAINS >>>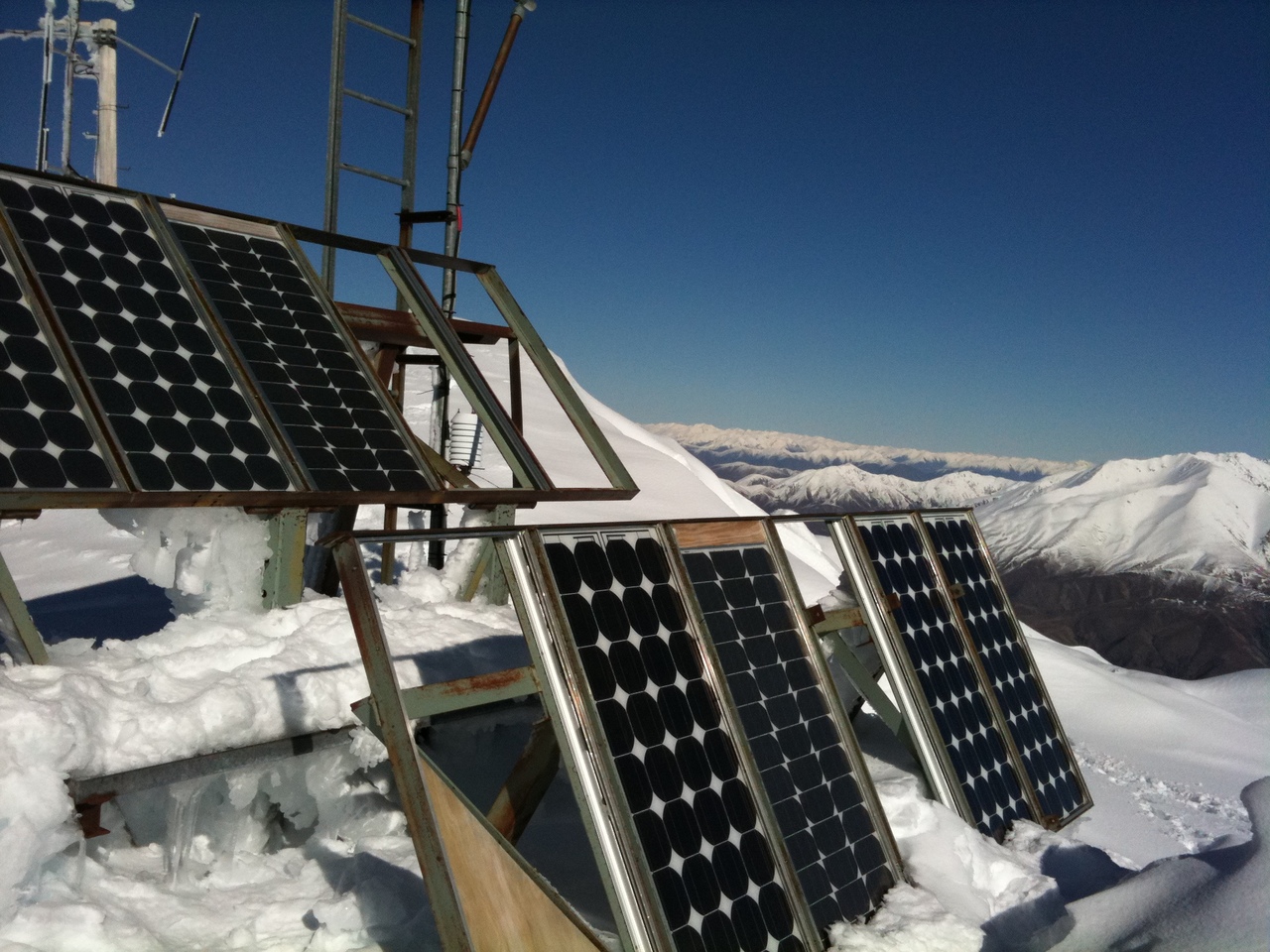 How many times is UV light in Japan?Will the amount of power generation change?
I don't know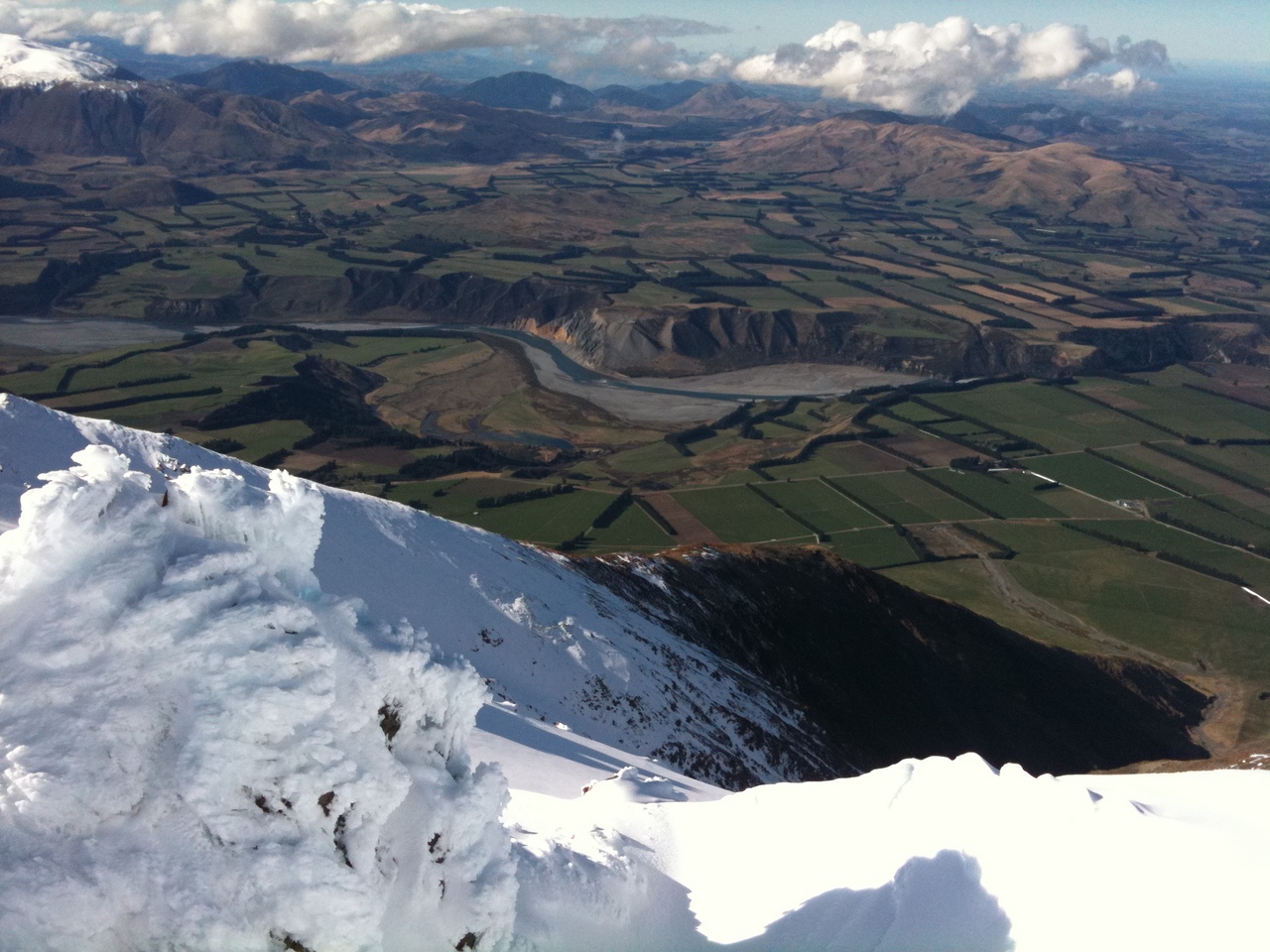 For the first time in years, I haven't been able to guess the timing of opening in the past years. ..
A service where the ski resort leaves the bus, picks it up on the way, and returns it to the ski resort.
This year's terrain has never been seen before, and there are new points ★★★★★
I slipped in with my old friends for a day.I couldn't meet other friends for a day.
That's what Powder Day is, isn't it?