It's sudden, but it's too early for the time to pass.
Actually, I feel that it's been a year and a year since I was XNUMX years old.
I think it will snow in Hokkaido in a month.
I really want you to have snow this year ↑↑↑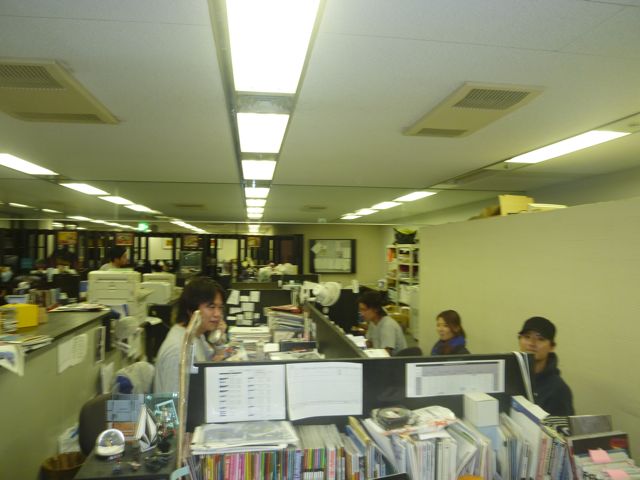 Yesterday, I went to Transworld for shooting from noon ☆
Next month's issue, the deadline is just around the corner, so everyone seemed to be quite busy.
However, Mr. Suke in the foreground.
It looks like I'm calling this, but it's a complete performance (laughs)
I was busy showing it (laughs)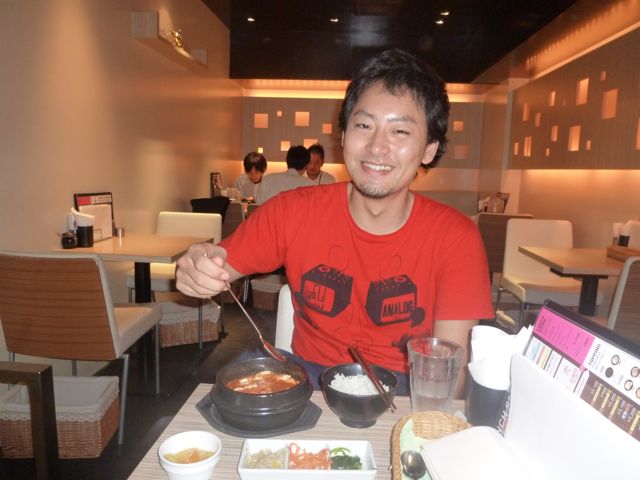 Lunch is of course here ♪
http://www.tokyo-sundubu.net/top.html
This time, I made beef tongue sundup with cheese topping to make it one step hotter than before ☆
It was really delicious.
Haru-kun, it was a treat again ♪
Thanks.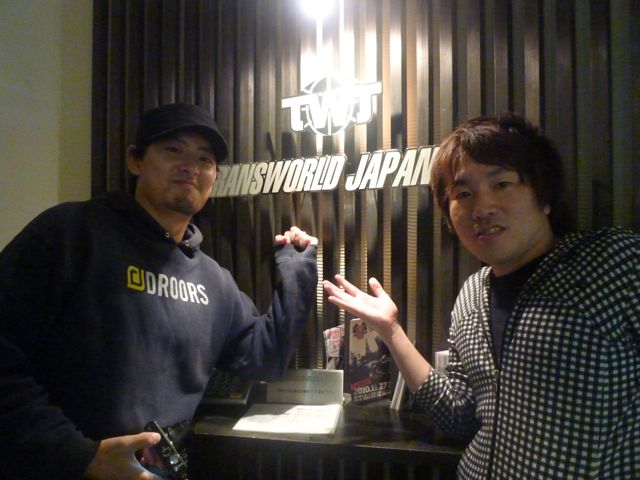 And on the way back, I took a commemorative photo with Haru in front of TWJ ☆
Haru-kun, it seems that he was hit by a fierce happening the night before yesterday, and yesterday I was a little sick (laughs).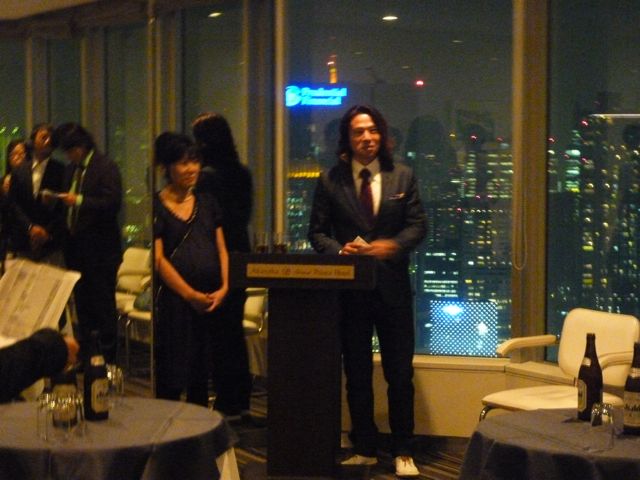 From the left of the photo, Micchan Hashimoto and Hayato Imai
After shooting the transformer, I was invited by Micchan Hashimoto to participate in an exchange event called Girara-kai.
The place is on the XNUMXth floor of the Akasaka Grand Prince Hotel, and it is good for snowboarders, business people, newspaper people, etc. who do not usually meet to come and talk with them in various ways. It became an experience ☆
I met Micchan for the first time in XNUMX years, but it didn't change at all (laughs)
I was hungry (laughs)
But yesterday's Girara party was really good.
Hayato-kun, Micchan Thank you for calling me yesterday.
Also, please hold it again next year ♪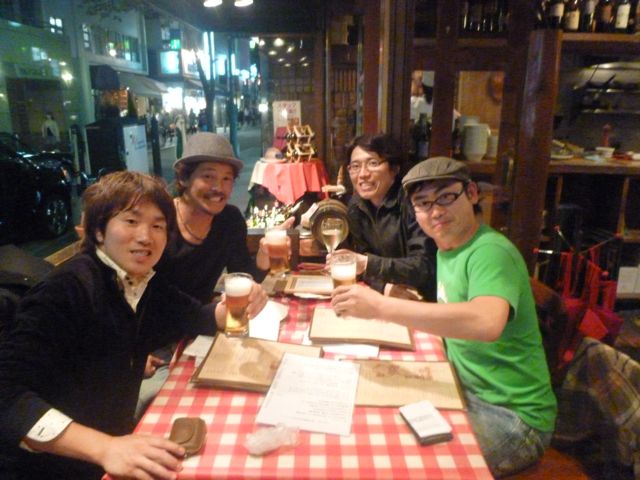 From the left of the photo, I, Aki Hiraoka, SBN Yoshida, SBN Tsukada
After the Girara party, I drank at the shop in front of the station in Akasaka Mitsuke with the SBN group ♪
I promised to go home with a drink, but after all, everyone drank about three (laughs).