In 1995, THIRTY TWO is a 100% side-riding boots brand with skateboard culture as the backbone in the United States.Famous riders who are attracting attention from the world are lined up in each category, and the strong presence transmitted from the riders continues to lead the world's core snowboarders.
I would like to introduce the most popular model "LASHED" in the THIRTY TWO lineup.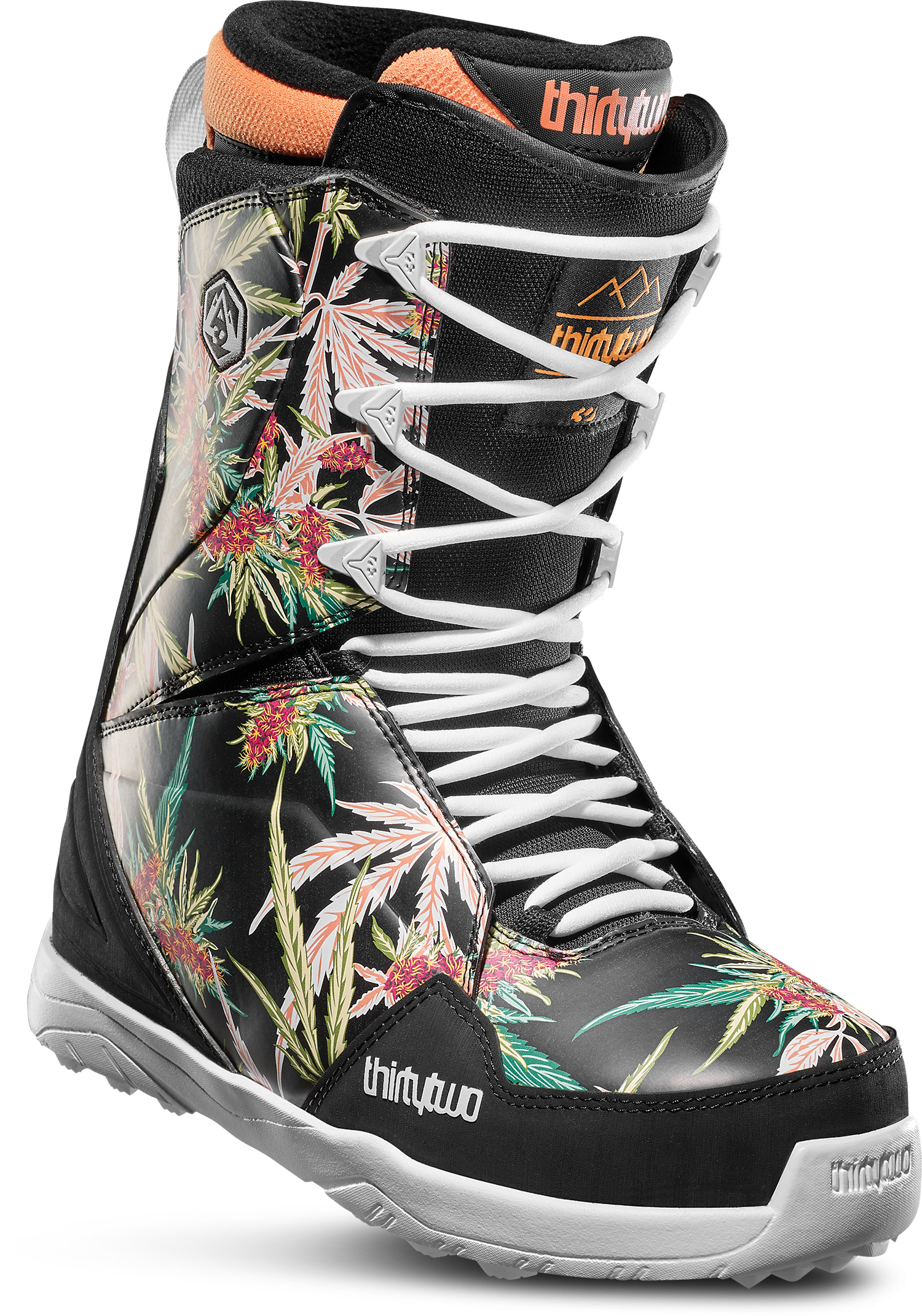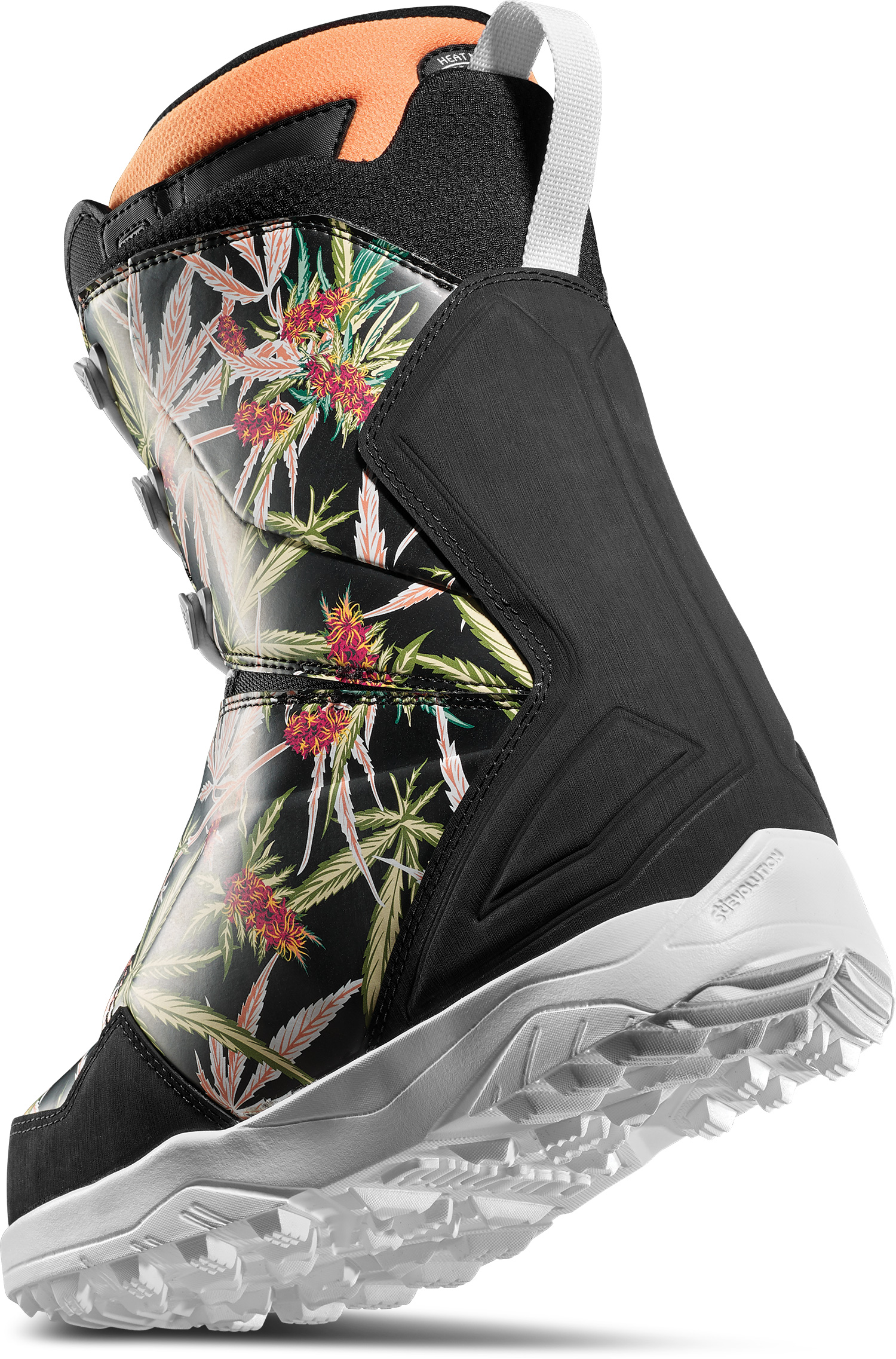 Popular model "LASHED" supported by a wide range of riders
LASHED
SIZE: 23cm-32cm
PRICE: ¥ 38,000
Published colors: Black / Aloha DYLAN ALITO Signature colors (5 colors in total)
A standard model of medium flex that supports all-round regardless of genre such as free run / jump / park / terrain play / gratri.The outsole [STI EVOLUTION FOAM outsole] has both lightness and cushioning, and the inner is [TEAM liner].By using the included HEEL HOLD KIT, you can increase the hold of the heel part and thermoforming is also possible.The overall hold is high, but the cut between the outer sneaker side and the instep gives you more freedom near the ankle, so it can be used for freestyle movements.
-----------------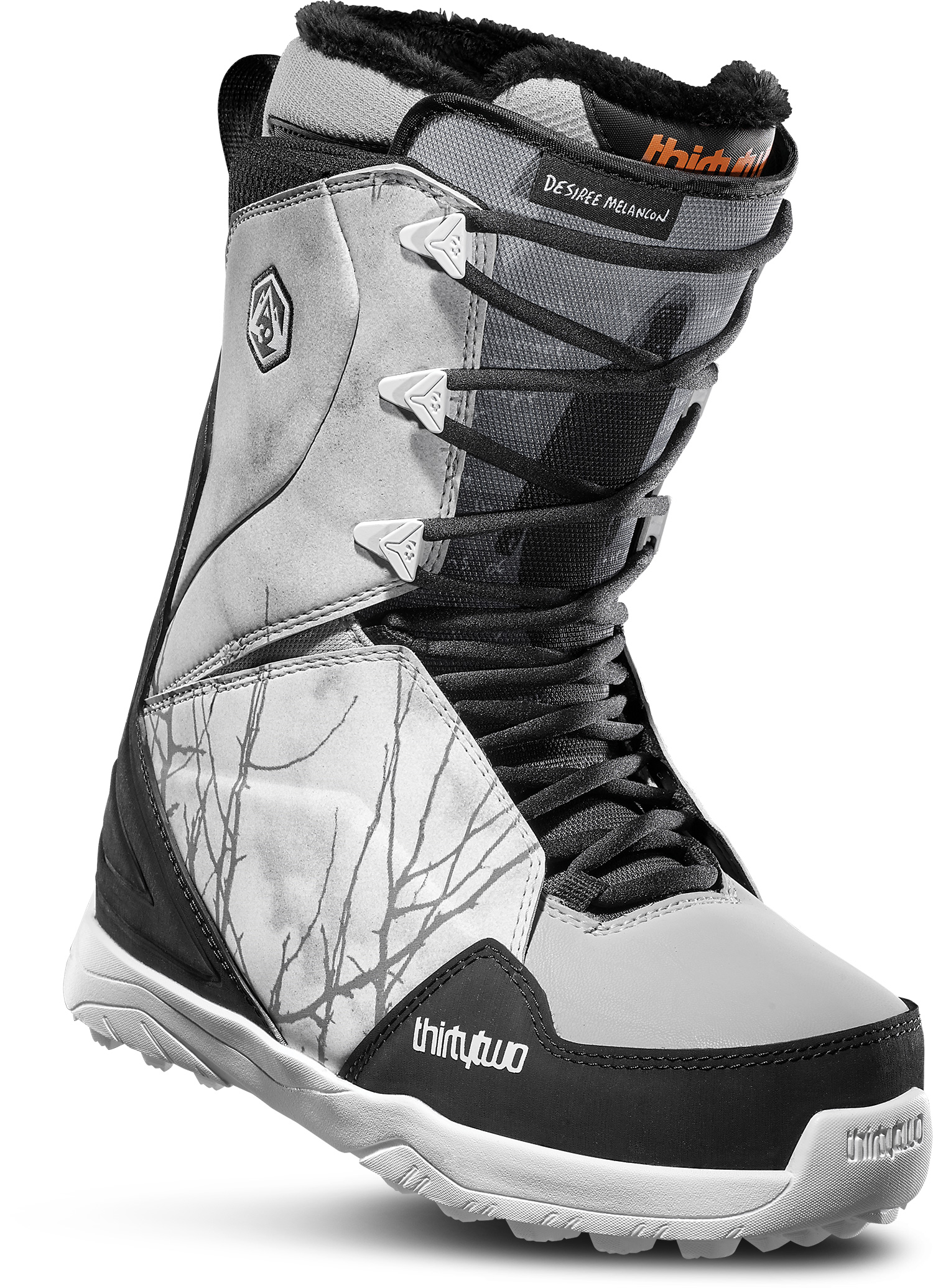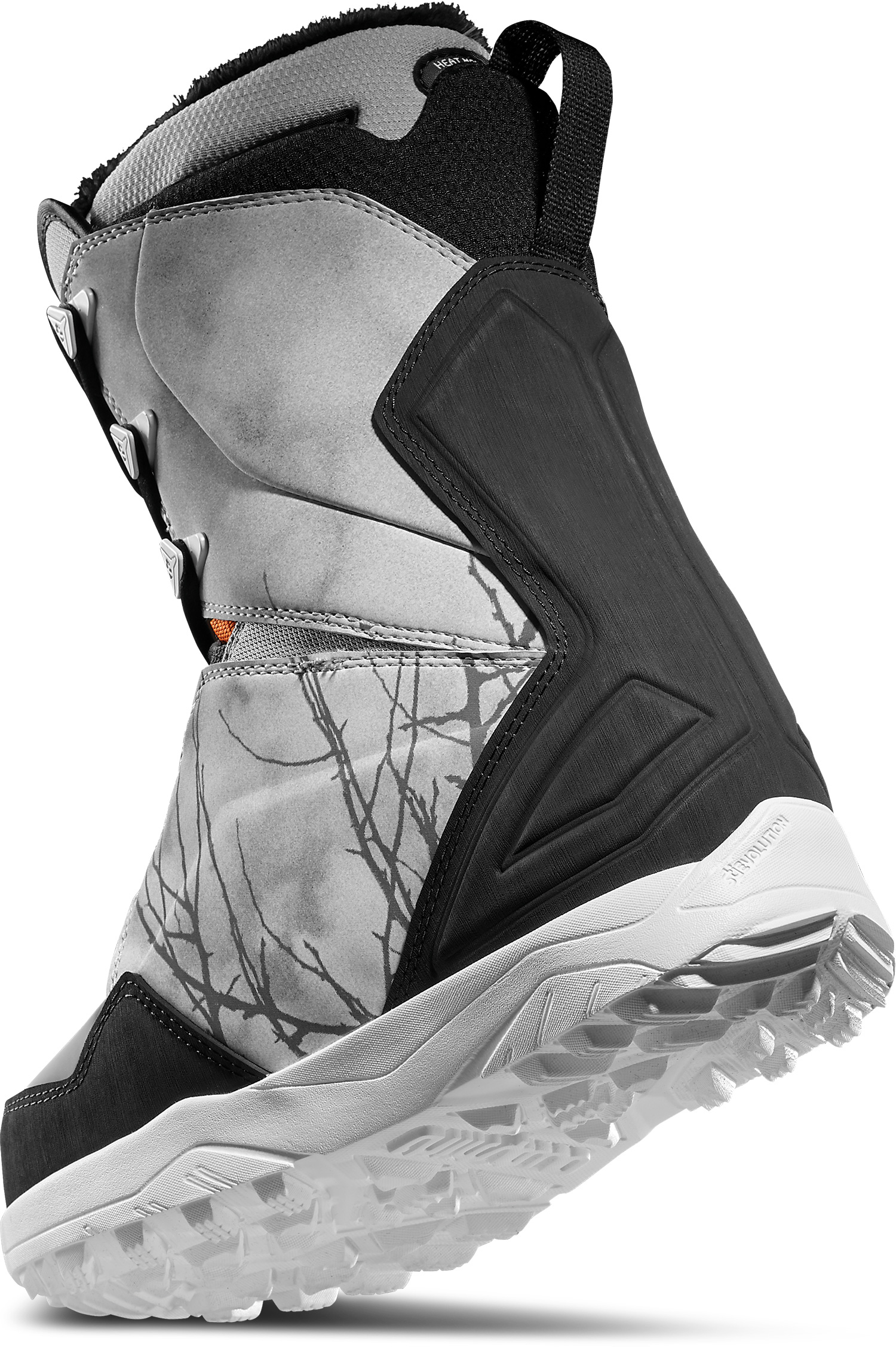 W`s LASHED
SIZE: 22cm~27cm
PRICE: ¥ 38,000
Published color: Gray / Black / White DESIREE MELANCON Signature color. (4 colors in total)
Click here for an introduction movie of LASHED ↓

Click here for the digital catalog for this term.