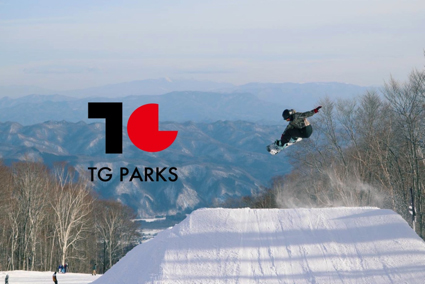 The snowfall from New Year's Day gathered enough snow, and the Tsugaike Kogen Snow Park "TG PARKS", which won the top prize in the popularity vote of yukiyama, opened. It seems that the layout is such that you can enjoy 6 kickers, 16 JIB items, XNUMX terrains and XNUMX sections in total, so let's enjoy enough park ride in the early season!
◆ Layout that can be enjoyed by beginners to advanced users
There is a 6m down rail at the top of the park and a new item, Delta Fin, and there are many hits to the bottom of the park, so advanced players can enjoy the park ride without getting tired.
In addition, there are 3 kickers at the bottom of the park, and the size is 3m, which is a safe and easy-to-practice layout for beginners.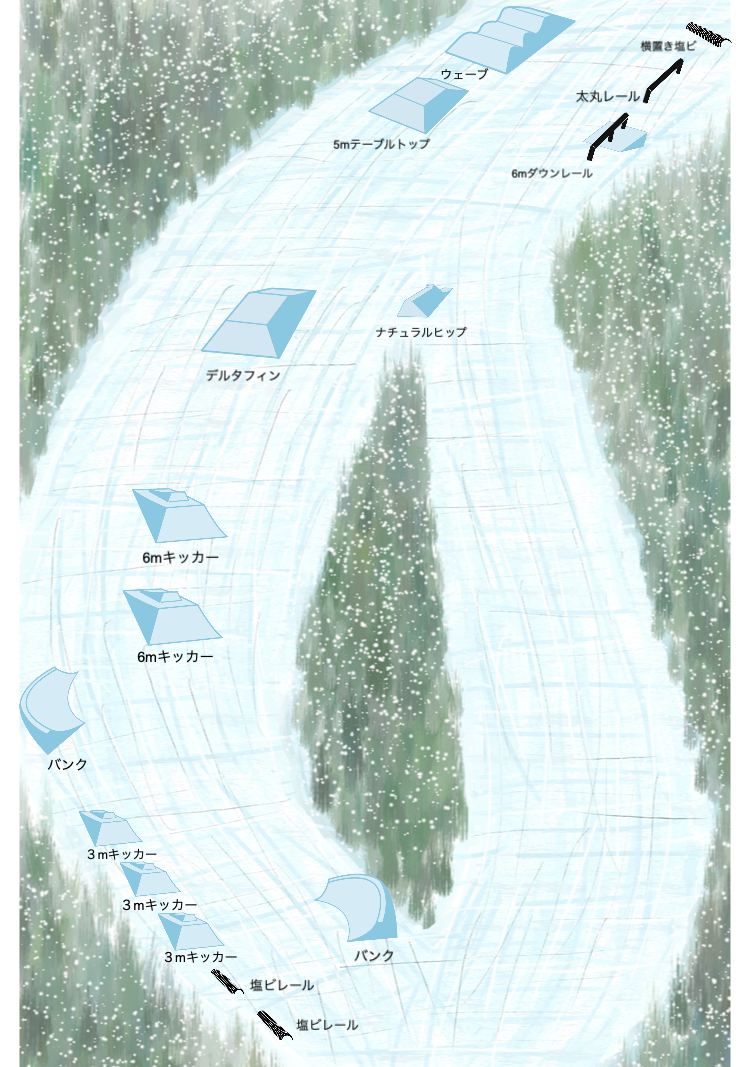 【place】
Alder tree course
[Open time]
9: 00 ~ 15: 00 (varies depending on the day)
【item】
・ Kicker
6m kicker x XNUMX
5m table top
3m kicker x XNUMX
・ JIB
Log rail
6m down rail
Sideways PVC
PVC rail x XNUMX
・ Terrain items
Natural hips
Delta fin
Bank x XNUMX
◆ TG PARKS Introduction Movie
A video produced by PARKS creator AKI KURODA about the thoughts of TGPARKS producer Daisuke Watanabe and the introduction of the park is released on YouTube.
Click here for the video