After a month and a half, my long mammoth life has finally ended.
I really wanted to stay here a little longer.
This year was really the best I've ever come to ♪
The park was quite fulfilling and the face was great.
For that reason, even though I had been there for a month and a half, I felt like I was in a blink of an eye.
I want to come again next year if I can come again ☆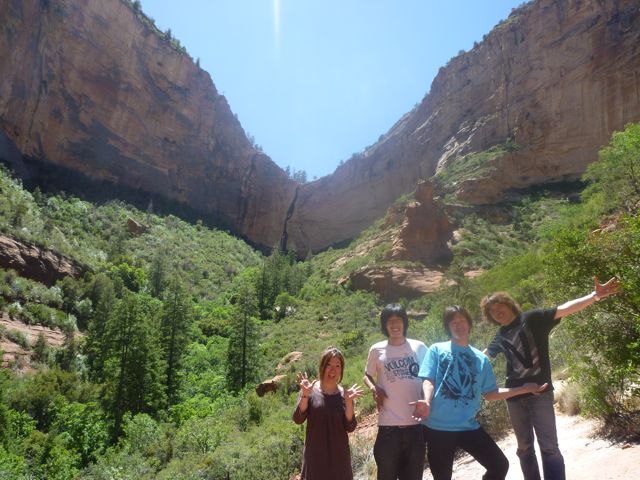 Photo, President, Masaki-kun, Brady, I
After the mammoth life was over, Masaki-kun, Brady, the president, and I went sightseeing in America.
First of all, the destination is SEDONA ♪
It was really hard to move here ↓ ↓ ↓
I left the mammoth at XNUMX o'clock in the evening and arrived at Sedna at XNUMX o'clock the next morning.
XNUMX hours by car.
I might have driven for XNUMX hours alone (laughs)
So, I went up the mountain for two hours one way without sleeping (laughs).
It was really hard.
It seems that this is a fairly famous power spot, and it seems that Atsushi and Amuro of Ronbu came around this New Year.
But even though I came here with the intention of getting power, I was sucked up by the power (laughs)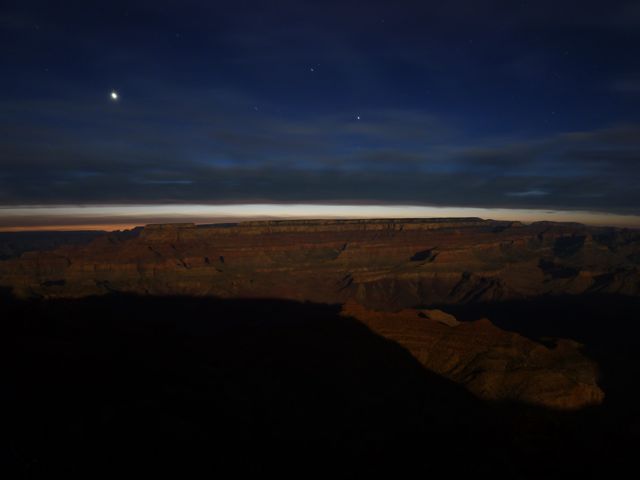 After Sedona, I took about XNUMX hours by car to go to the Grand Canyon ♪
I was quite impressed by the scenery here ☆
It was ridiculous as rumored.
This photo was given by Masaki-kun.
Isn't it?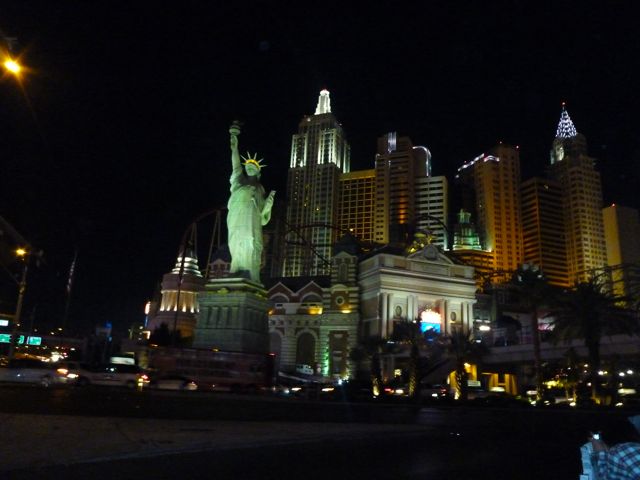 After going to the Grand Canyon, I went to Las Vegas.
Last year, I couldn't do it very slowly in Las Vegas for the first time, but this year I came slowly ♪
I enjoyed Las Vegas by buying Mirin's clothes, going to the pool, and going to see the show ☆
After that, we all went to Las Vegas because we had no choice but to go to the casino, but all four of us were pretty flashy (laughs).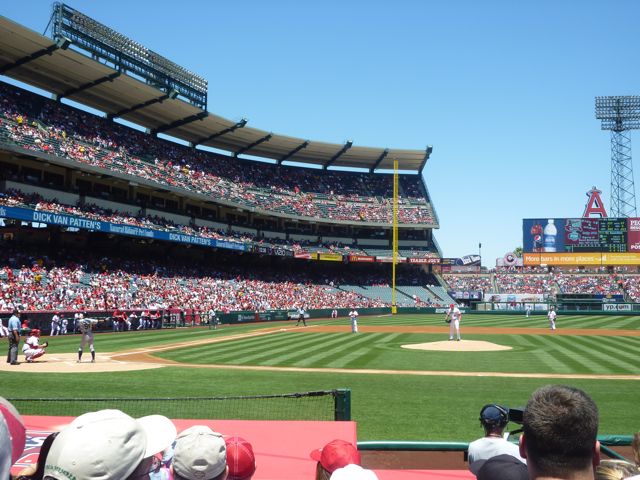 And after Las Vegas, I was looking forward to watching the major league games this time.
Moreover, the battle card is Angels vs. Mariners ☆
I've seen Ichiro and Matsui tightly.
I could see the seat about XNUMXth from the front of the infield seat on the first base side, so it was in good condition.
Since the Mariners were on the first base side, Ichiro could be seen very close ♪
And the content of the game was also the best.
First of all, I saw Matsui's first home run for the first time, then two Ichiro hits came out, and finally Angels, Harwi's goodbye XNUMX run home run ↑↑↑
This match is really a lifelong memory for me ☆
However, there is only one regret.
I couldn't get a foul ball or a ball thrown by a player.
I really wanted a major league ball.
Masaki-kun got a foul ball while collapsing in the front seat (laughs).
I'm jealous ☆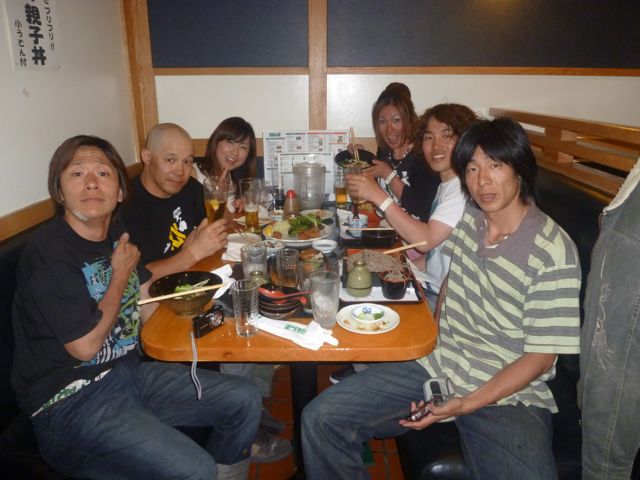 From the left of the photo, Brady, Tsuyoshi, Yukie, Masaki, I, and the president.
And, from this morning to the evening, I played in the amusement park, and at night, Tsuyoshi's father was about XNUMX minutes away from the city of Los Angeles, and it became a treat at the place called Sanuki no Sato, which I run ☆
It was delicious ♪
Especially, the udon was the best ☆
Moreover, when you enter the store, there are many pictures of celebrities ♪
It seems that a lot of celebrities will come.
Really, yesterday was a treat ☆
Everyone, if you ever come to Los Angeles, please come to Sanuki no Sato.
http://www.sanukinosato.com/interior.html
After that, I was able to go sightseeing with Masaki-kun, Bredy, and the president for about a week, which was a lot of fun ♪
Thank you everyone ☆
I hope I can go sightseeing in the United States with my family next year.