Spring camp out in middle of northern japanese alps, that area called Tateyama. (2500m ~ 3000m about)
there're huge seder trees below these mountains like West coast of US.
To the annual Spring Tateyama Camp
Satoshi (Green.Lab, 241) and I are from the Toyama side
Mr. Jiro (Green.Lab) and Mr. Filmer Kitamura from the Tateyama side
Meet at the Raichosawa campsite at an altitude of about XNUMXm. .. ..
I arrived first, so I started setting up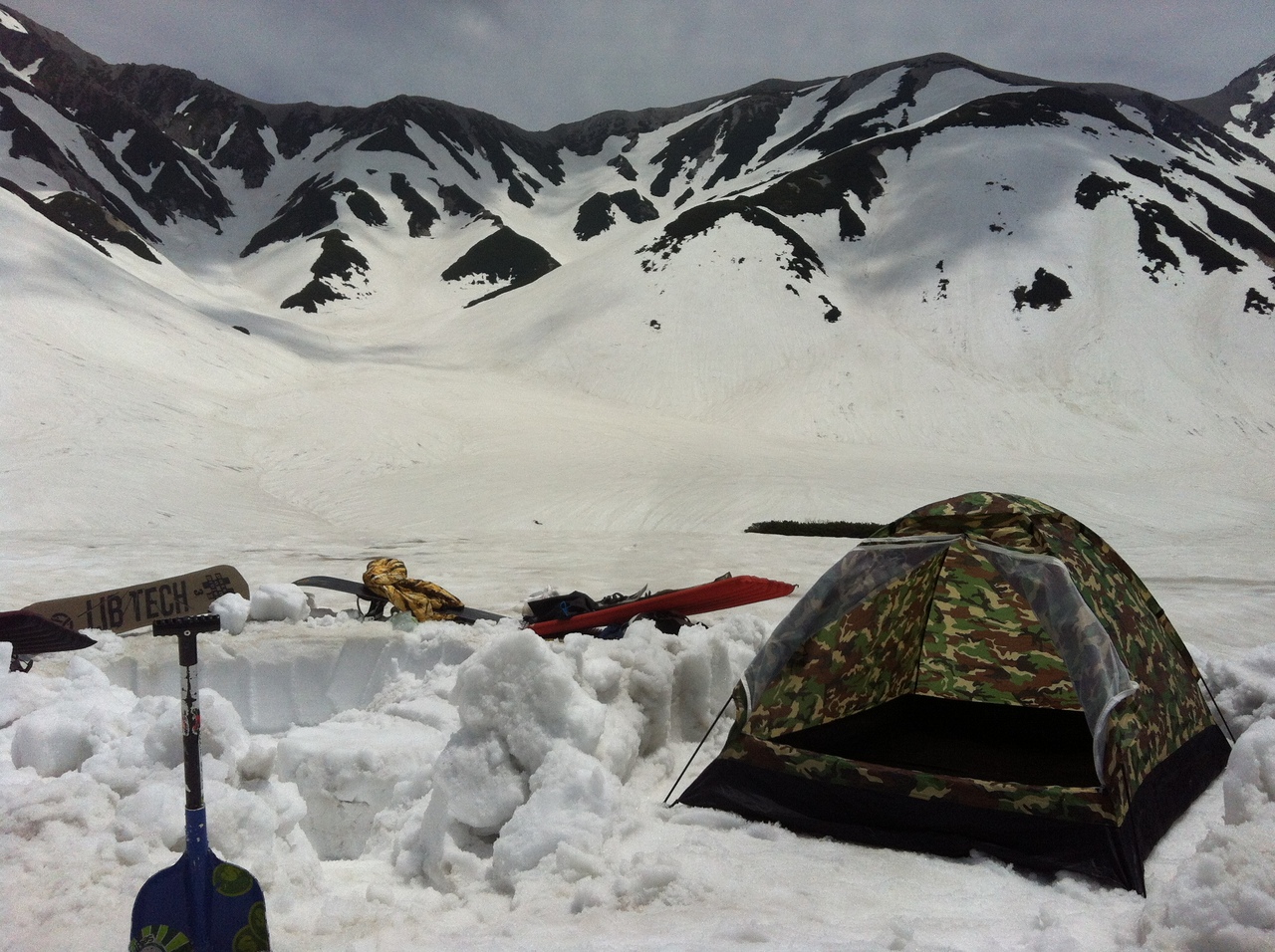 but it rained ,, who said tonight will be clear.haha we joked ,, but laugh was only thing we could do .. and my sleeping bag was soaked as hell because my tent was gotten by 1cent on internet auction! I was planning to sleep outside, too.so ,,,, had a good night without sleeping bag ..
On the first day, it suddenly rained when I arrived at the spot and asked if I should do it. ..
"Hey, who said I'm going to do it today," "No, everyone said the weather looked good," he started laughing. ..I feel like I have no choice
I should have noticed early while talking about the downpour.
The sleeping bag is in the rain ...
So no sleeping bag!To sleep in. ..
As a result, I got up at XNUMX o'clock and got up and spent a great time until XNUMX:XNUMX when it became bright and woke up everyone with the sunrise.
So, the figure of drying the sleeping bag from the next morning ↓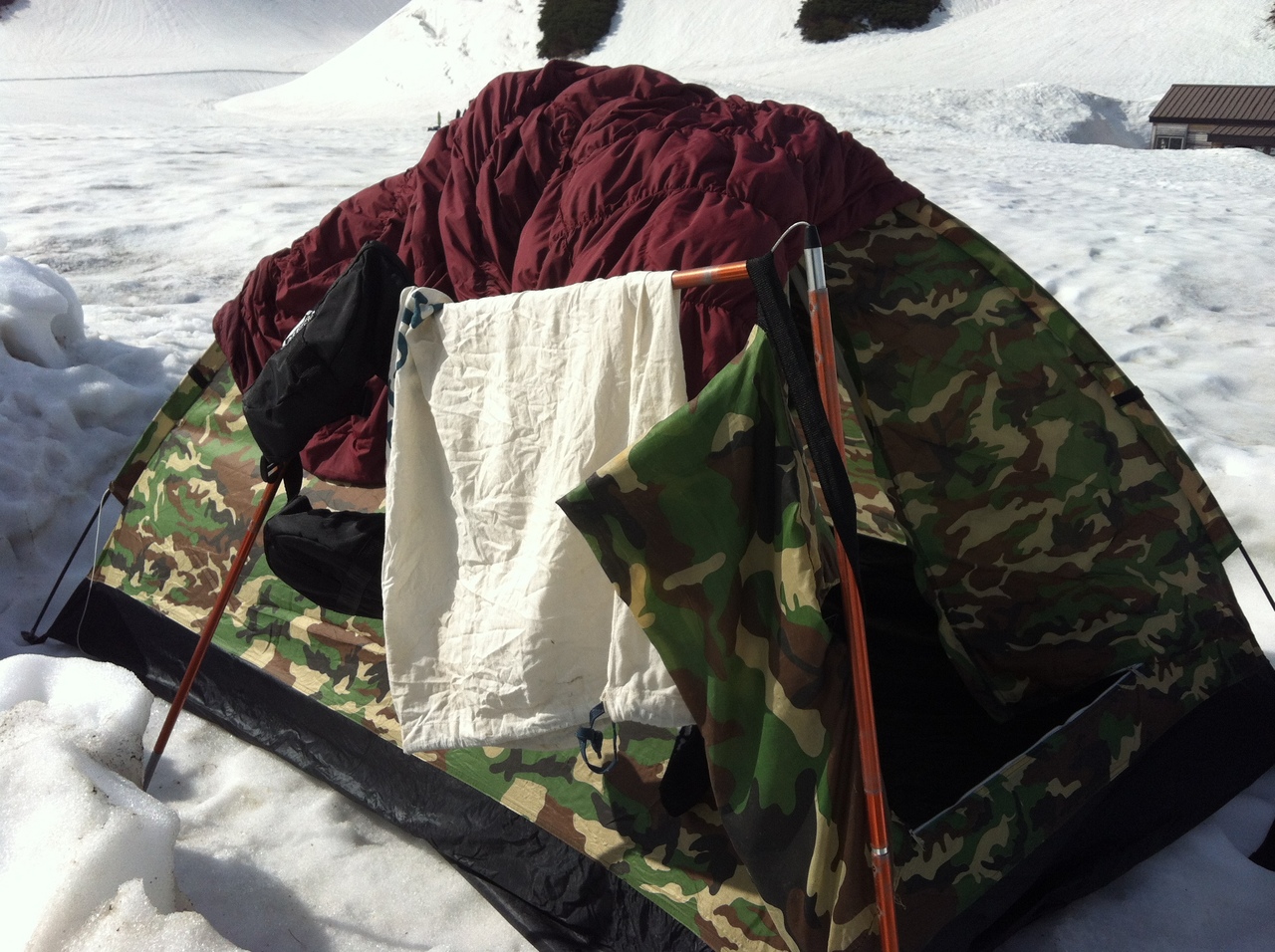 JiroNakayama rode Passiton project board and he looks good.
Jiro Nakayama (green.lab) riding the PassItOnProject board
Looks good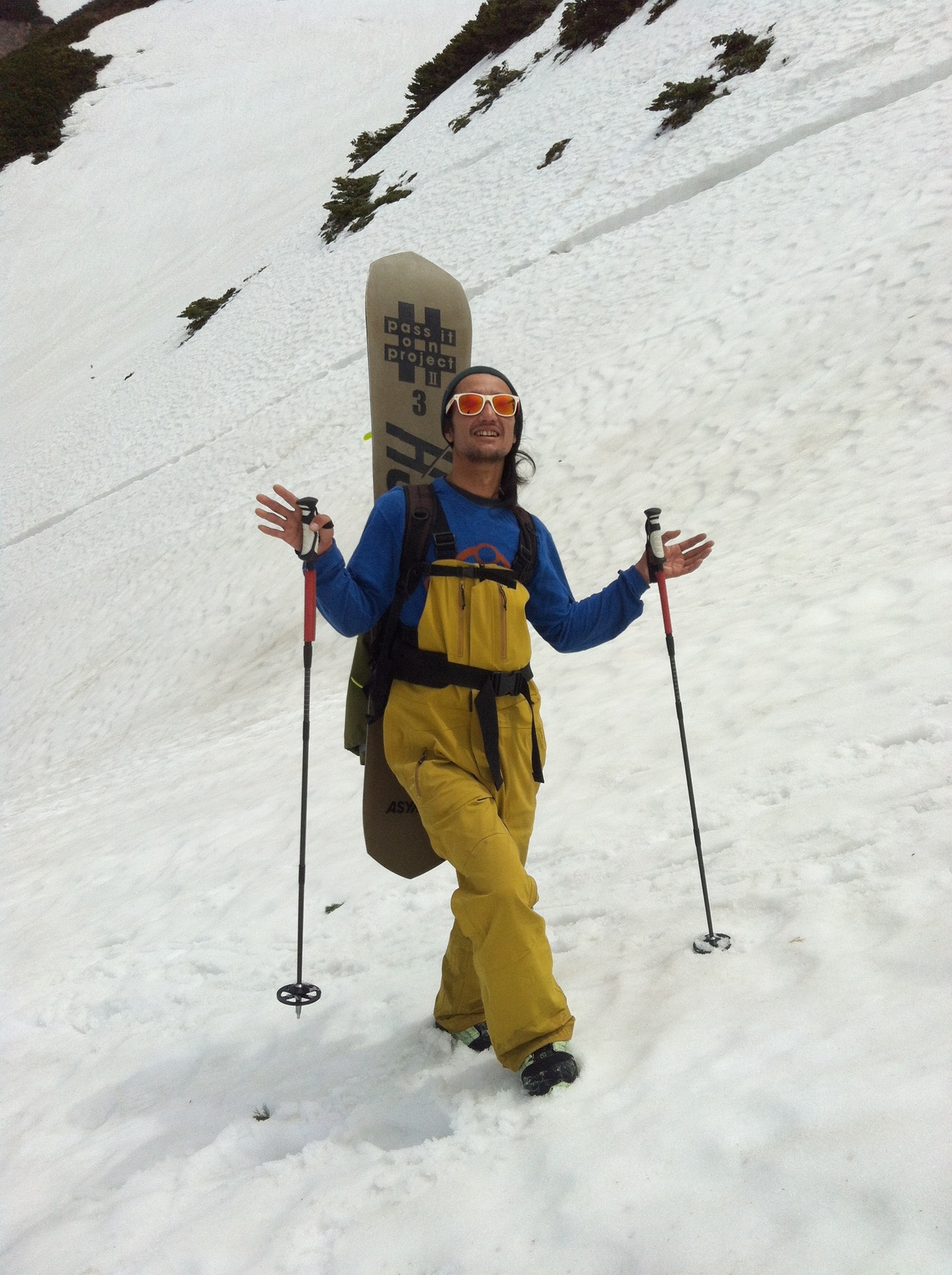 Sun Protection Cordinate SPC
no sunscreen, but face mask.
Sunburn reduction style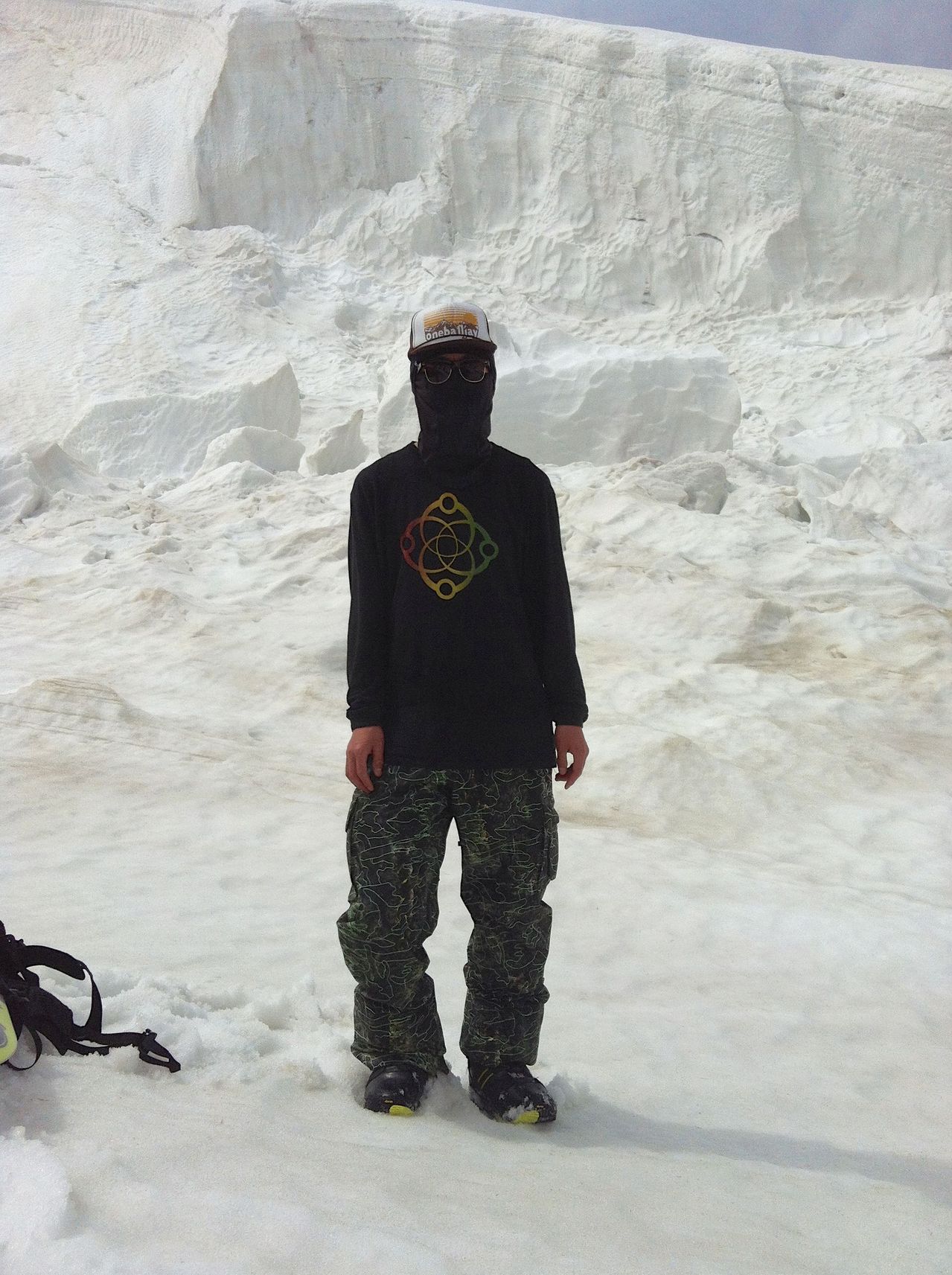 we found a spot and had a little freestyle, whatever riding session ..
arrgh ,, always fun ,,
On the second day, although I was joking, I went to slip and was able to leave a one-shot film.
Speed, wind, jumps, thrills & tensions, riding, snowboarding was fun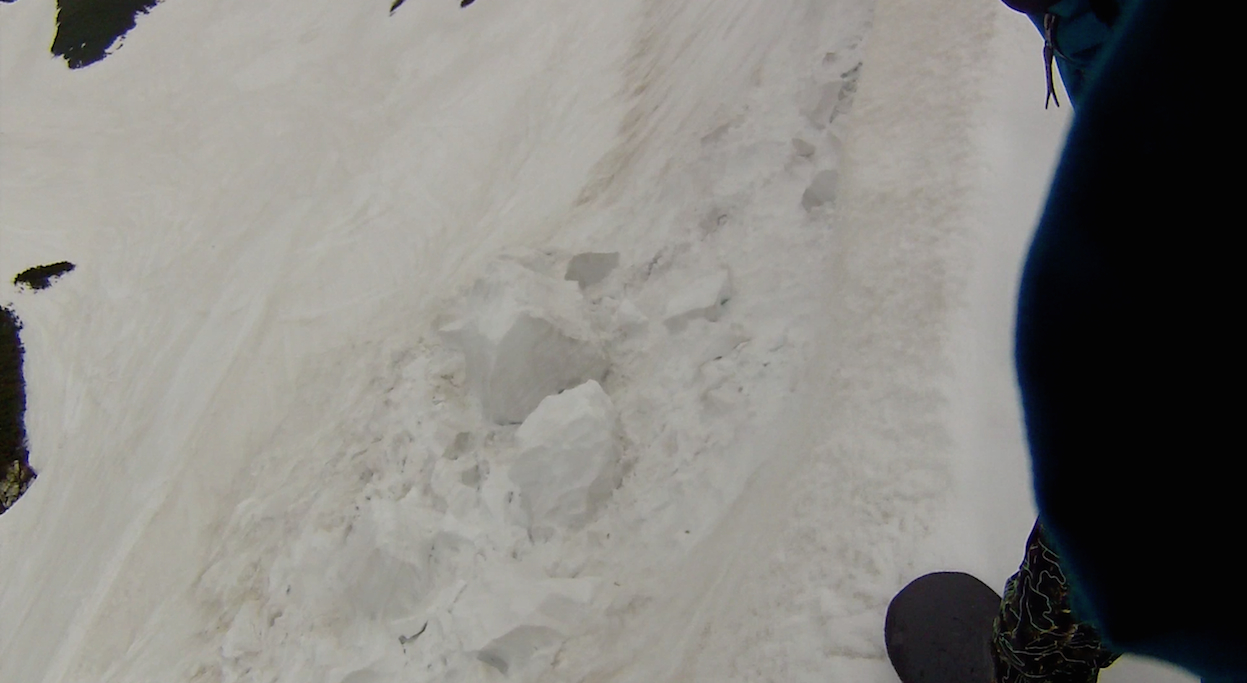 then me and Satoshi down to town in Toyama city to check out new, biggest skateboard park in Japan.just opened in this spring.an it was brilliant ,, so smooth nice concrete finish and copes.omg this is so sick I need to move to this town ,,


For the time being, this is a one-night camp, so it will be disbanded in the evening.
Satoshi and I go to our second destination, Toyama City, Japan's largest skate park
Joined Toyama's Nee and Kuroda Mercy for skating.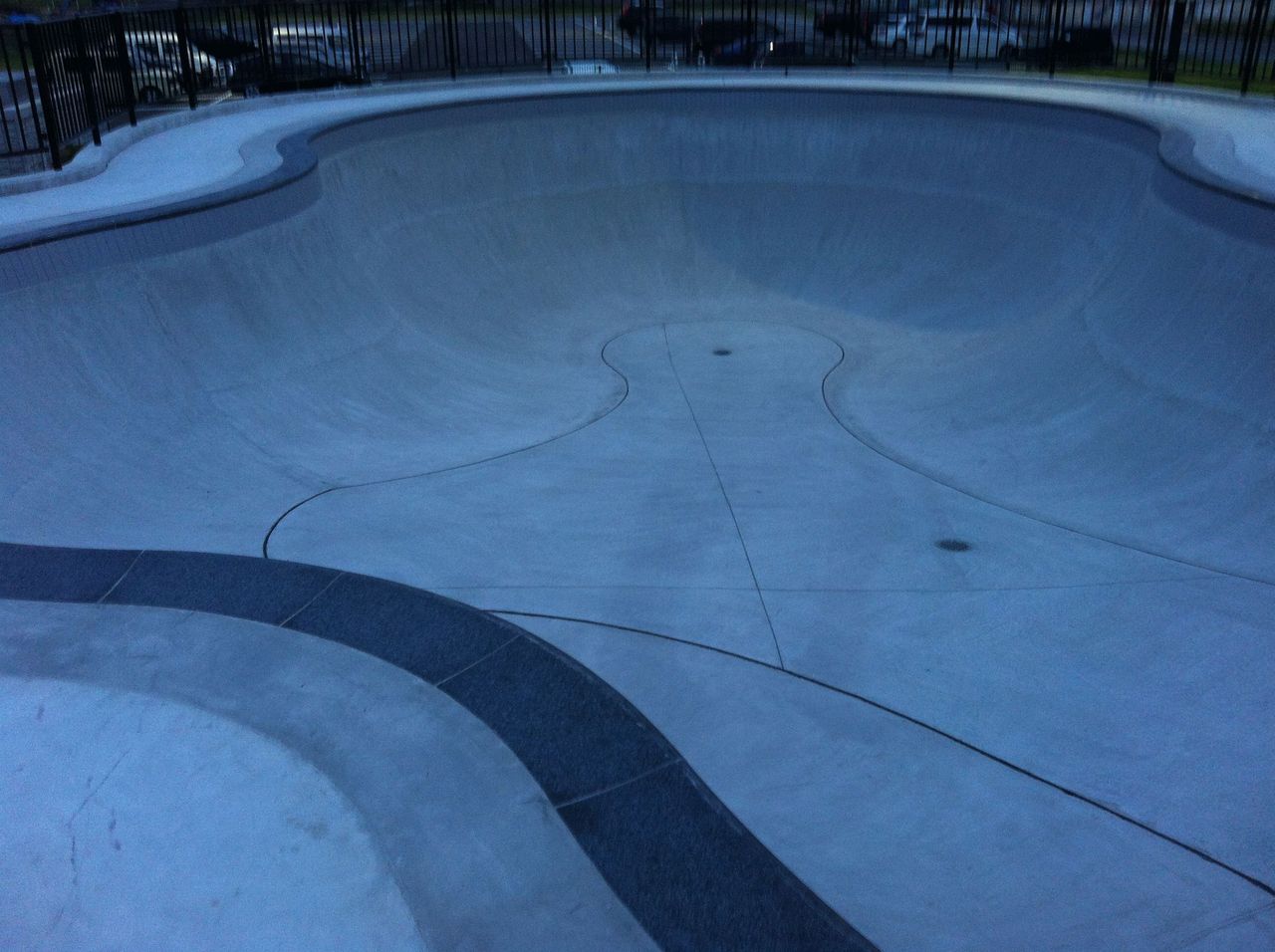 hard to believe this sick skatepark is in Japan.!
start skating again, I think ..
I can't believe it ... There's a skate park like America in Toyama City ... It's awesome ...
I heard that it was designed by a professional who makes an American skate park.The attitude of respecting the home attracts the best.
Skating has become fun again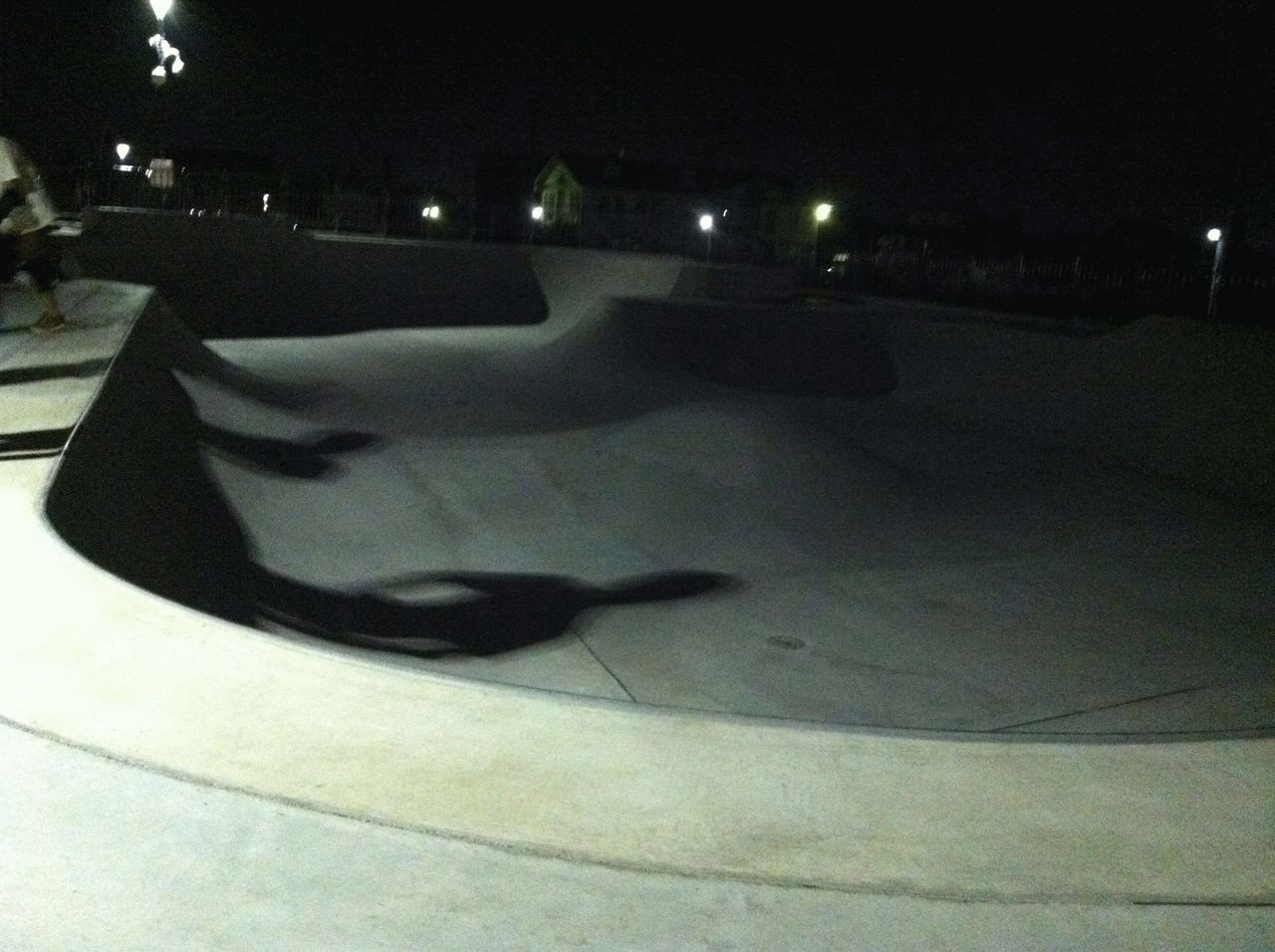 we stopped at old historic ruins of castle in the mountains on the way back to Nagano.
this Dragon giving you natural spring water .. Dragon is a god of waters, rivers, clouds ,,, in Japan.
Around Kasugayama Castle, which was the castle of Kenshin Uesugi (like) who took a detour on his way home
It's cool, Japan.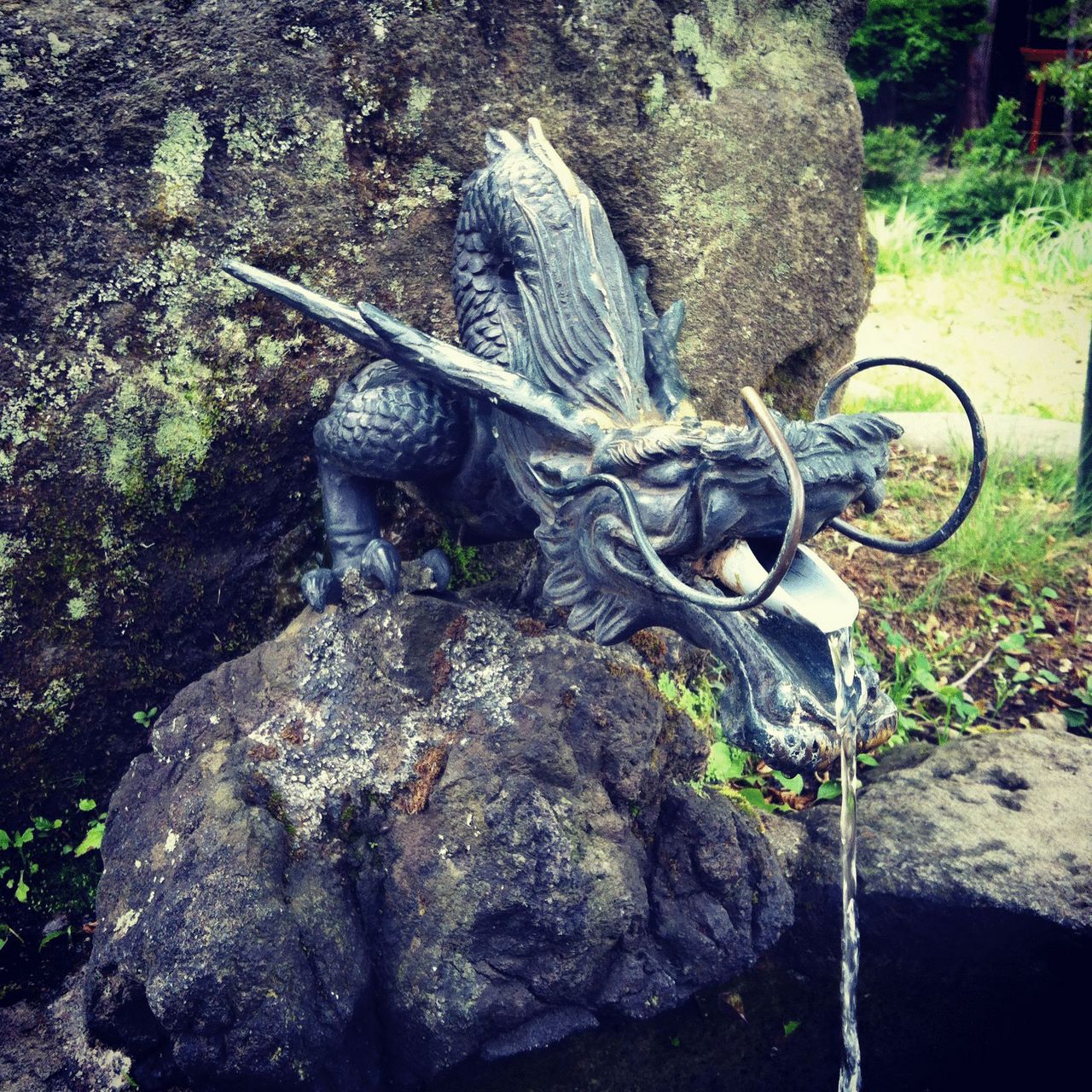 there were so much features around castle.this is battle castle.lots of traps, calculated designs, houses for the crew, captain.shrine, flower garden, spring water ,,
There are many gimmicks and remnants of those days in the mountains.
You might have seen this tree, Kenshin Uesugi, there are many traps, it's the worst to die in a trap, and it's too amazing to fight = kill each other in person.
After all, people evolve and become less ferocious, but instead become smarter and their physical abilities decline, but their brains evolve. Some things evolve and degenerate. However, I'm losing something. It's up to me to choose what to polish and polish it.
Speaking of which, Mr. Oney, who has a beard dressed as Kenshin, was also working, and it was quite interesting to see other people who dressed up as old and guided the castle with old words.
I came back after sightseeing, but it seems that it didn't rain in Toyama that day.
People can instantly see tomorrow's weather charts and barometric pressure on their smartphones, but they are unaware that they will come off and fail. ..
The same can be said for snowy mountains
After all, I have to sharpen that feeling

another good car trip ..