Fujinuma's HIKE & RIDE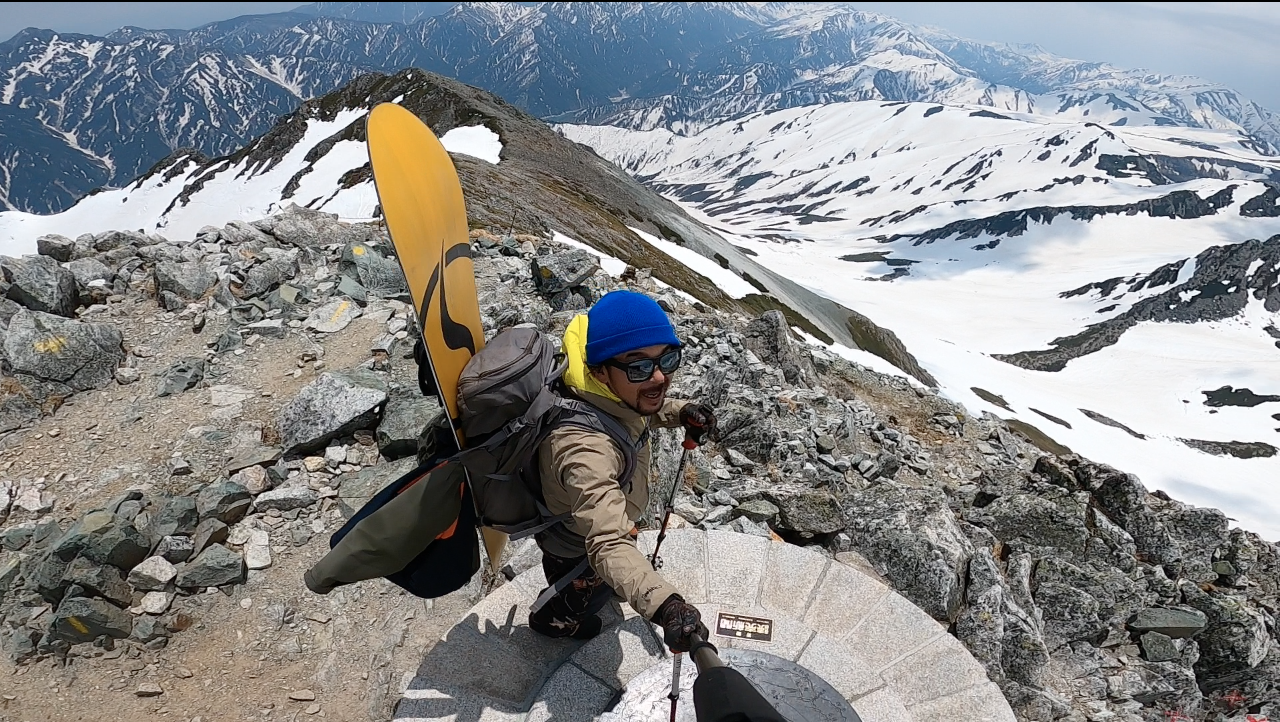 I have been active for a long time based in the snowy area of ​​Myoko, Niigata Prefecture.
Even before I broke my knee, I had many opportunities to go into the mountains and shoot.
In 2015, he cut three patellar tendons and ligaments of the knee, and suffered a severe meniscus injury.
I was told that it would be difficult to ski on a snowboard in the future.
From 2016, the following year, we will have the opportunity to climb the mountain and glide for rehabilitation.
I wanted to make it as much as possible even when not shooting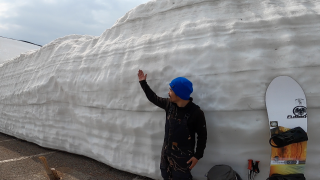 A video of what happened when I went to Mt. Tate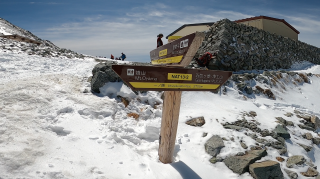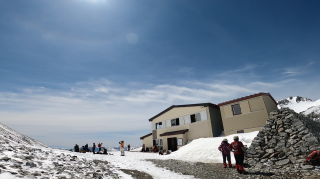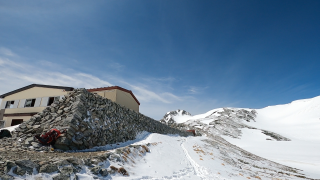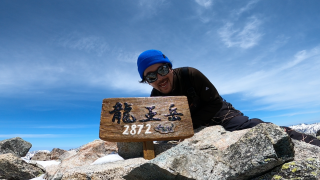 It was helpful, but I was told that it would be difficult to turn because the place where I was sliding was a narrow steep slope.
This time, I made a video of sliding on "Yamasaki Cirque", which is wider and gentler.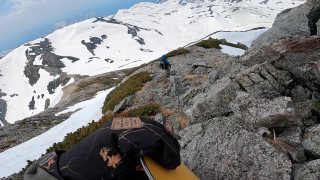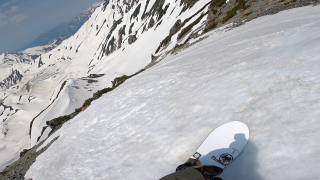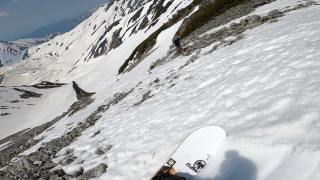 (Maybe there was a part that ended up being a little hard ... Please watch the video)
Also, this time, I made a special note about XNUMX things that I noticed when I went to Tateyama.
If you are thinking of going to Tateyama someday, please refer to it.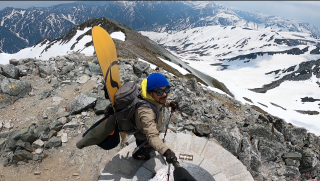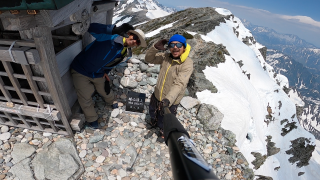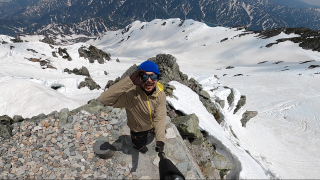 Me again?Is it the end of the season if I go to a certain place?I think.
The situation will be taken again ... If you can take it, I will take it!
Click here for this video
↓
The last time was nine days before this day, at the Y-shaped place on the summit of Mt. Ryuodake.
I'm slipping on a shoot near the ridge on the east side just behind the Oyama office.
Click here for the situation at that time
↓