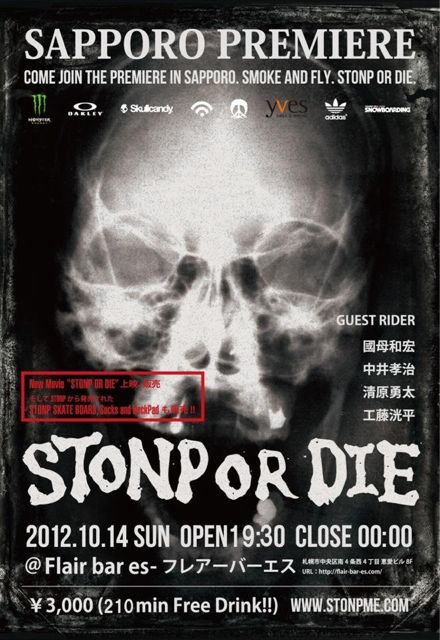 Tomorrow is finally "STONP OR DIE -SAPPORO PREMIERE".
I haven't seen the video yet, so I'm really looking forward to it ♪
The details are like this ↓ ↓ ↓
 The second work "STONP OR" presented by STONP, which has entered its second year this season.
With the release of "DIE", the screening of this latest work will be held at SEVEN SAMURAI's home Sapporo, which participates in STONP !!
 Parks, pipes, streets, powders, big mountains ... Snowboarding with unlimited freedom, coolness, and riding with the riders
Appreciate!
The party-style Sapporo premiere, where all the riders and participants drink and talk like a home, is angry 210min FREE DRINK !!
The best party night with STONP before the season in!
STONP SKATE BOARD, Socks and DeckPad released by STONP will also be on sale on the day!A chance to check in Sapporo as soon as possible!
Date: October 10th (Sun) OPEN 14:19 START 30:20 CLOSE 00:00
Location: Flaier bar es
Sapporo City Chuo-ku South 4 West 4 Toai Building 8F
URL: http://flair-bar-es.com/
Guests scheduled to visit: Kazuhiro Kokubo, Kohei Kudo, Yuta Kiyohara, Takaharu Nakai
* Notation guest riders are planned.Subject to change without notice.
Admission: ¥ 3,000 (210min FREE DIRNK)
Precautions:
・ On the day of the event, the venue will be 19:30 and the start will be 20:30.We cannot answer inquiries regarding the time schedule such as screening time because it enhances the event.
・ Due to the number of people that can be accommodated and the Fire Service Act, admission will be on a first-come, first-served basis on the day of the event, and the maximum number of people will be 120.Admission may be restricted if the limit is exceeded.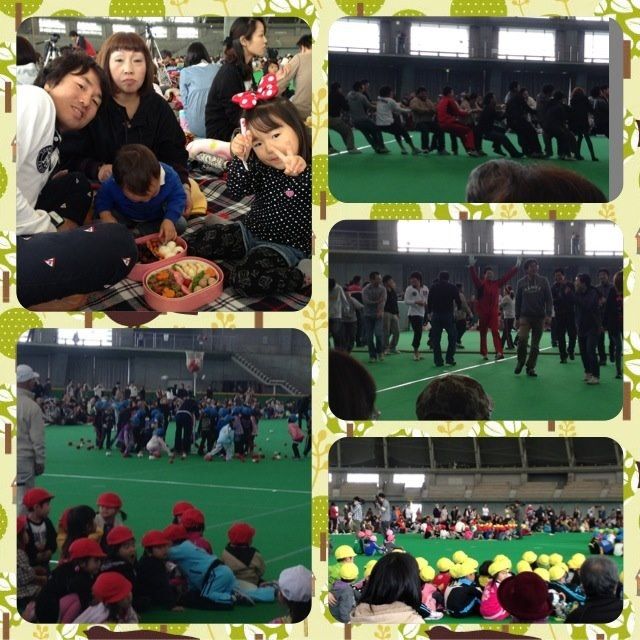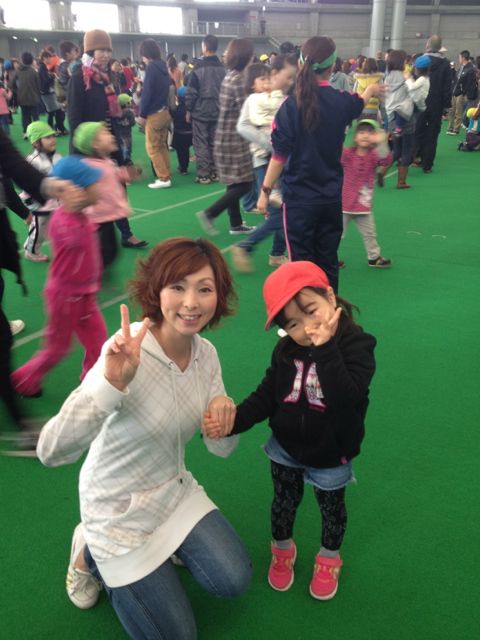 Yesterday was Mirin's first athletic meet ☆
It was really fun to watch.
For some reason, the kindergarten that Mirin attends seems to have a policy of not letting them fight, so I didn't rank them, so I wasn't satisfied with it, but I'm glad that Mirin enjoyed it ☆
However, I practiced running about two weeks before the athletic meet, but it was quite late (laughs).
I have to practice more next year.
Later, at the end there was a tug of war for my parents and I wanted to show Mirin a cool place, but it wasn't good enough.
I wonder if there will be a relay race for parents next year (laughs)