FLOWsnowboarding water bottle
I use it quite a lot
I don't get ice, but the drink is basically my spring water, so I like the texture and the metallic feel.
Oh yeah, this is the picture I wrote on my blog last time when I went to Snosuke.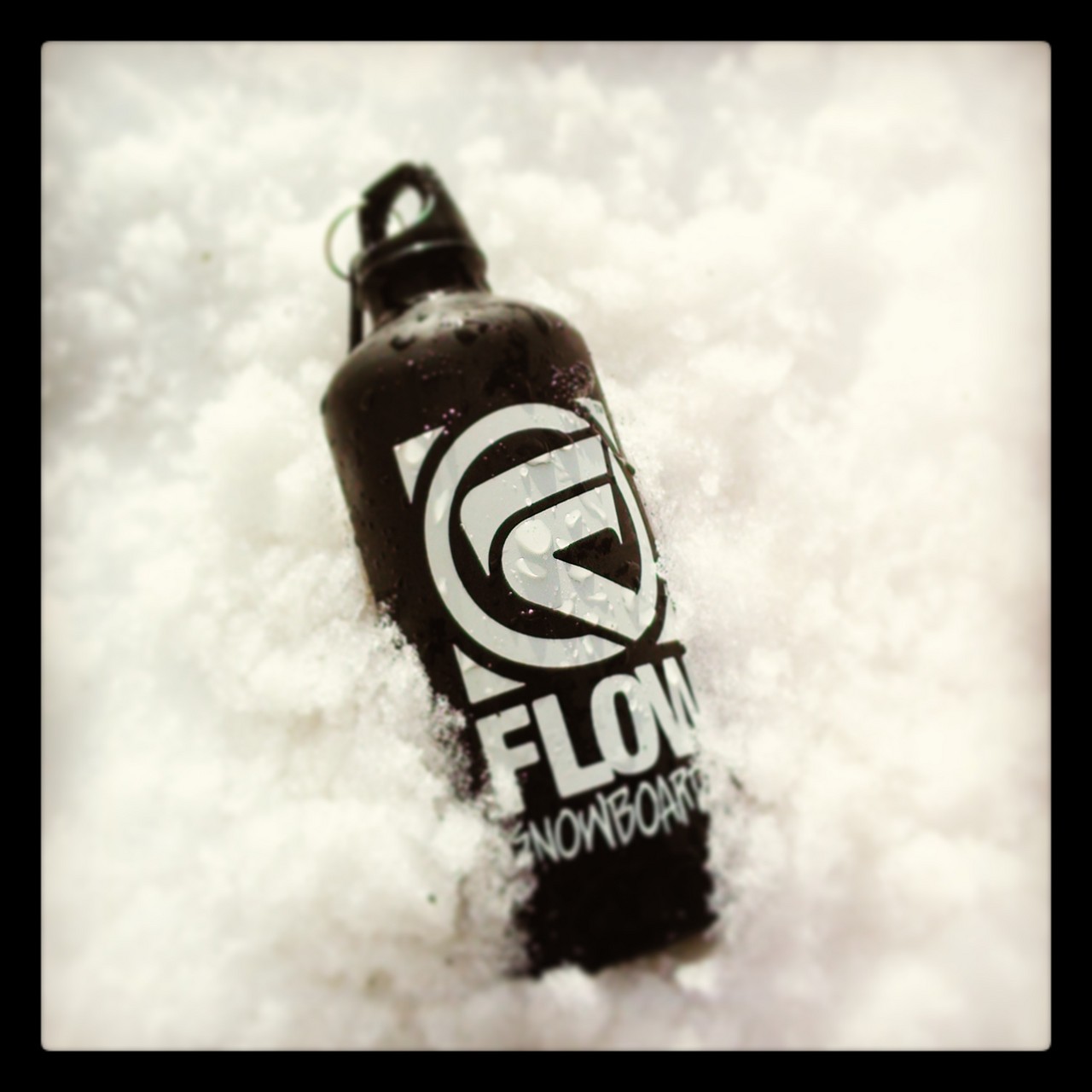 I bought it at a mountain shop in Alaska,
XNUMX kinds of seasoning cases
It was written that strange substances would not dissolve
I also felt that Japan and Asia have low health awareness of plastics and nylon. ..
The red one is "Kanzuri" from Myoko Kogen, my boom!
The green one is the Okinawan souvenir "Moringa"
Also pressed sesame oil, Spanish olive oil Himalayan rock salt Crazy salt
An outing set for health enthusiasts.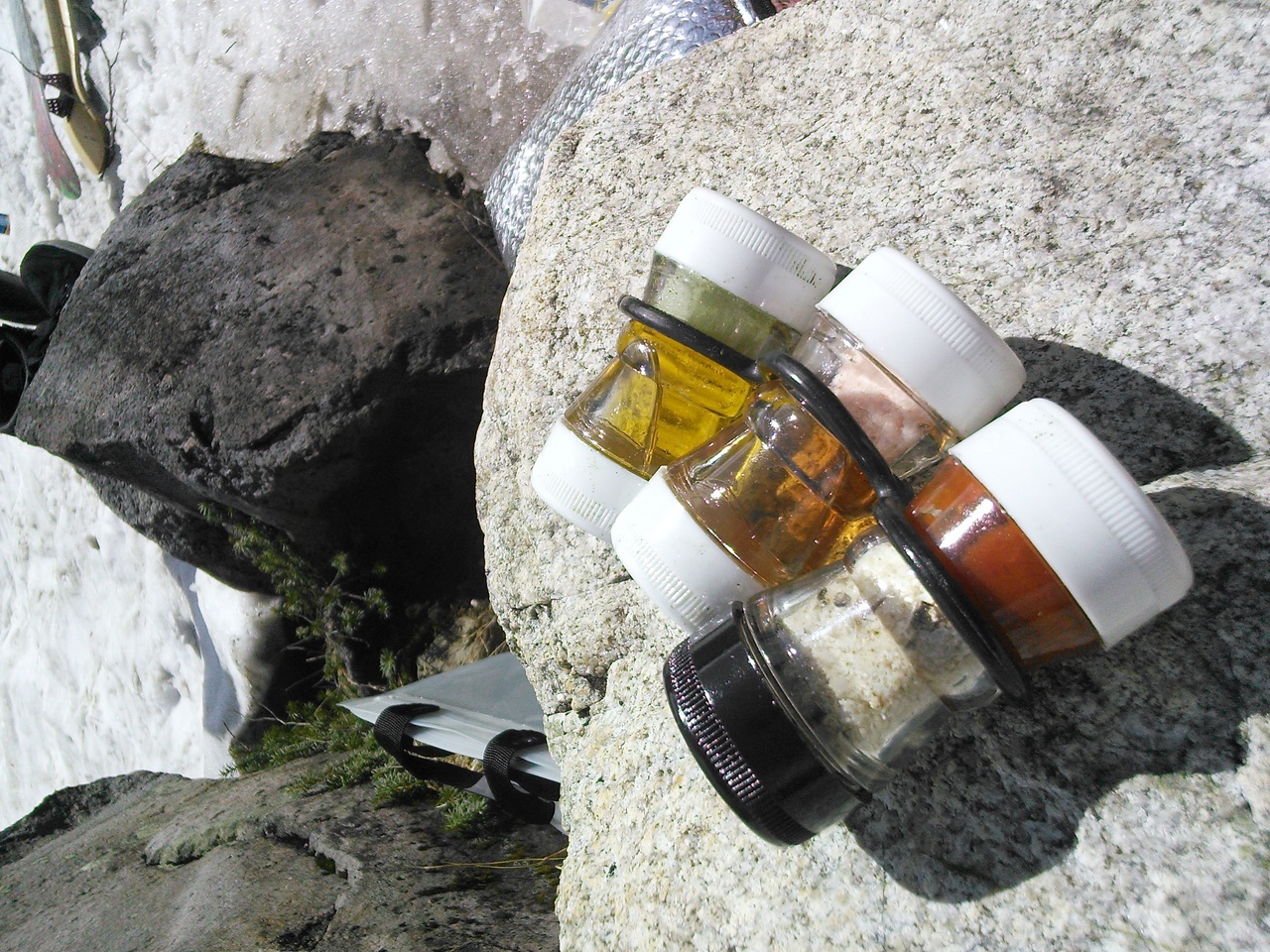 Drinks are basic, water is just like
While doing things like weight reduction
Beer is carried on my back.
The familiar MWK came with the cooler box.
As expected, it is world class. .. w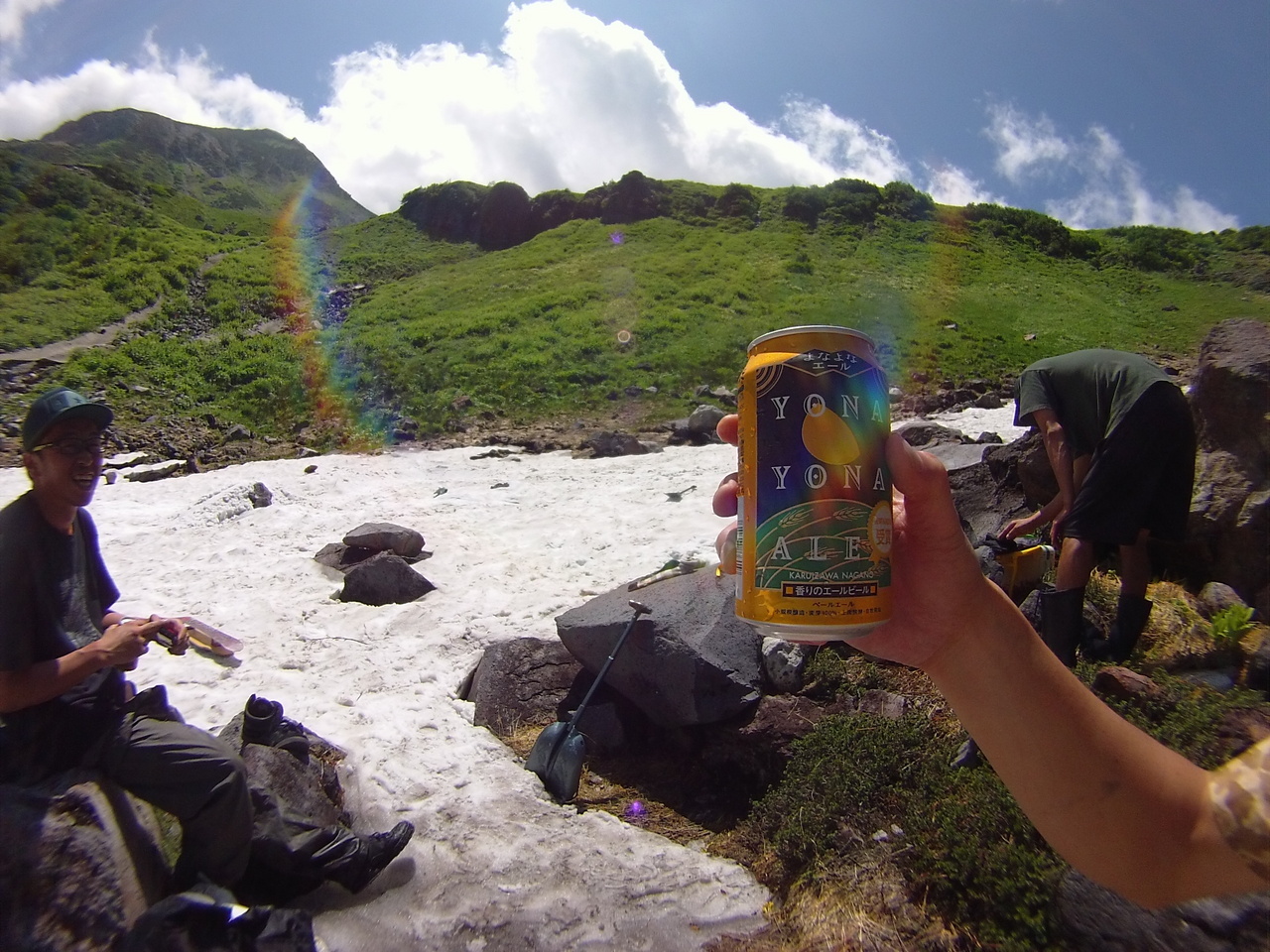 Is oxygen slightly lighter when it exceeds 2500m?I feel
Get drunk.
And recently my favorite, Yona Yona Ale.It's one of the few pale ales.
good! !! !! !!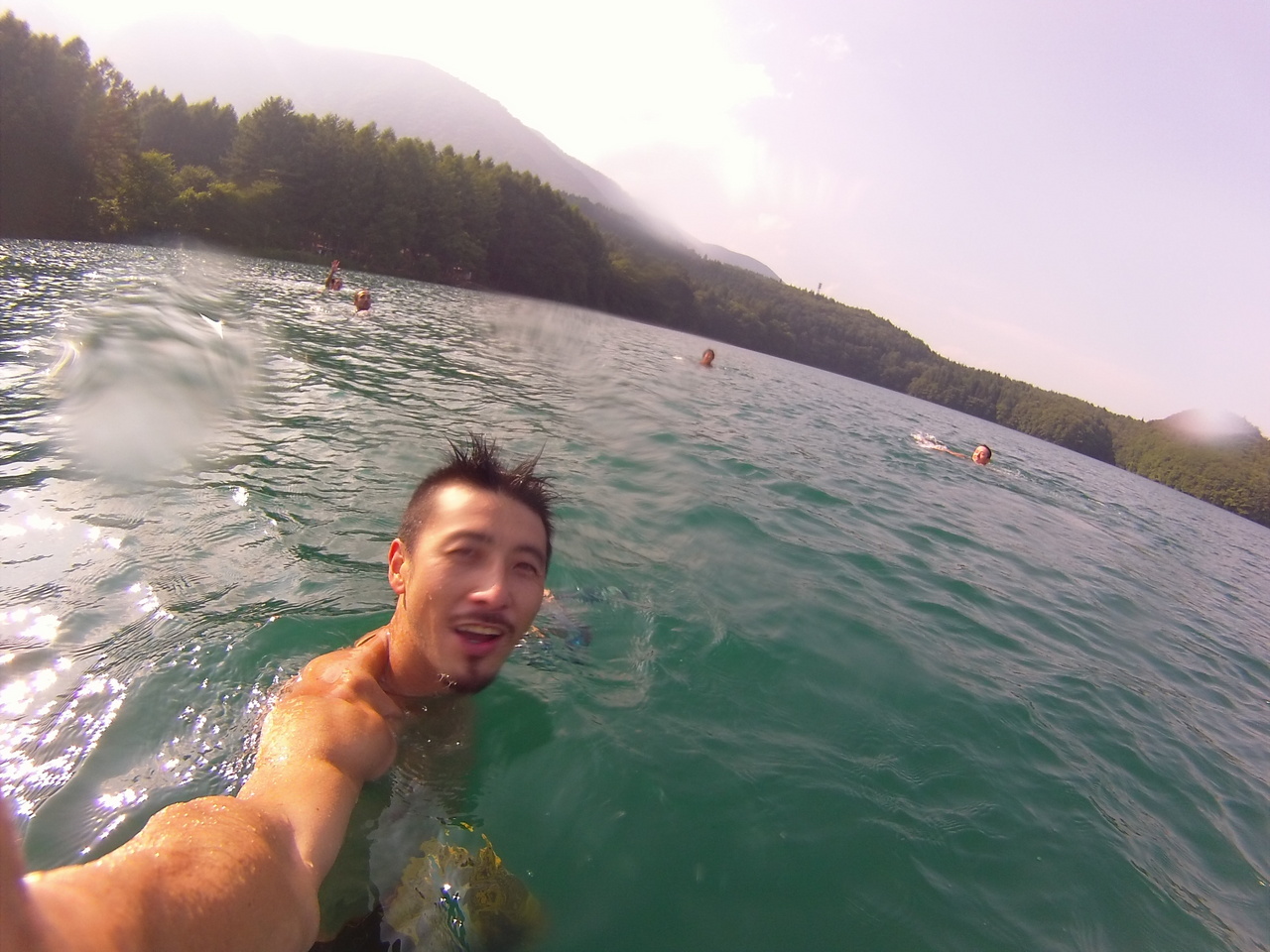 At the foot of the mountain, it 's very chewy.
Lake Aoki is a lake of spring water,
And when I dive, I'm cold and scared with Keane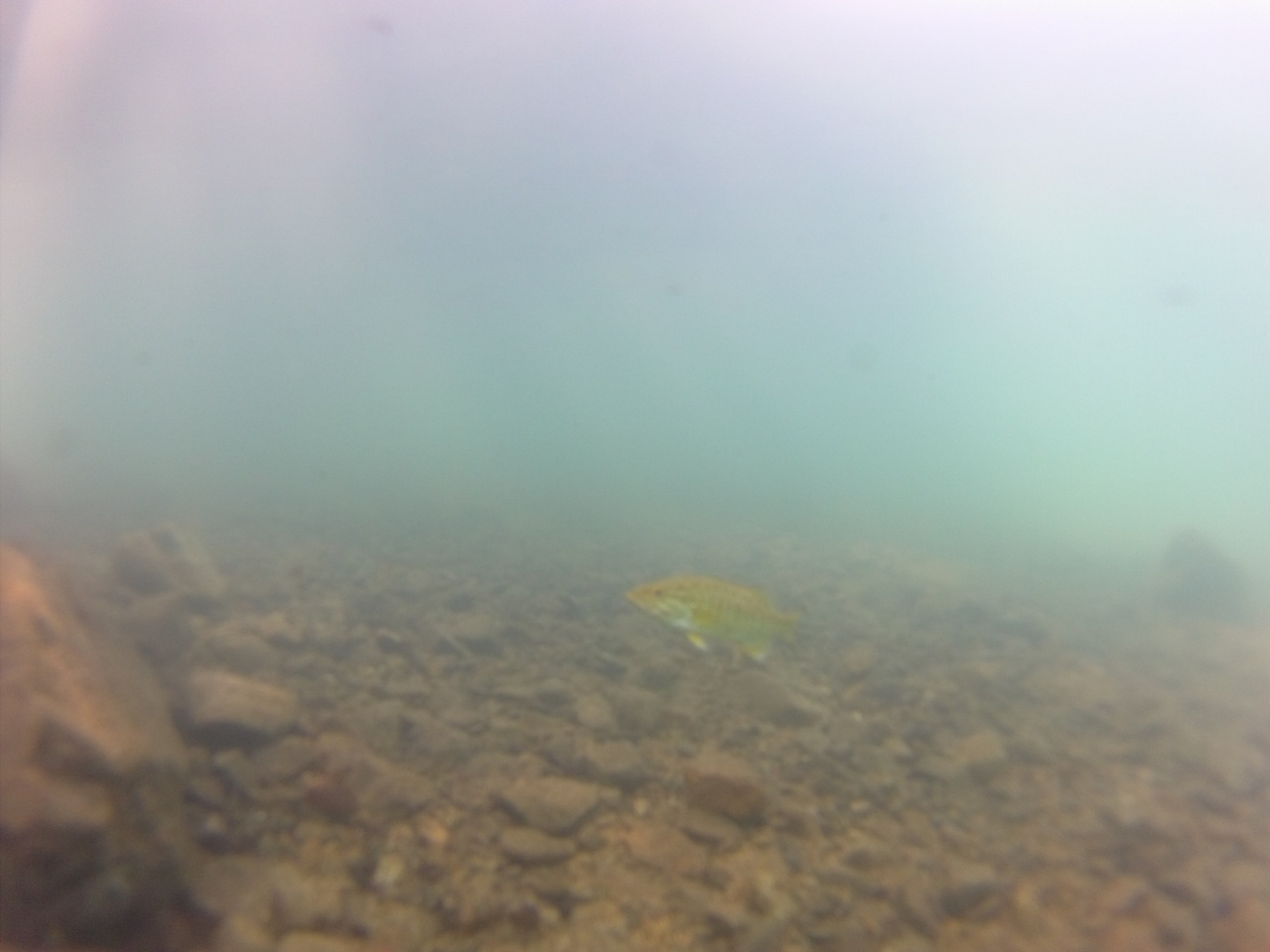 Yo !!
I don't see it 
Are you a bluegill? ??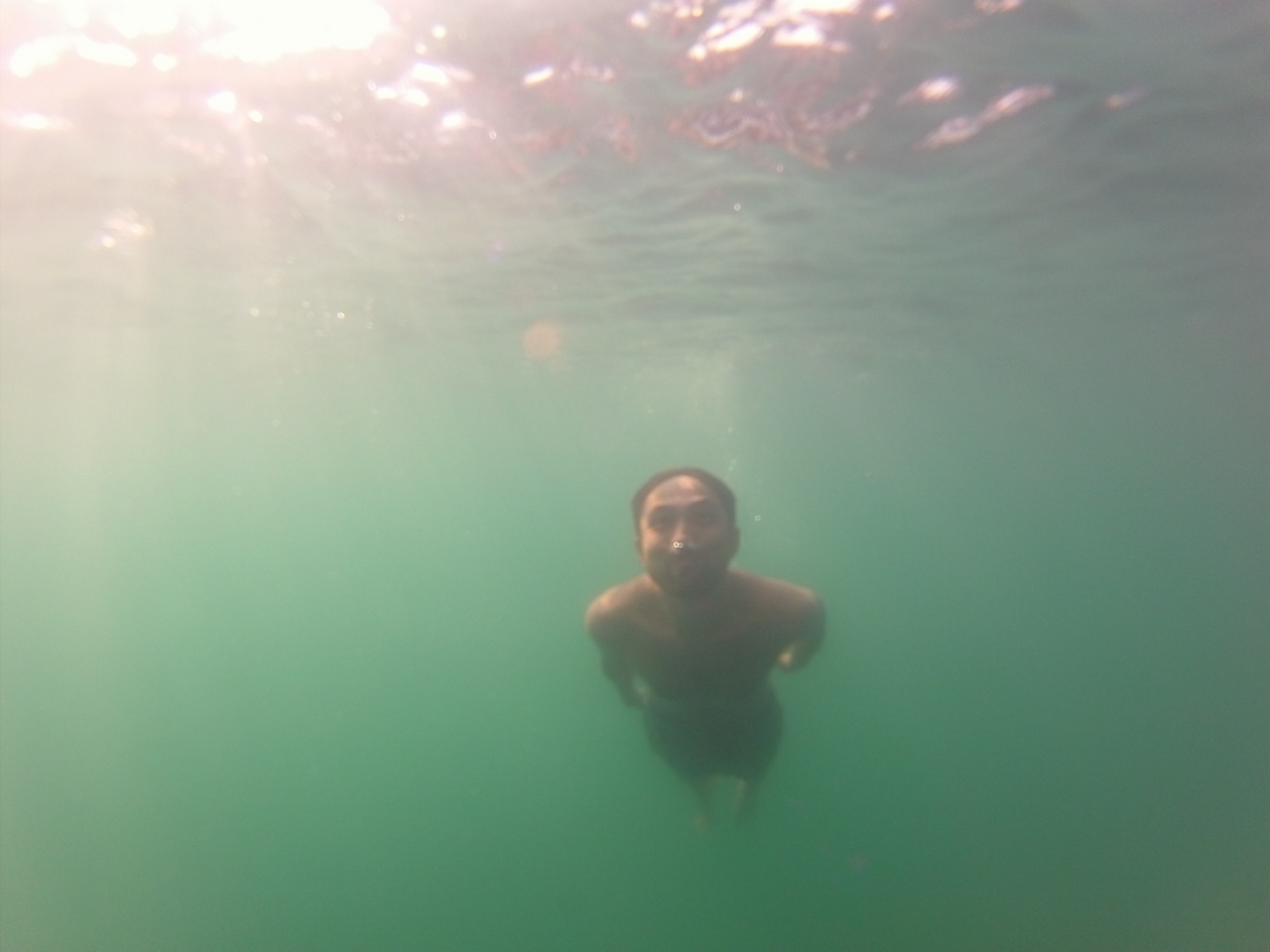 Human human! !!
I'm human
This person is amazing
There are too many explanations to write here
This person is also the core of FLOW's teammate, my old nest, and REPLANT, XNUMX.
While pursuing the coolness that they admit, not the riders who are popular with the same values, they continue to release photos and videos while snowboarding. ..
I am spending time because I have awkwardness and pursue it.
Artist and food creator, XNUMX's art and vibes are world class
I also like humans and travel the world, but this person is a first-class item, not an item.
Art that hasn't appeared in the world is rumbling at home and talent is exploding, but nearby people know, but this time, finally
A solo exhibition, ART SHOW, was planned in Brazil! !! !!
After all, it's not a small dimension like Japan because I'm invited by Brazilians.
Rio de Janeiro, São Paulo's sloppy galleries and cafes ...
Is the person over there also snowboarding?It feels like Omachi in Japan?Yes? ??What
However, there are people and Japanese people who are sending such terrible art works and messages, which inspires me in the farthest place from Japan.
Foreign countries evaluate first, not Japan.I knew this would happen
Everyone can't see this person's art show unless they go to Brazil.That's Brazil
Brazil is one of the places I want to go before I have to go to Tateyama for a long time in the middle of summer.South America.
In art, sensations and intuitions break words and races very easily.
If you hit someone's heart, you can meet in a world where you can share in common, regardless of who you are, how old you are, whether you are a man or a woman.
To put it simply, even a single photo of a snowboard is different from people's feelings, and if you can see it from many people, you can connect with people who have the same values, and you can sympathize with what you believe in. I'm glad if you get it, and if it's less, is it a maniac?If there are many, it's a pop star ...
have a dream 
I want to dream, I have to give it if I'm a professional athlete
Snowboarding is a lifestyle, so art is an integral part of that life, and of course it depends on people.
I was given a great deal. ..
I want to give more and more because I get a lot of dreams and hopes from various people and the world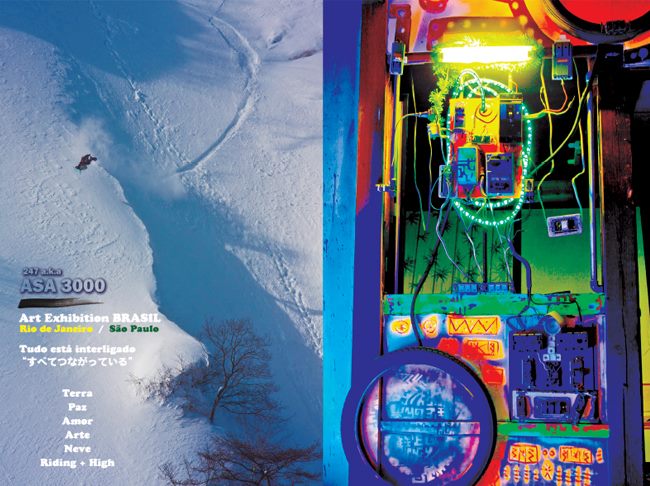 The photo is on the right side of this poster.
What is this and why?What's going on?What is this?That is?When?Where, who, why?What
The fun part of art is that it "makes me think".
I think it feels like that when I see something I don't understand, and I think it's good art to have fun seeing it.
It's dark, heavy, punk, weird erotic, I like it, but I think it's important to know what you're looking for.
I don't care about anything.