Kia ora
It's a familiar word from the Maori tribe of New Zealand, like "hello".
The part that resembles Japanese is easy to get used to. ..
What are your roots? ?? ?? ↑ → ← ↓ ↑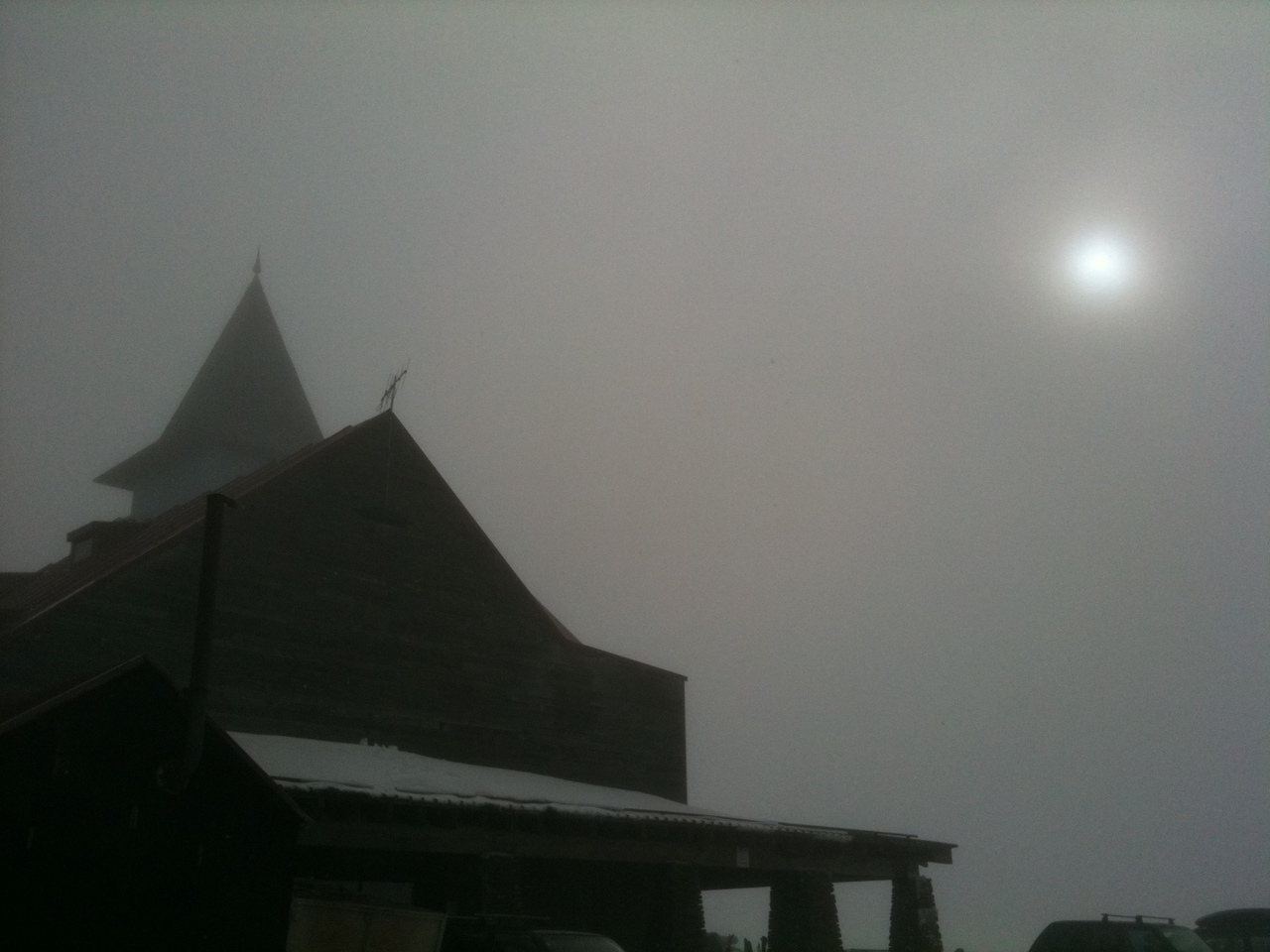 CARDRONA (ski resort). ..
Clouds come and go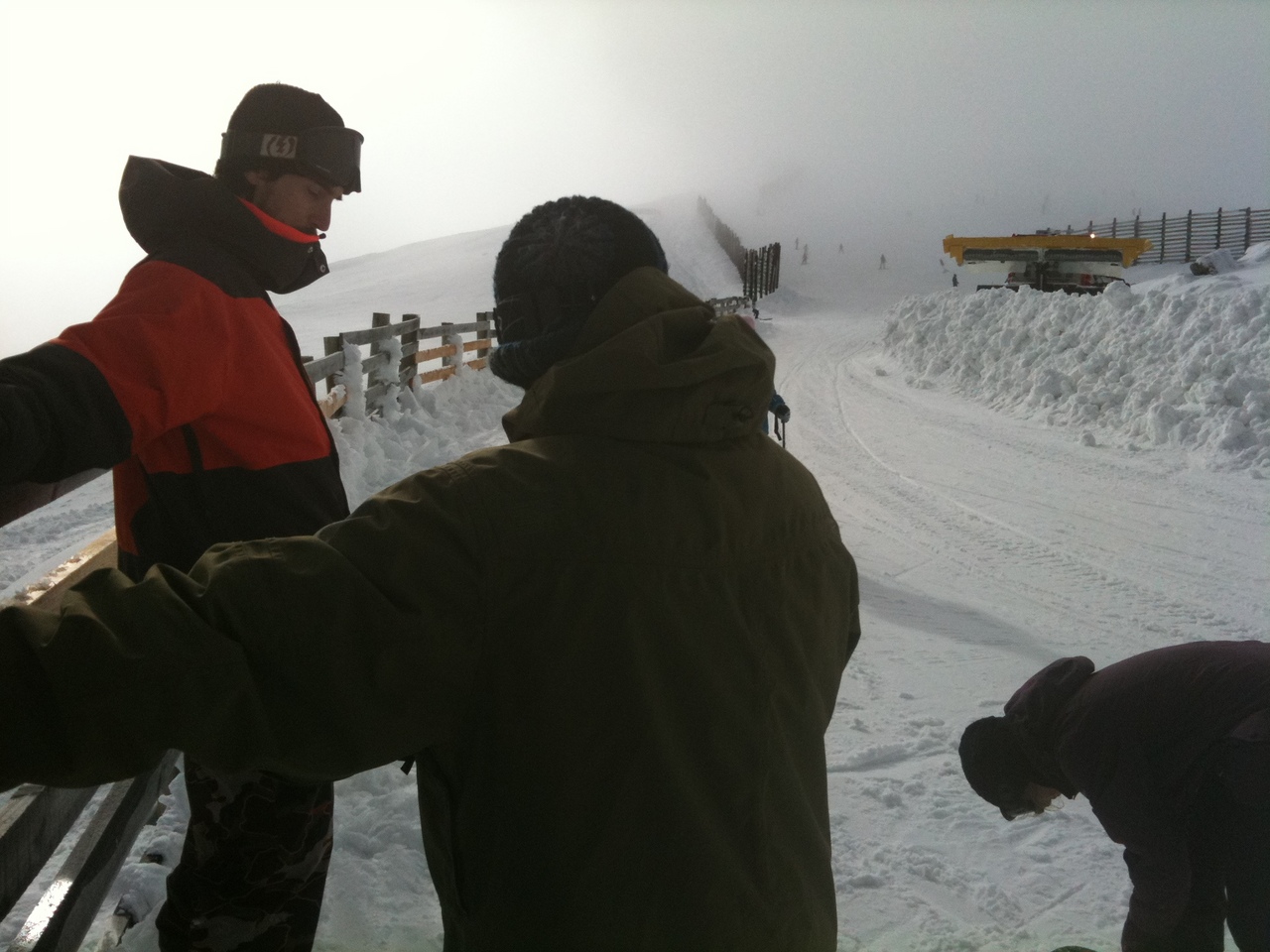 Will Jackways (volcom), Abby Lockhart (RIDE)
And Rob of DVS aus.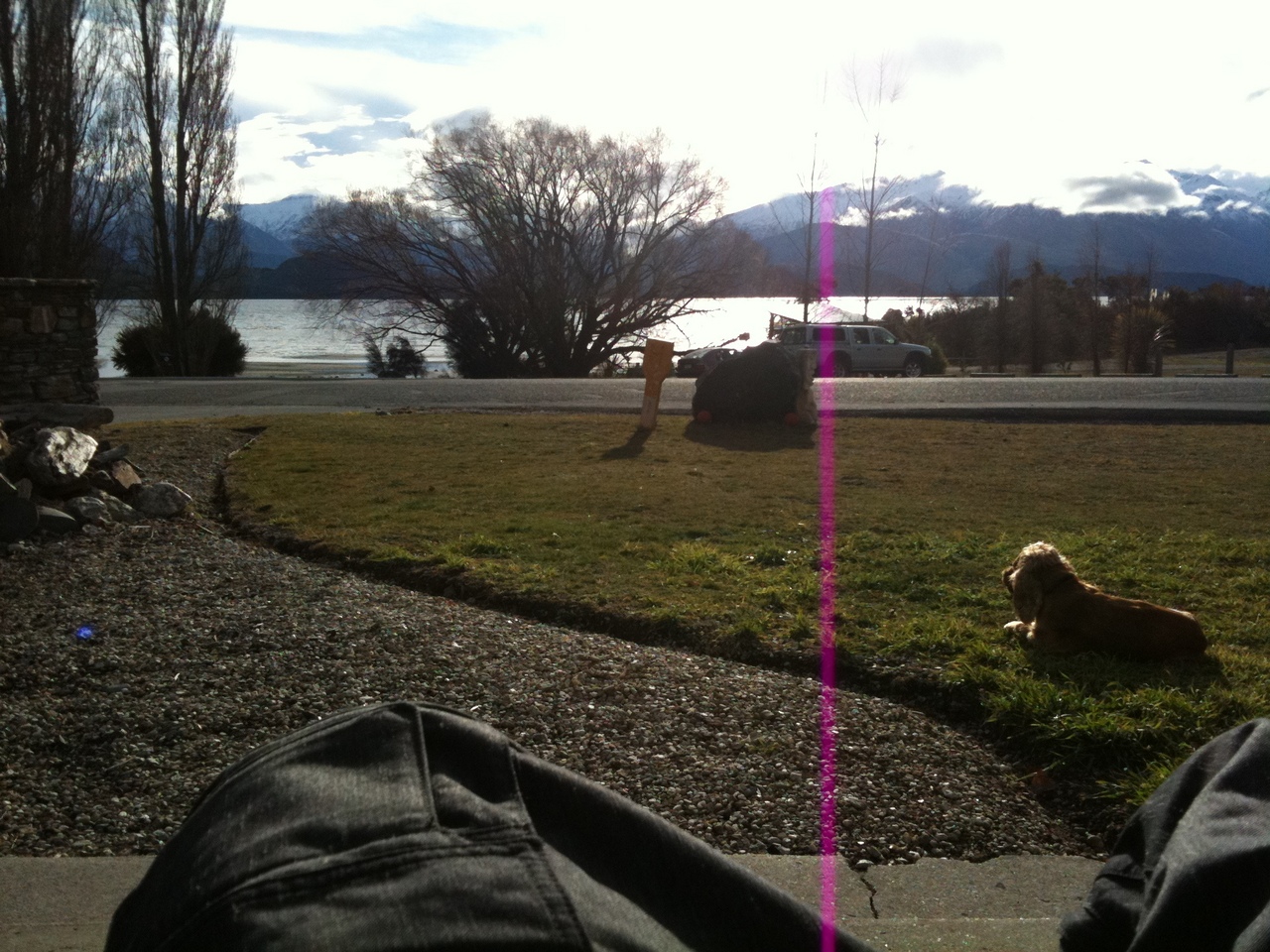 Will is nice ~~~~~~~~~~~~ The view from the house.
Slip on and get sick with the red burger CAB (Chicken Abocado Briefeese) dvs
Drink Mac's gold (ruby) and this is good again, let's go MTB to warm down ,,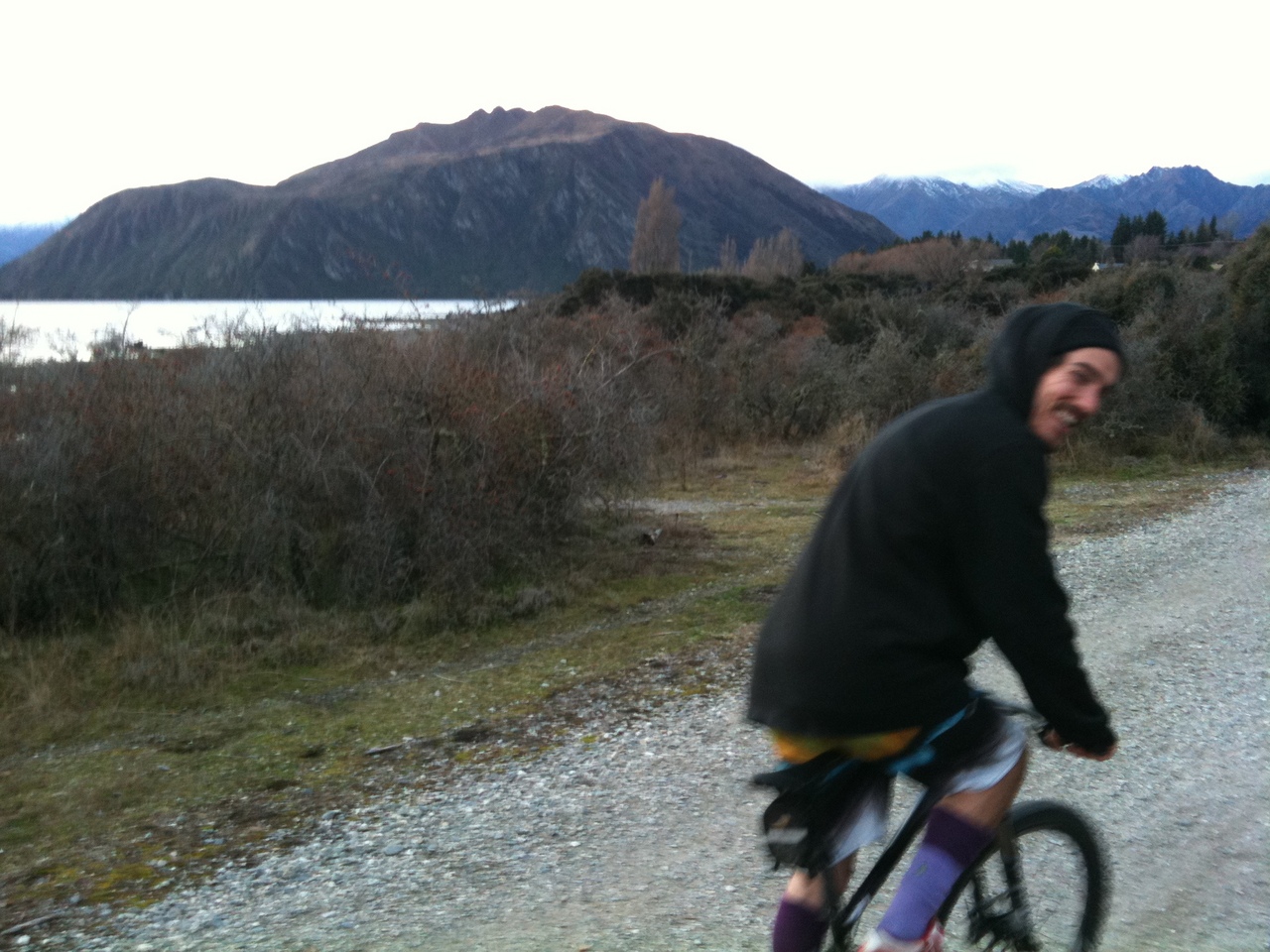 What you do is the same no matter where you are ...
However, this country is serious and the environment is good.
Very easy to play.
Even at the London Olympics, NZ is number one in terms of the number of medals won per 8 million people (as of August 5), so you can see how active people in this country are.
Both active and natural environment 
The river is beautiful because there are only a few dams.I don't think that is the biggest.
Before coming here, kayak in the northern area of ​​Nagano = the Chikuma River in Hokushin!I did, but it was unexpectedly dirty, and a person who was investigating that the herbicide in the field did not grow aquatic plants and there were no fish was talking.
Well, it was shocking.That is.
The sea in Los Angeles is also prohibited from fishing (rumors), and the book I bought at the airport is a book that threatens me, saying, "Don't eat this." .. ..
Let's cherish nature, overall, hey, is there anyone who doesn't think?It's about that, but there is.Can you change that idea?
But have you become a person who is saying something strange? ?? ?? ?? ??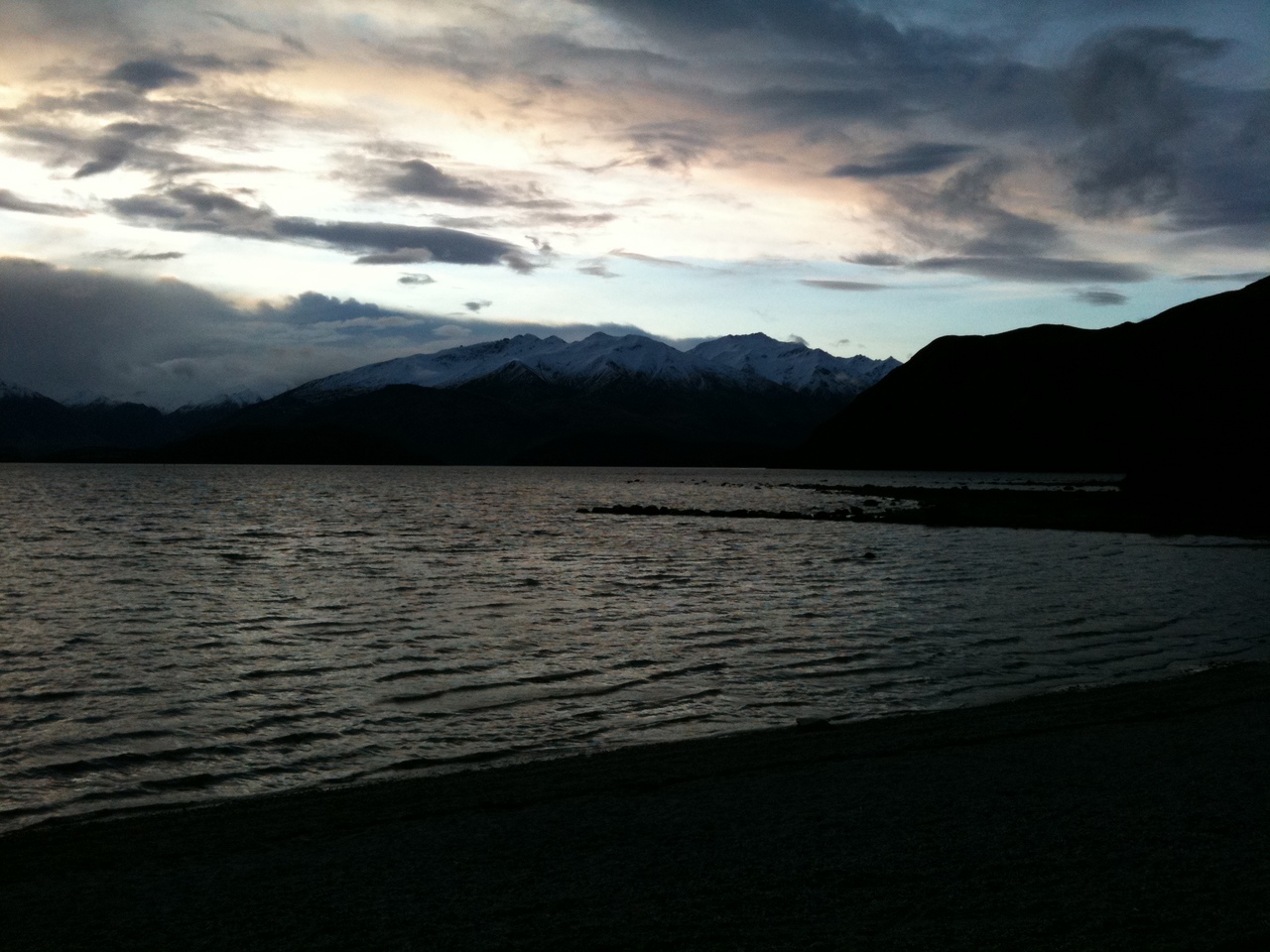 I don't want to be crazy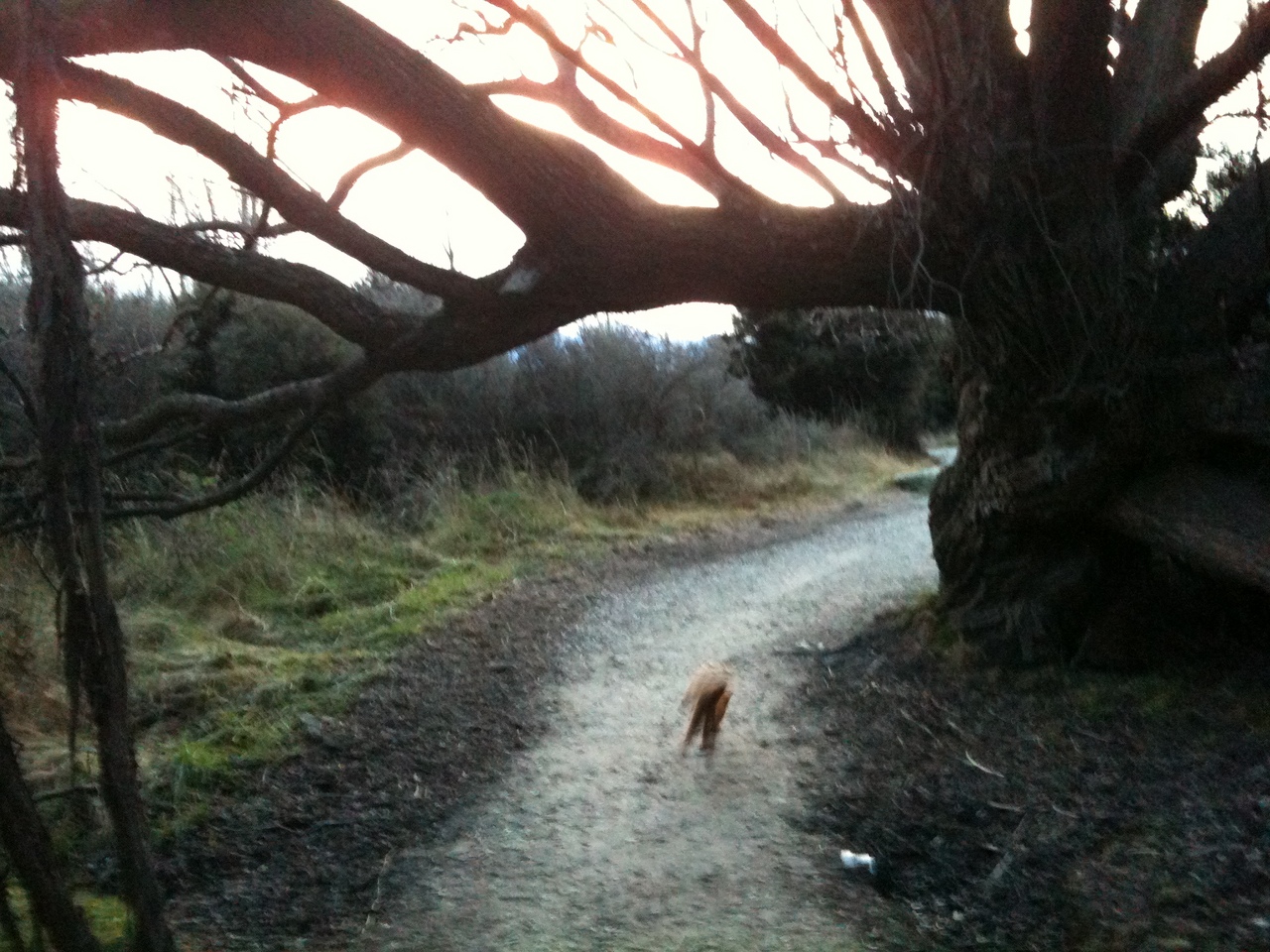 !!!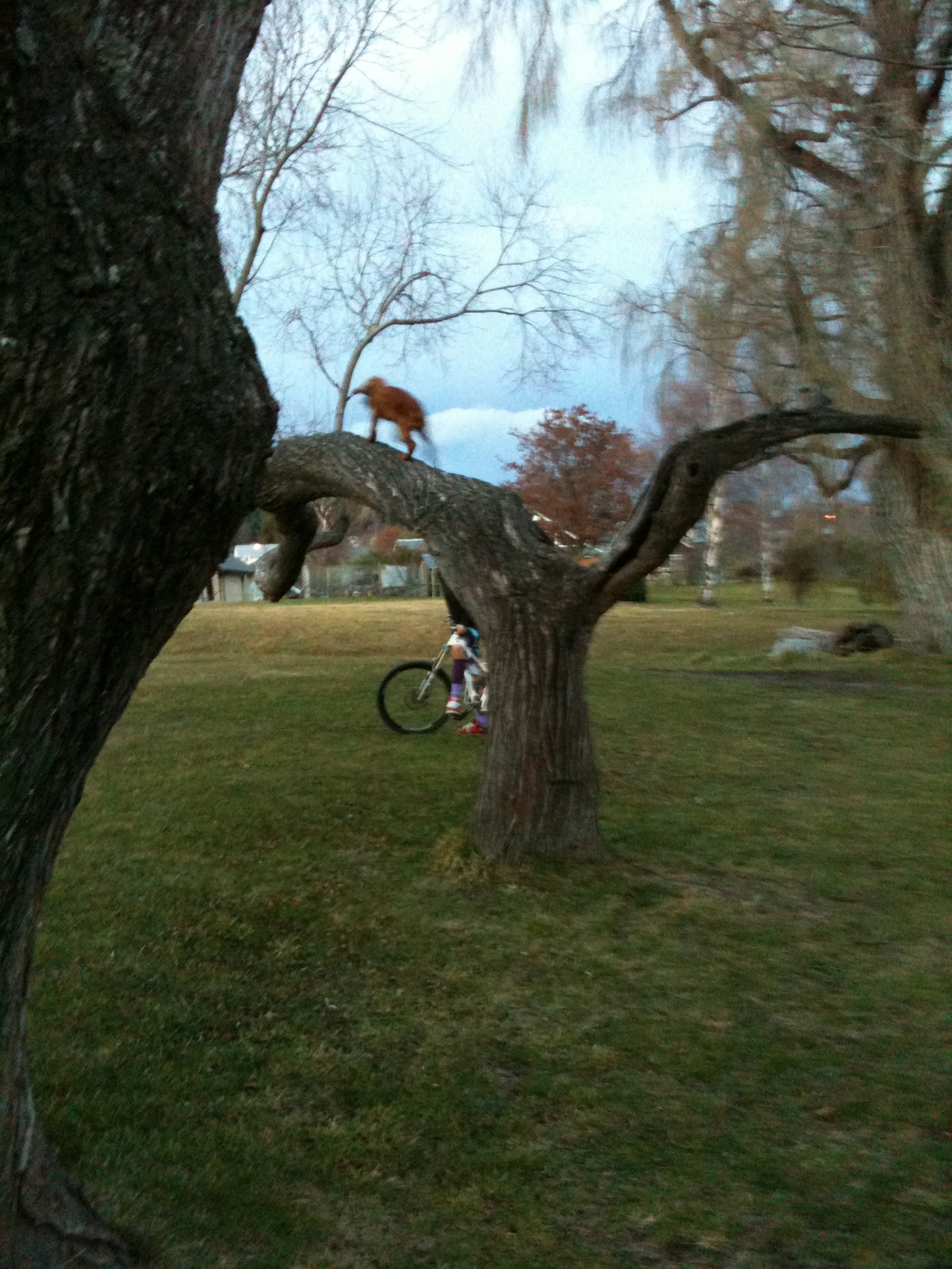 Shasha! !!
Will & Abby's dog Leila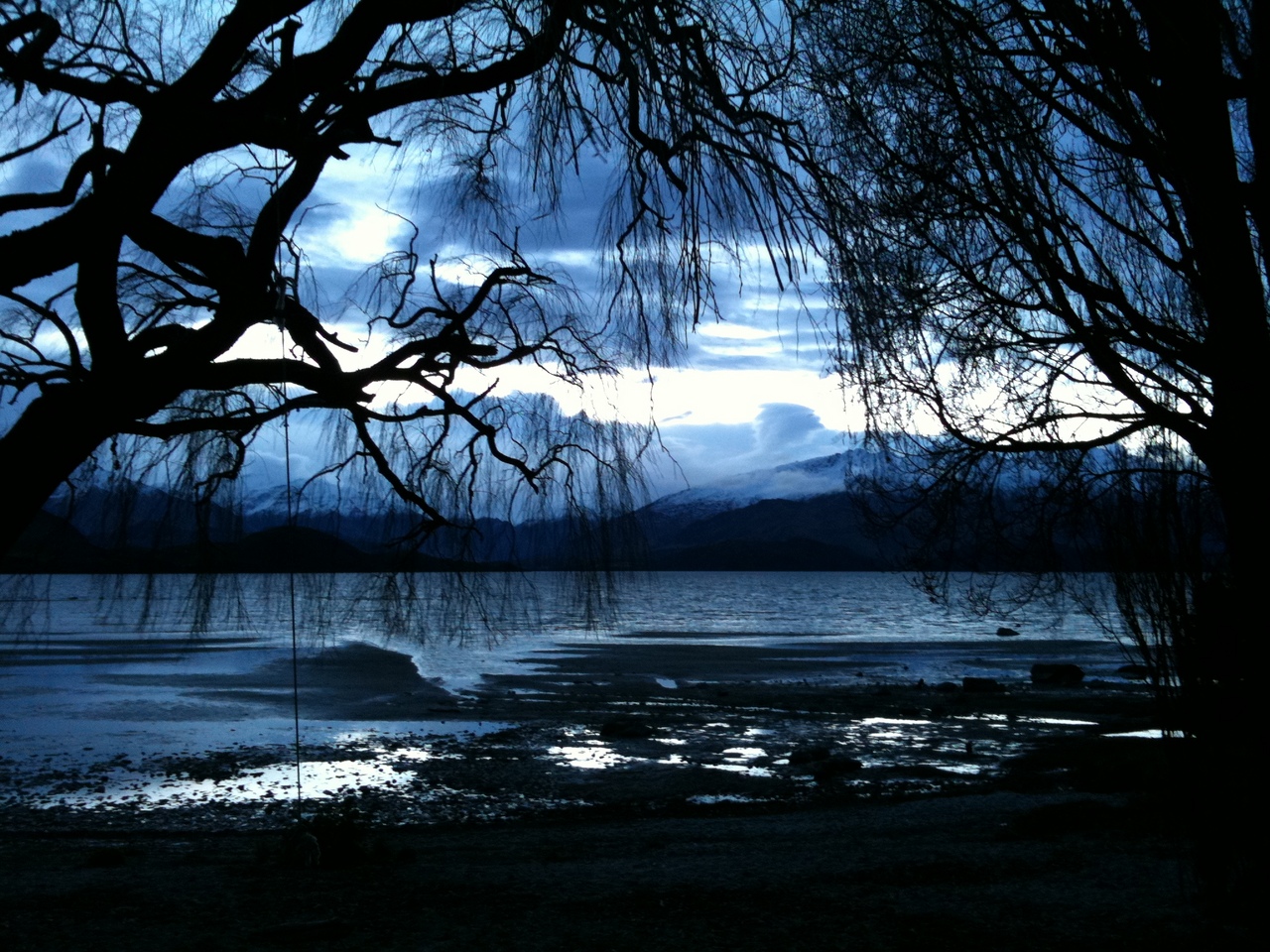 Now during the WHC period.Helicopter XNUMX days within these XNUMX days.
Is snow okay?It's warm enough to feel like that. ..
Two years ago it was a ticking ice cream, but I hope this is not the case again.
Here, I slept around XNUMX o'clock, woke up when it became bright, decided whether to slip that day, and then ate.Eat when you're hungry.Eat at night.
Yesterday I tried to reproduce the Japanese "pot". (Just boil it.) I cut similar vegetables because I don't have Chinese cabbage, and I tried adding glue because I don't have kelp, but I added too much, but I tasted it, without thinking too much.Everyone made sesame seeds and I liked Veggie's abby in Japan so look at Cookpad.Furthermore, until the first handmade udon noodles! !!So, "I'm done! Even if you open the lid, you can still see the boiled vegetables!It looked like glue, but it was bimyo, but ...
It seems that he was pleased with it. ..
He made me say that it was the best udon noodles I have ever had. ..Fufufu
I thought this would be a buki. ..
After that, I feel like I've been assimilated into Abby's vegetarian life, and sometimes I eat meat while eating out. ..
Healthy ~~~