SNOWBOARD SHOP NEO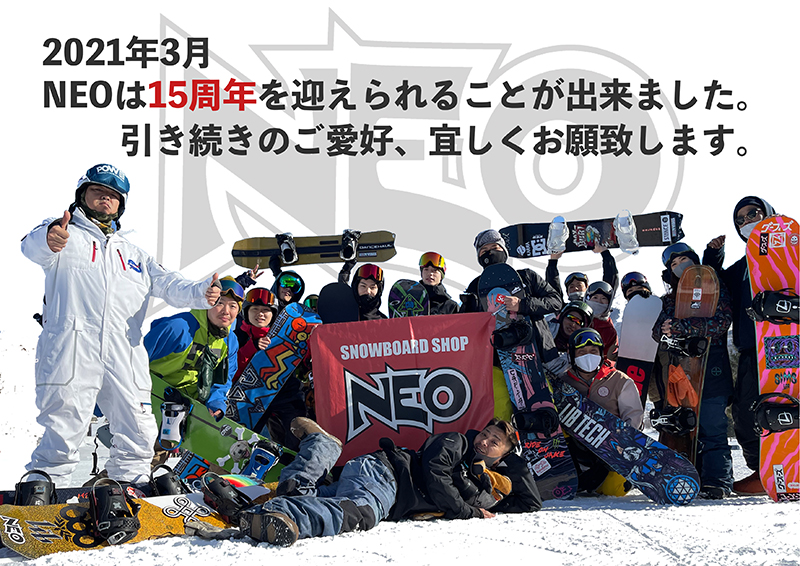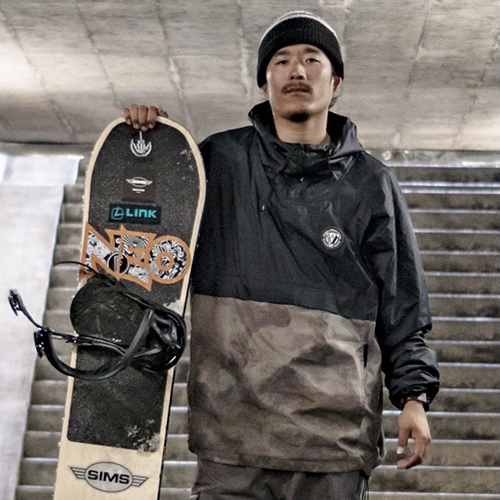 [Can I lose to Corona? ]
Due to the influence of the coronavirus, there was a request to take a leave of absence for the declaration of emergency.It was a difficult year for shops, customers, and the industry all over the world.Among them, NEO was able to celebrate its 1th anniversary in March of this year.It is a gift of the customers. We will continue to do our best from the 3th year onward, aiming for 15 years, so thank you.
We will focus on the event for the 15th anniversary!
・ August 8th (Sat) Goofy's preview @ S-AIR
・ September 9th (Sun) NEO BBQ
・ Late September WAKE SURFIN
・ October-November skating event, golf competition, etc.
・ December 12th (Sat) Kick-off party
・ January-April skiing party, bus tour, AM JAM, test drive, delivery
For details, go to each SNS.
·phone number:042-720-3132
・ Address: 2-9-5 Haramachida, Machida-shi, Tokyo
・ Business hours: 12: 00-20: 00
・ Regular holiday: Every Wednesday
・ Parking lot: ¥ 100 parking available nearby
・ WEB:http://neo-takeshi.com