See's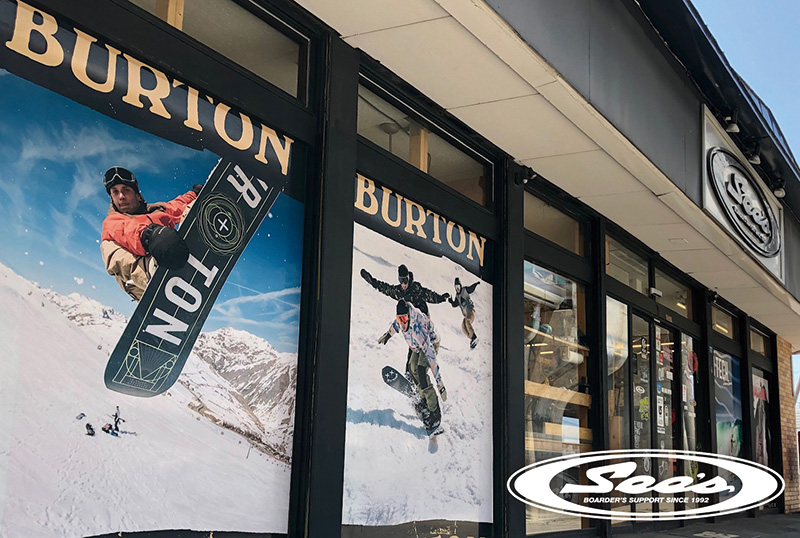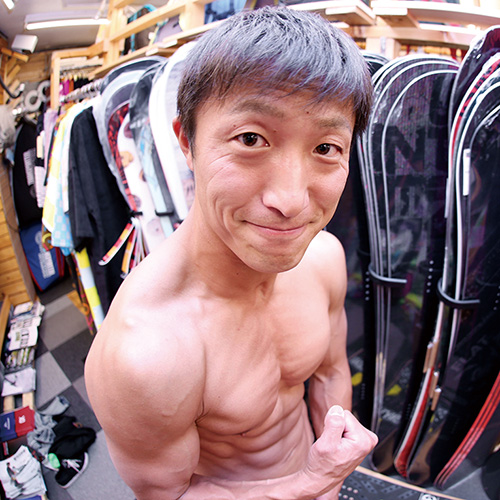 We are fully prepared by conducting our own tests such as test drive by more than 100 staff and quantification of more than 300 flex.Can I ask you something like this?Please feel free to contact us for any concerns.
We will continue to support you in choosing your gear this season so that you can meet wonderful items!
We sell mail orders nationwide.
◾️ Lively videos!
youtube "Seeds horizontalSearch by!