SCHNEIDER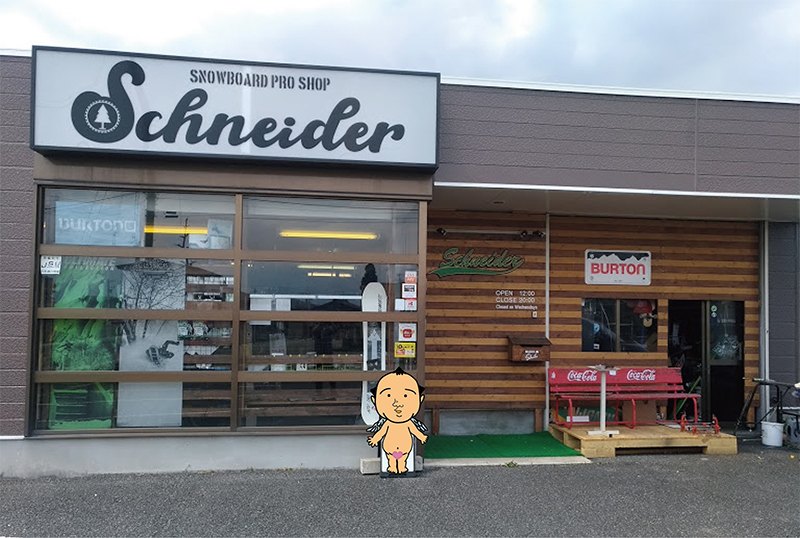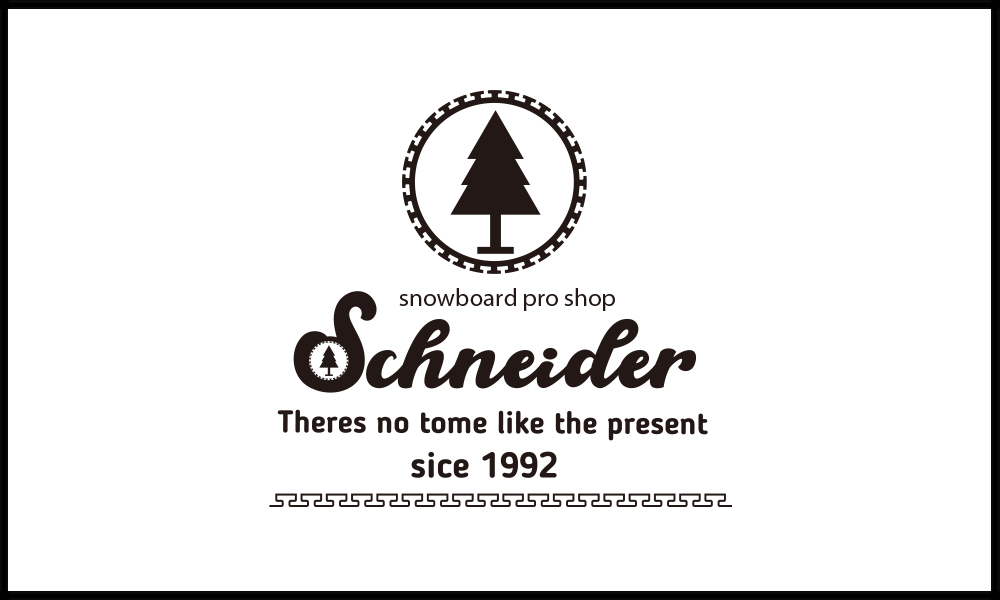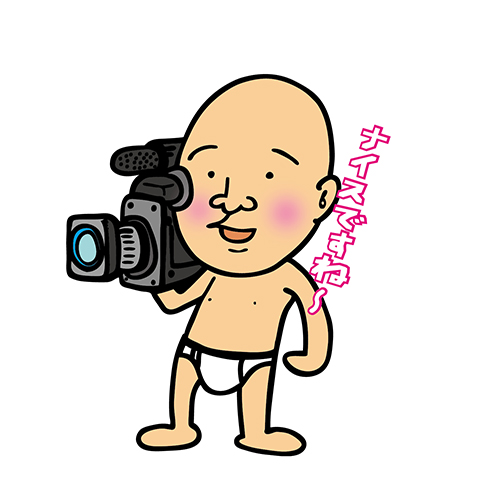 Please leave the board tune-up and repair to our shop!If your precious snowboard is broken and you feel sad, you may still be able to ride it!I'd like you to buy a new board, but there are some boards that you are attached to.
We also have a structure machine, so please contact us if you want to slide more in the spring !!
・ Snowboard repairs and tune-ups are being accepted at any time!Our shop is fully equipped with structure machines and the manager will work on his own, so you can tune up and repair without having to wait too long!
・ We will continue to help snowboarders this season in order to have a fun and meaningful short winter season !! For more information, please visit our website.