MSP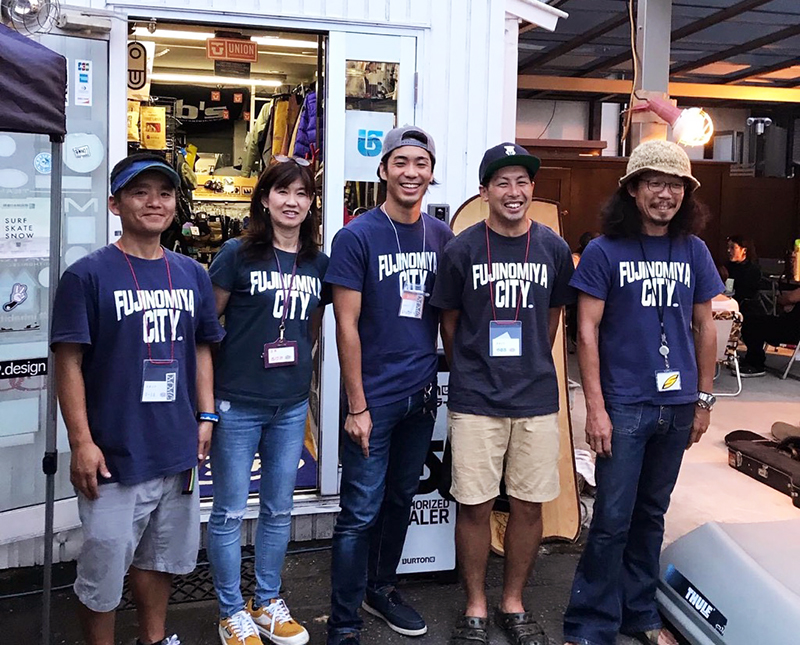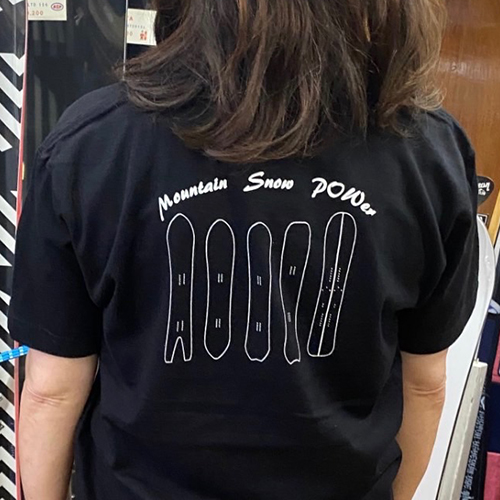 This season, we have entered the 36th year.
We will continue to support you as a cozy shop together with our customers, without forgetting our original intentions.Please feel free to visit us!
・ 21-22 model exhibition reservation event will be held in September! (Details will be announced on Facebook and Instagram)
・ We accept tune-ups at any time.From full-scale tunes to base waxes, gliding waxes, penetration waxes, etc., we offer waxes that meet your needs at a reasonable price.In addition, we also perform simple repairs and glue replacement.
・ We are planning a shop tour (overnight, day trip)!
・ Wakeboard towing is also available during the summer season.
·phone number:0544-23-6766
・ Address: 526 Nakazatohigashi Town, Fujinomiya City, Shizuoka Prefecture
・ Business hours: 15: 00-21: 00
・ Regular holiday: Every Tuesday
・ Parking lot: 5 cars
・ WEB:http://www.msp-snow.jp