MODULES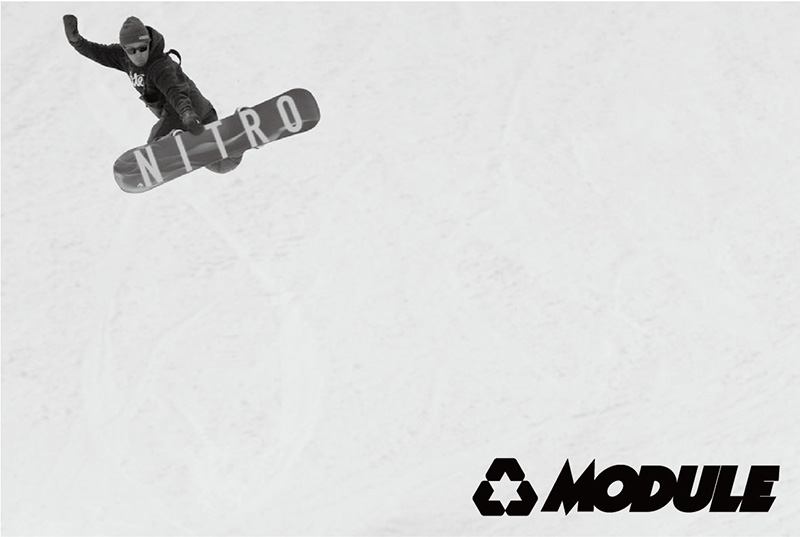 If you suddenly lose your balance on a gentle slope or feel that you can not enter unless you are on the edge with an approach such as a kicker box, you can solve everything by reviewing the adjustment of the sole shape and edge.
We will select the board from the sole shape and category, and adjust the edge in consideration of technology, so please contact us once.
■ If you have any problems with boots, please contact us.
Edge tunes are also accepted at any time.Boards purchased from other stores are also available. (Especially beginners will be freed from the reverse edge!)
·phone number:0287-22-0007
・ Address: 3-3578-693 Asaka, Otawara City, Tochigi Prefecture
・営業時間:(4~9月)17:00~20:00 (10~3月)15:00~20:00
・ Regular holiday: Wednesday (irregular holiday)
・ Parking lot: 6 cars
・ WEB:http://www.module-jp.com
---
---
ARMADA / BC stream / CLWR / CRABGRAB / DRAGON / FIX / HIMARAK / NOW / OAKLEY / ORANGE / TELOS / VOLUME