hotstyle TOYOOKA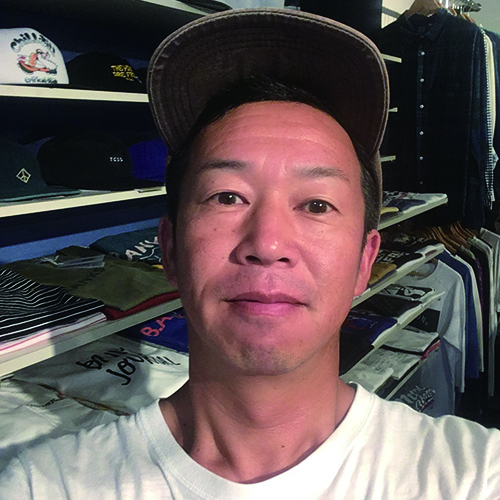 From snow surf to free ride to park ride, we will help you choose a board that suits your needs.
Please feel free to contact us for boots and binding adjustments, tune-ups, etc.
There will be a Hokkaido tour in February, a tour to Hakuba in March, and a tour that people who have never worn snowshoes can experience in the vicinity! Even those who have no experience in BC can start from the side country and enjoy it safely.
■ The shop has moved.It is a building diagonally in front of the gym for 200 hours, heading toward Kami about 24m from the old store.If you don't know, please call us.
■ Various Tune Ups are also being accepted.Edge tune, sanding, structure, thermo bag, etc. are your choice.Keeping the board in better condition is essential for leveling up !! Let's enjoy snowboarding more comfortably !! If you have a chance to come nearby, please drop in!
---
---
Gentemstick / Green Clothing / HID / HESTRA / Karakoram / MSR / Norrona / Plus One Works / POC / The Snowsurf / Traker / TTSS / Tubus / and More !!