AUTUMN GARAGE by HOOD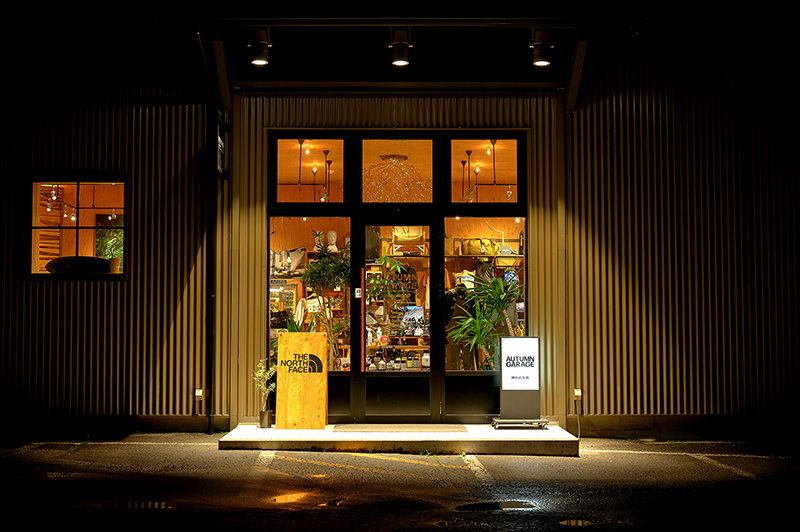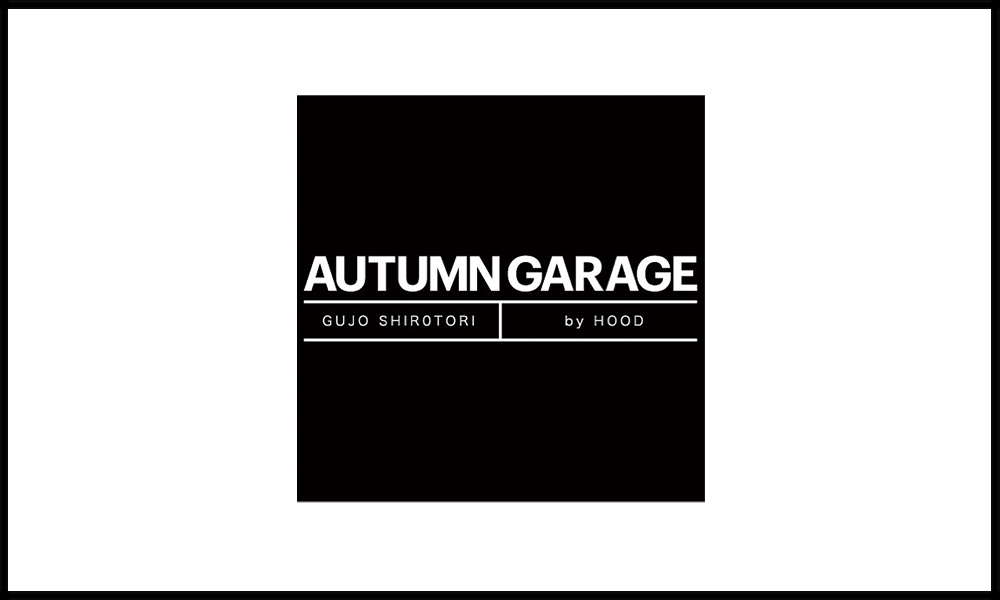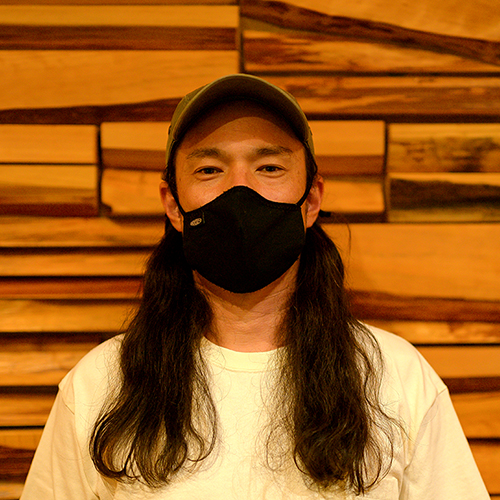 We are particular about lifestyles and items centered on playing in the snow.
We have newly started handling craft beer and mountain stream lure fishing gear.
We will propose a lineup that matches the lifestyle of snowboarders who enjoy Oku Mino throughout the year.
Located in a field blessed with nature of mountains and rivers.In winter, we select carefully selected outdoor items centered on snowboarding.Snowboarding, skiing, ronsuke, fishing, trekking, camping and biking.We also sell craft beer, craft gin, and craft whiskey.We aim to support a lifestyle where you can enjoy playing coolly and in good condition.
·phone number:0575-83-1050
・ Address: 663-1 Mukadara, Shirotori-cho, Gujo-shi, Gifu
・ Business hours: (Winter) 12: 00-20: 00
・ Regular holiday: Every Monday
・ Parking lot: 10 cars
・ WEB:www.autumngarage.jp