FUSO-SNOWBOARD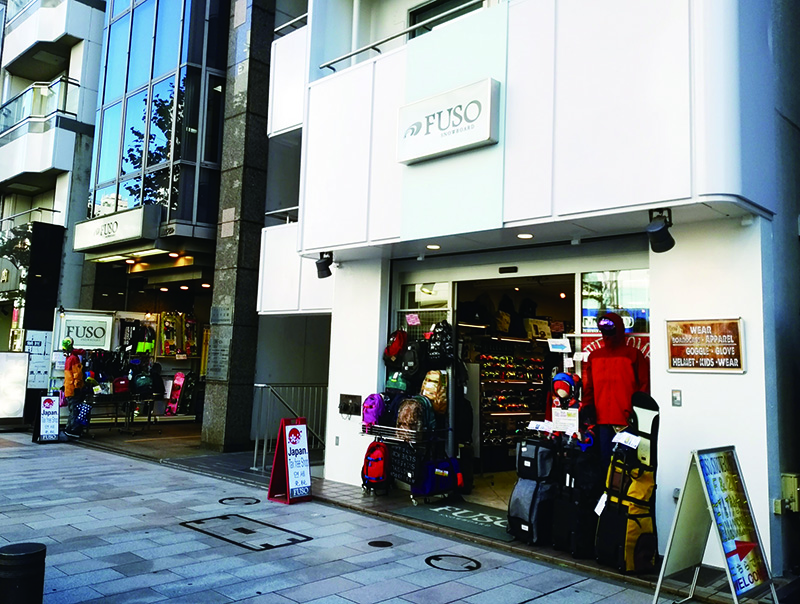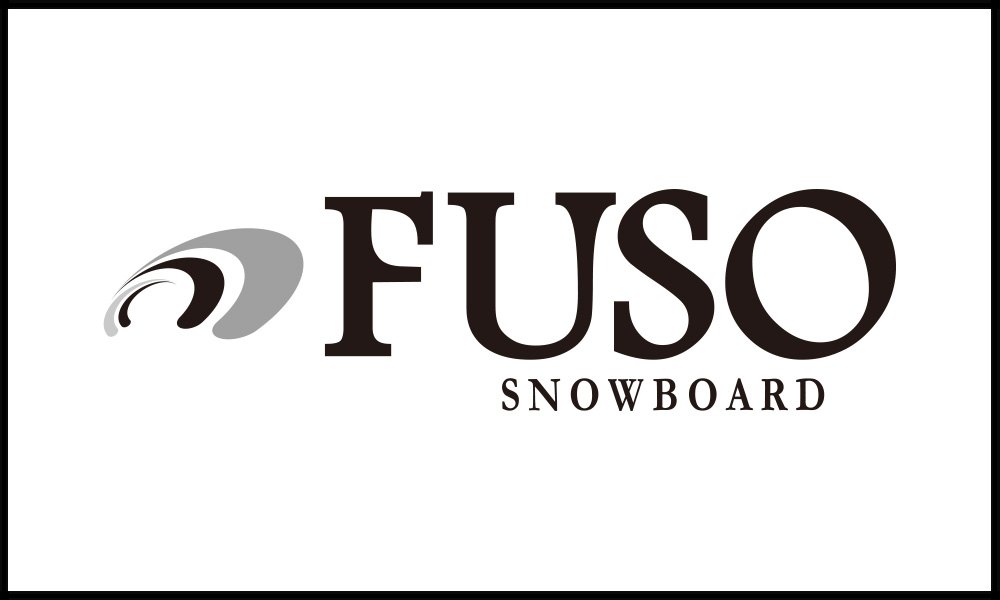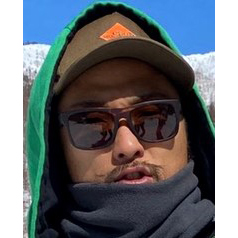 SHOP
ラ イ ダ ー
KAZ
(Tanaka one year)
This is Rider KAZ.
This year DEVGRU will release a Goofy's collaboration model designed by me.Ladies and gentlemen, please check it out.
In the store, we have products that everyone can enjoy regardless of their level.We are planning a lot of events inside and outside the store.
Please also use the store's SNS and the Goofy's that I belong to.
Instagram:goofies_snow
■ A test drive event will be held in February and March.
■ We plan to hold a rider and glide party, a SIDAS insole fair, and a tour.
■ You can check arrival information and event information on SNS.We are also accepting mail-order sales by email or phone.
■ Tune up is also available at any time.