Style Shop FREE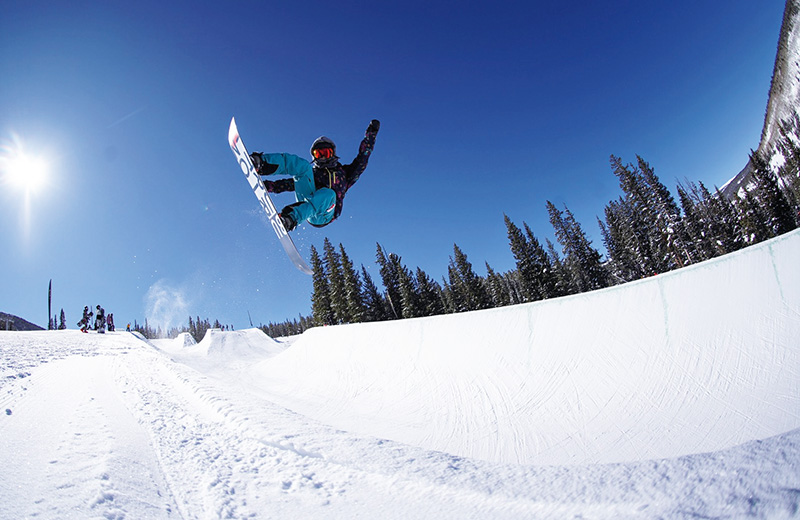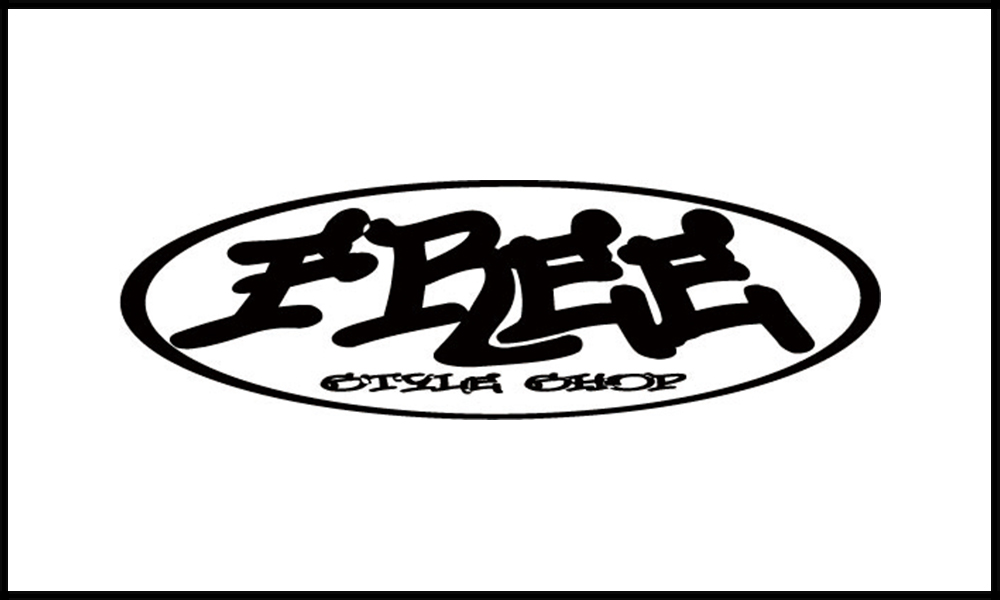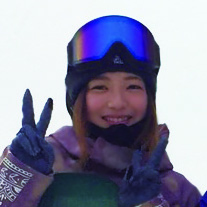 Snow country!From Hokkaido ...
It is a perfect shop that can propose the best match products to you with abundant knowledge experienced in every field.In order to enjoy snowboarding efficiently, please visit the store first.
A full lineup of kids' items.We also have a wide range of adult powder items.
■ All events and spot sales will be announced on the website, so check it out !!
■ During the high season, we hold events such as kids school, park lessons, powder sessions, and contests.