EXTREME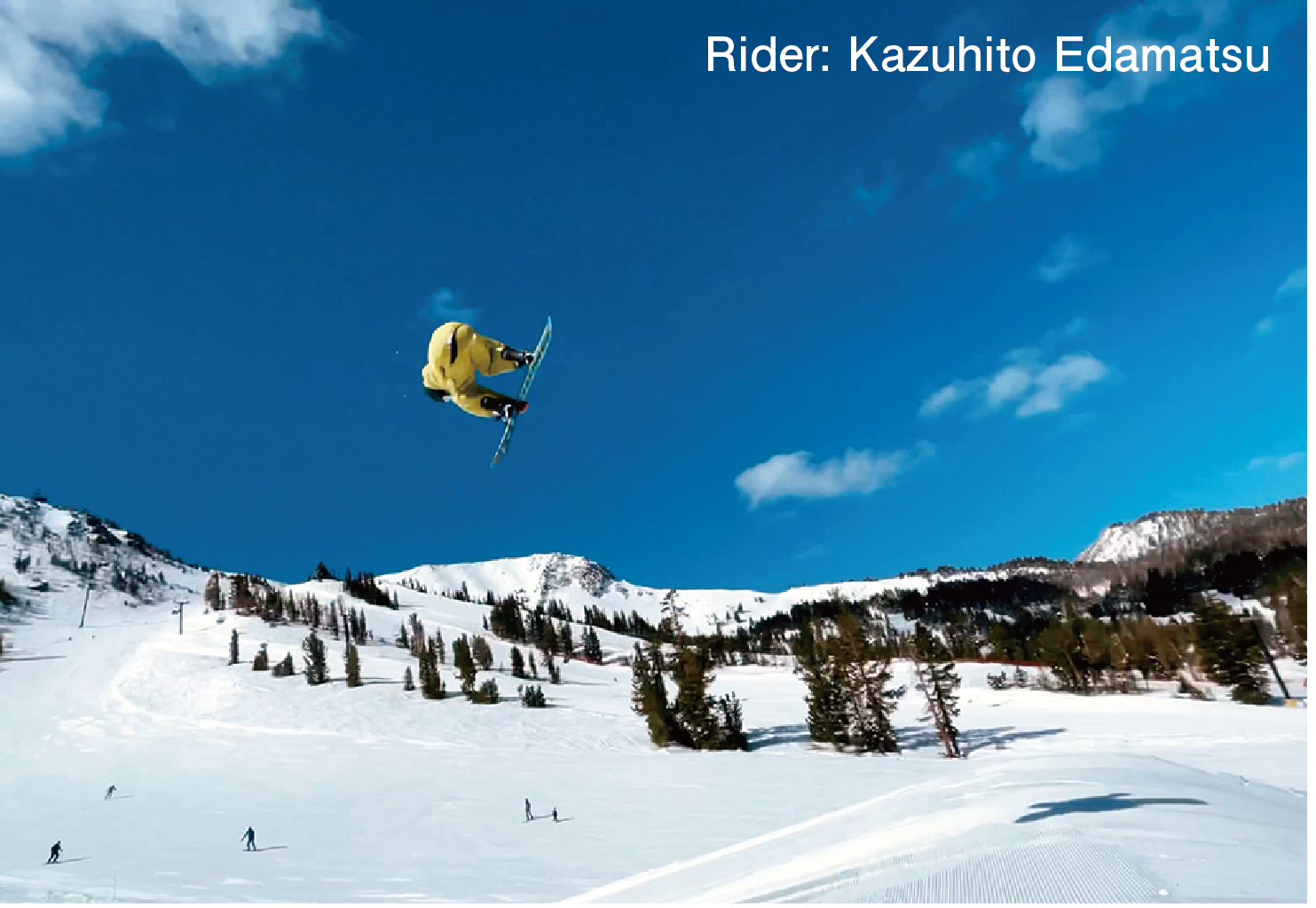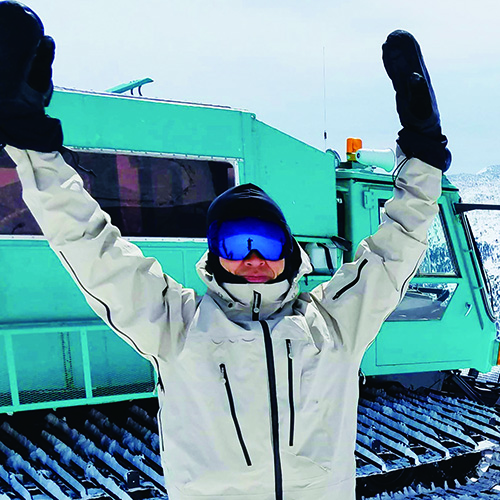 Extreme is celebrating its 31st year in Sendai, which is blessed with mountains, seas and skating spots.
The staff themselves are enjoying their snow life with all their might so that each person has their own way of playing and can convey the appeal of snowboarding, which can be enjoyed widely, to as many people as possible.
All the staff are looking forward to your visit.
For those who are far away, we also sell online.
"Recently I'm addicted to a long board ...
■ Leave snowboard maintenance to us. WAXFUTURE Infrared irradiation type wax machine introduction!Various other tune-ups and repairs are available at any time.
·phone number:022-391-1245
・Address: 7-10-5 Kurio, Aoba Ward, Sendai City, Miyagi Prefecture
・Opening hours: (March-September) Weekdays 3:9-12:00, Saturdays, Sundays, and holidays 19:00-11:00 / (October-February) Weekdays 19:00-10:2, Saturdays, Sundays, and holidays 12:00-20:00 11
・Closed: (March-September) Wednesdays / (October-February) open everyday
・ Parking lot: 20 cars
・ WEB:http://www.extreme-jp.net