DROPS SURF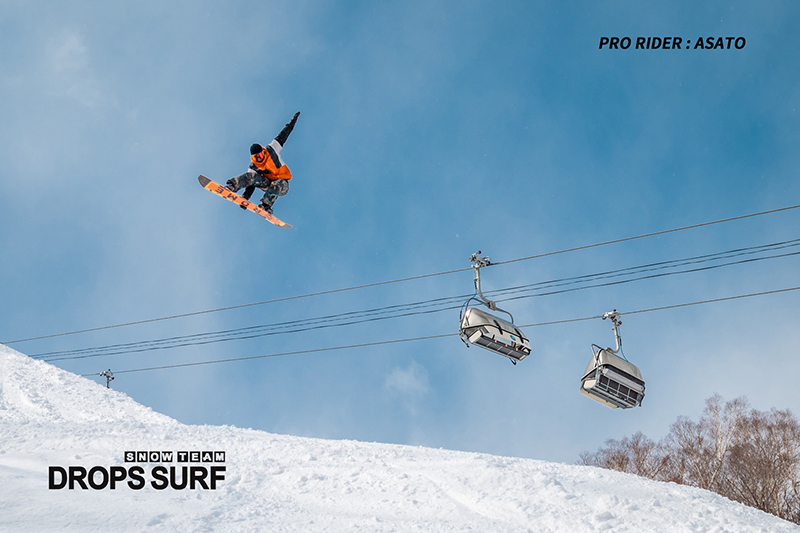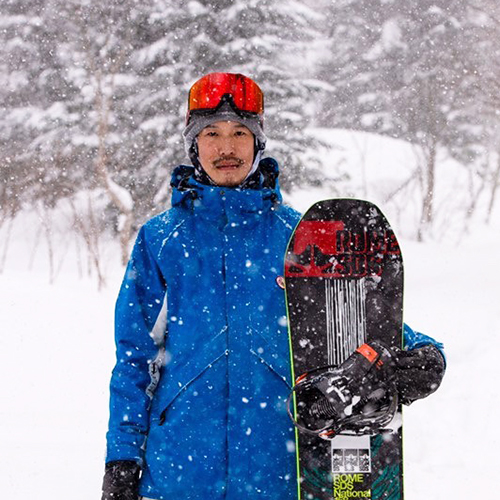 It is a "at home" professional shop where a wide range of users from beginners to experts gather.
Increase your friends and improve your skills!
We are also looking for team members who have special benefits such as being able to use the tuning room!
■ "Monthly event" (December-April), tours, training camps, and CAMP are held every month! DROPS FAMILY slips anyway !!
■ Discounts and special offers for early reservations!
■ Let's make a slippery companion ♪ Looking for new TEAM members!
·phone number:011-816-8288
・ Address: 8-6-1-17 Misono, Toyohira-ku, Sapporo-shi, Hokkaido
・ Business hours: 11: 00-20: 00 (13: 00-19: 00)
・ Regular holiday: Irregular holiday (check HP)
・ Parking lot: 3 cars
・ WEB:http://www.dropssurf.com