Bussel emphatic style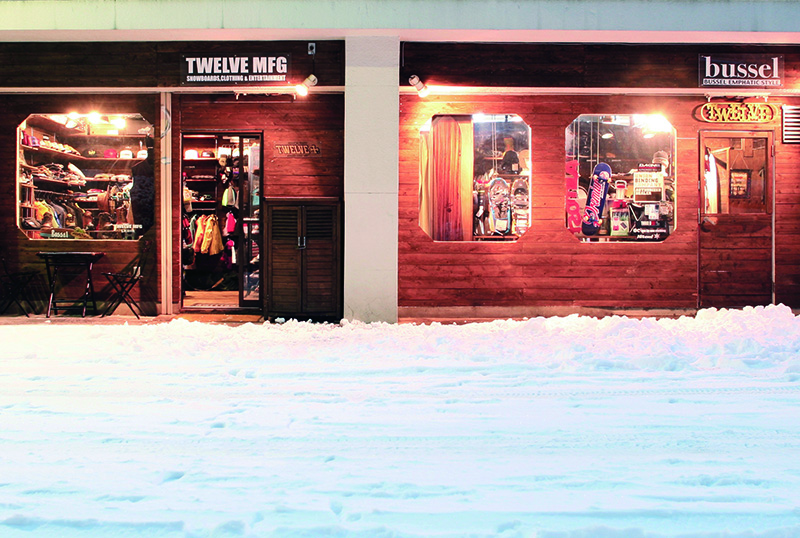 Store manager
Yoshihiro Tsujimura
We look forward to welcoming you to our store with the motto of transcending generations and wanting to convey this best play of snowboarding to as many people as possible.
Please drop in when you come to Kichijoji.We are ready to say that you are glad you came.
"Completed to produce an elegant suspension ...
■ Annual snowboard tour (held from January to March / once a month on Saturdays and Sundays).There are lessons by class and level, so you can enjoy while improving.
■ It is a specialty store where snowboarders can gather and enjoy all year round, such as indoor snowboarding sessions, skating, and regular drinking parties.
·phone number:0422-20-0192
・ Address: 1-27-2 Kichijoji Honcho, Musashino-shi, Tokyo Honmachi Center Building 1F
・ Business hours: 12: 00-20: 00
・ Regular holiday: Irregular holiday
・ Parking lot: None (Please use a nearby parking lot)
・ WEB:http://www.bussel.info
---
---
AFD / ARETH / ATLAS / BCA / BREDREN DESIGN / COLLONIL / COSLABO WAX / GREEN CLOTHING / HID / HELINOX / JETBOIL / KIDONA LAB / MATUSMOTO WAX / MSR / NIKE SB / NOW / ONEBALL / ORANGE / ORTOVOX / RAIN OR SHINE REVOLT / TJ BRAND / THE NORTH FACE / TWELVE / UNFUDGE / UNITED SHAPES / VANS
---
---
AFD / ARETH / ATLAS / BCA / BREDREN DESIGN / COLLONIL / COSLABO WAX / GREEN CLOTHING
---
---
HID / HELINOX / JETBOIL / KIDONA LAB / MATUSMOTO WAX / MSR / NIKE SB / NOW
---
---
ONEBALL / ORANGE / ORTOVOX / RAIN OR SHINE / REDI / REVOLT / TJ BRAND / THE NORTH FACE / TWELVE / UNFUDGE / UNITED SHAPES