BREAKOUT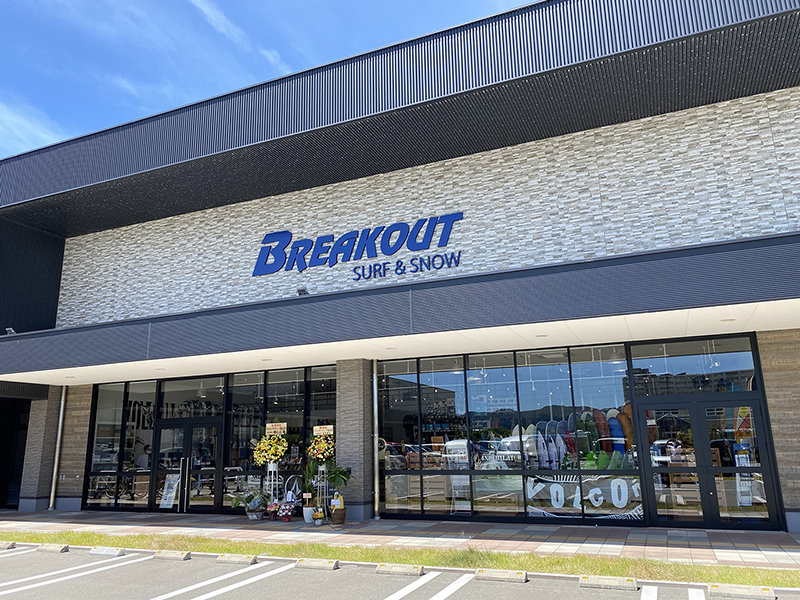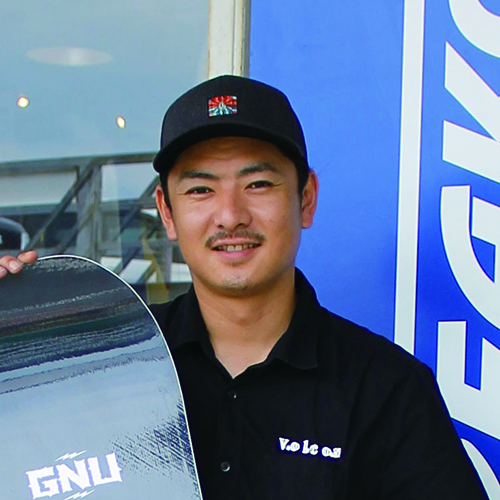 Moved and NEW OPEN !!
With the best selection of products in Kyushu, we have a wide range of products from the latest models to bargain-priced models, from beginners to advanced users, regardless of genre.You can find the item you are looking for that suits your level!
SNOW in summer and winter with riders all year round.Those who like snowboarding and those who are new to snowboarding are welcome, so please feel free to visit us !!
★ NEW models are in stock one after another
★ Snowboard gear is on display even in the summer
★ Staff and riders are also active at the off-train facility, so please join us.
◎ Lessons and events are held in both summer and winter, and users, riders and staff are excited!It is important to purchase gear, but we will support you to improve your level and have fun!
·phone number:092-661-5122
・ Address: 3-4-10 Kashiiteriha, Higashi-ku, Fukuoka City, Fukuoka Prefecture Atre Amor Teruha
・ Business hours: 11: 00-21: 00
・ Regular holiday: Open all year round
・ Parking lot: 70 cars (free by showing parking ticket)
・ WEB:http://www.breakout-jp.com