Morning Ichi Shokudo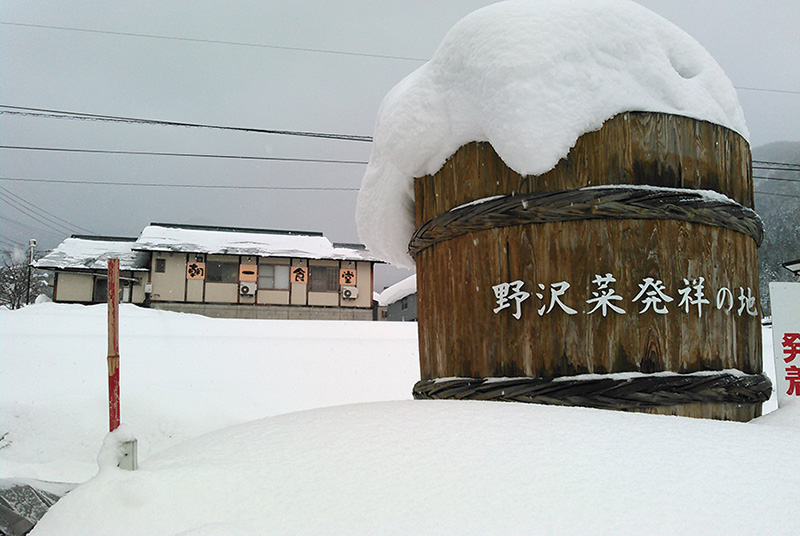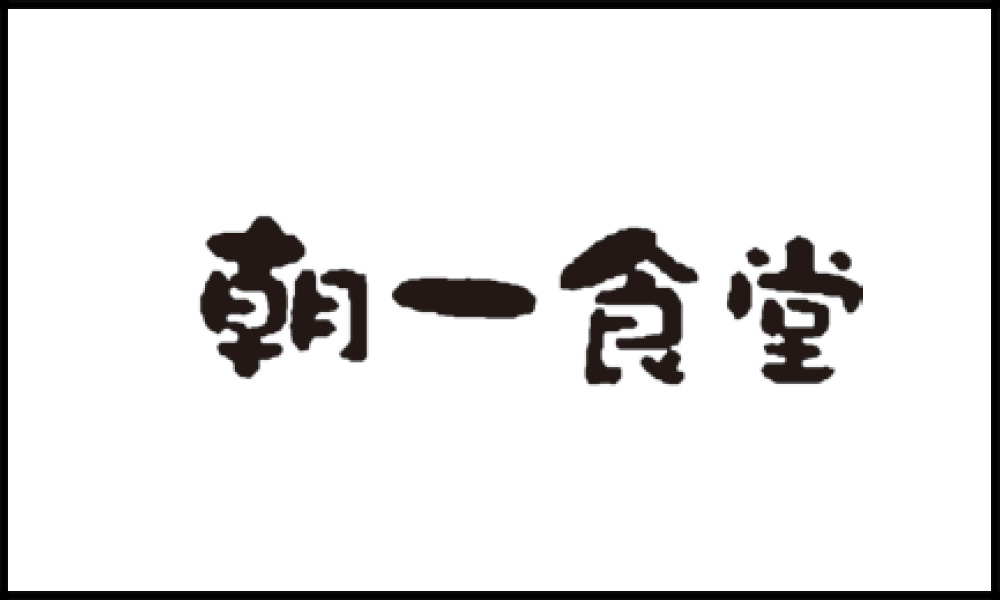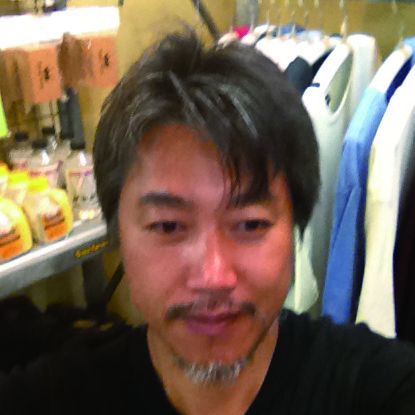 The landmark is the large barrel object at the Nakao bus stop and parking lot on the right side of the entrance to Nozawa Onsen.
Snowboard, Skateboard, Surfing, Sports BikeIt is a guest house that specializes in
During the winter season, we provide on-site support mainly for powder and all-mountain boards. Please try it once in your favorite conditions.
Gentenstick, Green Lab, Outflow, Pranapunks, Union, Deluxe, Green Claw Zinc, Verts Snowshoe, etc.
Outflow, Verts Snowshoe, Pranapunks, Union