Aladdin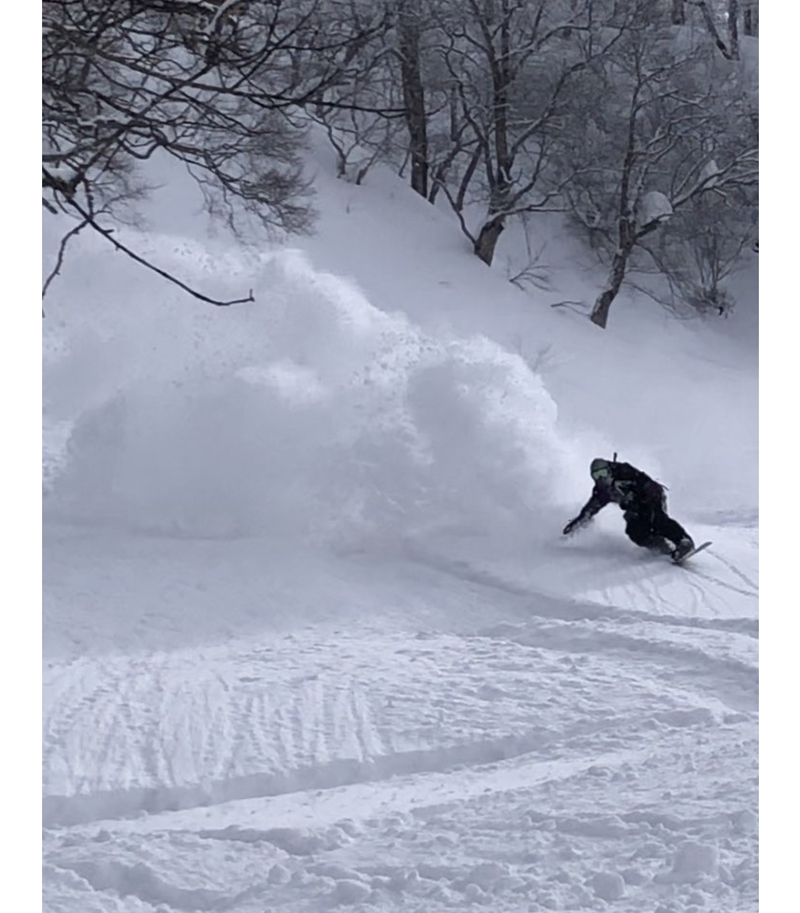 A shop should be a guide in choosing fun tools to use for your customers to have the best winter.
Snowboarding is "cool".Don't use strange tools or mysterious clothing.
Aladdin does not make a mistake!If you can leave it to us, your winter will definitely be fun and "motemote".
NEW MODEL carefully selected based on the concept of "The sole runs on the board and the sole bends tightly! The wear is comfortable in any situation & popular from the opposite sex! Goggles always have a full view of the terrain!" Is already in stock.Let's hurry to Aladdin!All brands can be mail-ordered !!
·phone number:054-353-1323
・ Address: 10-29 Hamada-cho, Shimizu-ku, Shizuoka-shi, Shizuoka
・ Business hours: 10: 00-19: 00
・ Regular holiday: Open all year round
・ Parking lot: 40 cars
・ WEB:www.alajin.jp