Hello, this is CAP.Continuing from last month, I went to Shanghai, China. (The last blog was here) Last year, I traveled about 3 times and went to China more than 10 times in the past, but it is actually my first time in Shanghai.The purpose of this time is to hold an event for snowboarders under the contract of the Fukushima Prefecture Tourism and Products Tourism Exchange Association (long name ...).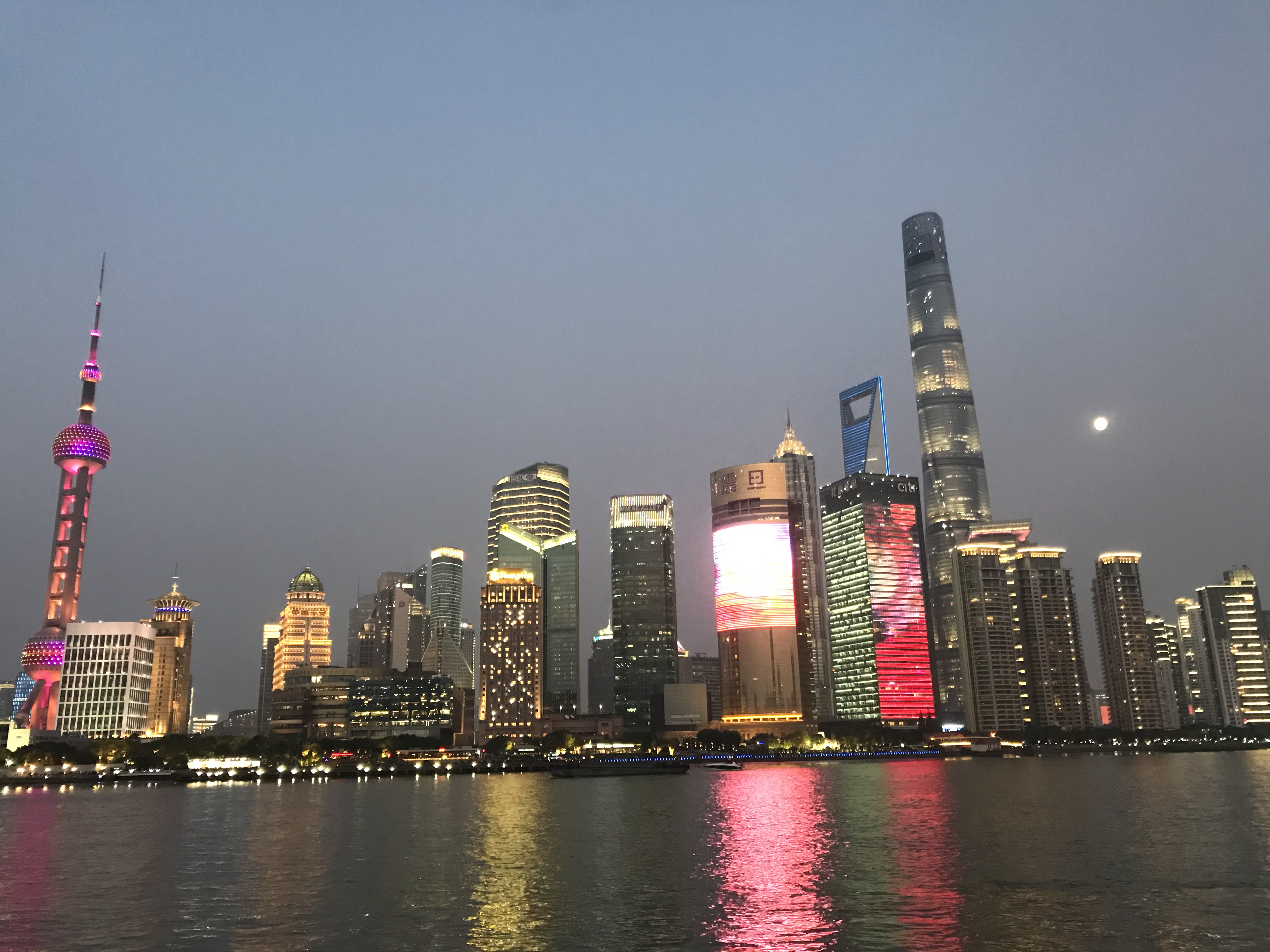 Speaking of Shanghai, this view! ️.A group of buildings located on the opposite bank across the Huangpo River.This is the scenery of Shanghai, but the whole city is very fashionable anyway.There are many places like Omotesando and Urahara, and there are many cafes that sell delicious sweets.And in the meantime, there is a store run by a Chinese who is hungry ... There is a mysterious charm that is quite addictive.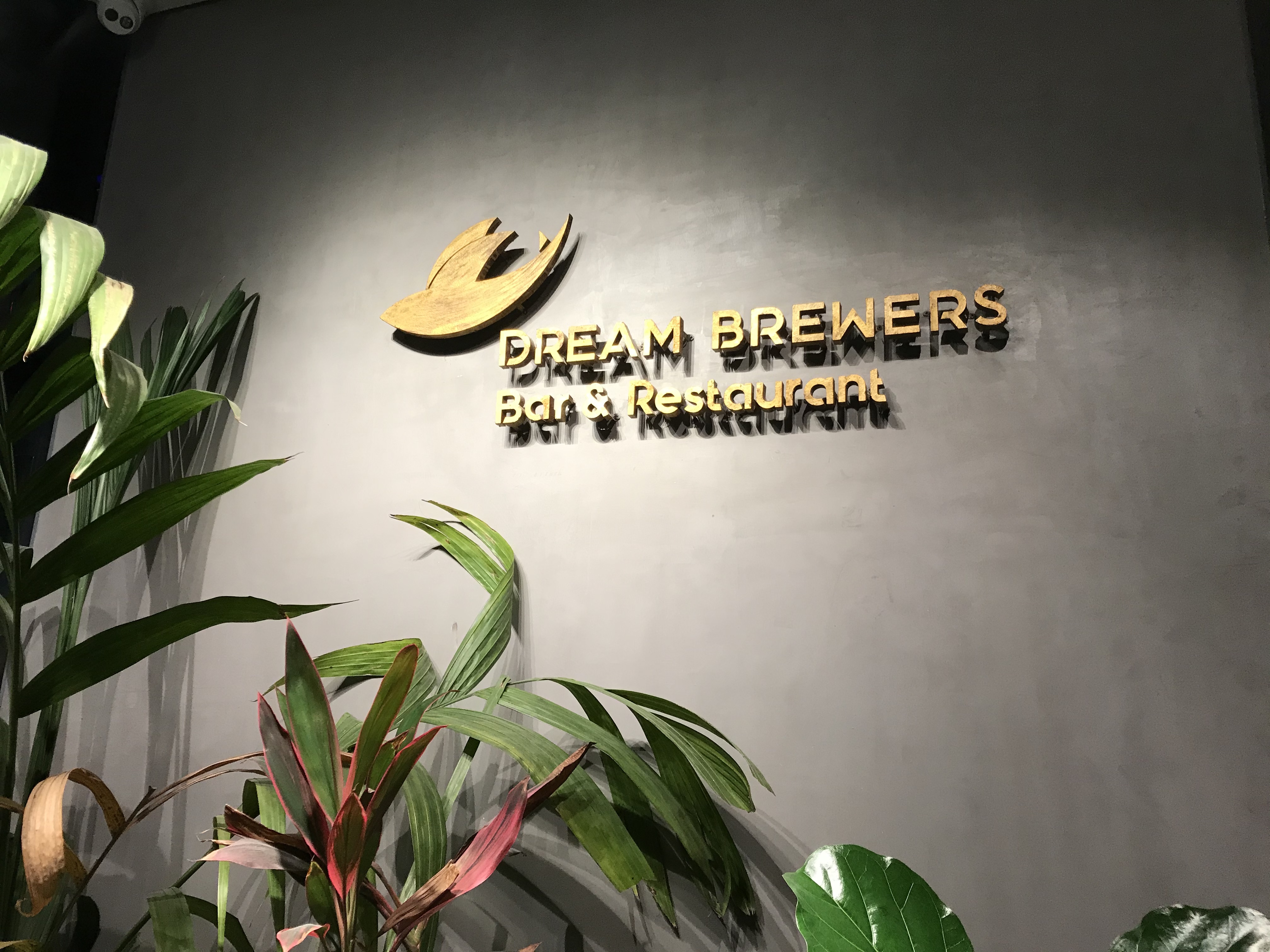 Speaking of events for contracted businesses from local governments, we usually hold very formal events in the form of "seminar", but we, as snowboarders, are different.We will hold a preview of the cafe bar floor, where local beer is said to be delicious.It was quite difficult to explain this to the local government, but despite the last minute announcement, more than 60 "real snowboarders" gathered.
The guests of the event are Kevin Backström (@backstormkevin), who is booming in Europe, and Wang Lei (@wangleisnow), a legend in the Chinese snowboarding world. Last year, I had the opportunity to skate with Wang Lei as a guest on the Aizu tour. Kevin is the first time.Great person ❗️ Moreover, if you check various videos, you will be fascinated by the slippery style.According to him, "The X Games party was crazy."I participated in the knuckle contest that has been held since last year.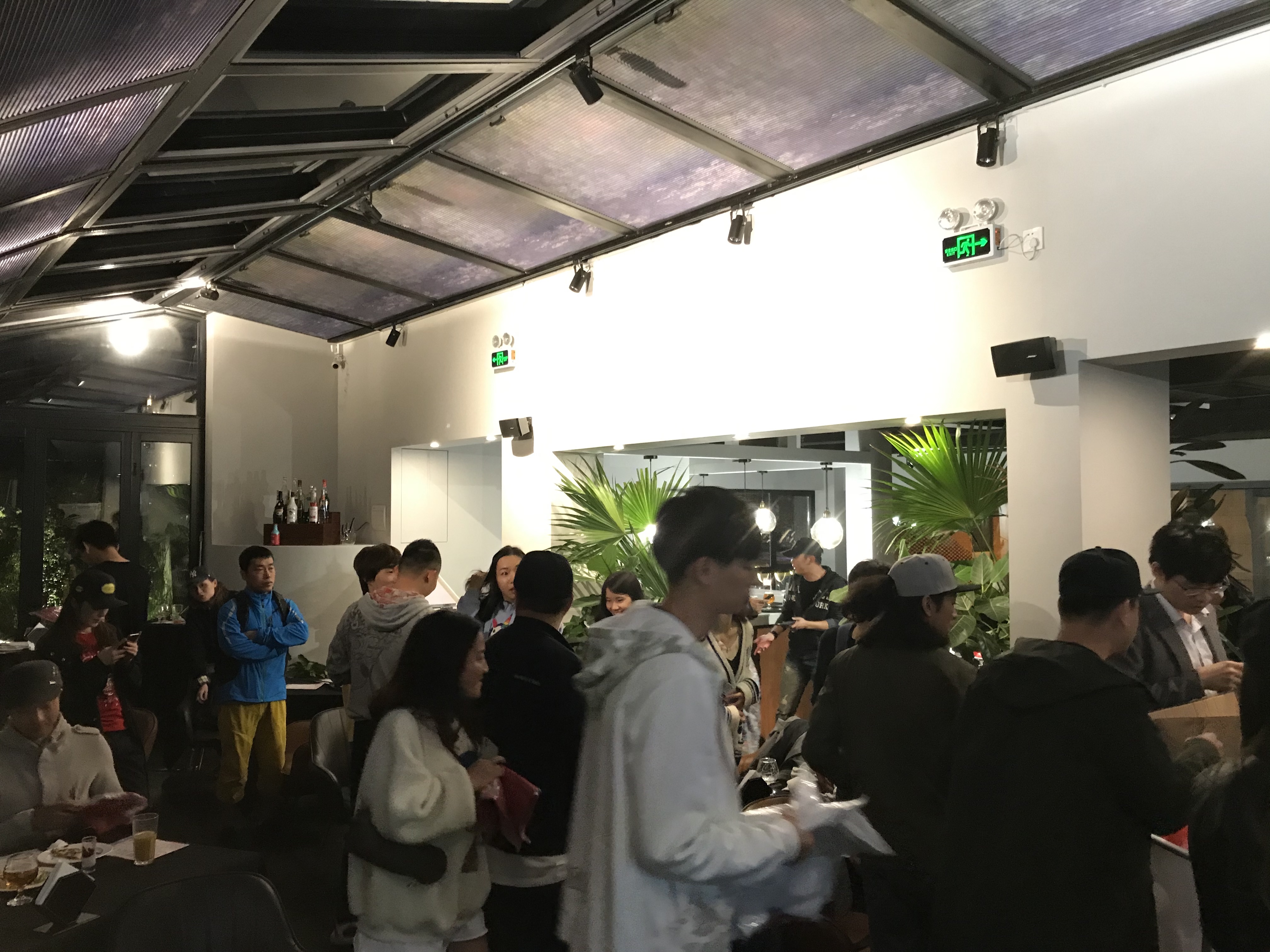 In the end, it ended with a feeling of confusion (various people came in from the middle ...).That should be it. Next to that, the launch party of X GAME CHINA was held and snowboarders from all over Shanghai were gathering.From what I hear, it seems that both X GAME WINTER / SUMMER will be held in China in 2020, and WINTER will be held at Secret Garden, which holds many international competitions.Terrifying China money.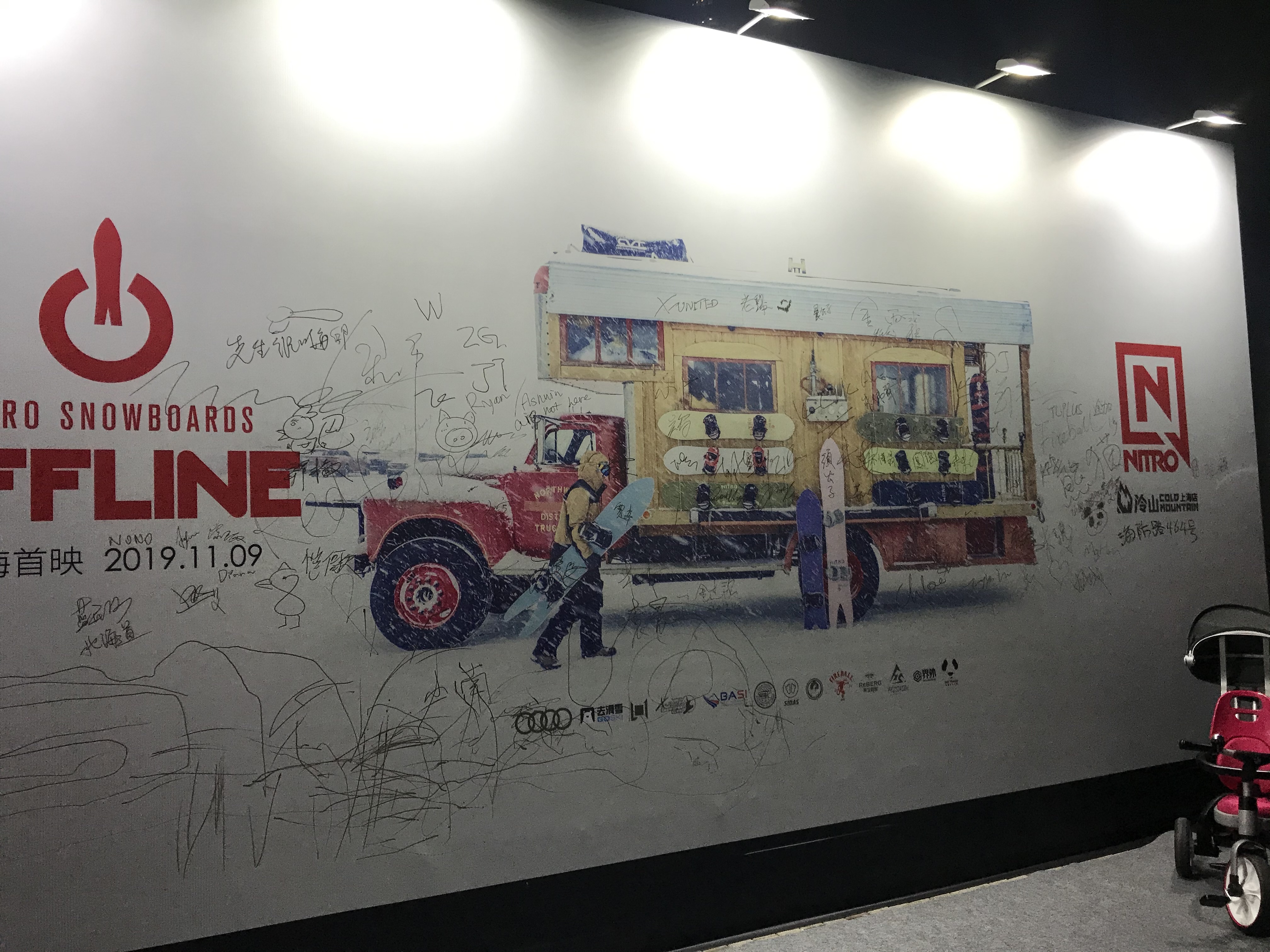 Whether it was a coincidence or an inevitability, there were many launch parties on the day and the next day, and the release party for NITRO's team Moby "OFF LINE" was held the next day.Oh!I wanted to see this, so I thought it was just right, but when I went inside, it didn't look like a lot of people (more than 200 people).I felt the heat of the Shanghai snowboarder.Audience cheers for the video when many preview events were held in Tokyo.It seems that such an event, which was a gathering only for cores, has been recognized and matured by all layers of 3S these days, but it is very that China is still a "super hot" gathering that I felt somehow long ago only for core snowboarders. It was interesting.From the side, it seems that the snowboard market is approaching the bubble era, but it may still be Genesis in this country with a large transcendental population.
Continue
POSTAL CODE