The total prize money is 330 million yen !!! BIG AIR Snowboard Men's No. XNUMX deciding match in Japan !!!
In addition to the super hot men's invitation riders gathered at Nekoma Ski Resort, Hoshino Resort
A battle to decide the best in Japan for a total of 2020 riders, including the members who won the general qualifying on March 3, 4!
Good news for you who thought "Sorry, I can't watch it" !!
Owarai tarento Iwa-chan on "RIDE FOR A SMILE" and Ritsu Fujinuma, who distributes fun riding videos on youtube, are on site.
It was decided to live stream the hot battle on "Youtube's Itaru Fujinuma channel" as an emergency mission in a hurry!
We will deliver plenty of riding for the final on March 3th (Thursday), the after contest on March 5th (Friday) and the luxury mens !!
Please take a look at the live stream.
Youtube
Itaru Fujinuma channel
Livestream URL
(In case of schedule change, the URL may change.Itaru Fujinuma Channel HomePlease check more)
March 3th (Thursday) 5: 13-
The competition was canceled today due to strong winds.
If it is possible to interview players, there may be a special live stream.
March 3th (Friday) 6: 09-
The live delivery time has changed. DAY3 will be available from 9:15 am.

SCLOVER BIG AIR
sponsored by SNOWFACT,
Measurement cooperation: NTT Communication Science Laboratories Sports Brain Science Project
Facility provided by: Hoshino Resorts Nekoma Ski Resort / Hoshino Resorts Bandaisan Onsen Hotel
March 3th (Wednesday) DAY 1_Photo: Yoshitoyanagida.net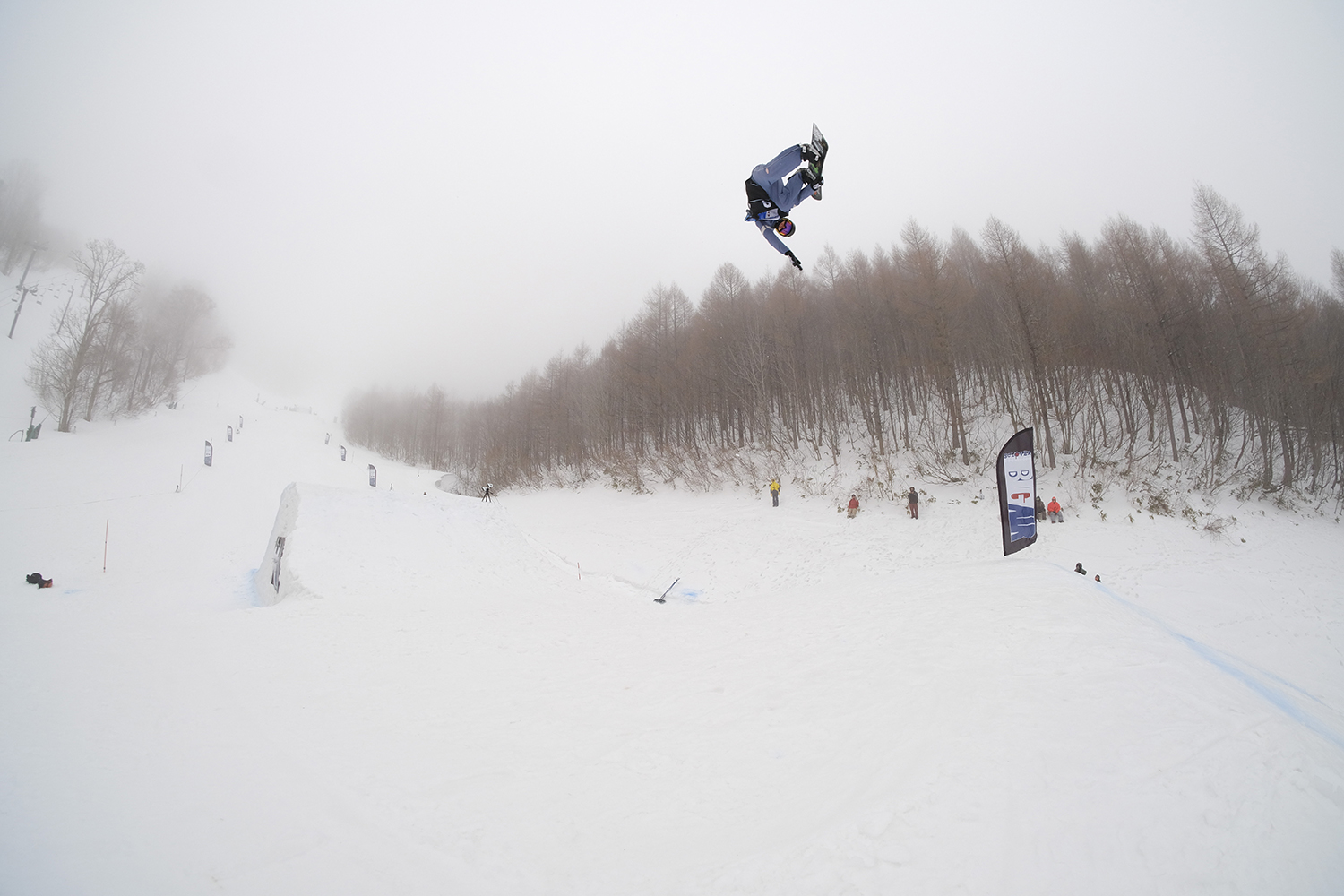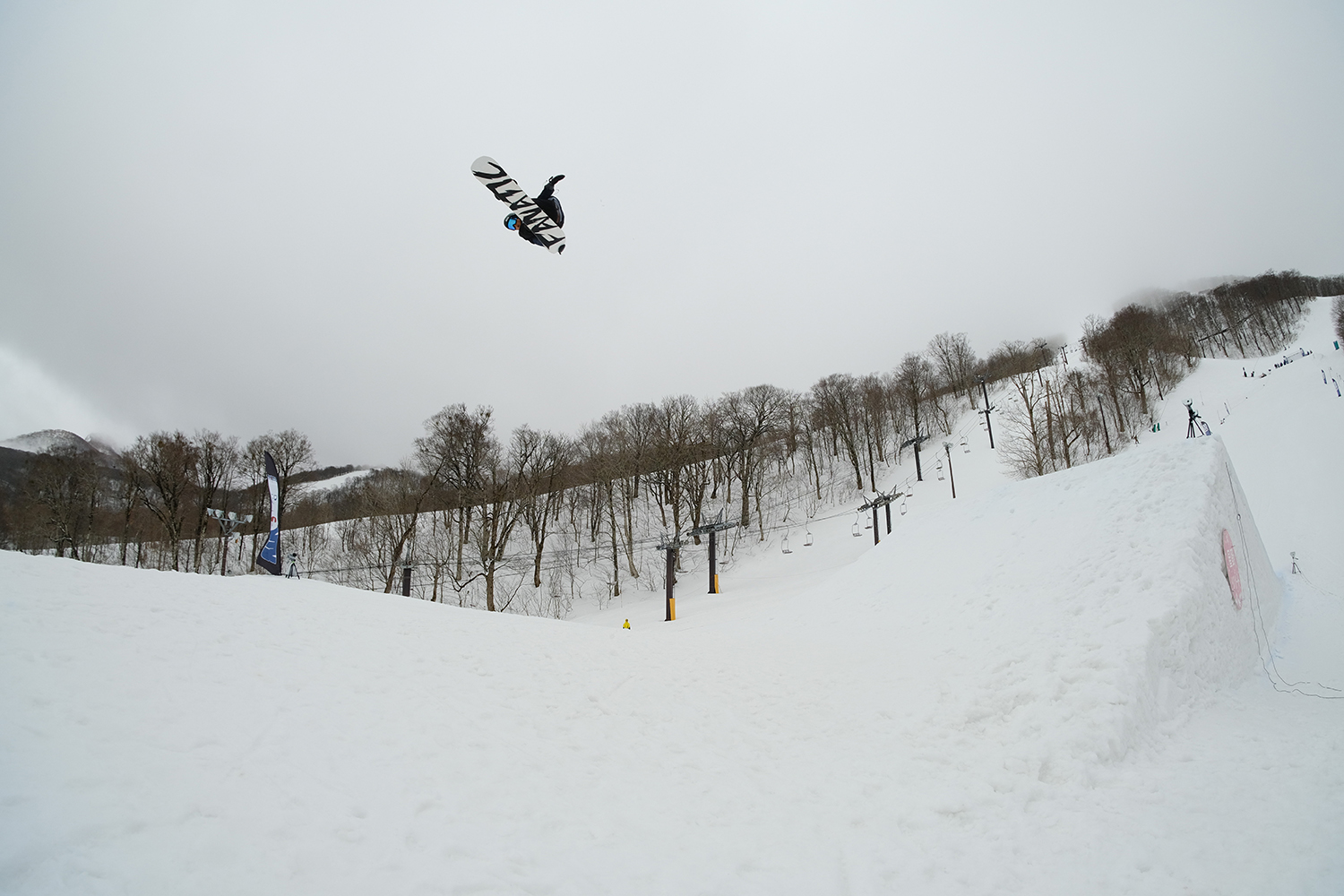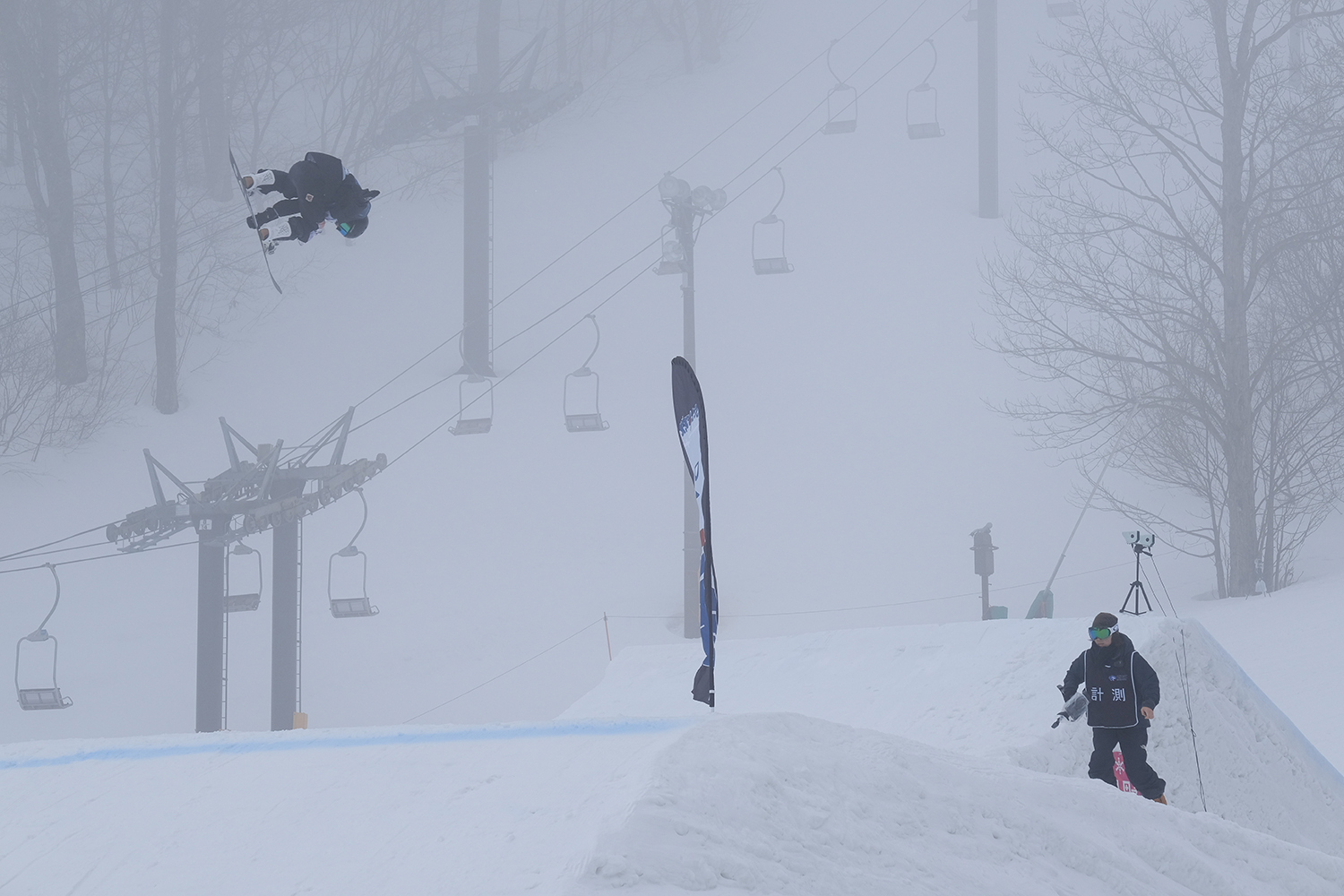 Tournament official SCHEDULE DAY3_last day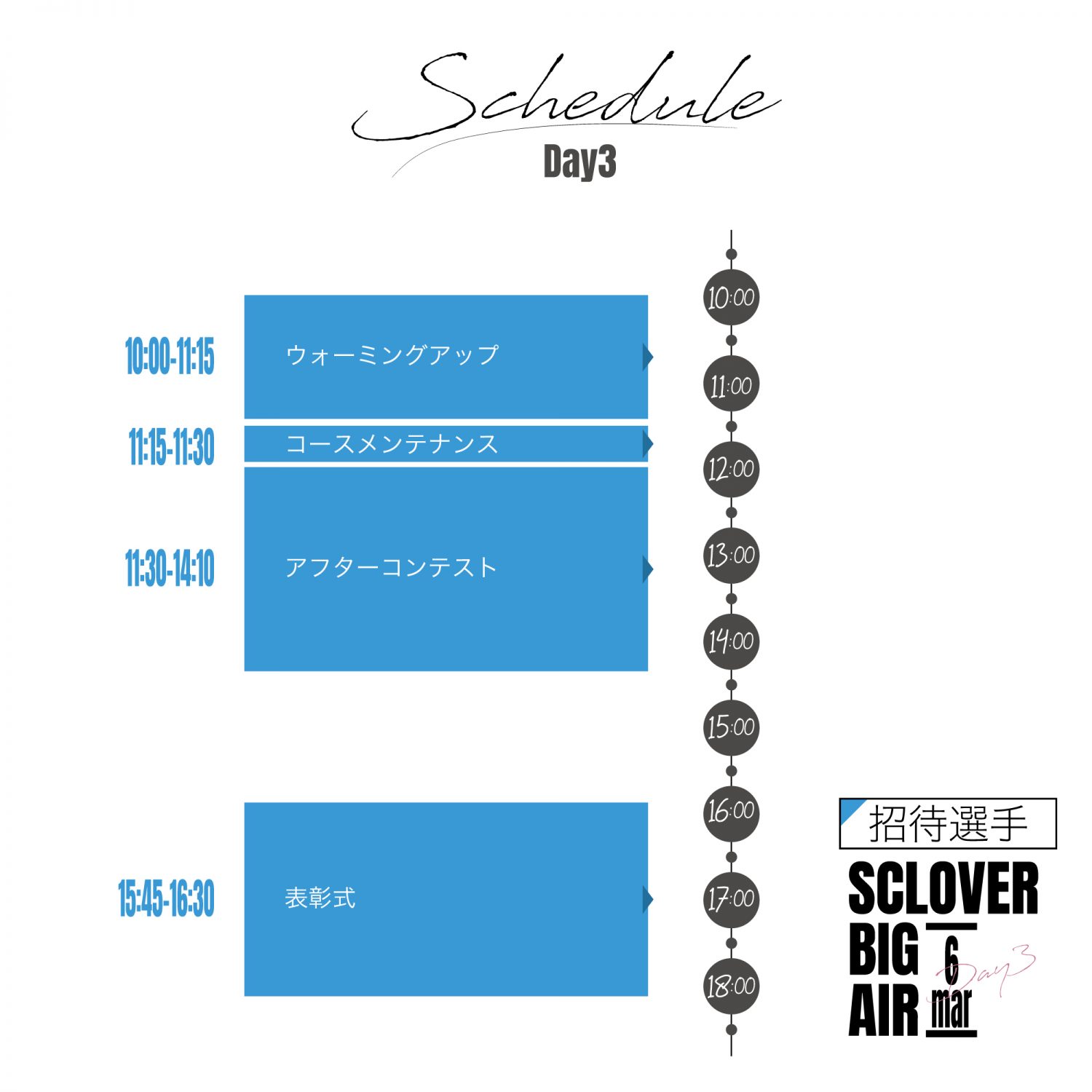 Information on Hoshino Resort Nekoma Ski Resorthere
Hoshino Resort Information on each slope and each facilityhereへ