About half of Japan has snow.More?
I've done less on the street
I'm busy now because I have a snowboard NoBoard
After all snowboarding is great
Impossible air, spin, line. ..
I don't have enough body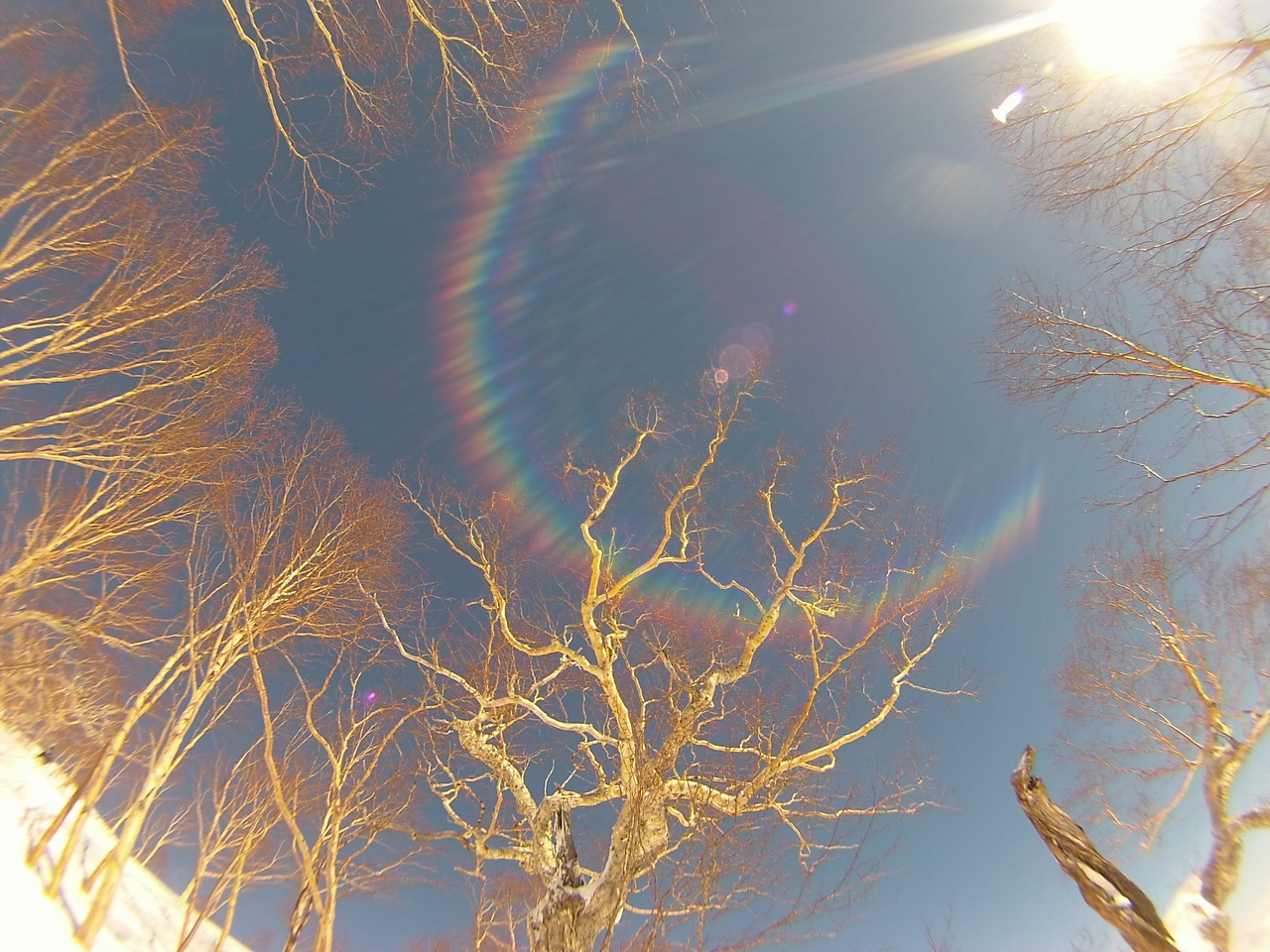 . . .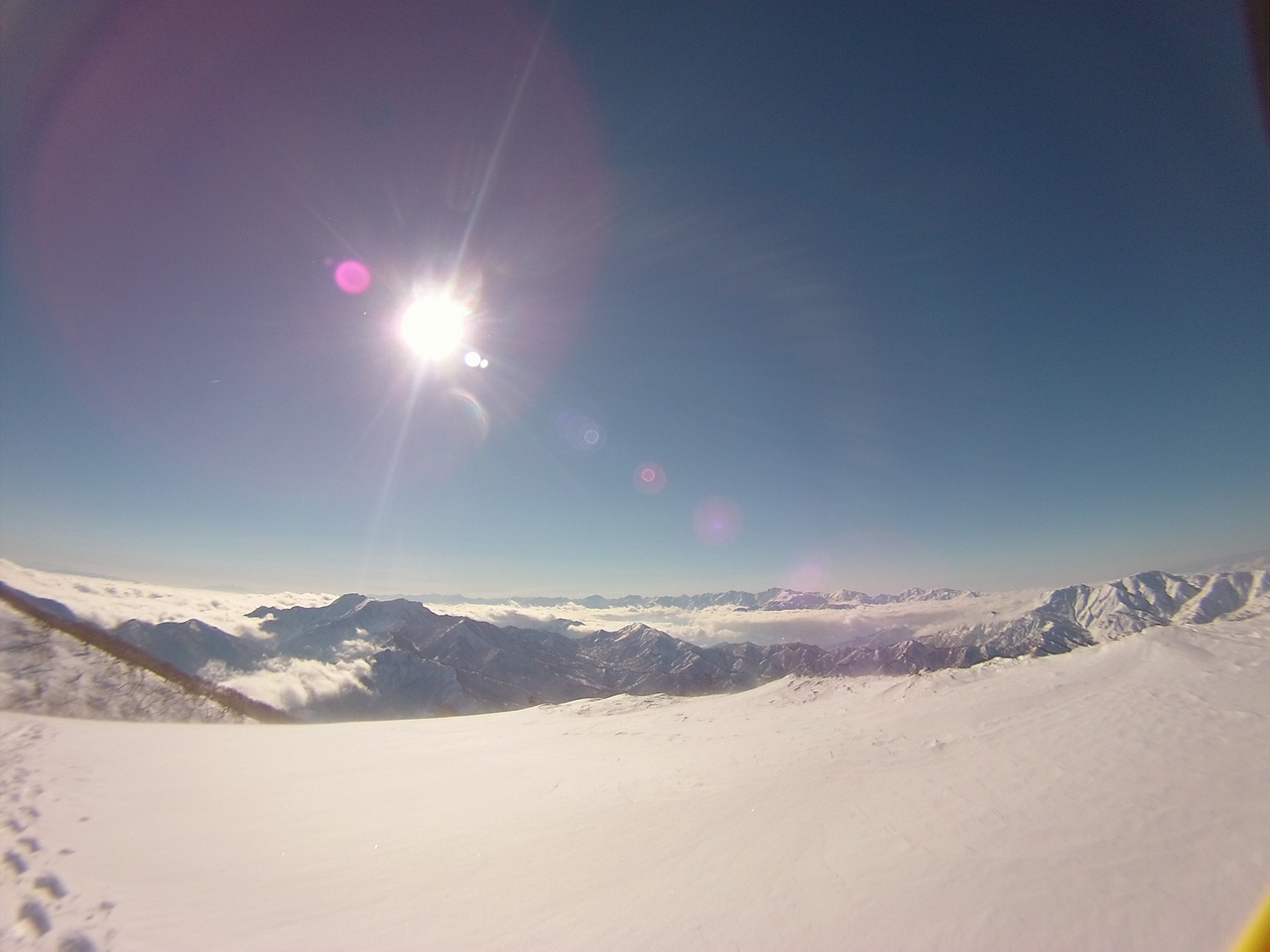 National Geographic ...
It's a really nice place.
It's amazing.
The Shinkansen is coming to the immediate vicinity.
There are hot springs all over the place.
Japan.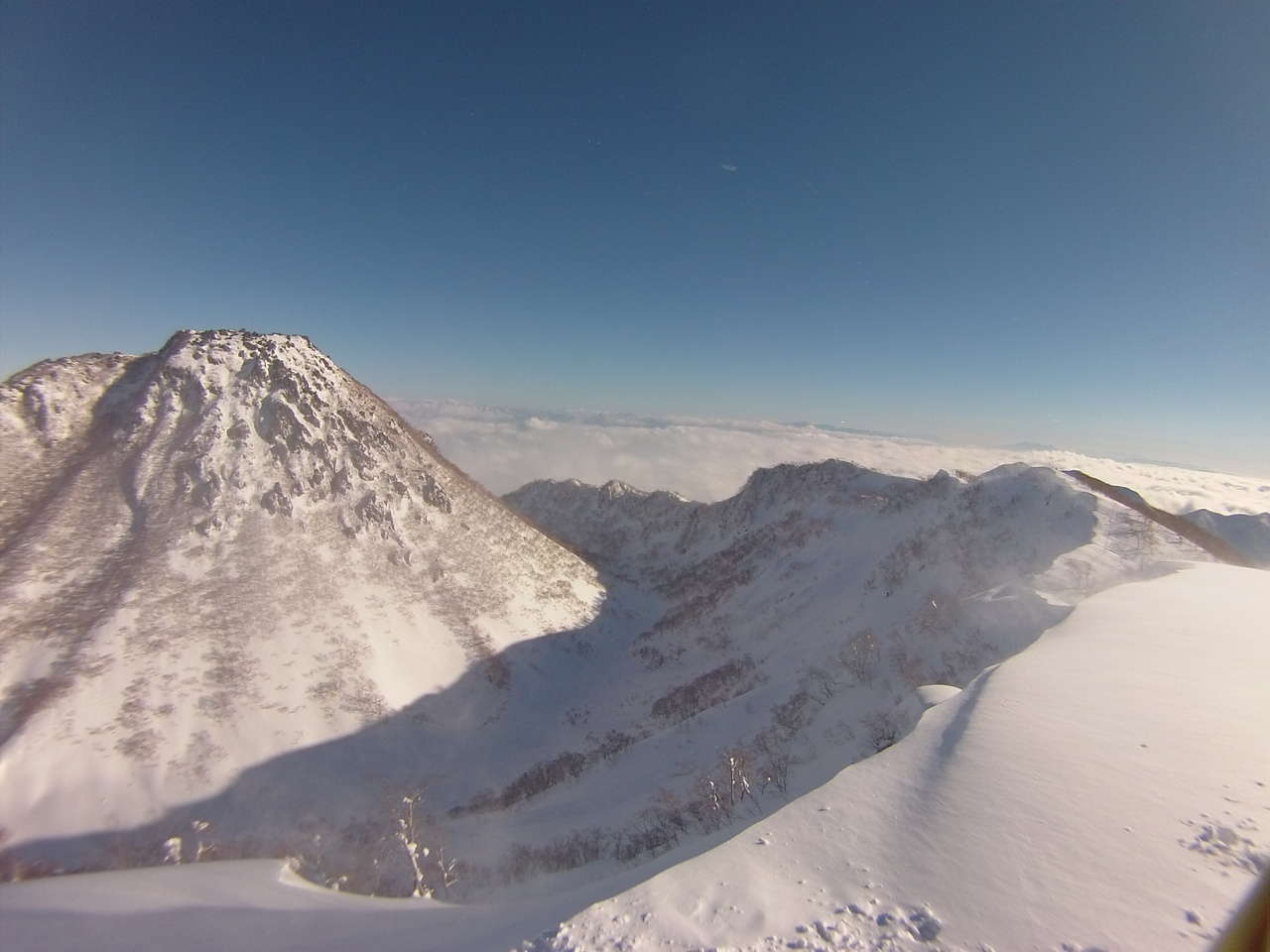 Mt. Myoko (2,454m) on the left is a mass of magma after the eruption. ..And
The terrain deal is quite dynamic when you think that most of the center was blown away by the eruption. ..
This is the first place I came to shoot backcountry snowboarding, and I was a high school student XNUMX years ago. ..I miss Nabe-san with Hide Ishihara and others.
It was a day to thank you again.
Scenery on the verge of dropping.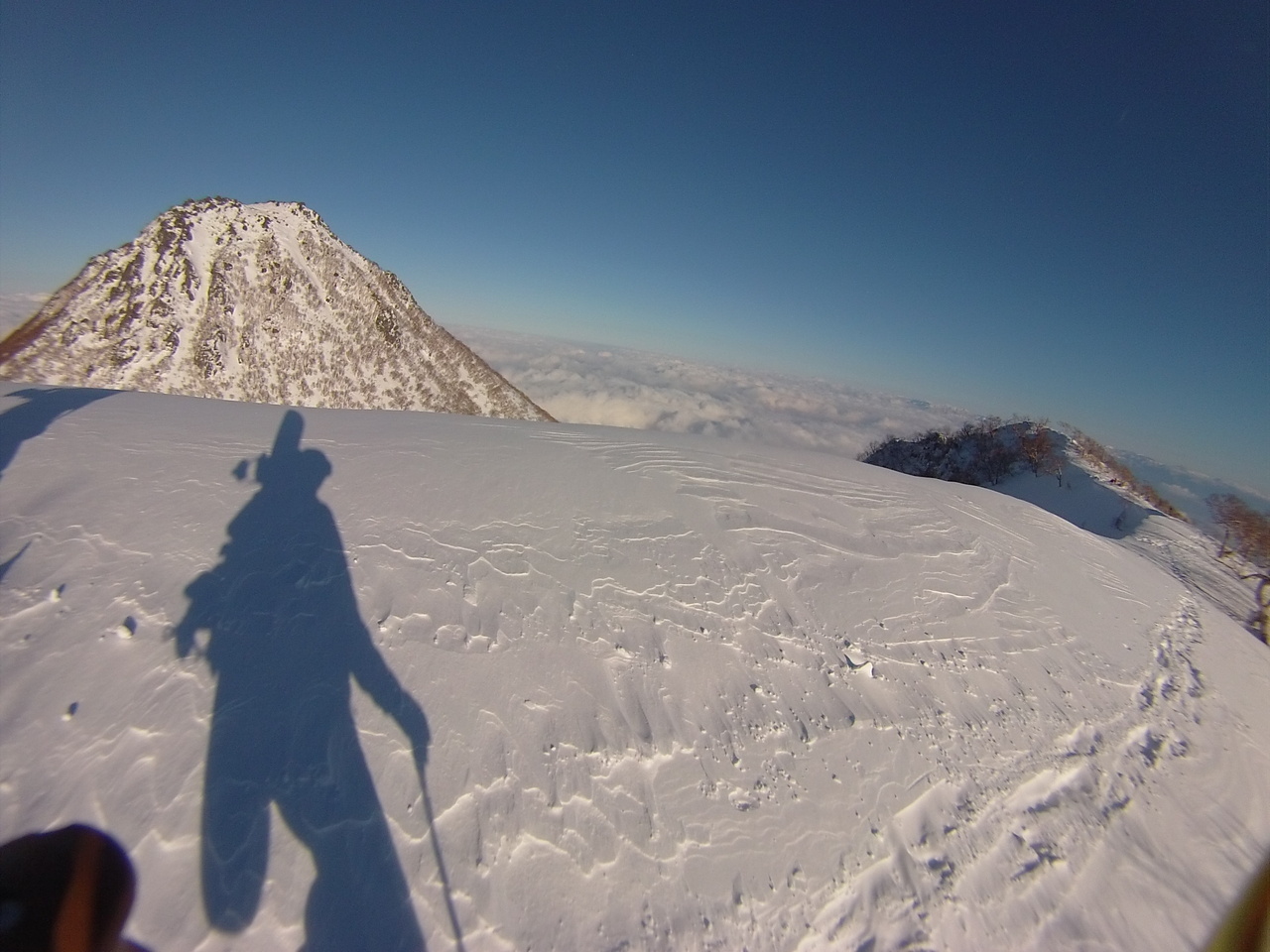 Unkai Walking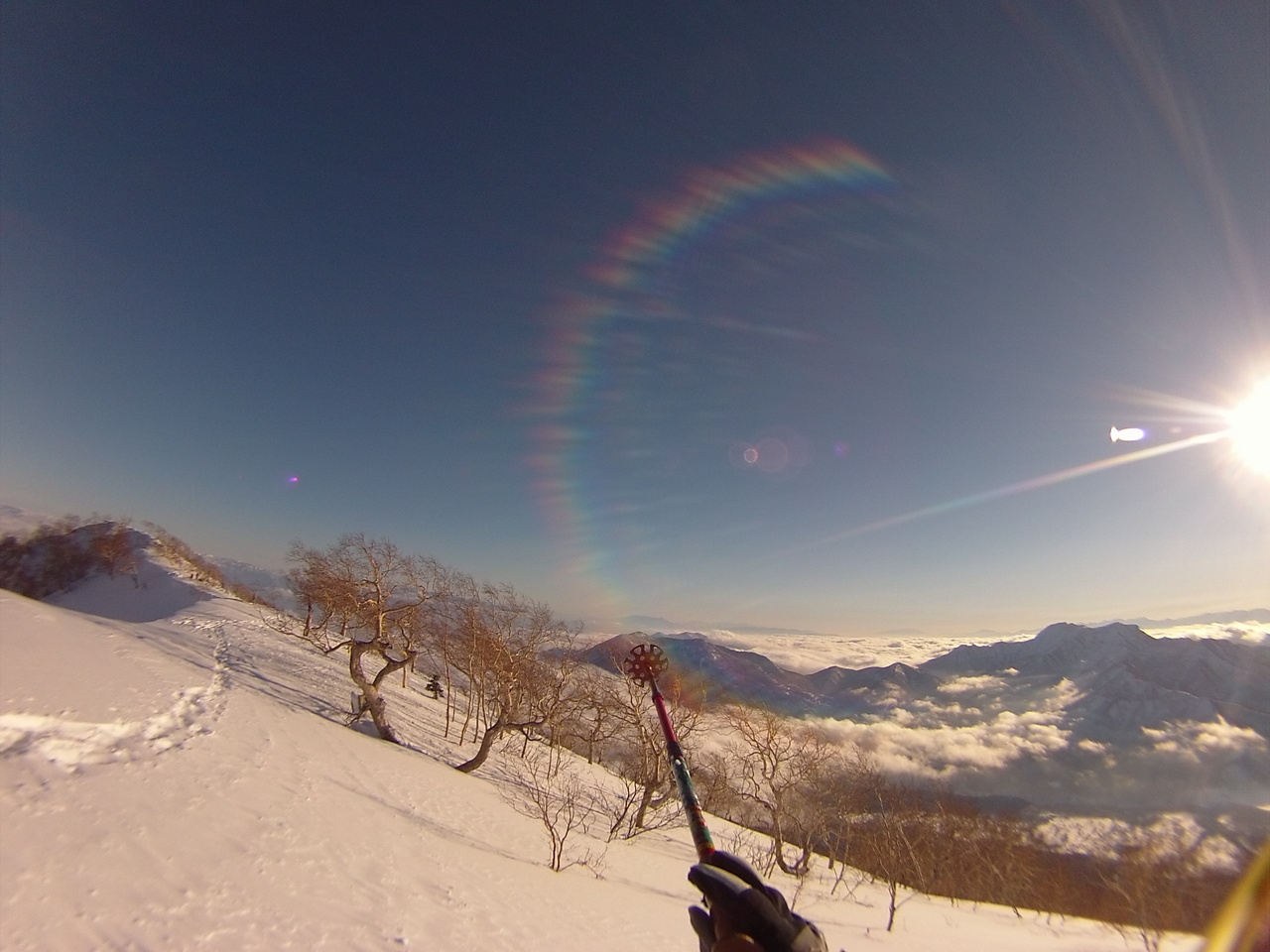 Ah, Mt. Fuji.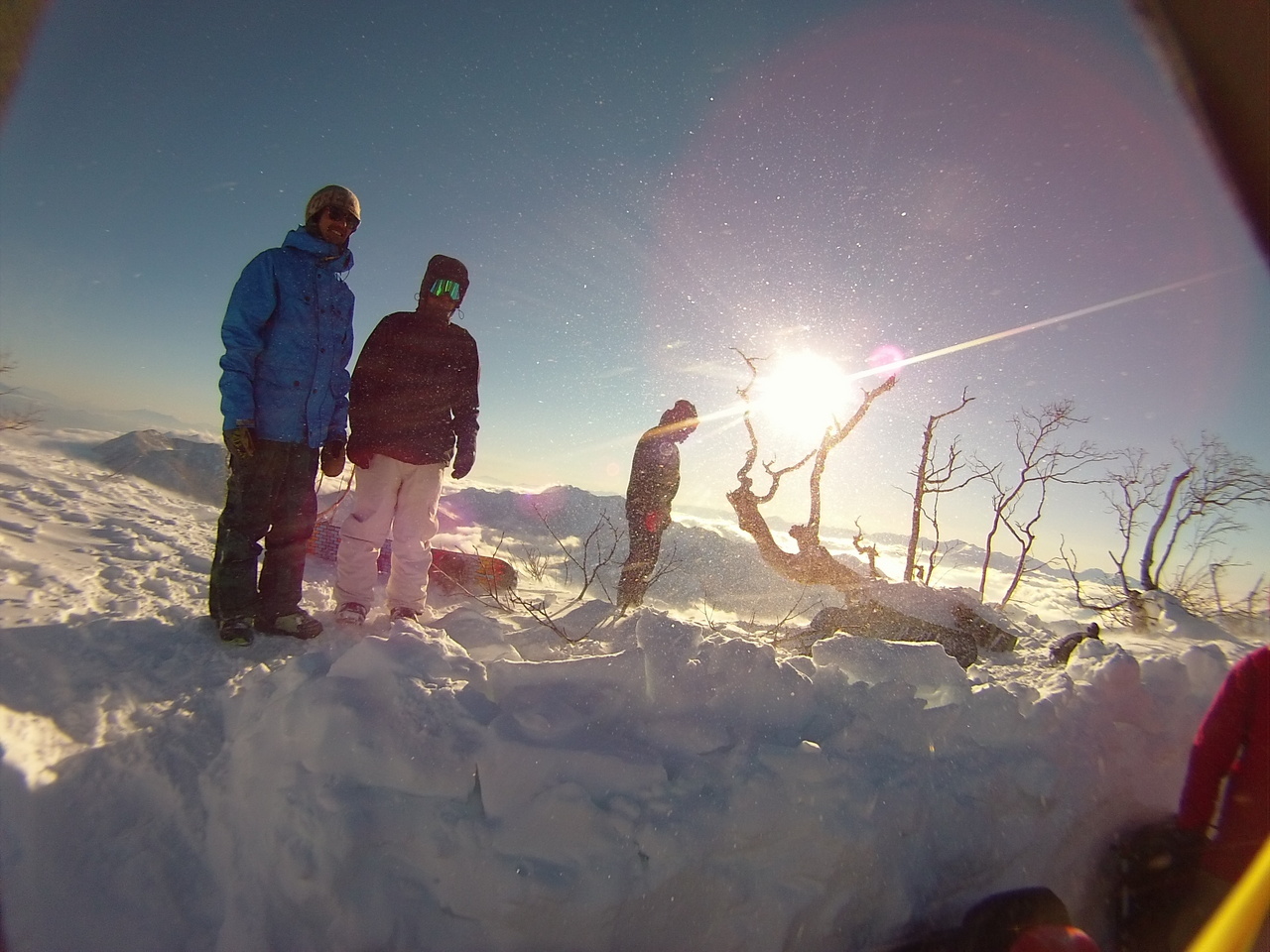 WCF-xx ℃ Snow is good!Four people stopped in a strong wind at the peak.
Michio Hoshino says that wind is the oldest fossil.
So that's it.
This wind blowing here would have been like this for a long time.Are you saying that?
I thought about that when I was writing a blog.
Some years are heavy snowfall, some are not
It's a cold winter this year, so I pray that I'll stay healthy so that I won't get cold.