It's only a week before the scheduled pre-opening
Will it be in time! !! ← It's impossible ...
For the time being, every day is too fulfilling!
When I hear that everyone is skating happily in the spring season, I wonder if I'll go to the mountains for about a day, but I'll put up with it now!
Let's open it early and work hard to reach the goal of going skiing together!
When I started a snowboard shop, I was thinking about various things, but what kind of things snowboarders are looking for in a snowy mountain far from Tokyo ...
After all, I think that there is an environment where you can have a lot of snowboarding conversations, and even if you come to the shop alone, the number of friends will increase.
It may be a difficult play to continue from Tokyo with only children who do not have a driver's license.
I think it's a problem for Tokyo snowboarders that even though they have a long vacation, they can't meet their schedule with their friends and travel expenses alone.
From here in Tokyo, playing snowboarding is fun, but there are many difficulties.
So I prepared PASTiME!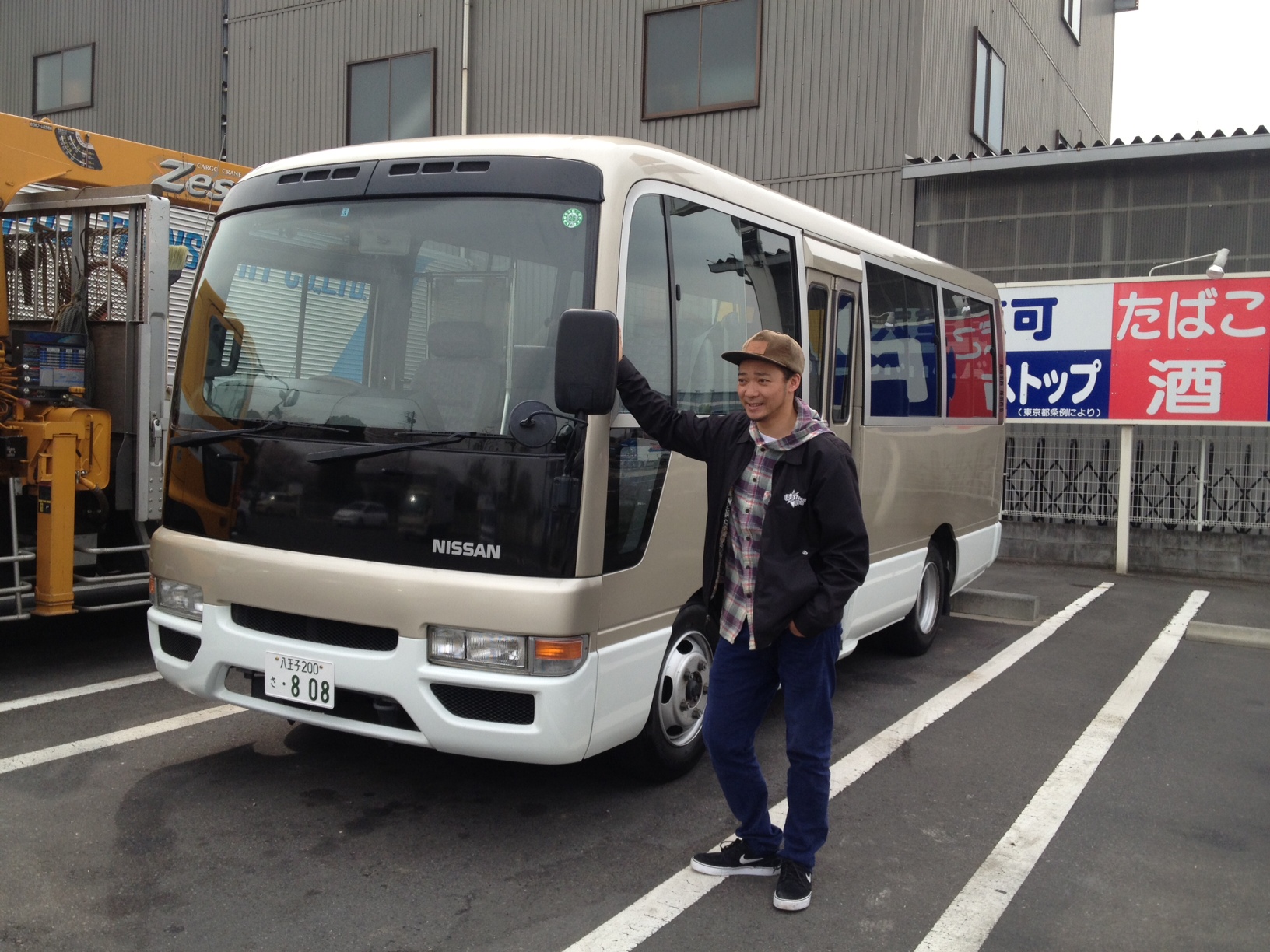 Micro bar! !! !!
If you have this guy, all the snowboarders who are worried about me will be taken to the snowy mountains!
I can slip too!Lol
Even in the off-season, I will go indoors with Kings!
I can't go back anymore ~ ​​w