Sena Tomita & Ruki's Olympian sisters unfortunately (?) Defeated at Akakura Kanko Resort Ski Resort
RIDE FOR A SMILE crew (laughs)
(Itaru Fujinuma [Snowboarder] Iwa-chan [Snowboard entertainer] Takahiro Nakanishi [Cameraman])
The next shooting location broke the long silence, and the halfpipe that finally revived this season was also talked about.
Niigata Prefecture "Okutadami Maruyama Ski Resort"! !!
Speaking of RIDE FOR A SMILE and Okutadami, that person!If you don't slip with that popular girl, the season won't end!So, this time, the second edition of RIDE FOR A SMILE Spring!
"Okutadami Maruyama Ski Resort with Fumika Hoshino! 』\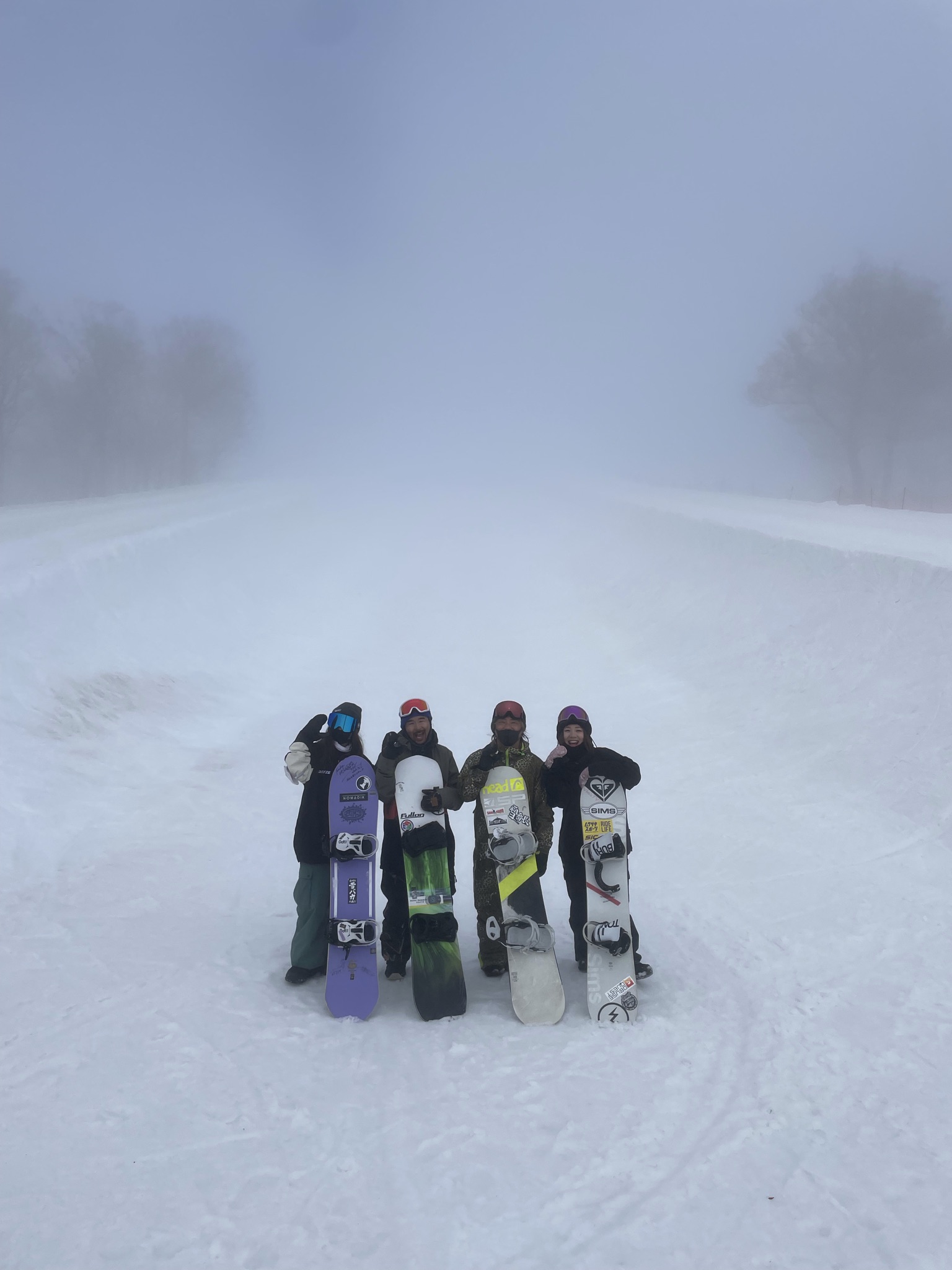 After the death battle with Sena Tomita & Ruki (?)
I and Iwata aimed at Okutadami Maruyama Ski Resort.
Due to the influence of the Beijing Olympics this season, the eyes of snowboarders all over Japan and around the world
I decided to pay attention to the half pipe
At Okutadami Maruyama Ski Resort, the half-pipe business, which had been absent for several years, has been revived!
I and Iwata met with the rider "Fumika Hoshino" representing the Niigata Uonuma area and "Nyanyae", the official sub-chan operator of Fumika, and reunited for the first time in about a year.
(Iwa-chan and Fumika face each other here in Okutadami last year. Click here for last year's video ↓)
The halfpipe has been revived, so let's take a picture!I got together because of that
Rain and gas from the morning on this day ...
What do you do?When,
I was ready to slip for the time being, but I wasn't in a condition where I could go out with my camera ... Iwata started to prepare for the tricks he's been doing recently (laughs).
Fumika also seems to like it (the photo is a composite photo ↓)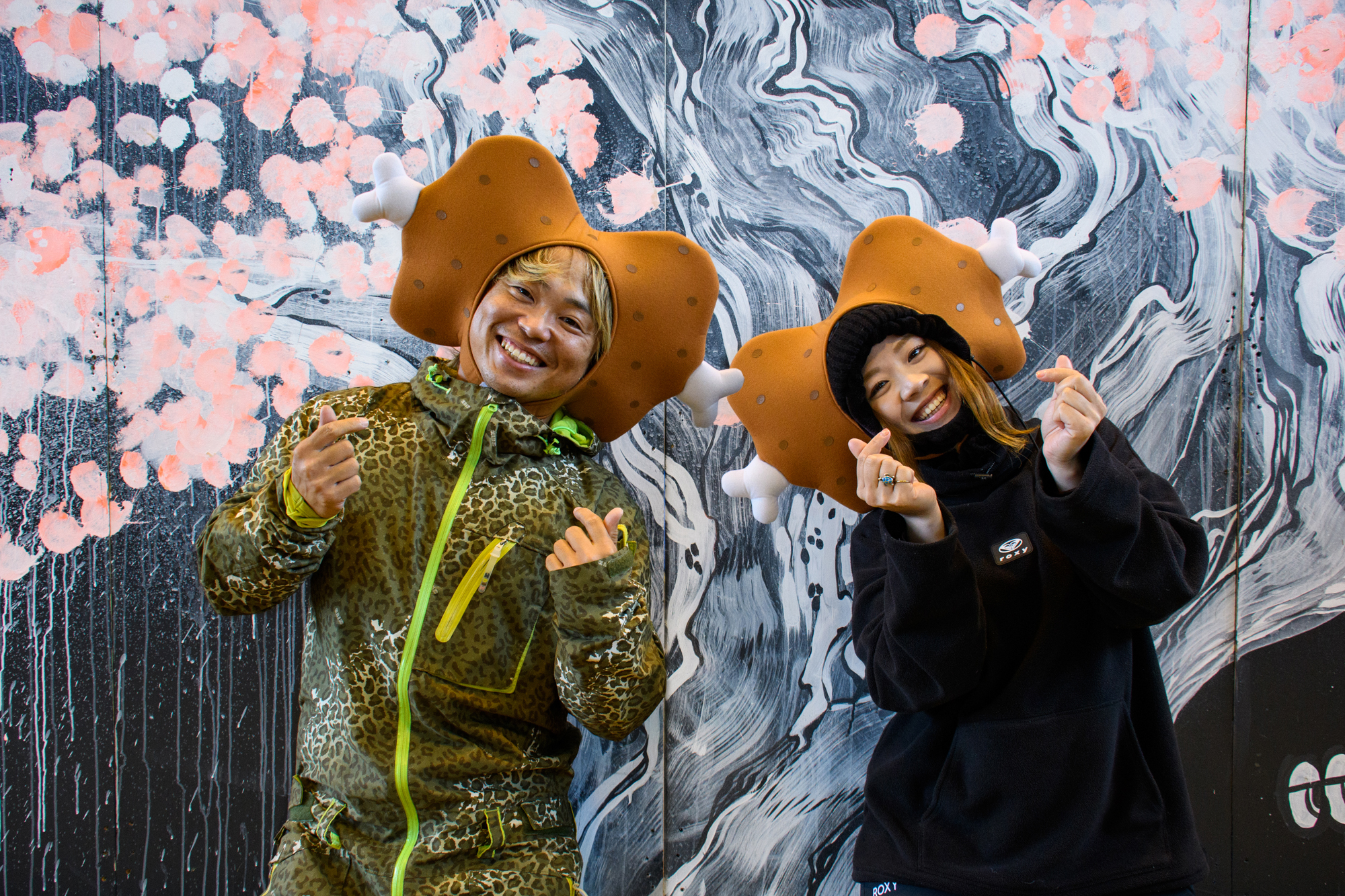 Is it possible to shoot because the rain is getting weaker?It was in the afternoon that the condition was.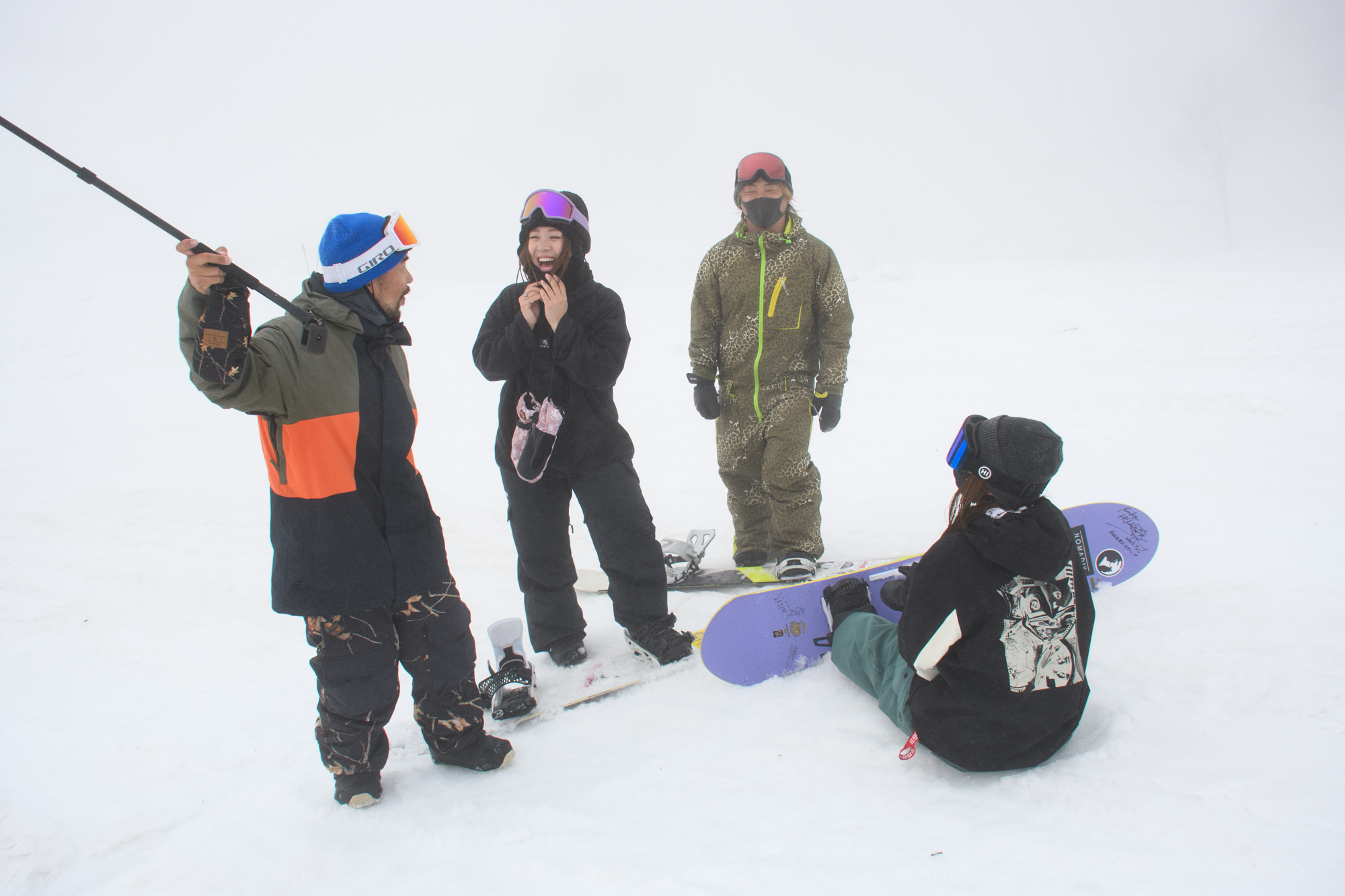 For RIDE FOR A SMILE viewers (middle-aged uncles)
The theme is "What should uncles do when they are told that they have a half-pipe when they go to the slopes with a girl and see them slipping?"
I will have Fumika teach me the popular technique (laughs)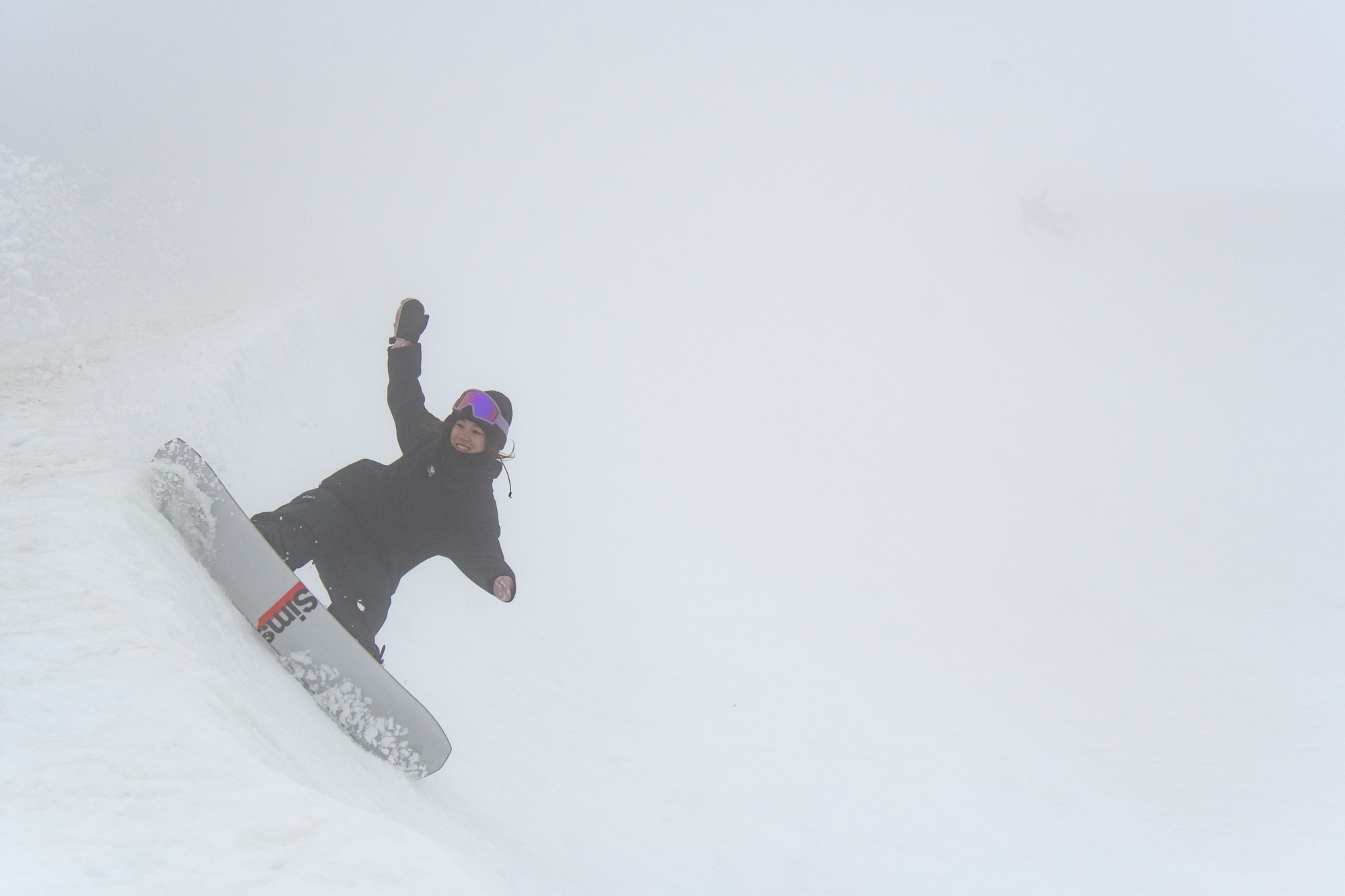 Iwata and Nyanyae also challenged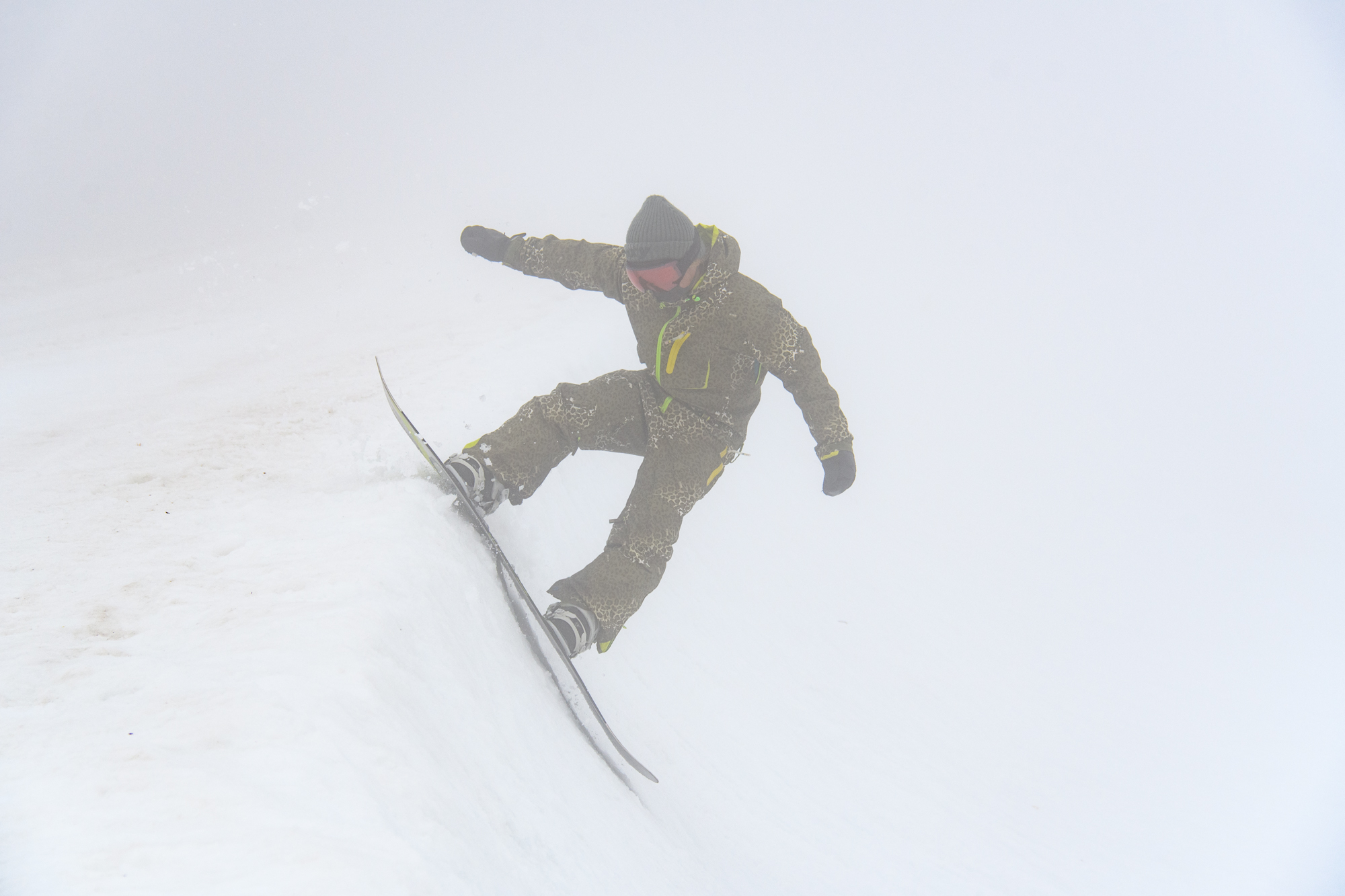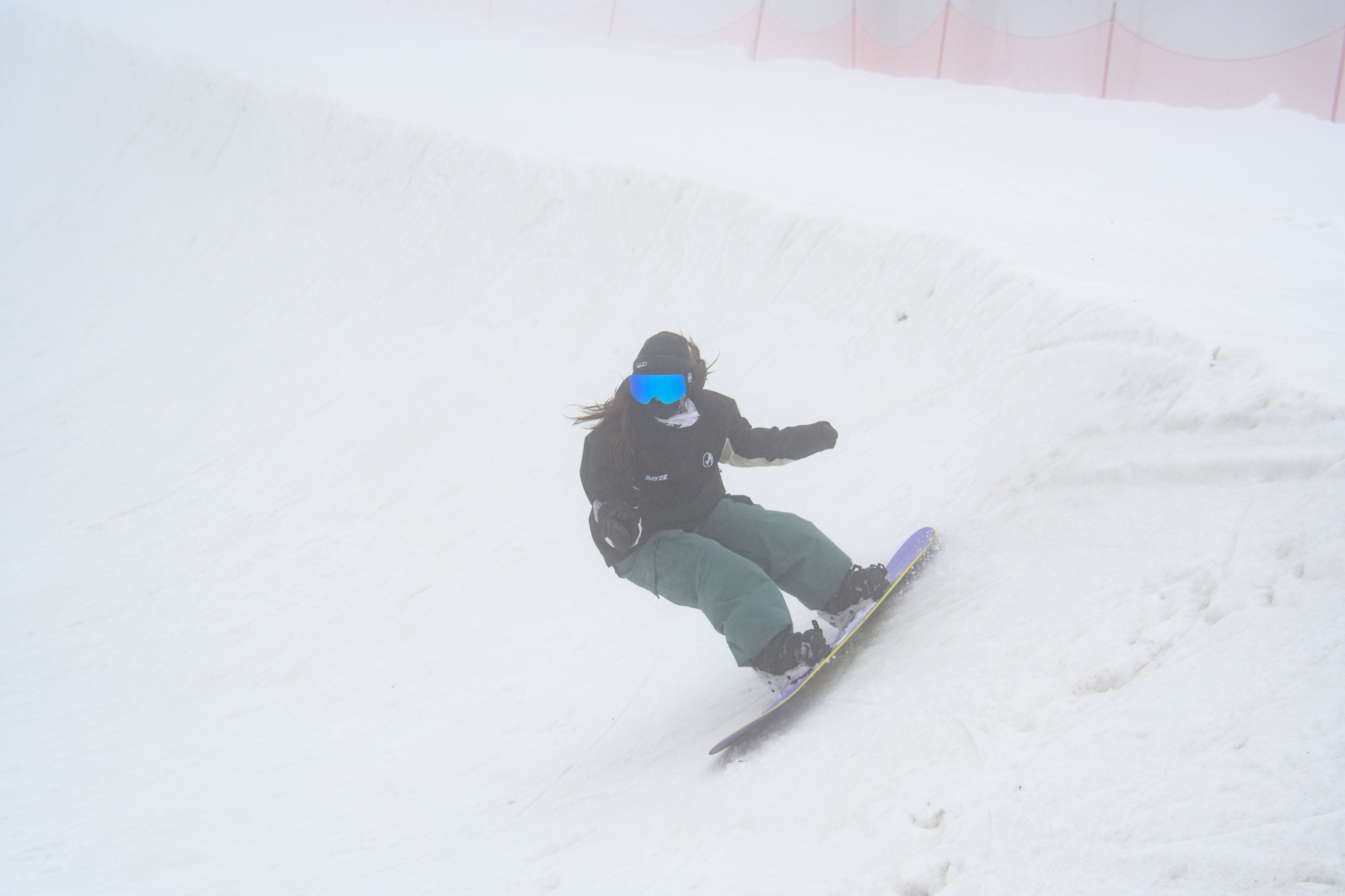 Entertainer Iwa-chan will be taught in a pattern, and let's decide well and finish.I was shooting in the flow of ...
Fumika robbed the camera from the beginning.
"Isn't this channel coming out at all?"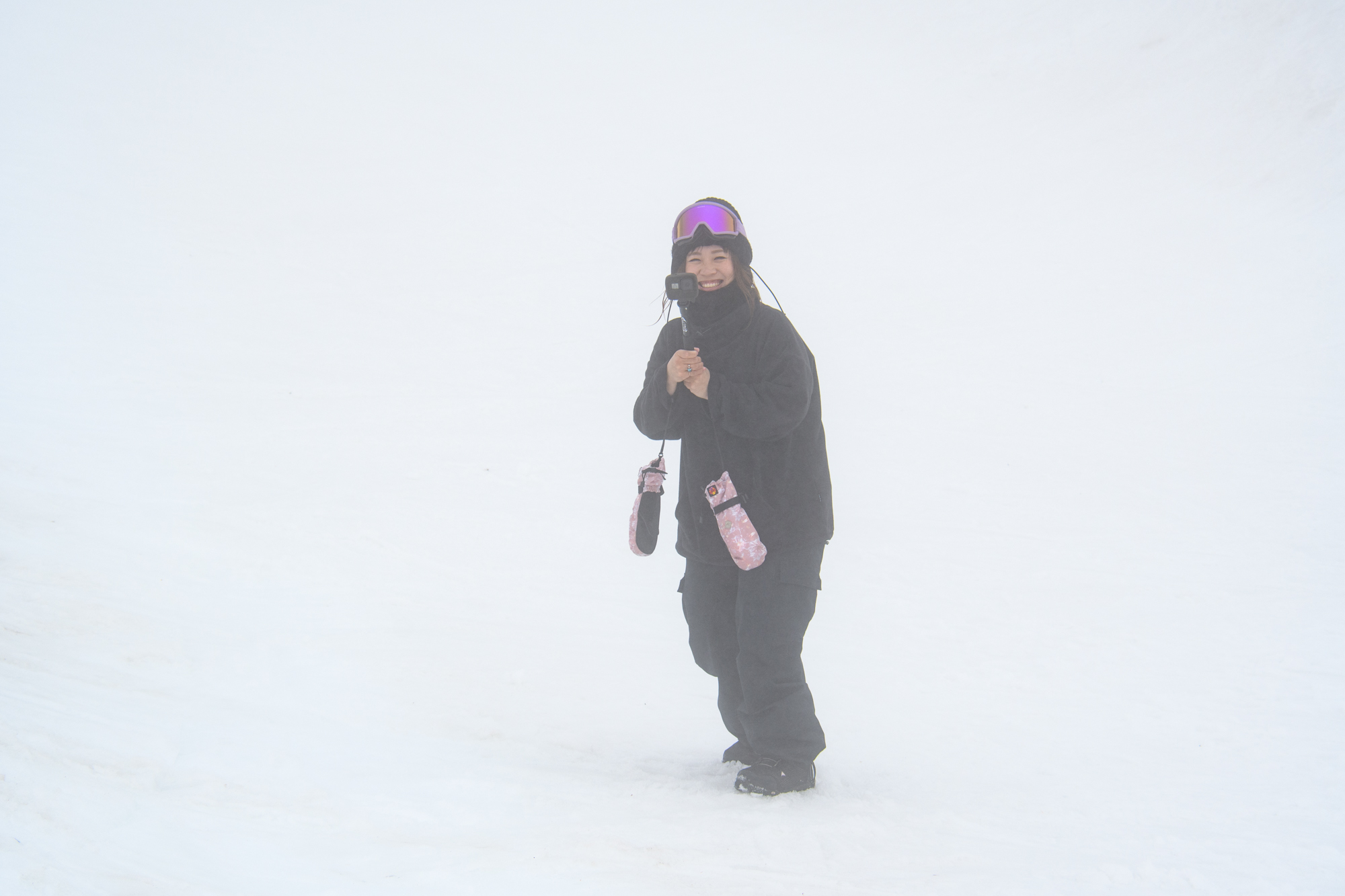 Iwa-chan "That's right! That's right! Do you! I've always thought so!"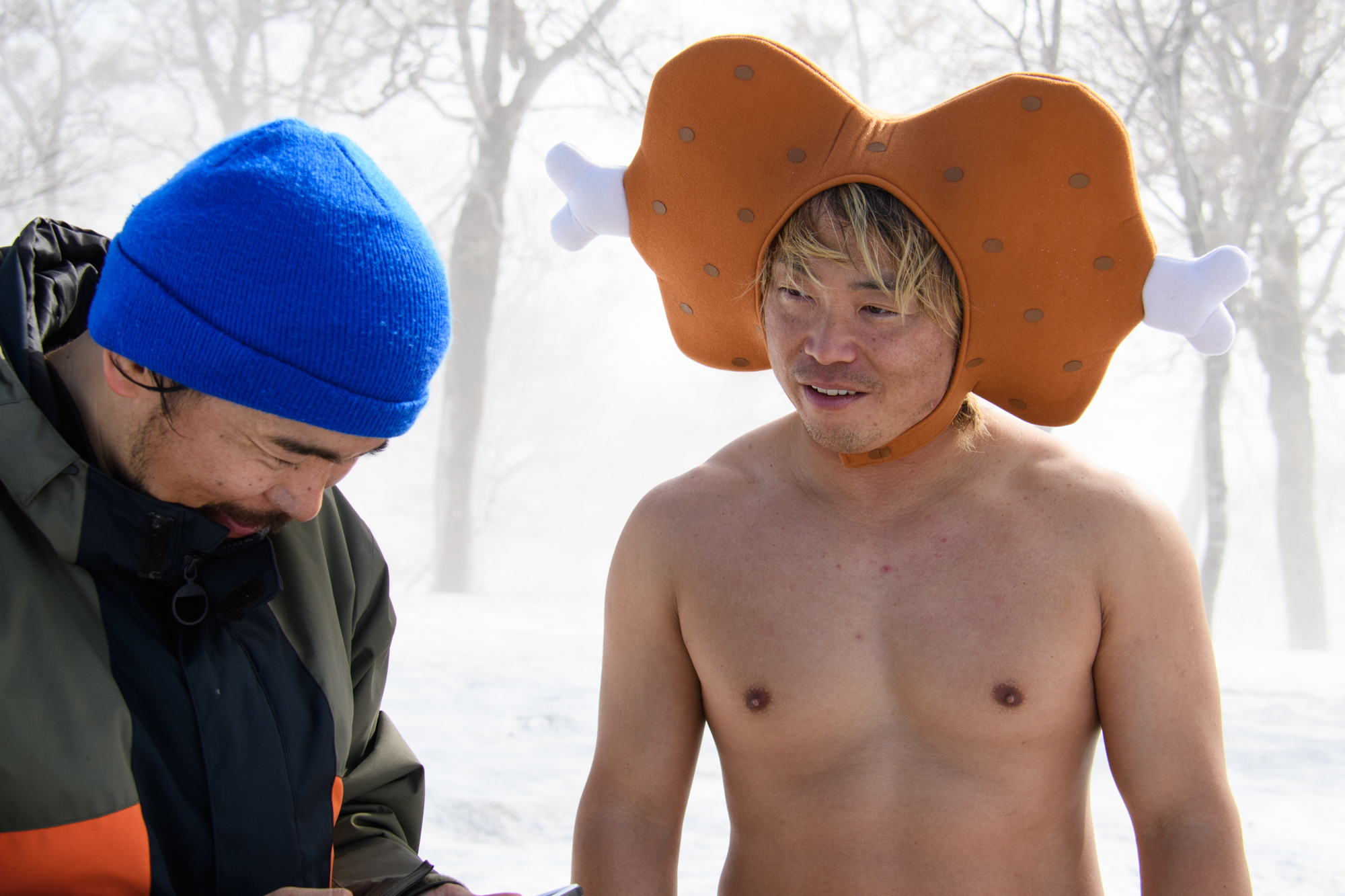 After that, for some reason, with Iwata wearing a leopard print jumpsuit, which was a trademark of the past.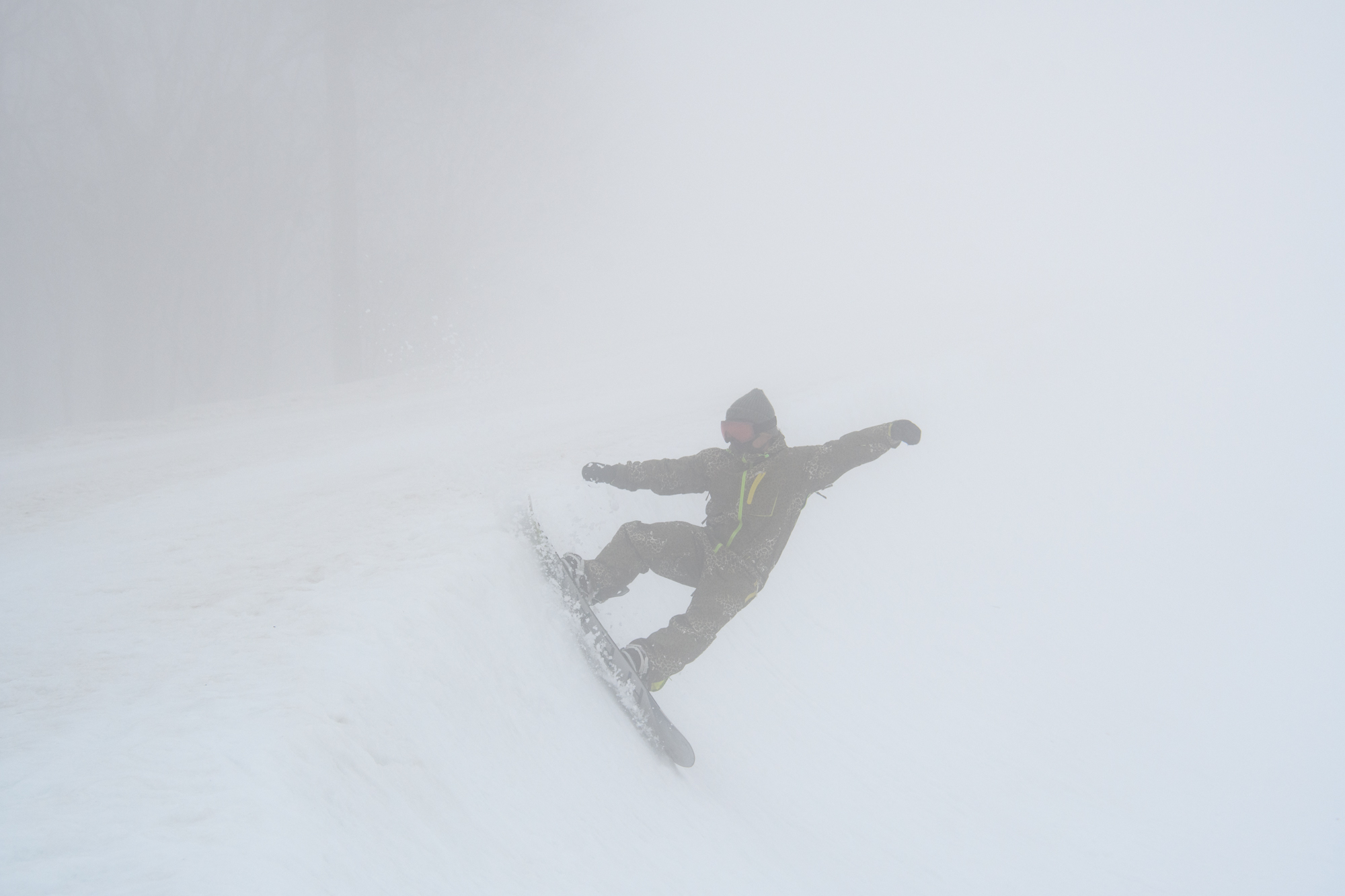 To slip on the half pipe ...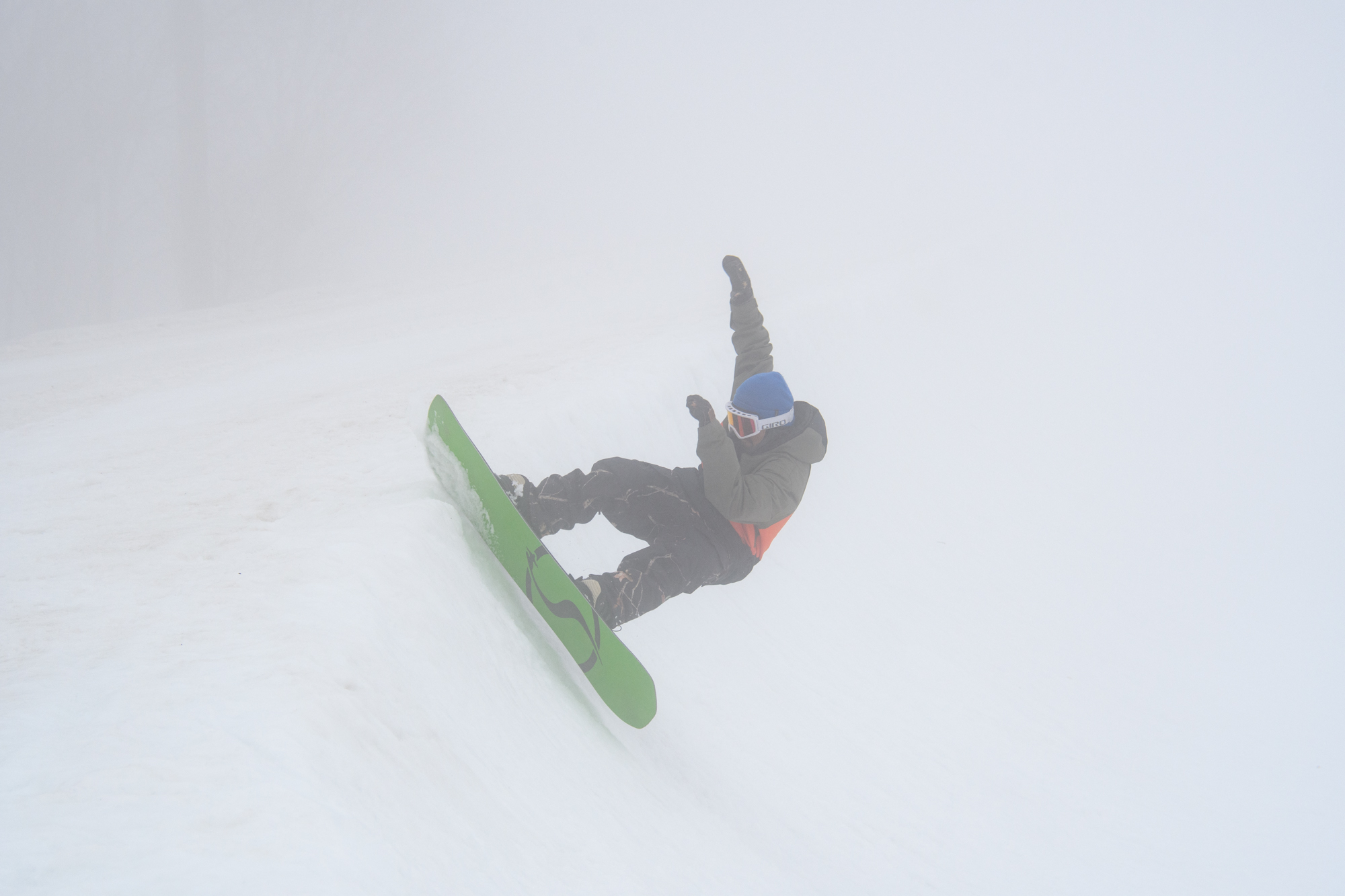 Did Iwata and Iwata master the teachings of Fumika and master the techniques to be popular? (smile)
Please see the result from the video below ↓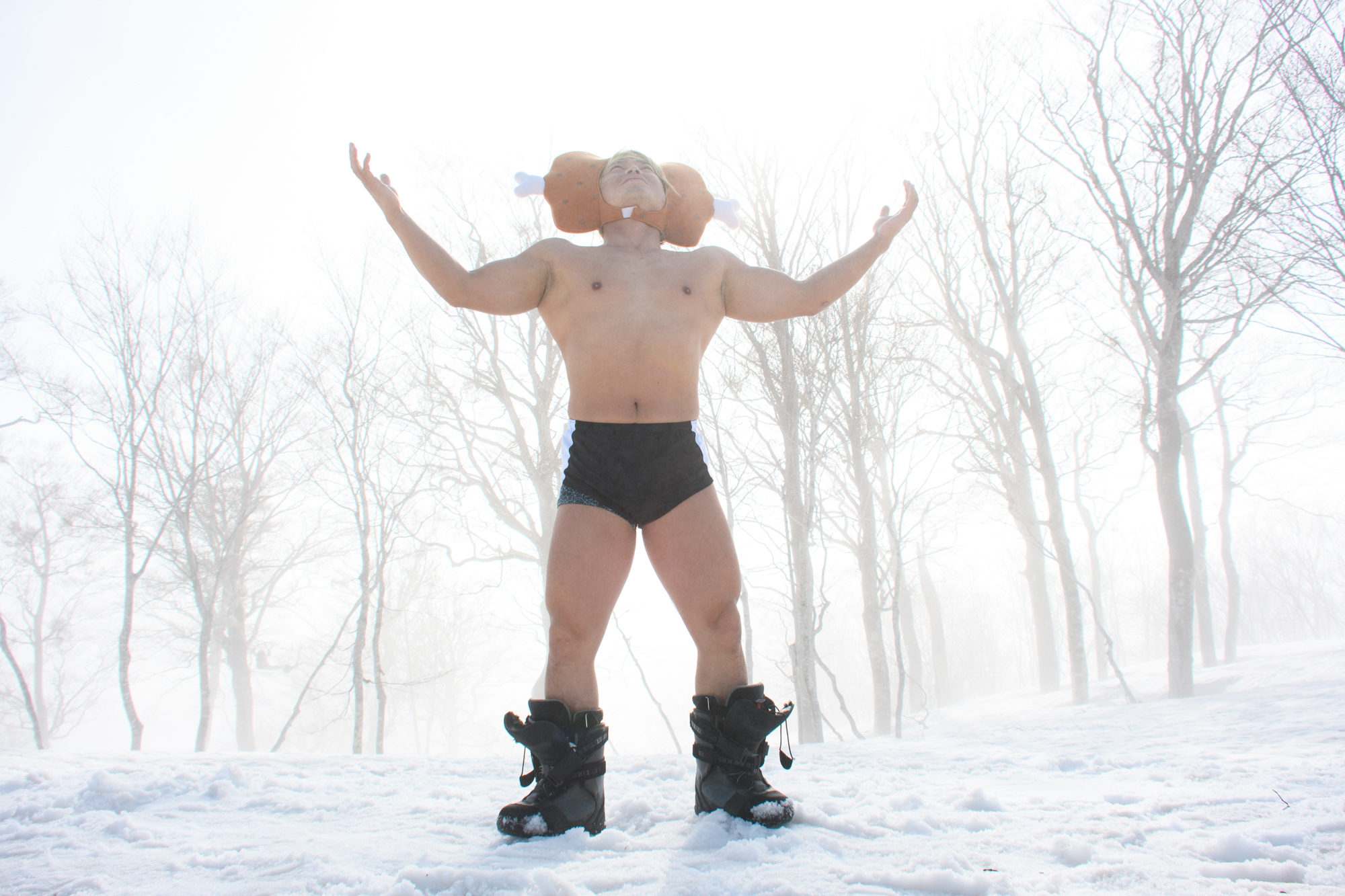 In addition, we are asked to answer the questions asked by the viewers!
Tell me about such things and things that Fumika Pro is interested in!
Next time is the XNUMXrd spring RIDE FOR A SMILE!
We will rush to Gala Yuzawa ~ FC Spring park ~!
looking forward to~