Hello, this is CAP.The knees that I made with unexpected Teine are serious ...But I was looking forward to the legendary Eero (Instagram) And Heiki (Instagram), I was wondering what to do before riding.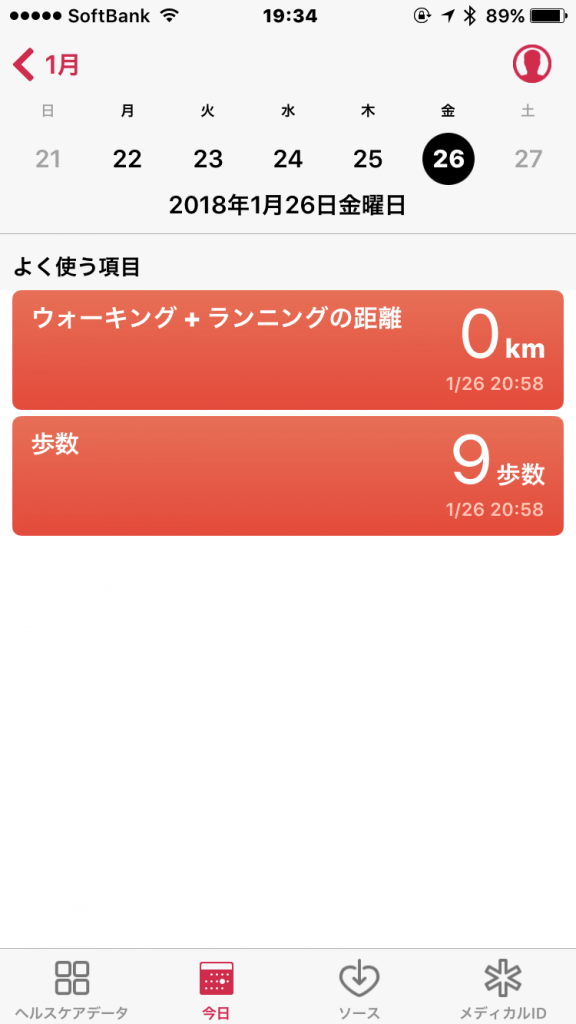 ⬆️⬆️ I was working hard to write without moving from my table at home.However, it was worth it, and I will aim for the Appi Kogen by saying that it will be revived until I can slip somehow.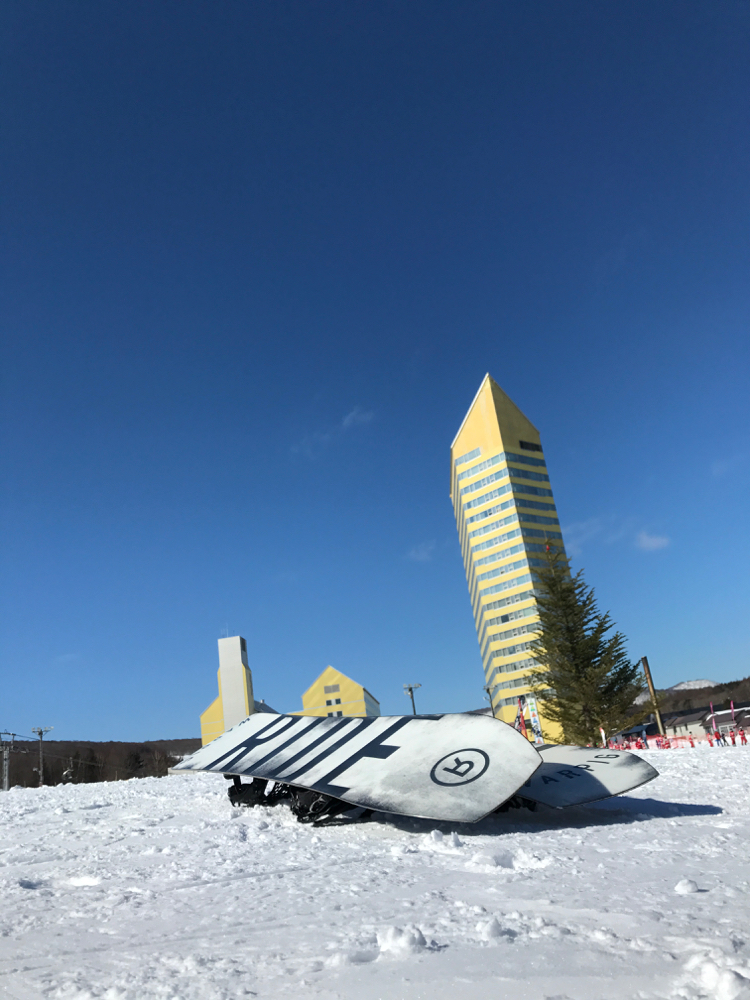 ⬆️⬆️ Uhhhhh.Appi Kogen in fine weather? I feel a little strange in my knees, and my tension is already rising. The CAP generation is Don's Ba's Heiki and Eero. The memories of TOYOTA BIG AIR and NISSAN Xrail-JAM will be revived.Heiki was young at that time ...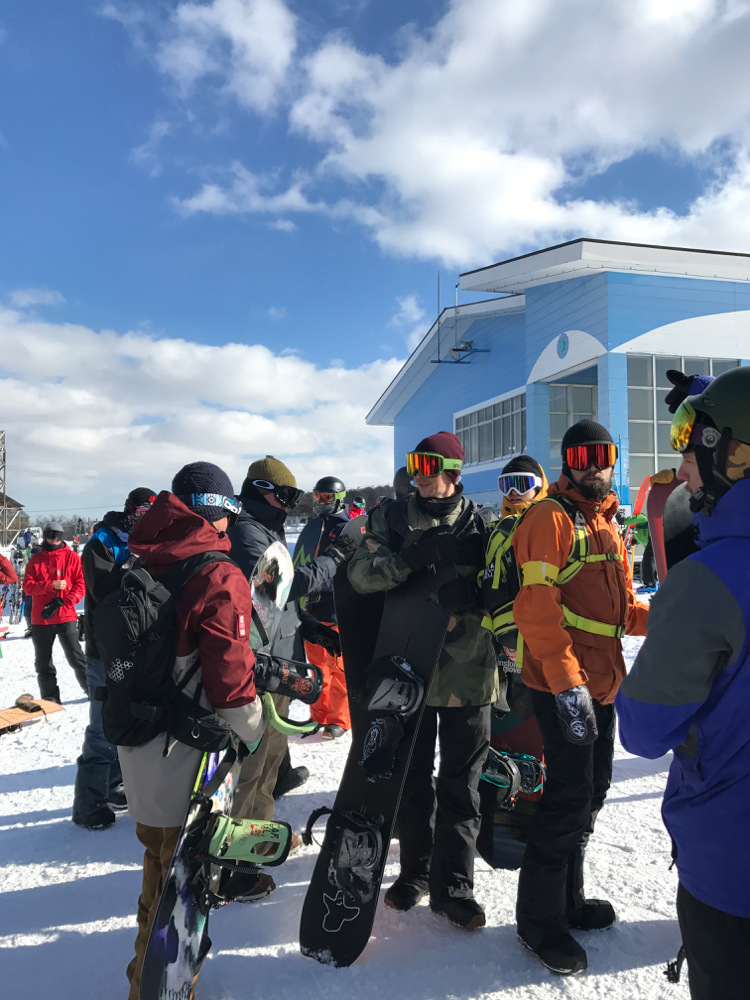 ⬆️⬆️ Such Heiki is also old (Heiki is carrying the backpack on the left).However, the Ibushi silver aura is firmly present and I feel a star character.More than that ... Eero's aura is even more amazing? It's a video star, isn't it?I sneaked into a special tour of MINT TOUR in Australia this time, but when it was held in Alz last year, there were about 30 participants, including the staff, nearly 60 ... It's very crowded.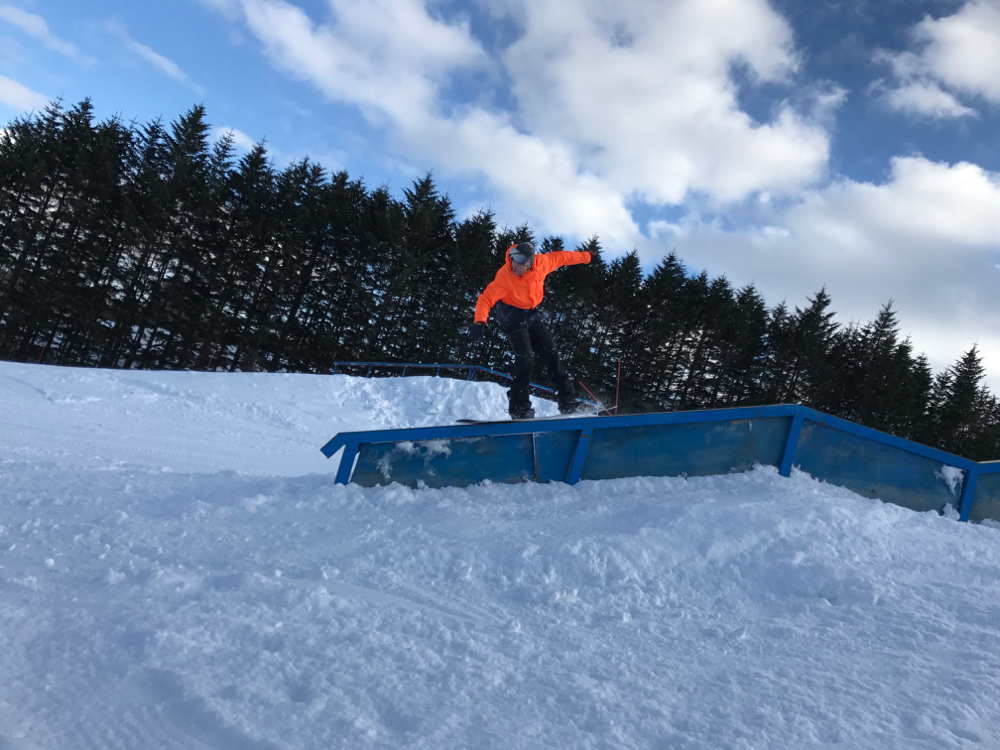 ⬆️⬆️ I know ❗️ This style ❗️❗️ The image that I saw so much that I could wear out the part of the video of McDow is spreading in front of me.What's more, I'm taking a close-up shot of this situation with my iPhone ... Do you get drunk with yourself?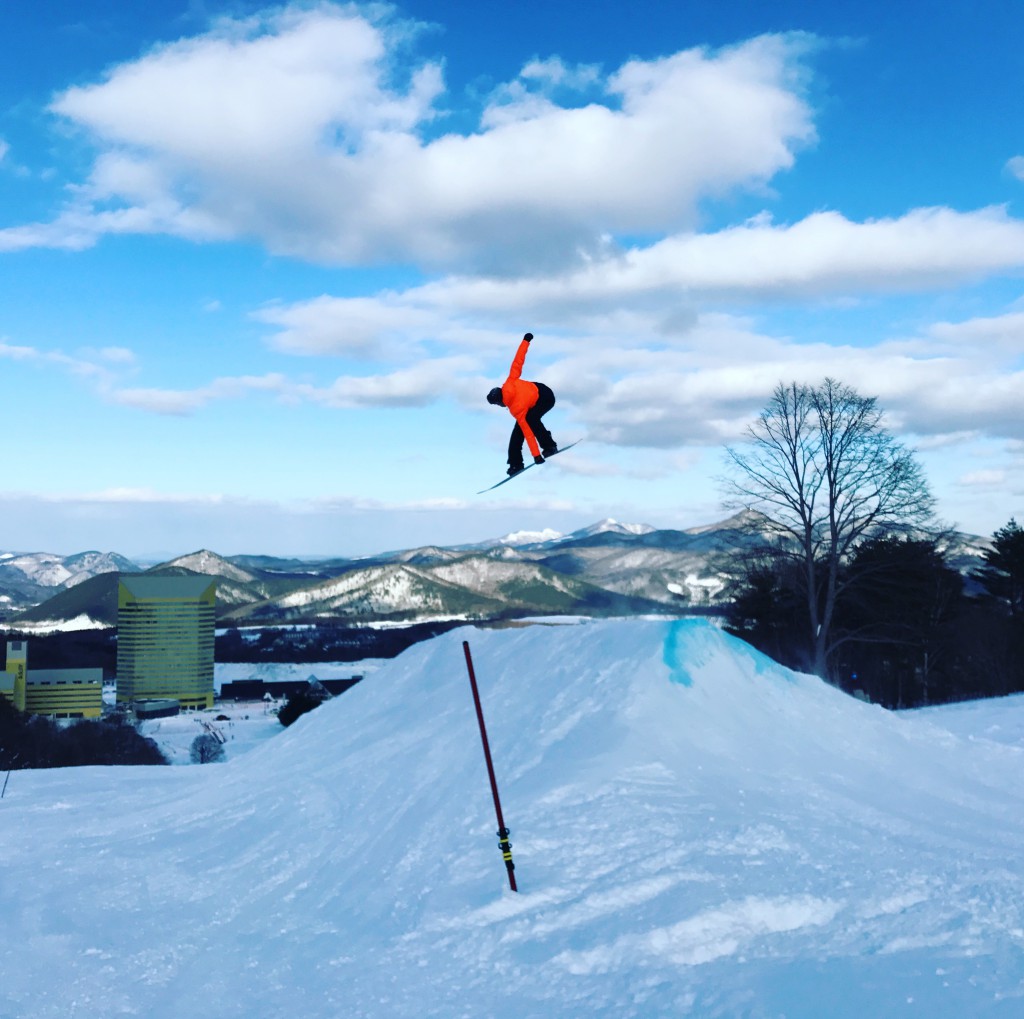 ⬆️⬆️ Even a small item in the Appi Park ... As you can see.I'm numb.It's really cool, isn't it? I'm in love with it.Osaraba such as knee pain completely.However, I will know later that this is just adrenaline.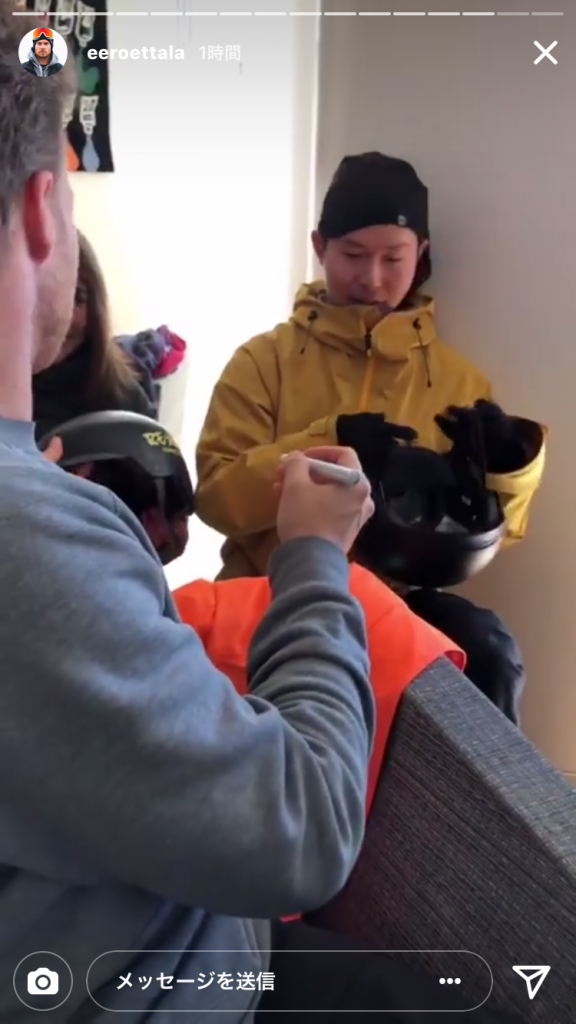 ⬆️⬆️ I went with three staff members of Alts Bandai, and it seems that they also appeared in Eero's Stories.
I was very happy to skate with Eero, Heiki and K2 rider Antti, but he seemed to protect his knees more than I had imagined.Inflammation of the hip joint caused DL again. I am re-entering a life where I take less than 1 steps a day.Antti Autti is coming this weekend ...
POSTAL CODE