Hello, this is CAP.Raging days? Knees managed to recover to 80% by relying on orthotics while super busy? Antti Autti (the highlight of the season)Instagram) And 10 days have begun.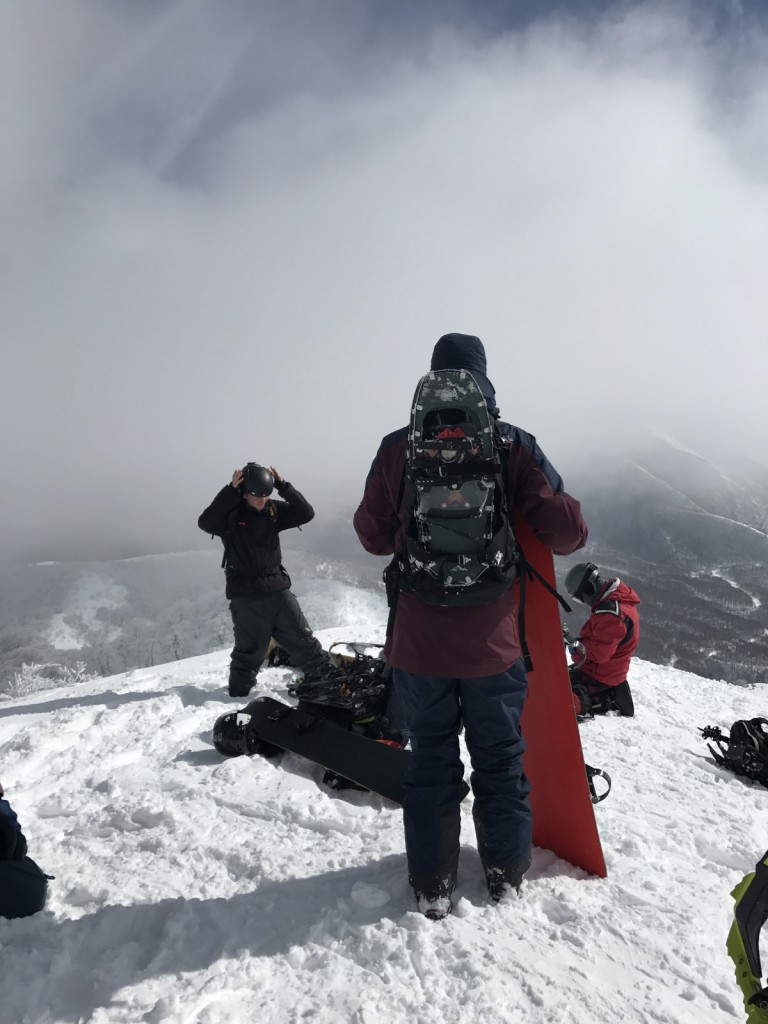 ⬆️⬆️ Hey.Is it in the back? For the first week, we will shoot with the crew from Finland.This crew will leave good pictures again. Since the world of cold sky + black and white dominates the winter in Finland, many photographs are monotone-based and have a different taste from ordinary images.A wonderful view of the world that can not be said by incorporating light well in monotone spreads.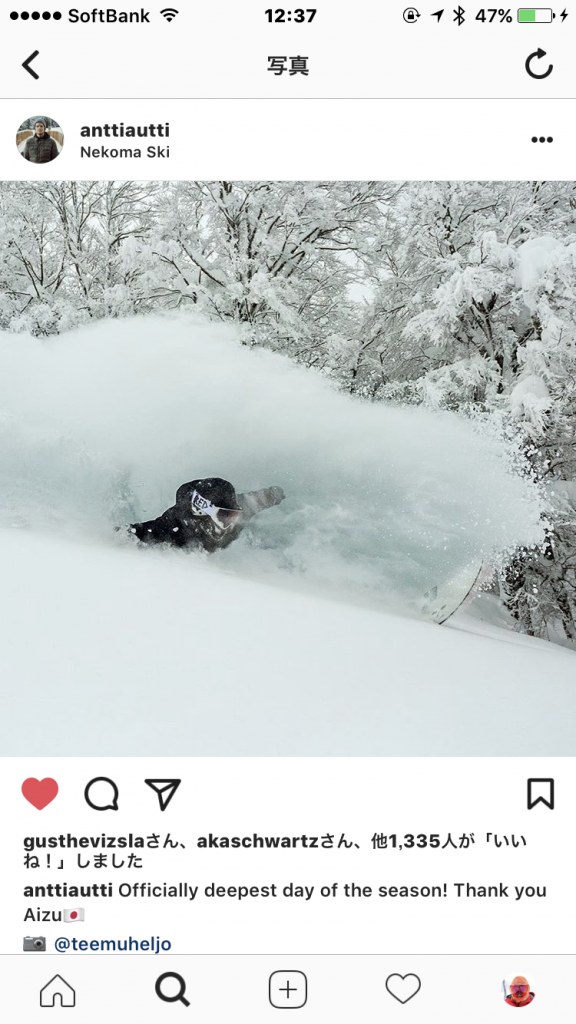 ⬆️⬆️ Just the timing of the heavy snowfall.I have it. Antti's Instagram is also diving deep snow.Two filmers were with me this time, but another Iisakki (Instagram) Also leaves a nice photo.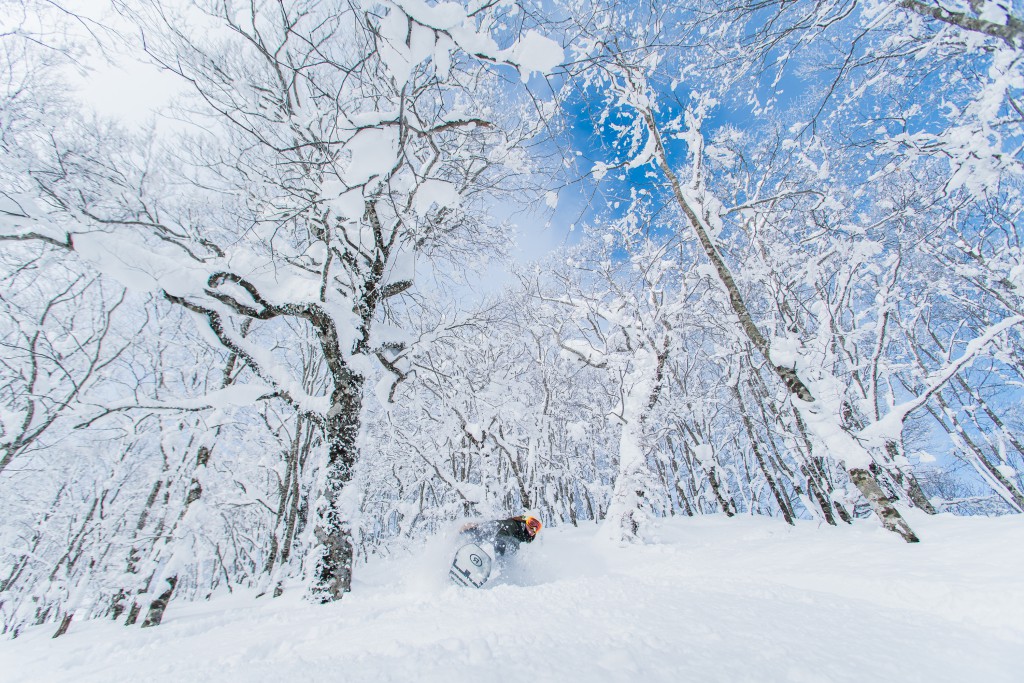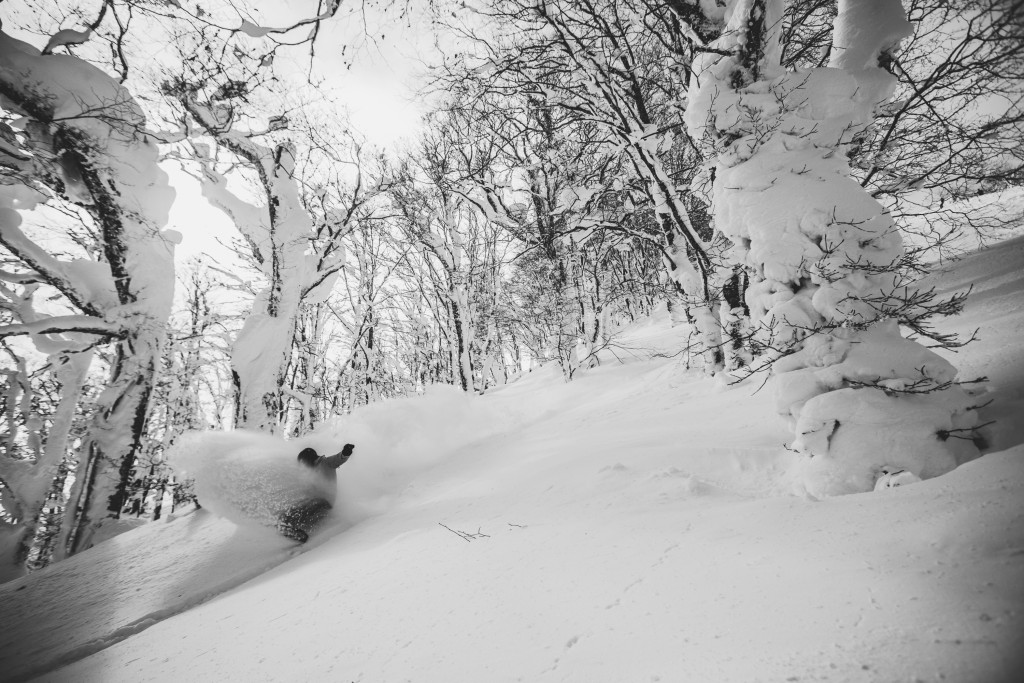 ⬆️⬆️ AYA & CAP cut.By the way, it's Nekoma.Thank you Iisakki?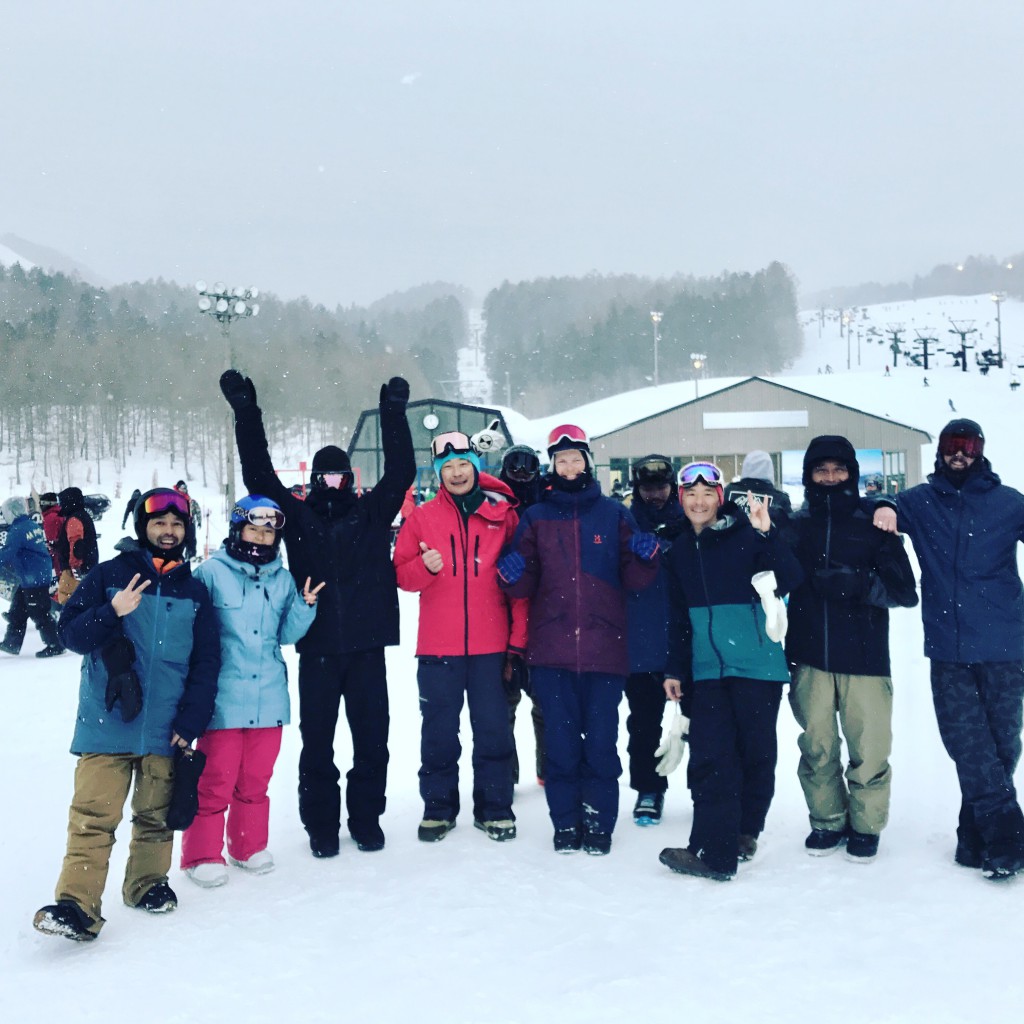 During the ⬆️⬆️ period, "Ride with Antti Autti" was also held at Alz.Thank you to everyone who participated in the cold weather.In addition to Antti, Stephan Maurer, a rider of KORUA SHAPES (Instagram) Also participated. Stephan is Swiss.A long time ago, I said that I came to Alz at NIPPON OPEN, so it's strange that I'm with Antti.I remember pipes and parks, but I don't remember much. In the mid-2000s, Alz really had the world's top riders every year.It was really amazing when I think about it now.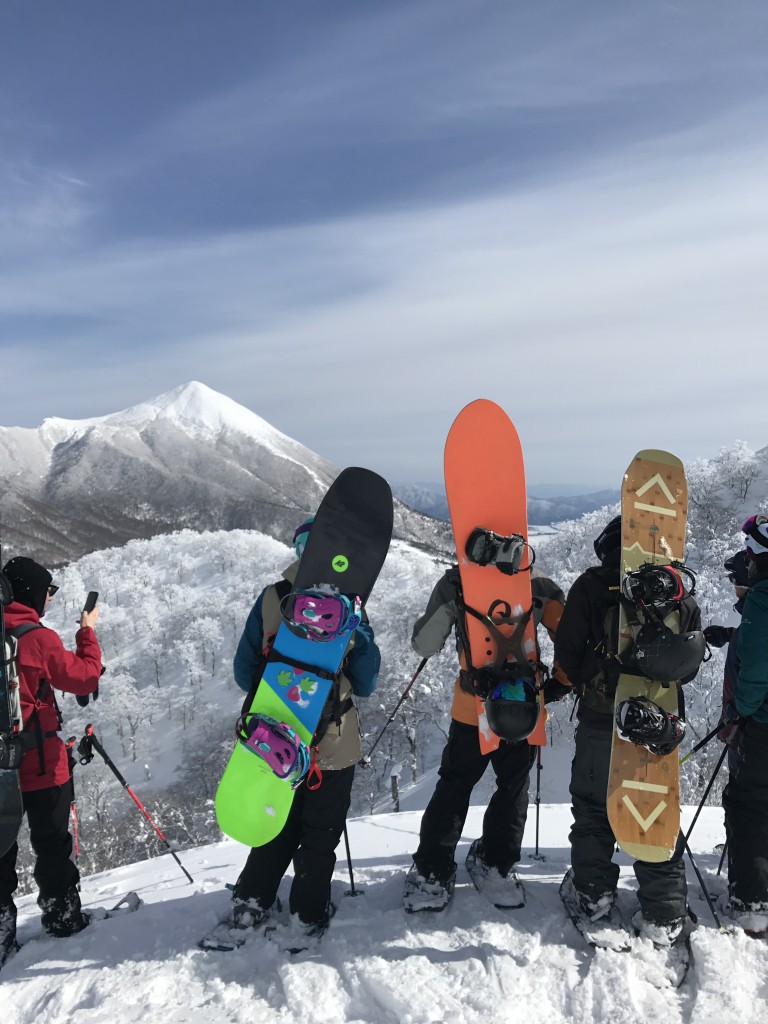 ⬆️⬆️ The second half of the stay is a tour session with MINT TOUR in Australia.The magnificence of Mt. Bandai, the good snow quality on the north slope, and above all, the trucks are not damaged.We had you fully understand the charm of Aizu. Antti says, "I'll definitely be back next year ❗️" That's right, why don't you hit Powder every day?
Dream session with Antti.Next time, we are planning to set the stage at the midnight sun. .. ..
POSTAL CODE