RIDE Snowboards started with only 1992 models in Redmond, Washington during the XNUMX New School heyday.It is an American brand created by real snowboarders with a passion for snowboarding since its birth.
RIDE Snowboards, which is celebrating its 26th year, is always with the team. With friends who make snowboarding "do what you want to do!" As part of their lifestyle, they have created a snowboard brand with excellent quality, humor, and "selling dreams" and are developing the original products of that concept.Since its inception, it has always been a brand led by team riders.
Meanwhile, this season's brand Topix came in. Ryoki Ogawa, one of the members of the Japan RIDE Team, who is now active as a top street rider in Japan with his own style, has finally joined the RIDE Global AM Team!
In addition to the appearance of Dirty Pimp "ICONIC", STONP's latest work "OG CHEESE" focuses on two people, Ryoki Ogawa and Masato Toda, and has attracted a lot of attention.In the street scene, the undisputed ability is already world-class Ryoki Ogawa. I can't wait for the day when the collaboration with Derrek, the next generation freestyler of RIDE US Team, will be realized!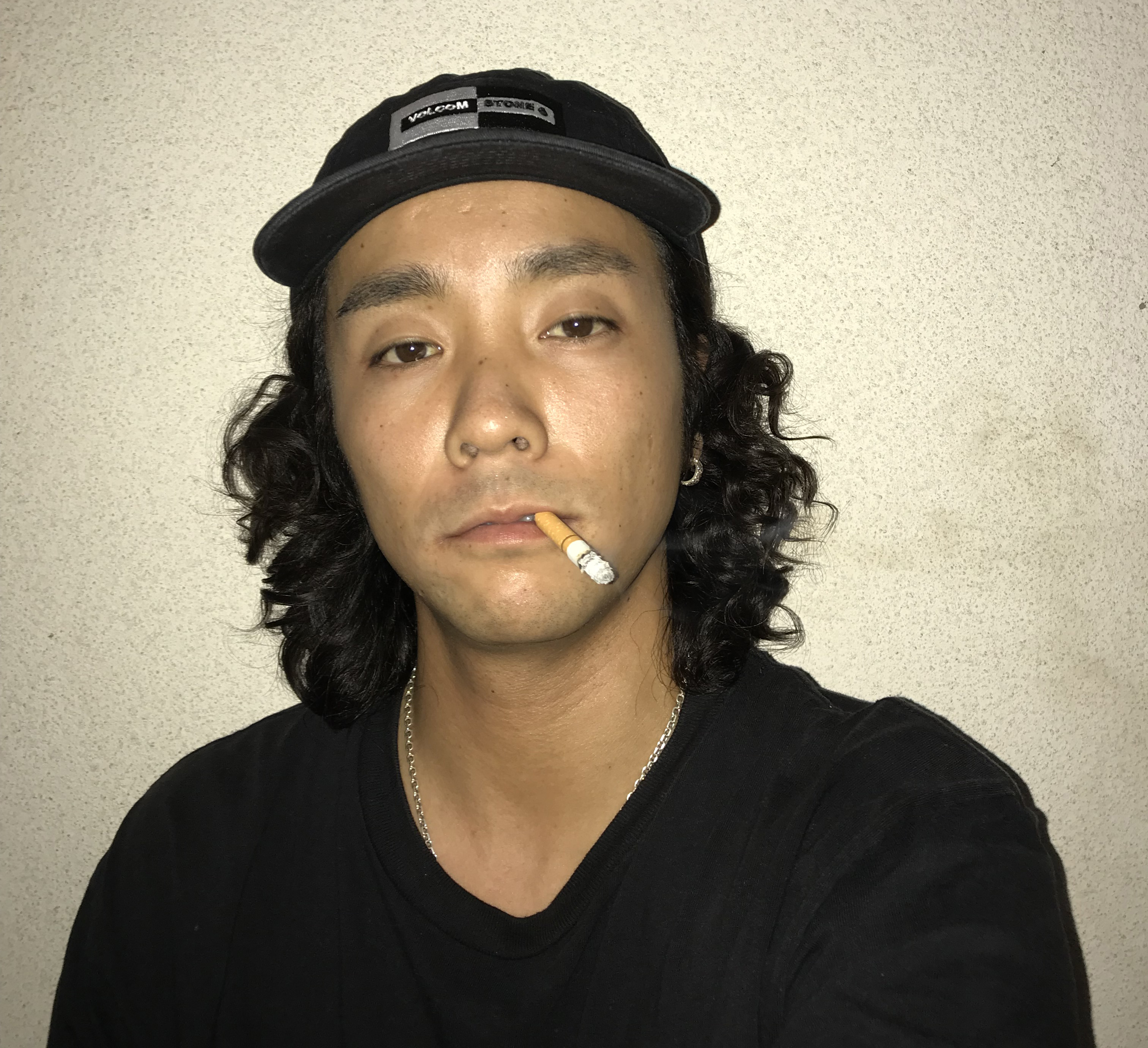 ▼ This is the DIRTY PIMP "ICONIC" teaser featuring Ryoki Ogawa!
From here, suchLet's introduce RIDE's products that are popular with freestylers, which Ryoki Ogawa also loves.

One of the RIDE team's favorite books!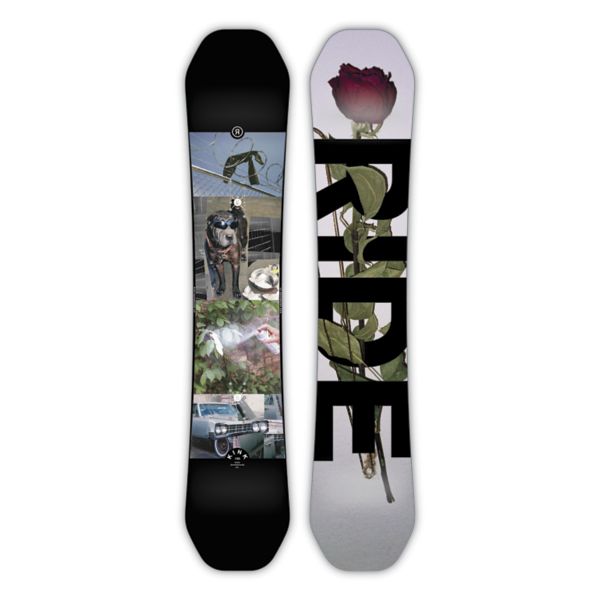 kink
★ SIZE: 147, 151, 154w, 155, 158w
★ PRICE: ¥ 65,000
The freestyle board that the RIDE team also likes.Cleave Edge ™ Steel is used for the edge.By increasing the thickness of iron by 50%, it has the strength to withstand rail hits that damage the board.Urethane Roll-In Slimewalls® not only suppresses the fluttering of the board at high speeds, but also contributes to the improvement of durability when hitting artificial objects such as rails in Kink.If you want to pursue a stylish freestyle, this is it!The graphics are by US team photographer Jake Durham.

Bindings designed for freestylers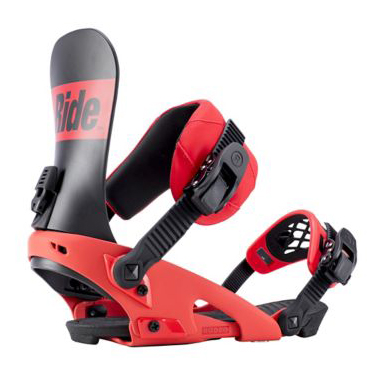 RODEO
★ SIZE: M, L, XL
★ COLOR: Black, Red, Gray
★ PRICE: ¥ 38,000
Rodeo is the RIDE team's favorite mid-flex binding. The Infinity ™ Chassis promises a long-term warranty against breakage, and the lightweight nylon highbacks are designed for freestylers. The Wedgie footbed assists the knee in the correct ergonomic position to reduce stress and prevent injuries.Asymmetrical Freestyle Asym Ankle Straps enhance lateral support for added comfort.
Click here for the lineup (digital catalog) for this term.