Four collections have been announced from RIDE Snowboards for the 22/23 season. The first is the SEEKER collection of freeride models for users who pursue powder.
In addition to COMMISSIONER and BERZERKER, a unique shape "PEACE SEEKER" will be introduced as a NEW MODEL this season.
The second is the THRASH collection represented by WARPIG. I would like to recommend it to users who are looking for a board that can do anything with one board with a characteristic shape such as MTNPIG and SUPER PIG.
And the third is the RESORT-SPORT collection. A lineup for those who want to enjoy resorts such as ARGORHYTHM and SATURDAY and for users who are looking for trendy gear.SHADOWBAN has joined the ranks this season.
And finally, the STREET collection consisting of freestyle models such as park, jib, and street. Team riders such as ZERO and KINK are also favorite lineups.
This time, from the SEEKER COLLECTION, we will introduce the unisex model "PEACE SHEEKER" that inherited the DNA of SUPER PIG and BERZERKER.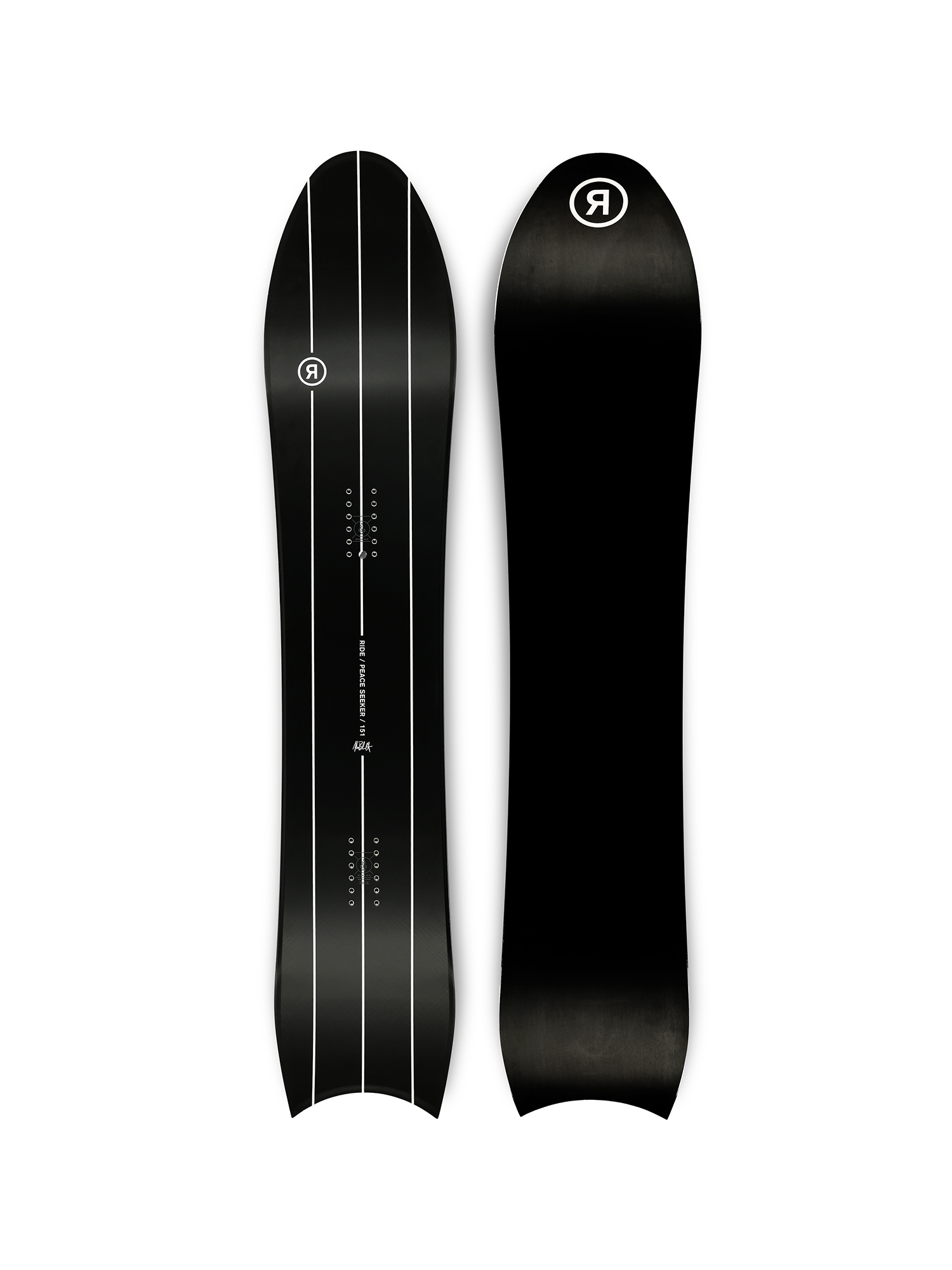 PEACE SEEKER
SIZE: 138cm, 142cm, 147cm, 151cm, 155cm
PRICE: ¥ 90,200 (tax included)
The new model PEACE SEEKER is a model jointly developed by Jake Blauvelt and board engineers.Designed to attack the entire mountain with a focus on power and drive.The unique Bi-Radial sidecut, like the Pig series, allows for lightning-fast turn entry and maximum support from nose to tail.The long nose is not only excellent in absorbing vibrations, but it also has excellent buoyancy in powder and is strong at speed.
The combination of the new pedal glass construction and tail design keeps power until the end of the turn.
Throw away the fixed concept of the short board and prepare your mind!
Fast, accurate and smooth. A board made by Jake Blauvelt will not disappoint!!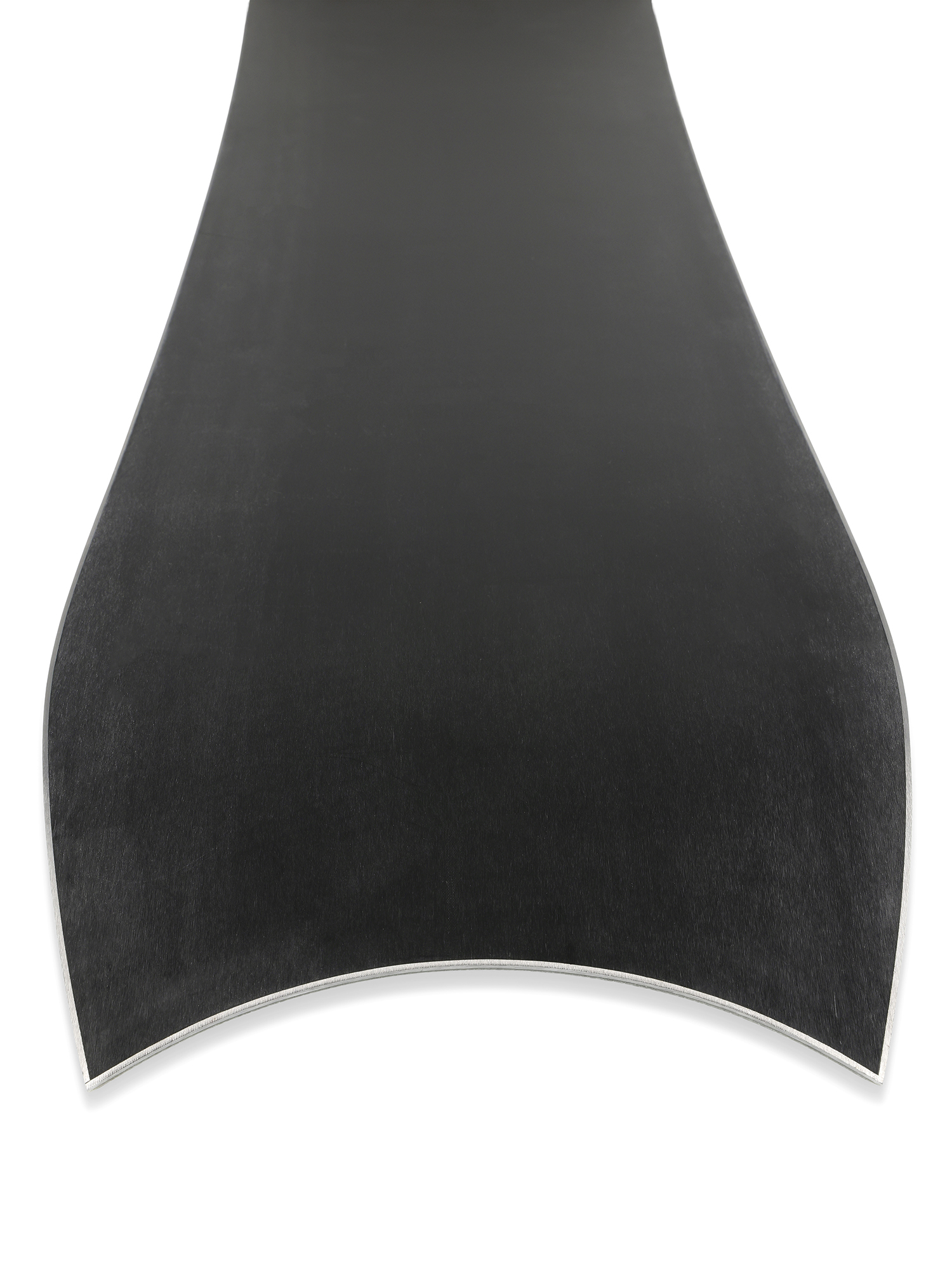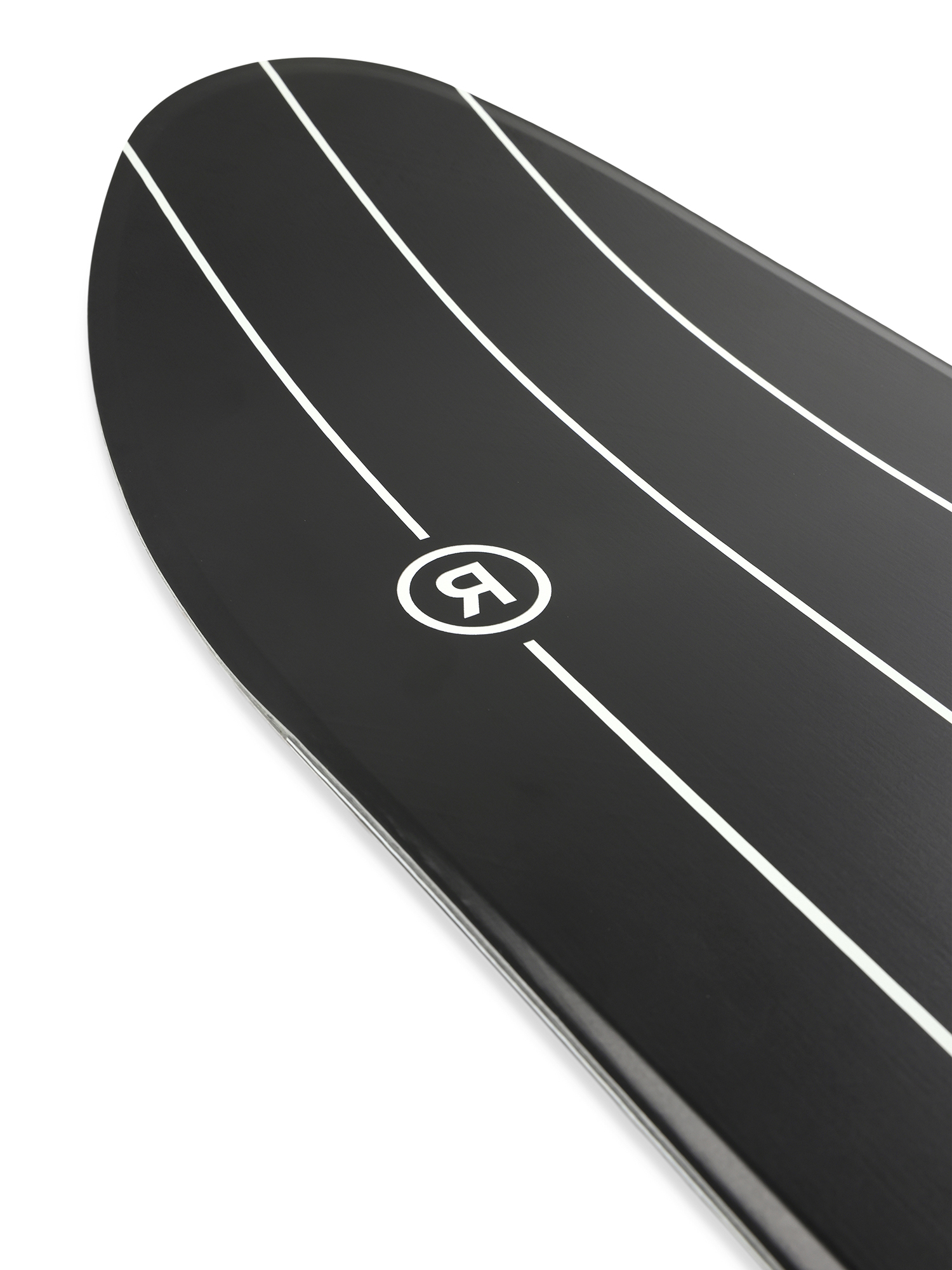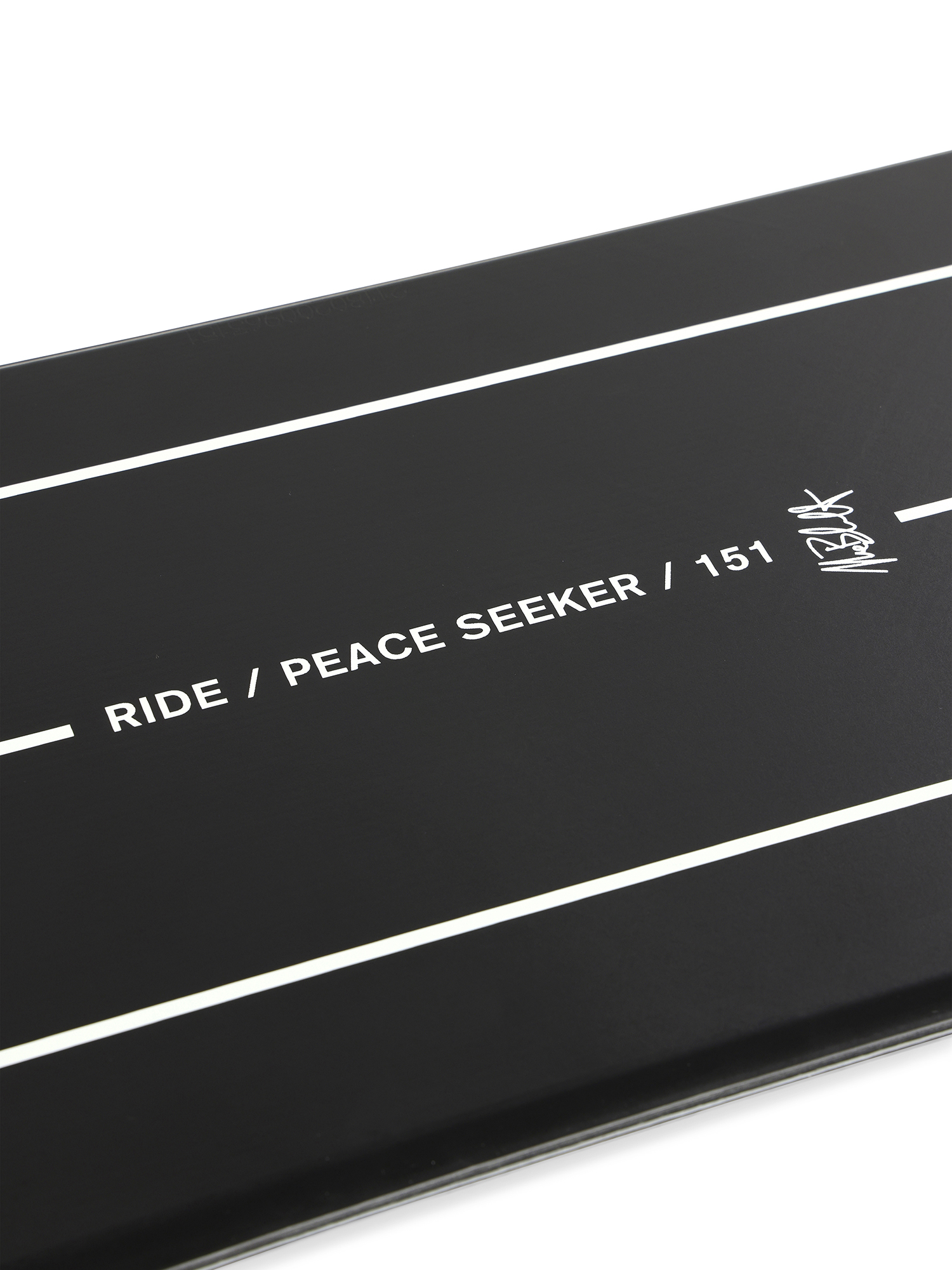 Click here for the digital catalog for this term.