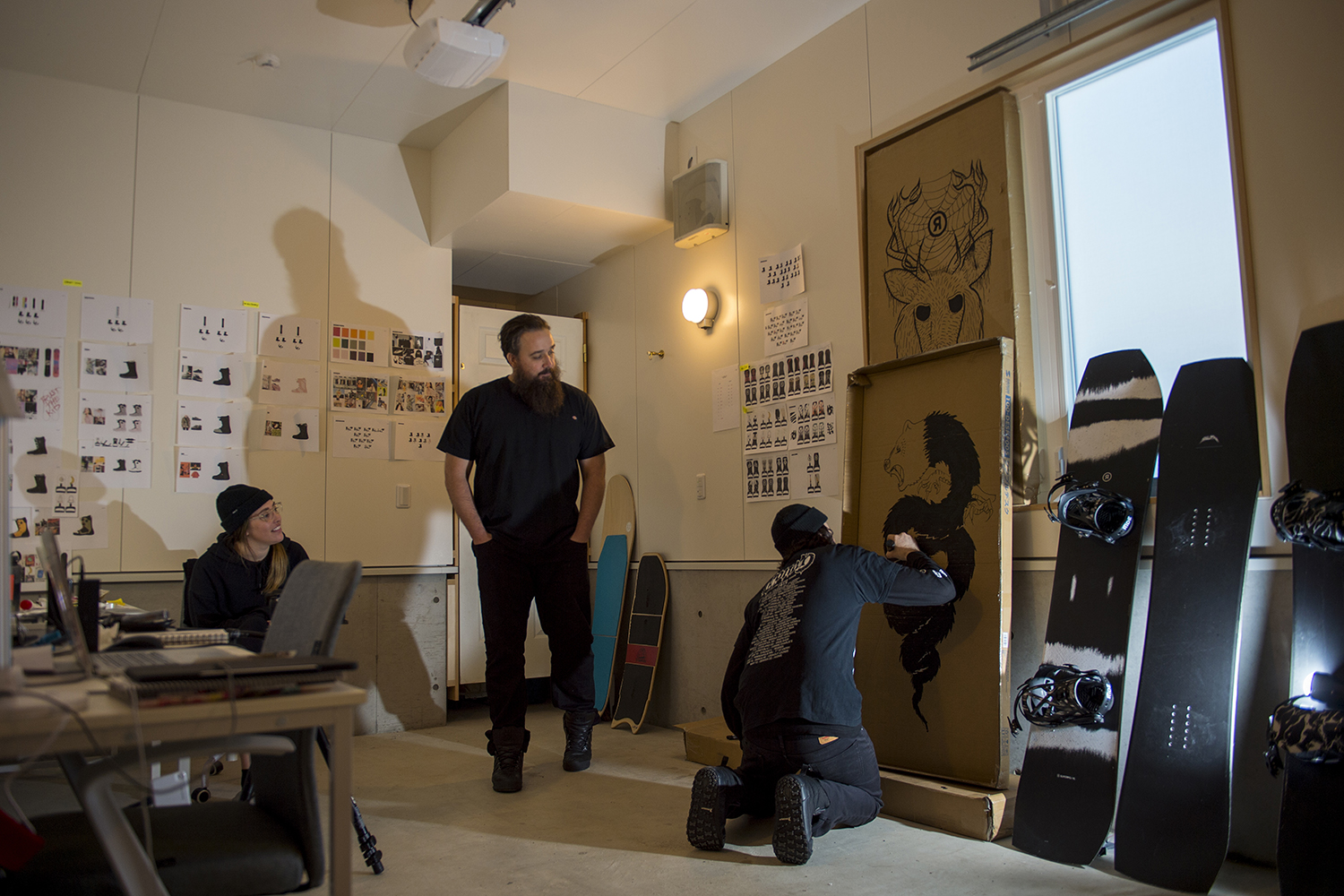 In January 2019, RIDE moved its design team to the foot of Mt. Hakuba in Japan.He rented a house locally, built a studio in the garage, and created products.
While living there for about two months, he enjoys riding in the morning, works in the daytime, and spends the night immersing himself in Japanese culture.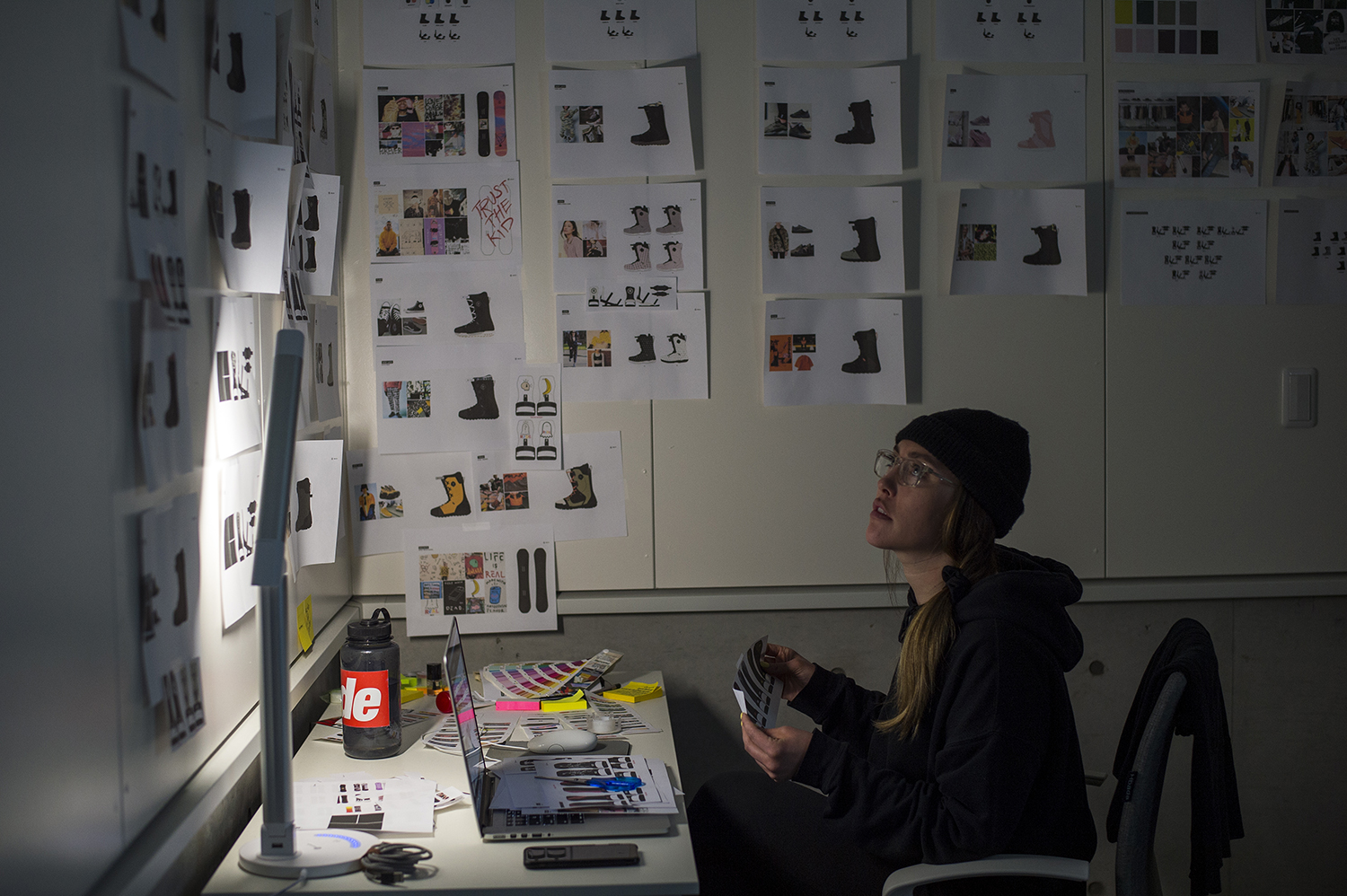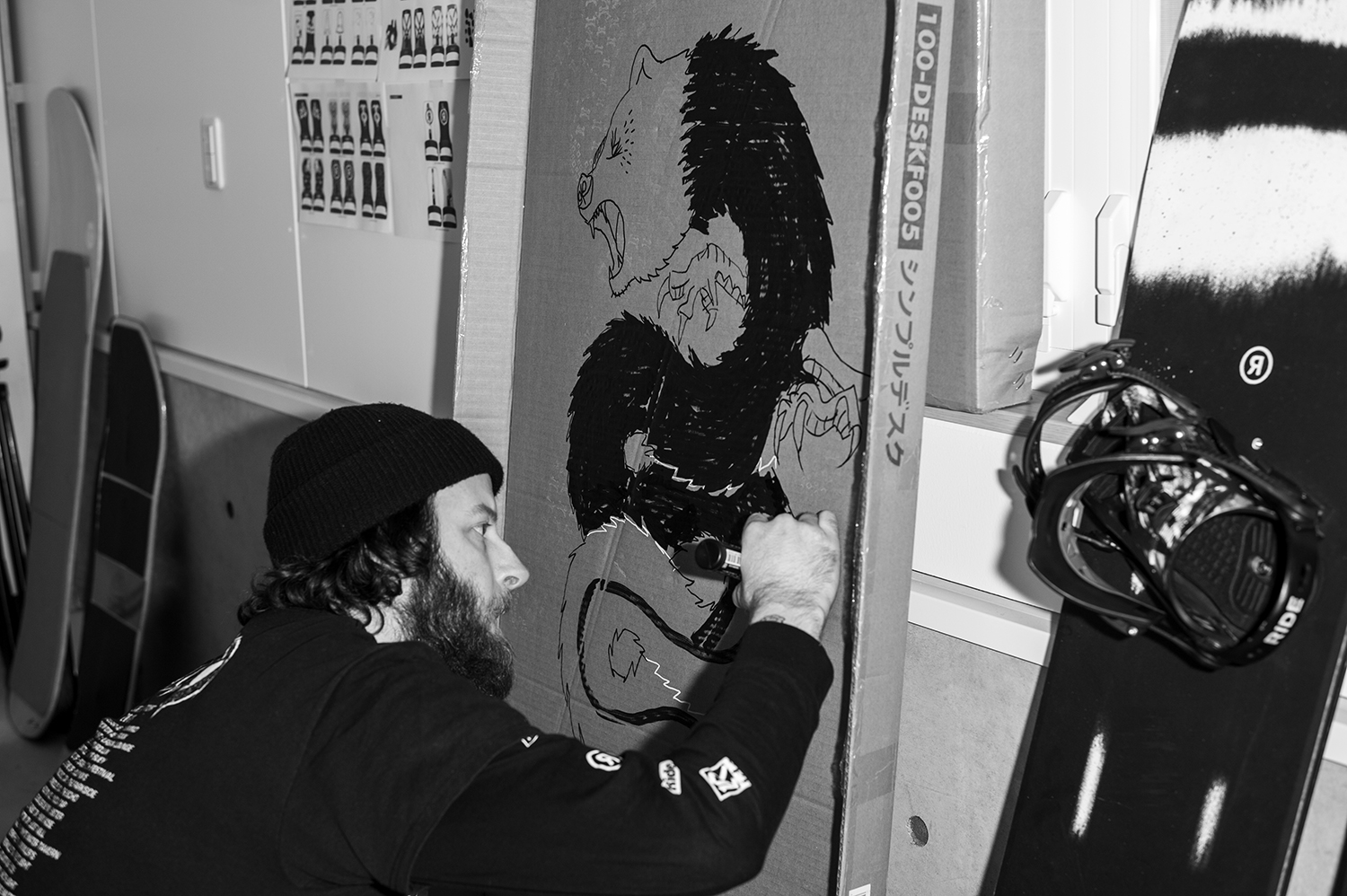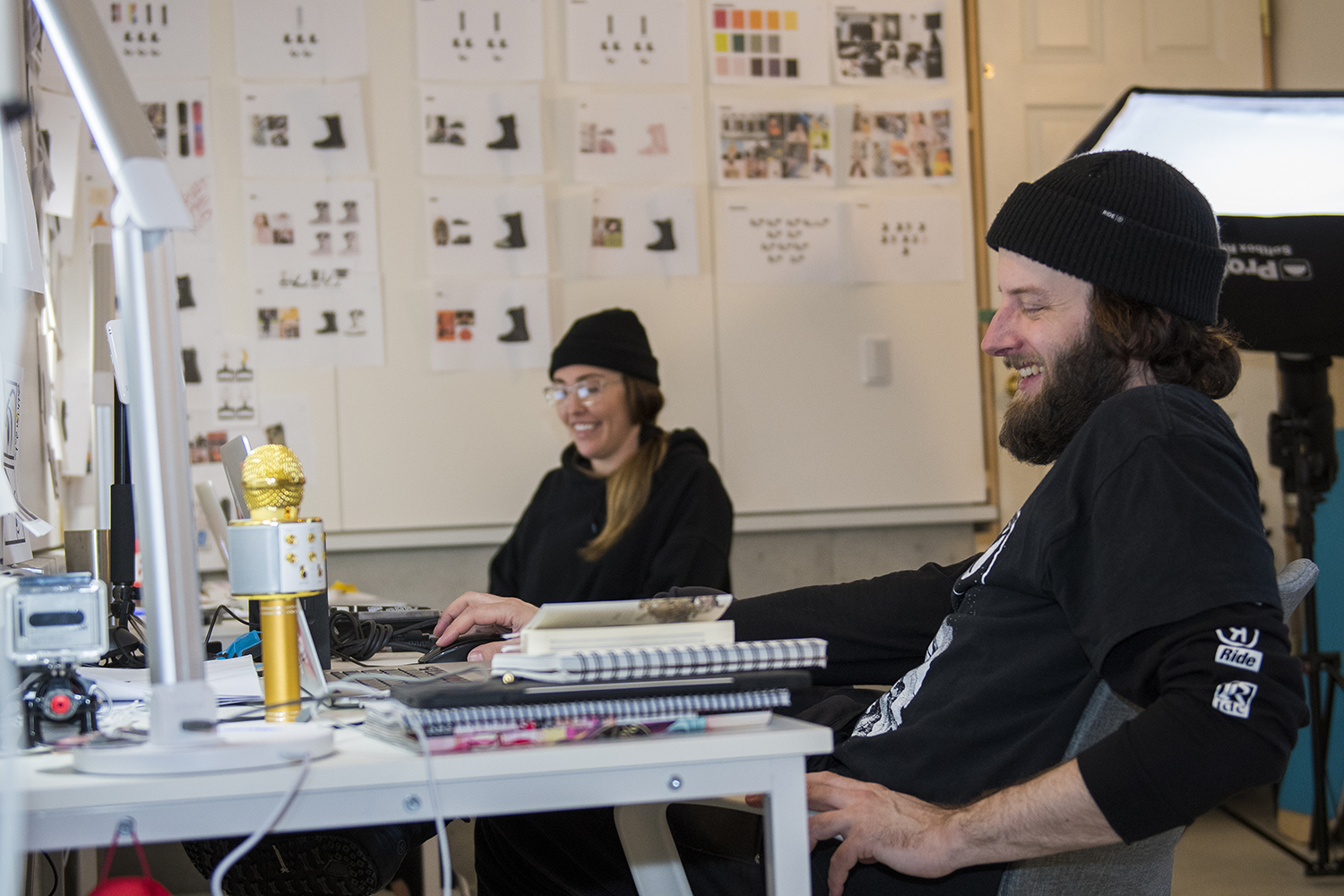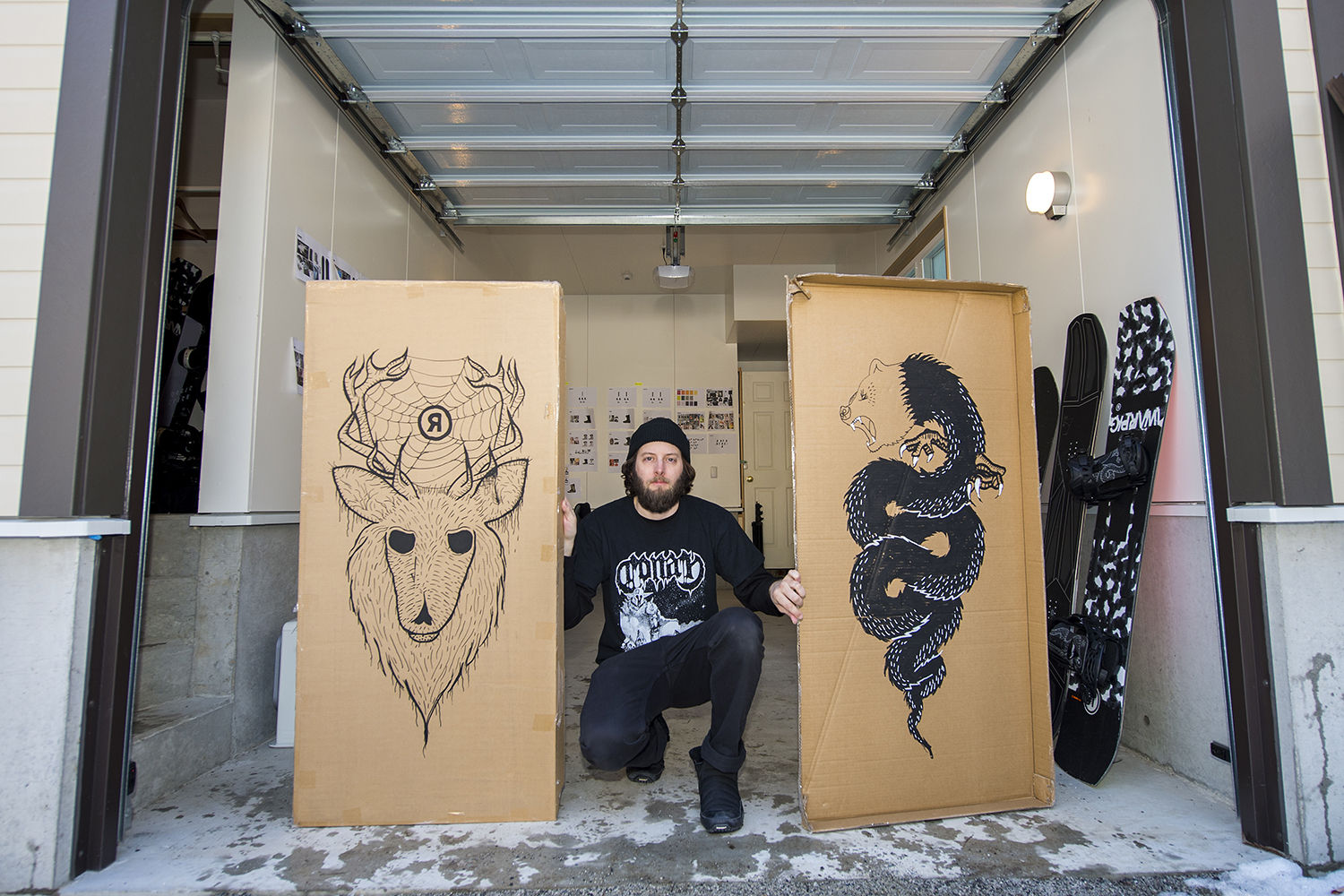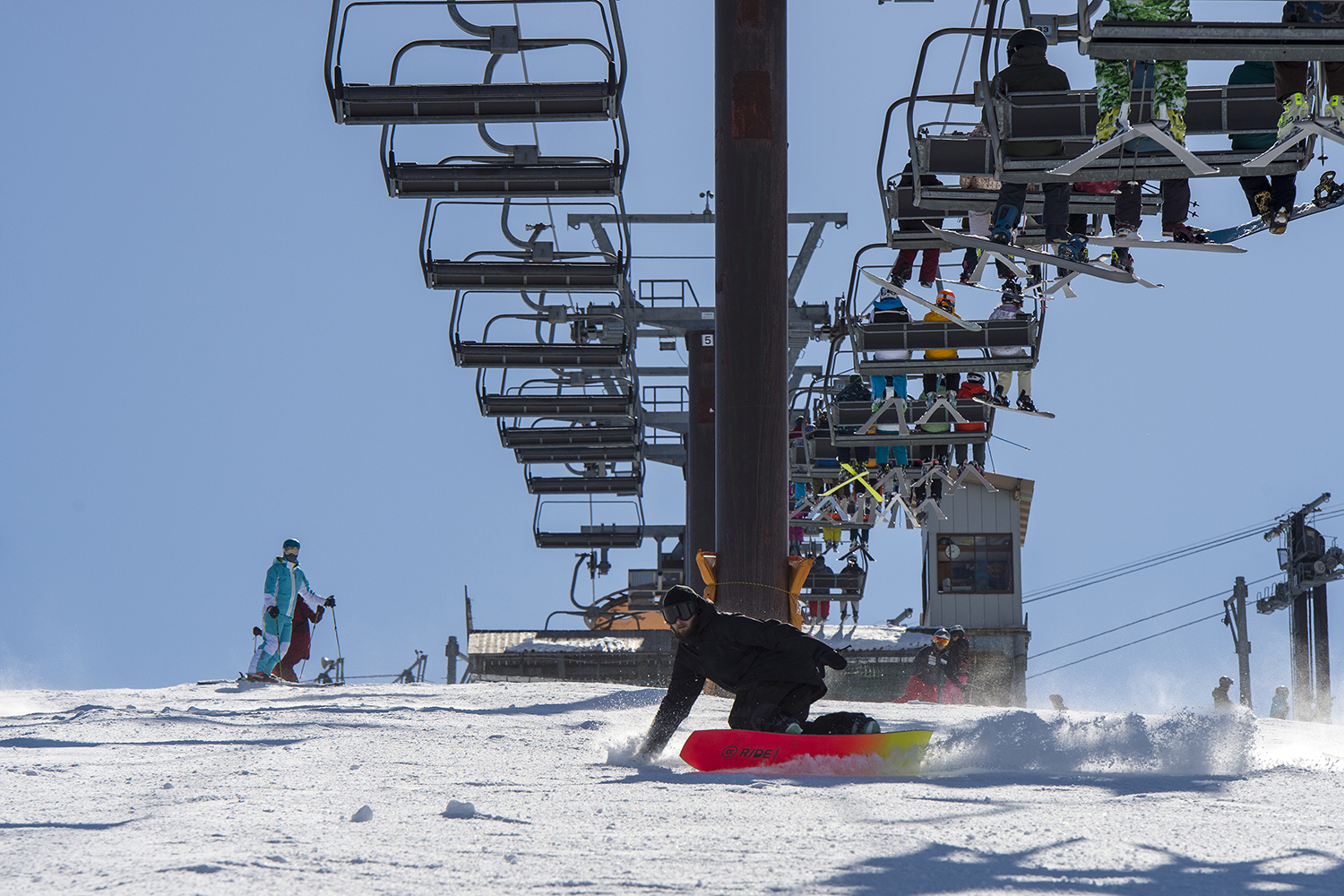 Many of the RIDE staff, teams, and domestic team riders from home will visit this Hakuba design house during the season.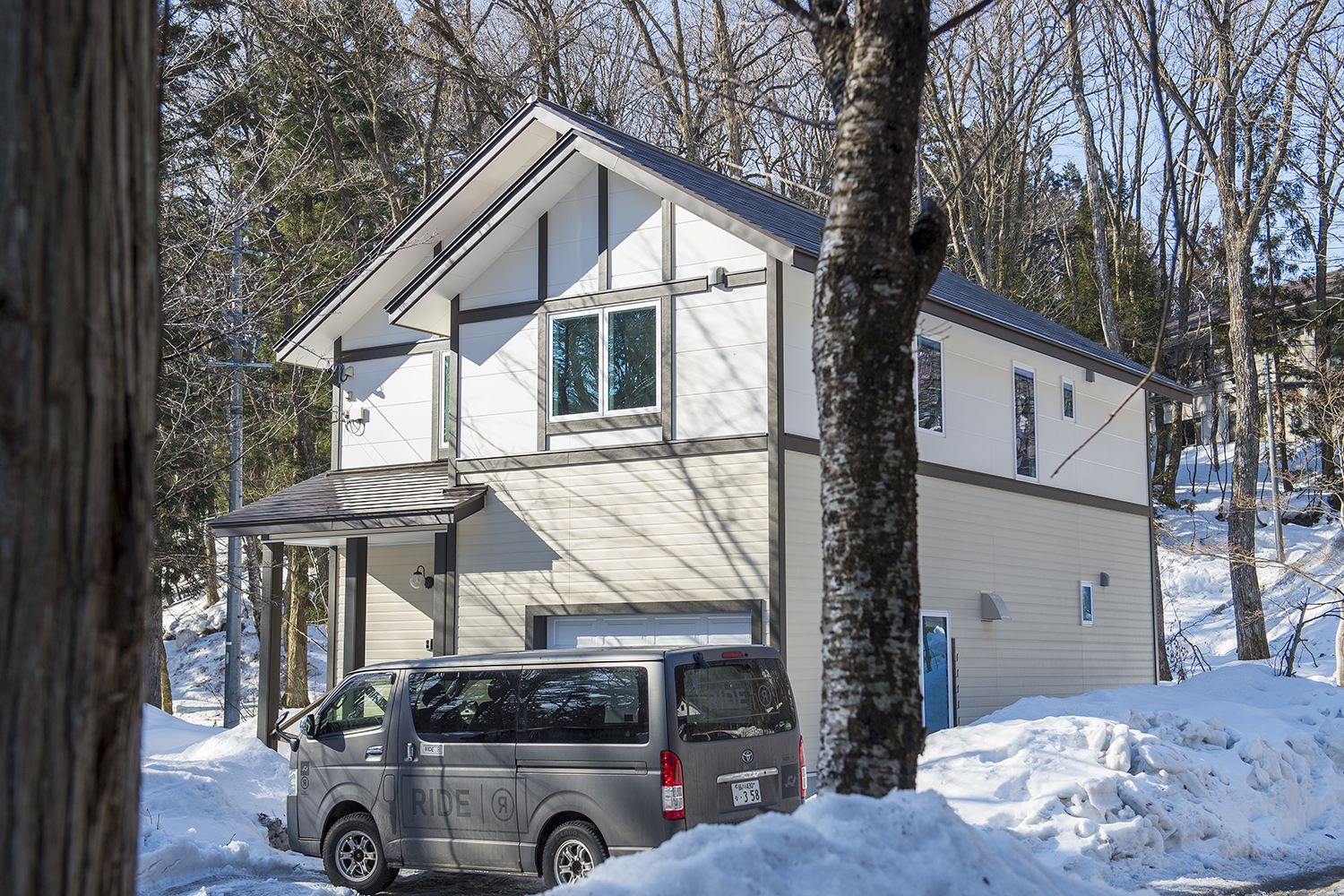 And this season's RIDE products are all inspired by this unique place, the unique culture of Japan, and the world's finest people and snowboarders.
In the past, the product line was never designed in this way, and this article introduces a partial lineup of products completed in a special environment.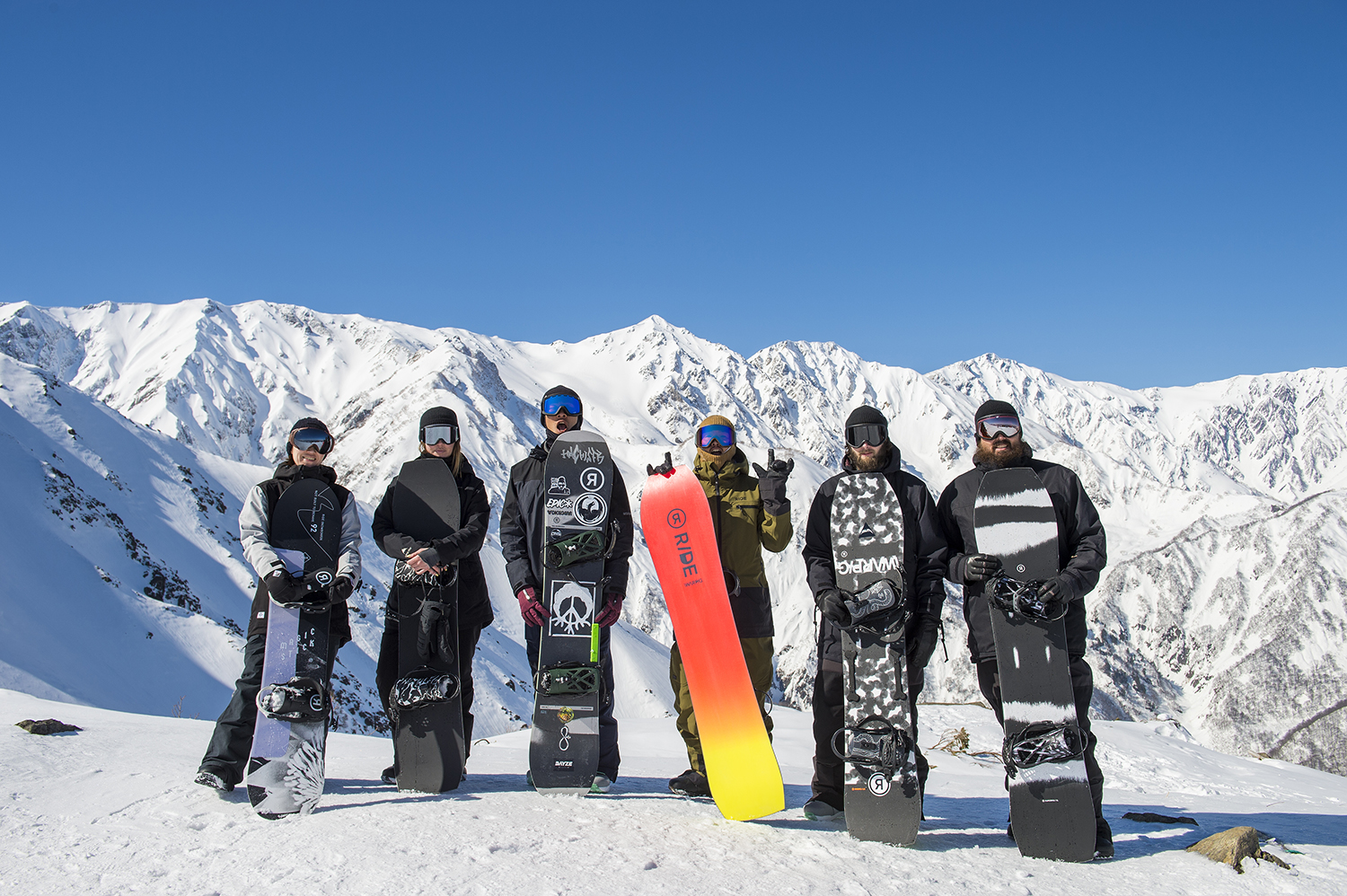 -------
▼ 2021/2020 season RIDE NEW PRODUCT PIC UP
Exactly Wildlife!
Featured design with Japanese serow as a motif!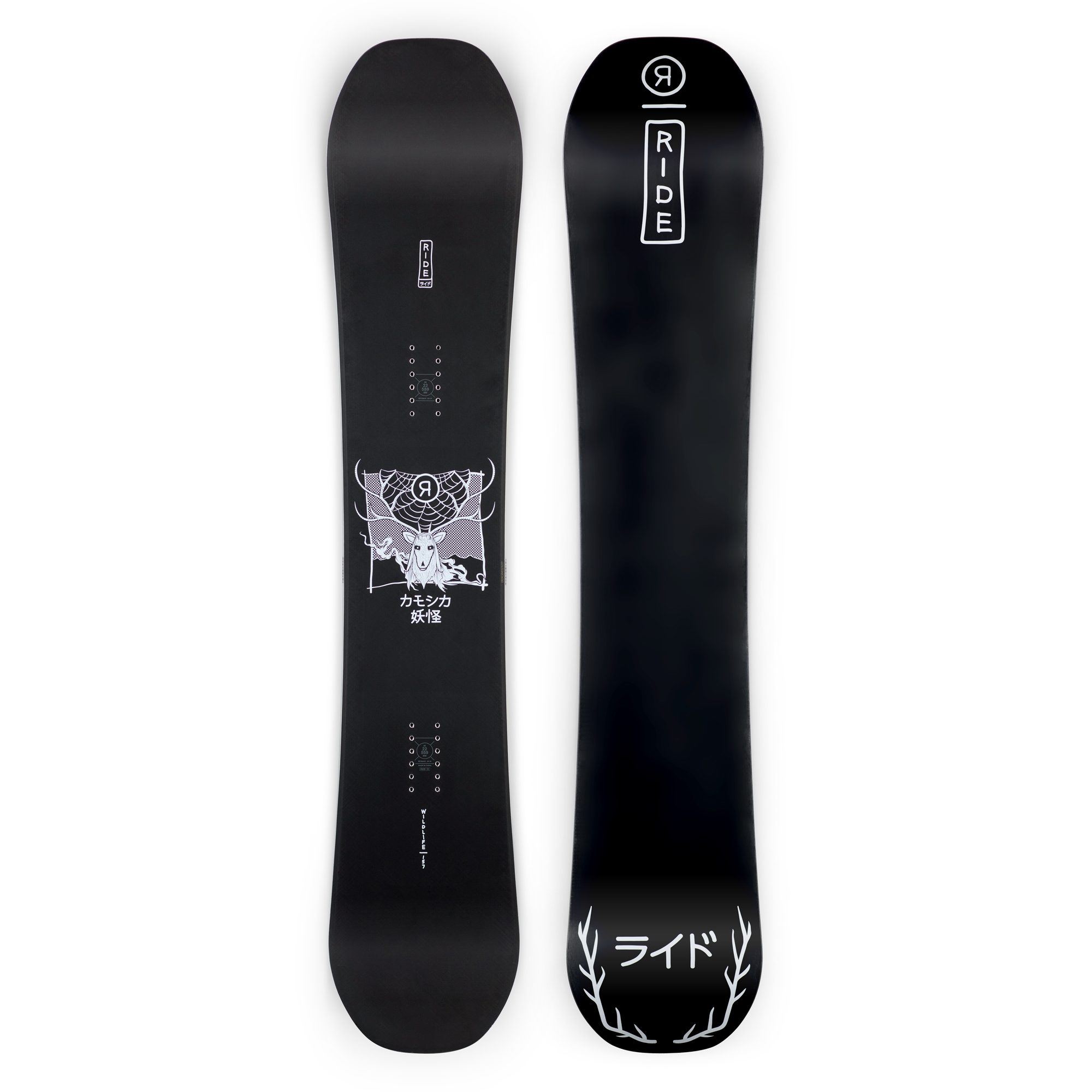 While strolling in search of a skate lamp in the mountains of Hakuba, I encountered a wild Japanese serow.Unlike slender and slim deer, this wild animal, which you rarely meet even if you live in Japan, feels rugged and rugged.A wild animal that lives in a steep mountainous area.A graphic designed with the image of such Japanese serows, ancient Japanese animism, and youkai living in the forest.It has a slime wall that is durable and provides smooth riding, and the side cut that combines three Radius is excellent in stability.The topless construction, which eliminates the topsheet and prints graphics directly on the fiberglass, not only improves durability but also reduces weight.The combination of soft flex and rocker shape on the nose gives it versatility, making it a model suitable for all levels of all-mountain riding.Wildlife is a model that has a sense of stability and is safe even on steep roads.
Wildlife
SIZE: 151, 154, 157, 160, 163, 158w, 161w, 166w
PRICE: ¥ 65,000 (excluding tax)
High-end model for comfortable and smooth riding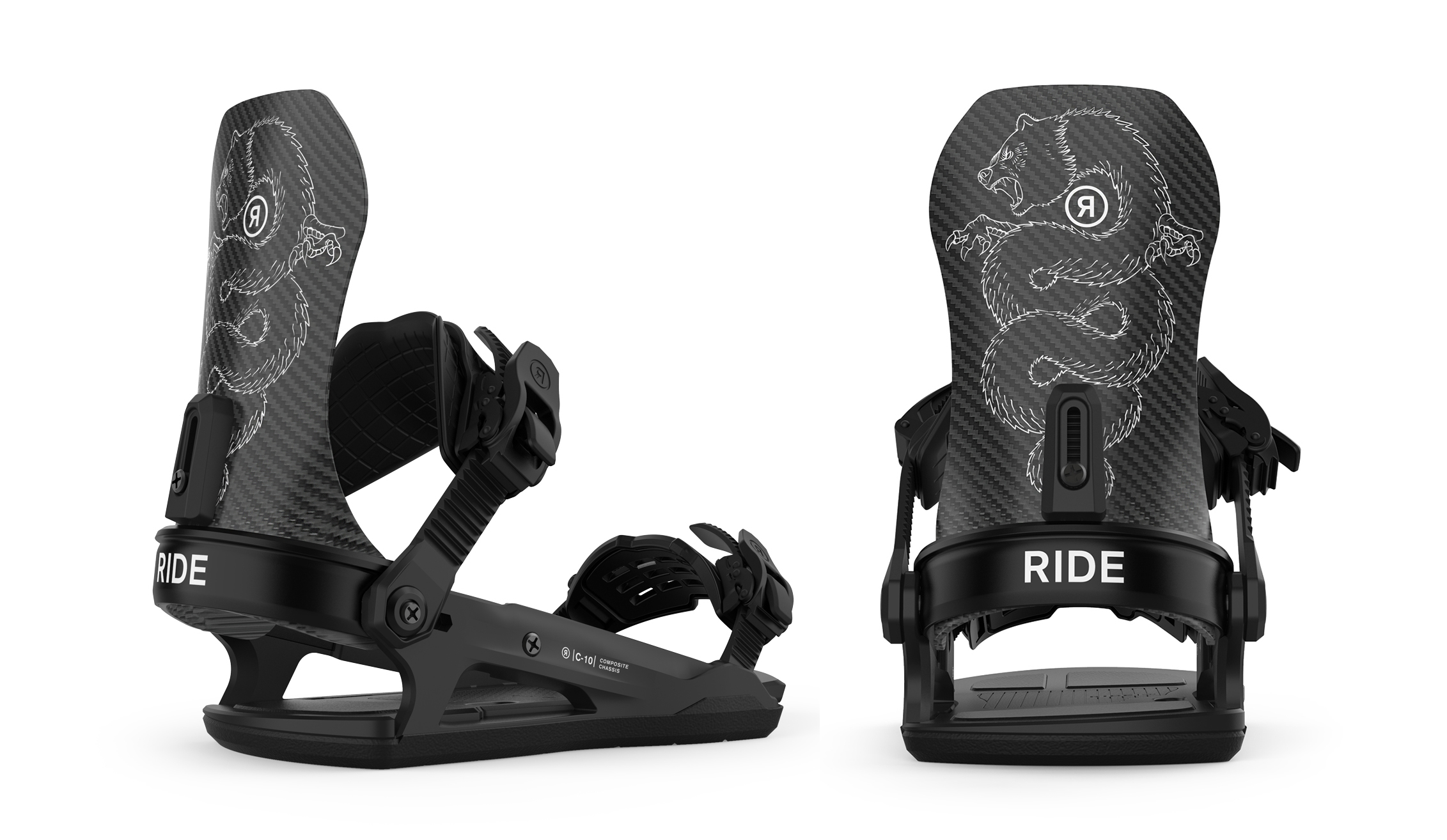 High-end model of C series newly introduced from this term.For riders who prefer a smooth feel, the C-series Performance Chassis is a composite construction that combines a durable aluminum heel cup with a shock-resistant nylon base. The 3-piece ankle strap combines urethane with two different densities of plastic for comfort, durability and high performance.The high back made by laminating carbon and urethane provides excellent shock absorption performance and response, and the footbed with an angle of 2 degrees enables effective natural power transmission from the nose to the tail.In addition to aluminum discs, it is equipped with a highly versatile composite disc.
C-10 Kuma Dragon
SIZE: M, L
PRICE: ¥ 52,000 (excluding tax)
Vine designed for slippers who prefer all-round riding and excellent response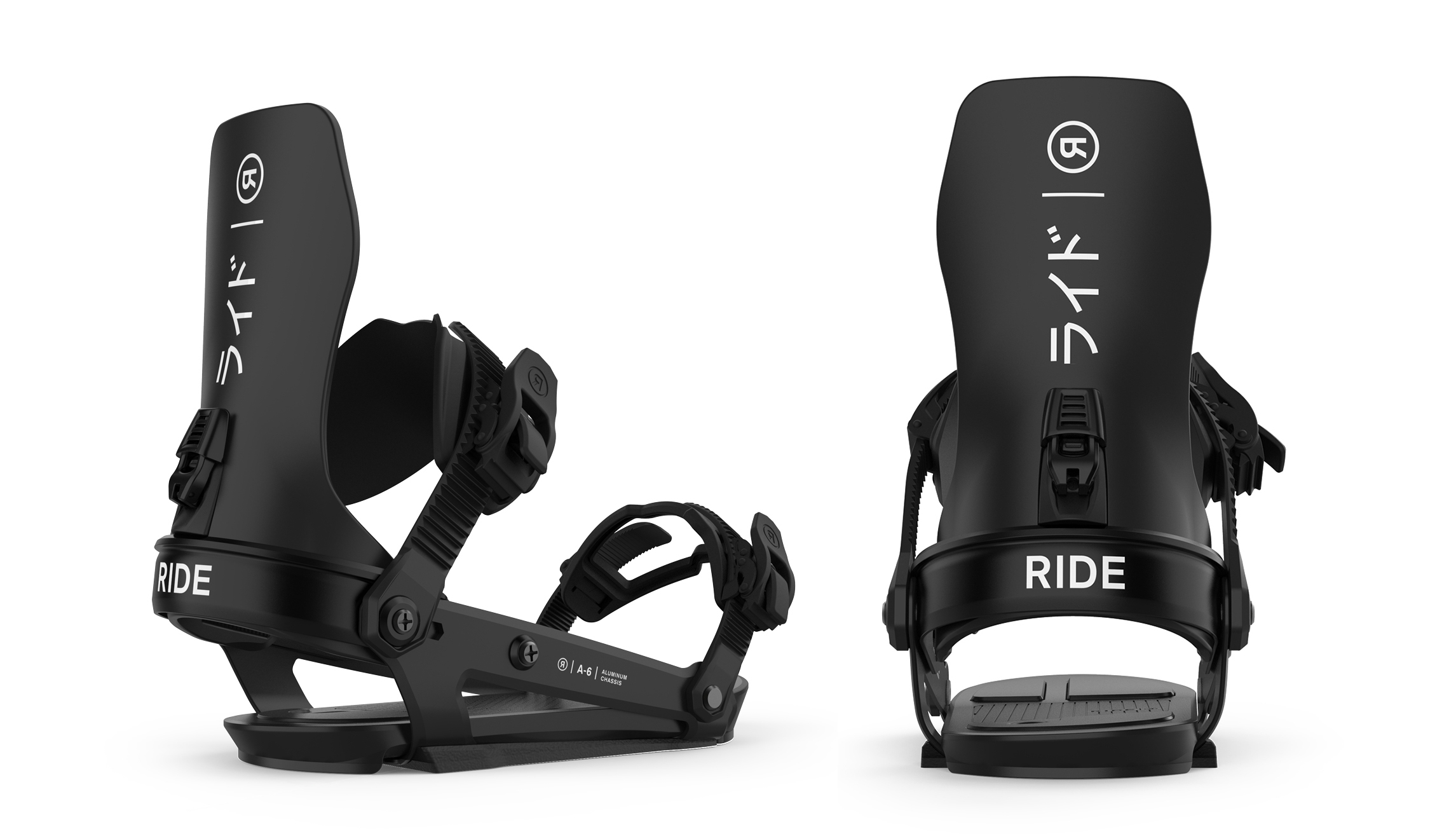 The A-6 is a mid-flex model of the A series designed for riders who prefer all-round performance and excellent aluminum response.The 2-piece ankle strap, which easily fits the shape of the boot, is lightweight and has excellent durability.Urethane slime back and high back maximize smooth riding and lateral movement. The A series aluminum chassis is responsive and provides accurate and high power transmission.And the footbed with an angle of 2.5 degrees effectively enables natural power transmission from the nose to the tail.
A-6 Hakuba
SIZE: M, L
PRICE: ¥ 39,000 (excluding tax)
RIDE Hakuba Desigin House Clip (JPN vew)
RIDE BRAND PAGE & Digital Catalog here