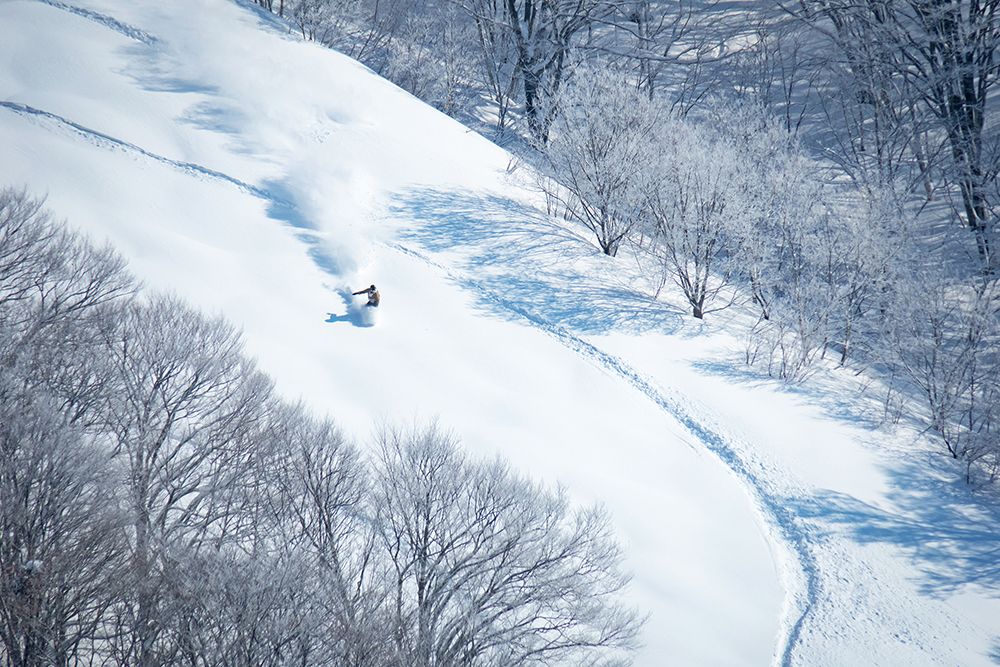 Hoshino Resort Nekoma Ski Resort
Address: 1163 Nekoma Ski Resort, Hibara-mura, Kitashiobara-mura, Yama-gun, Fukushima Prefecture
Phone number: 0241-32-3001
Business period: As soon as it is ready-Sunday, May 2023, 5
Business period:
Closed: Tuesdays, Wednesdays and Thursdays from January 2023th (Tuesday) to March 1th (Thursday), 10, open on February 3rd (holiday, Wednesday)
access :
By car >> About 24km and 40 minutes from the Inawashiro Bandai Kogen IC on the Ban'etsu Expressway via Tohoku Expressway Koriyama Junction
Train >> 40 minutes by free shuttle bus from Inawashiro Station on the JR Ban'etsu West Line (reservation required)
Lift fee: 1-day ticket (cat demon only): Adults 4,500 yen, junior high and high school students 3,500 yen, elementary school students 2,300 yen, seniors (60 years old and over) 4,000 yen
1-day ticket (+ Alts Bandai): Adults 4,900 yen, junior high and high school students 3,700 yen, elementary school students 2,300 yen, seniors (60 years old and over) 4,500 yen
Snow walking route connecting Alts Bandai and Nekoma Ski Resort opens
On the entire north slope, which is symmetrical to the Alts Bandai, the minimum temperature in winter drops to -15 degrees Celsius, and in the top season you can enjoy a stable amount of snow and sometimes the finest powder snow comparable to Hokkaido.Furthermore, the season of Nekoma is long, and it is a long season that is open until May 2022, 5.There is a wide range of fun such as powder, snow-packed burn, terrain play, and parks, and it is accessible from the metropolitan area in just three and a half hours.From beginners to experts, Nekoma Ski Resort is a paradise for "snow idiots" that is indispensable for snow lovers.The powder rate is very high during the season, so I just want to aim for the freshest snow in the morning.The opening park will appear when Nekoma opens. Professional-level parks will appear in March, and high-quality parks that can handle various levels until the end of the season will be exciting.On the other hand, the big news this season is the opening of the Nekoma-Alz snow walking route.You can enjoy the charms of both areas in one day by connecting the charms of the two areas, which used to take about an hour to move, on foot, and you can also enjoy the adventurous feeling of walking in the wilderness. It has become possible to enjoy various ways. The Alts Bandai will be closed on March 8, but some lifts on the Alts Bandai side that can be accessed by the snow walking route will be operated for the Nekoma Ski Resort, which will be open until May 3.The innermost slope of the Alts Bandai, which operates in the spring, still has enough snow even in April, so you can access it using the snow walking route and slide back on the innermost part of the Alts Bandai after closing. It is said that it will be possible to enjoy coming.I definitely want to experience Nekoma Ski Resort, which is sending out new attractions.